Good morning! Do you know what Halo Top is? It's a low-cal, "healthier" ice cream that has swept the nation and your Instagram feed.
It's gained a ton of popularity over the last couple years, mainly because of its "real" ice cream taste and texture — with a quarter of the amount of calories that normal ice cream brands have.
ANYWAY, the company is launching SEVEN NEW FLAVORS, and we got to try them first.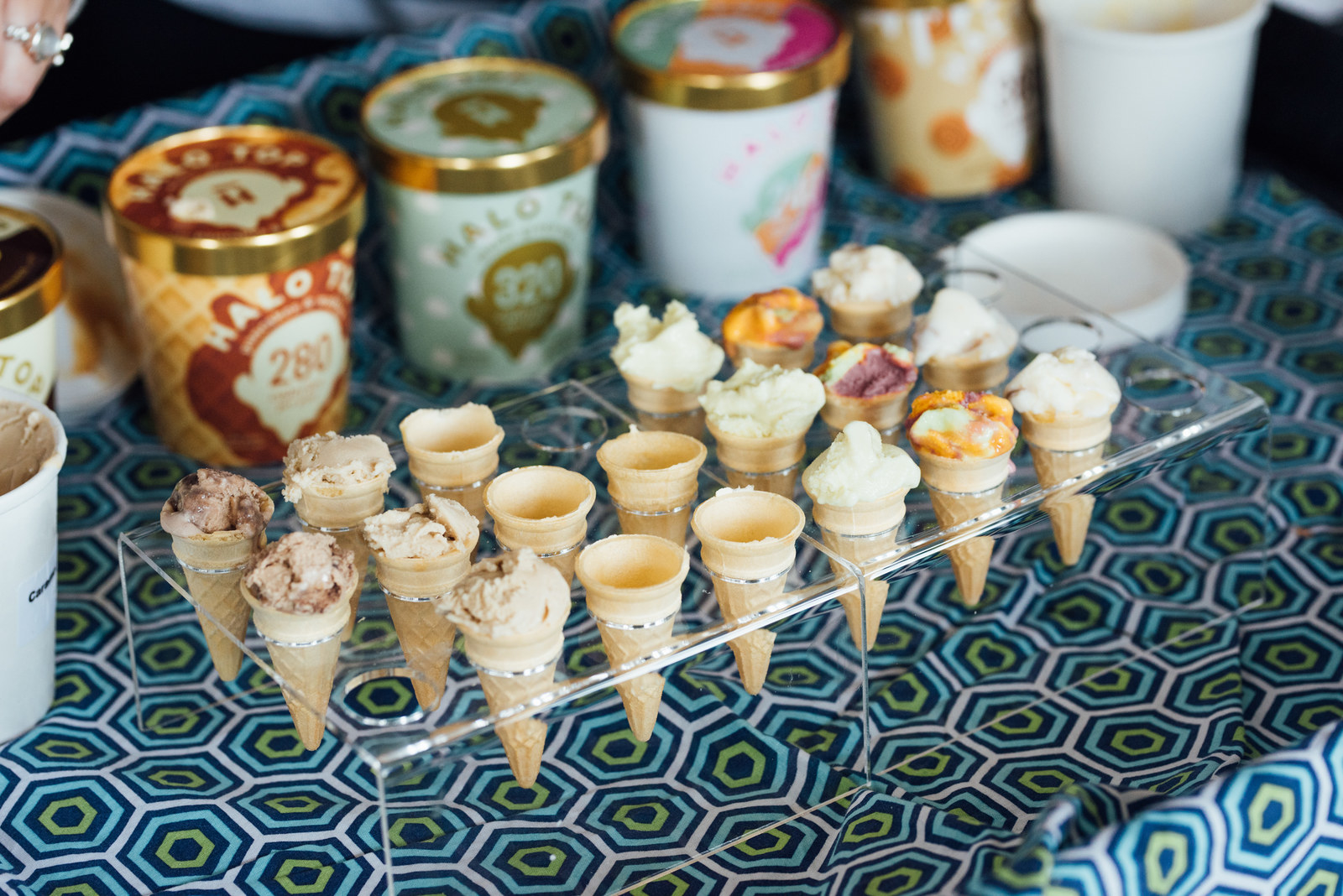 What are the flavors, you ask? Drumroll, please...
**THESE ARE RANKED FROM LEAST FAVORITE TO FAVORITE**
Chocolate Covered Banana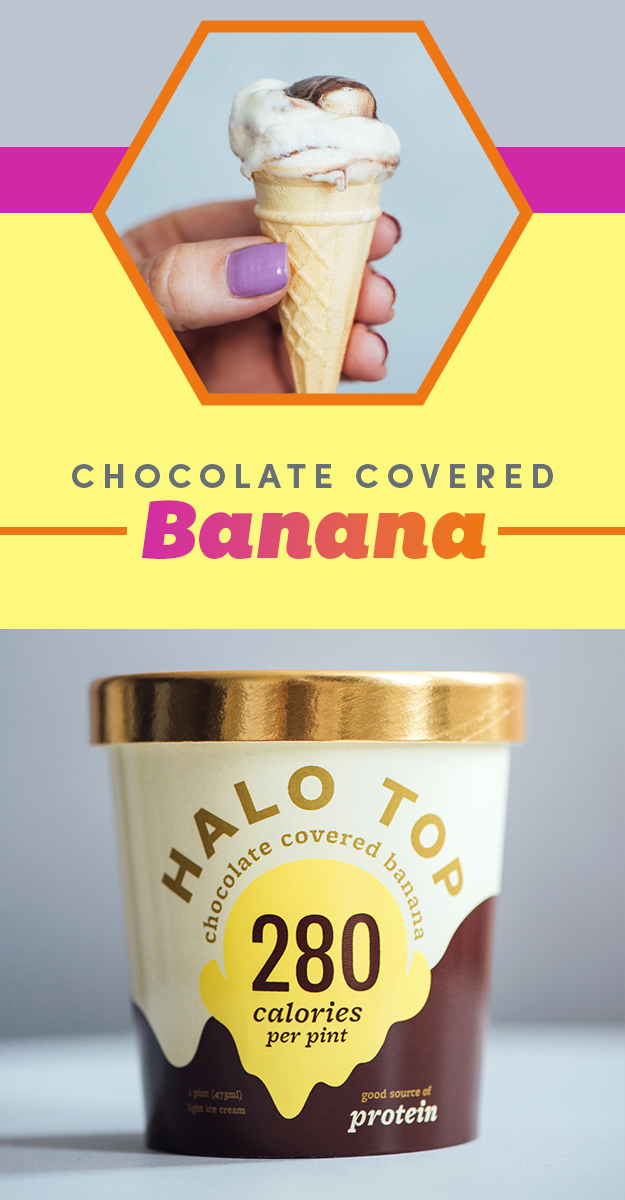 Rainbow Swirl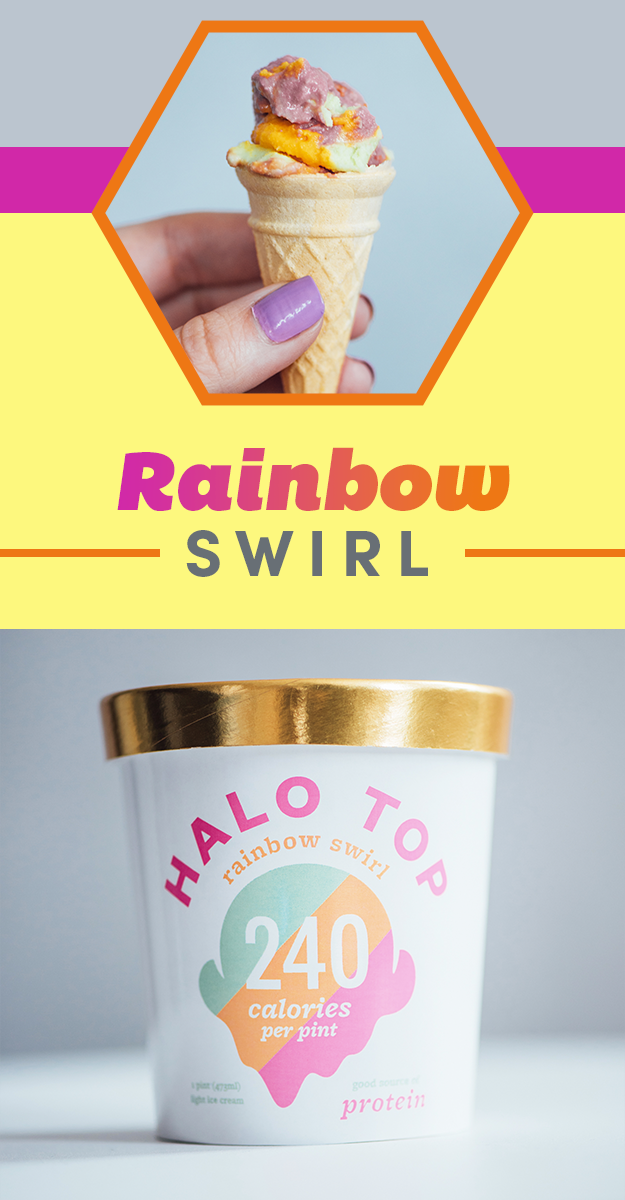 Mochi Green Tea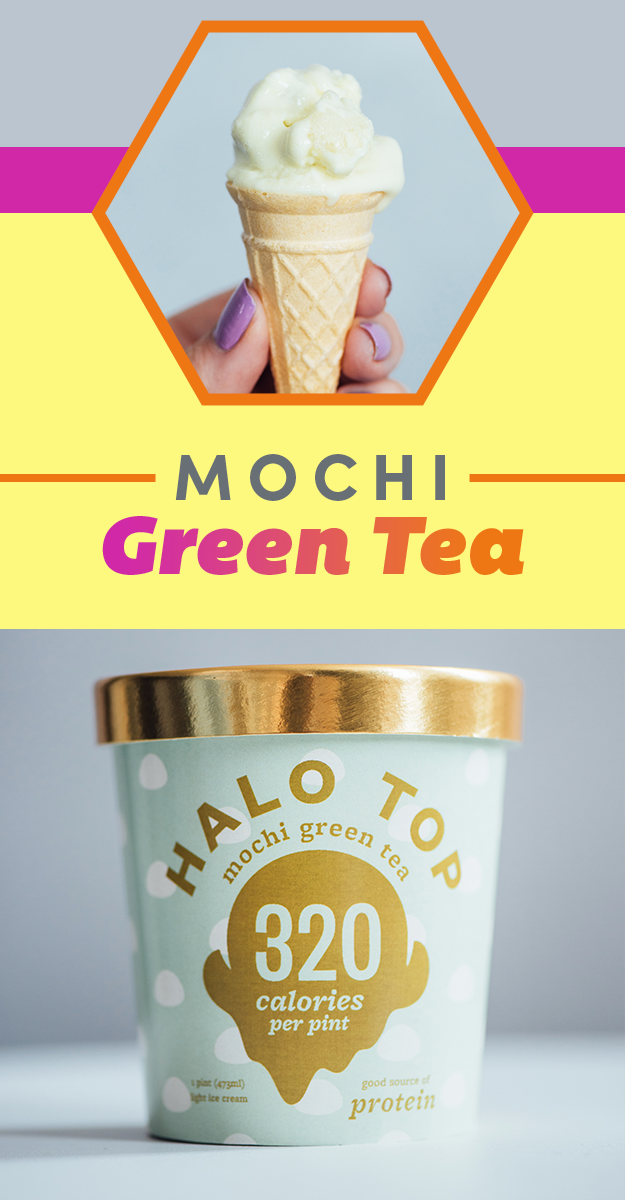 Caramel Macchiato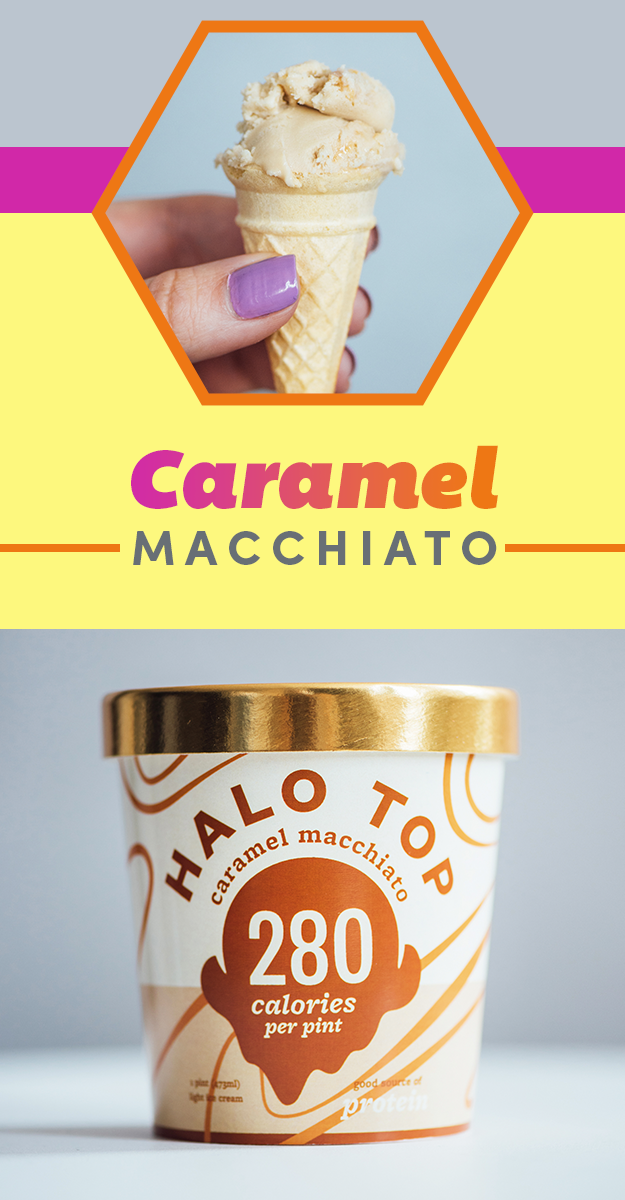 Candy Bar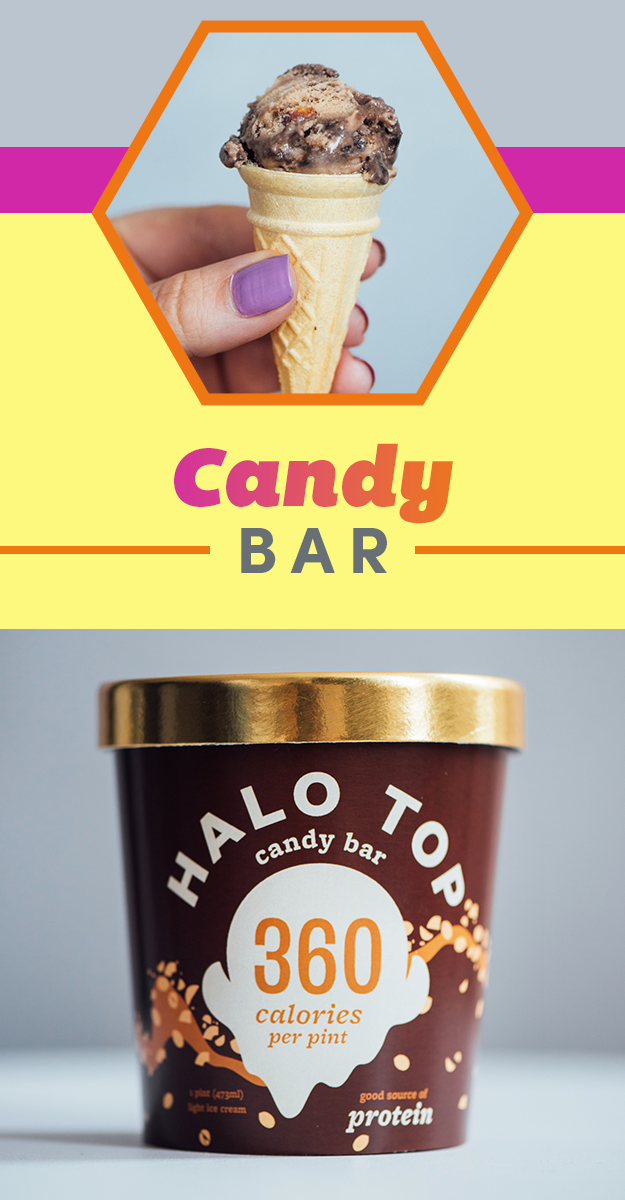 Cinnamon Roll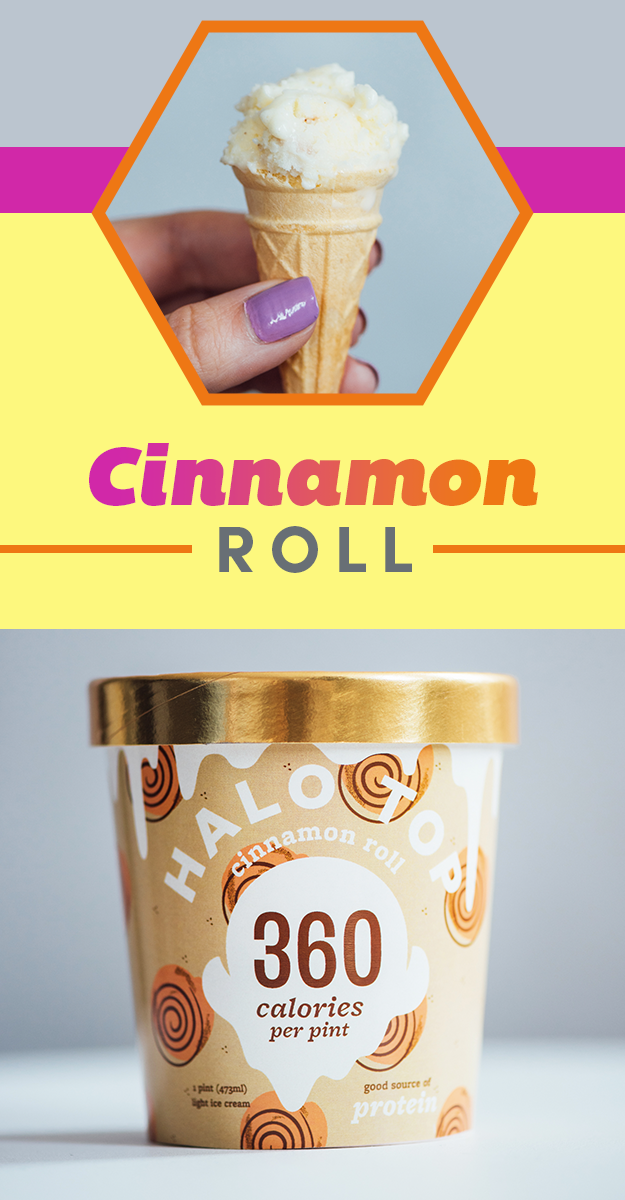 Pancakes & Waffles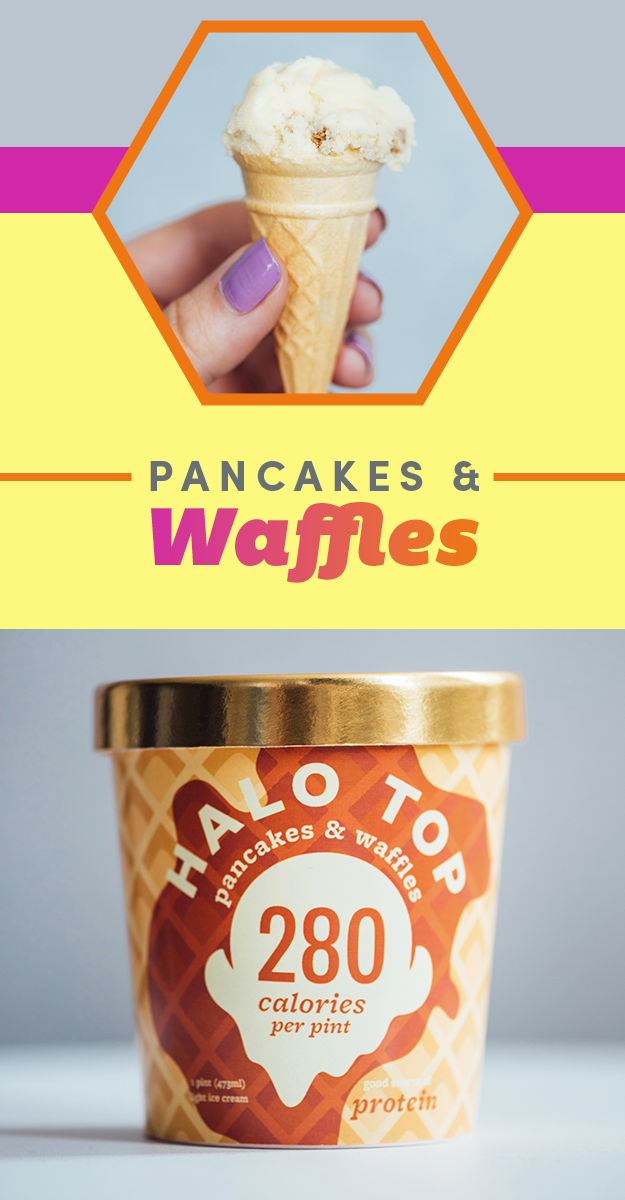 The new flavors range from 240 to 360 calories per pint, and they'll be rolling out beginning in mid-August with nationwide distribution at the end of the month.