1.
The race sells out in 24-48 hours.
2.
Make sure you follow a training plan or use an app so you're super prepared to run the race and finish strong!
3.
If you are traveling from out of state, this will likely cost a pretty penny (but it's worth it).
4.
And no, park admission does NOT come with race entry — they are separate.
5.
Overall, just remember that in addition to running a race, you might also be planning a full-on vacation months in advance — for a VERY BUSY WEEKEND.
6.
While you obviously do not need to stay at a Walt Disney World Resort, it is recommended in terms of parking and transportation.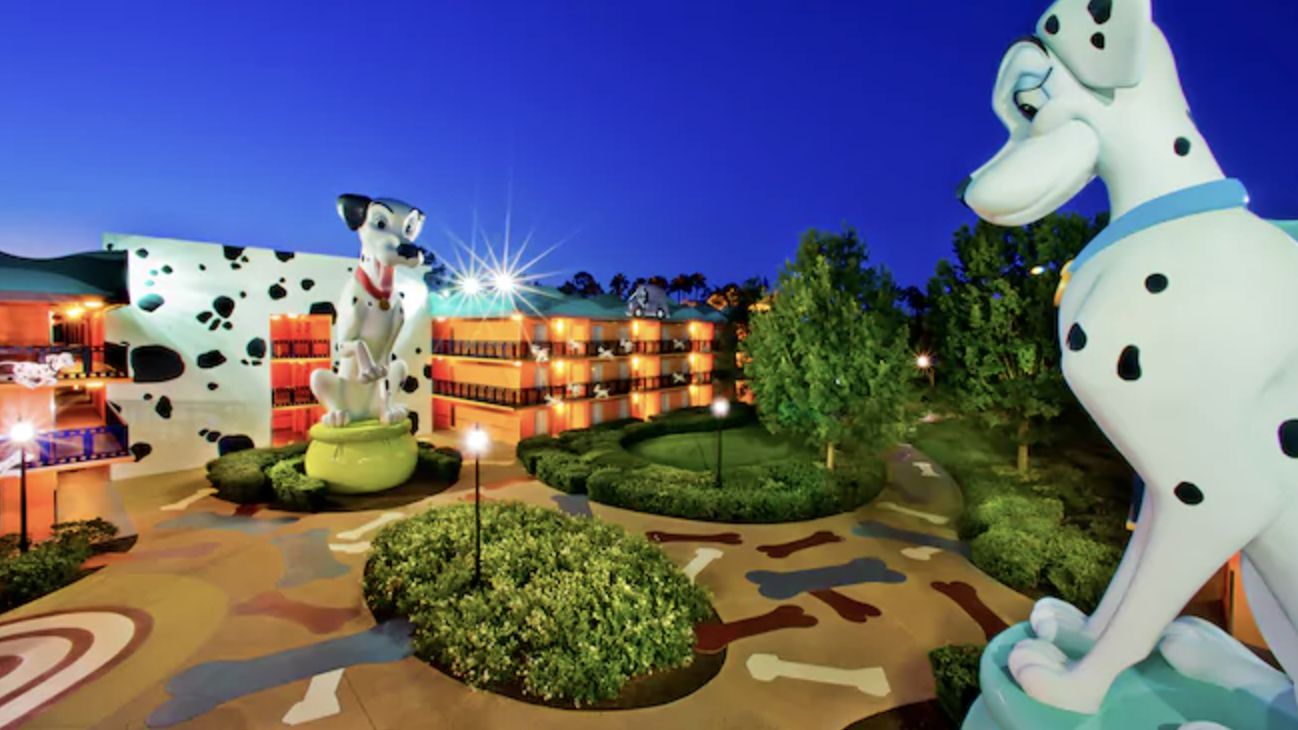 7.
Within the few days before the race, you will need to pick up your packet/bib number at the RunDisney Health and Fitness Expo.
8.
If your friends and family want to come along as spectators, they are welcome to do so — free of cost!
9.
Every year the race medals change, and this year's theme was Beauty and the Beast.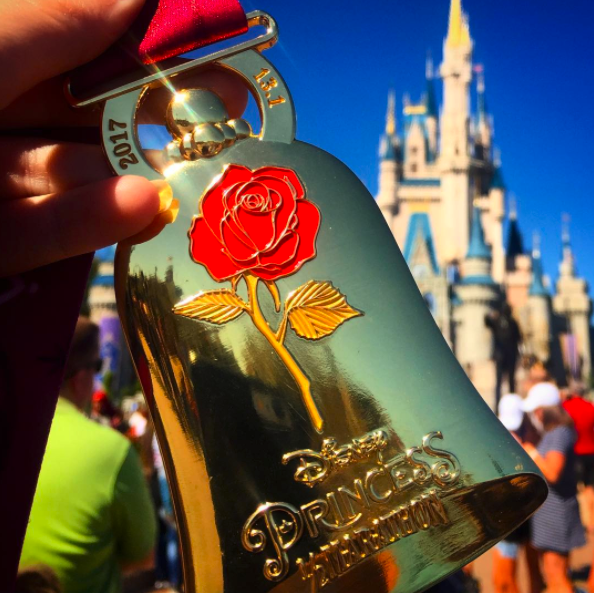 10.
Because the parks still open to the public at normal hours, the race starts at 5:30 a.m.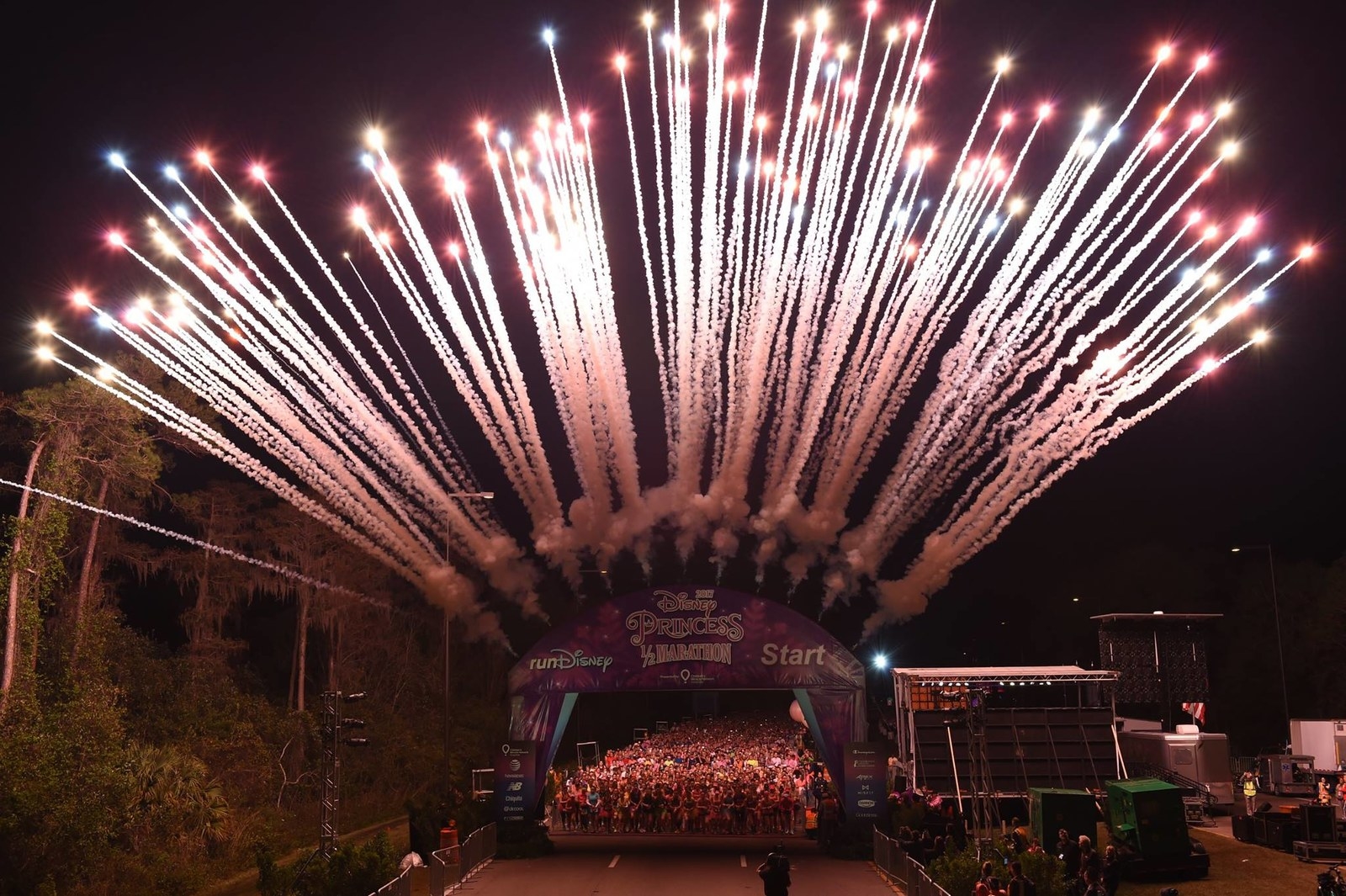 11.
Which means the buses start pick-up from on-site Disney hotels around 3 a.m.
12.
There were over 24,000 runners on the course this year, making it the largest women-focused race weekend in the U.S.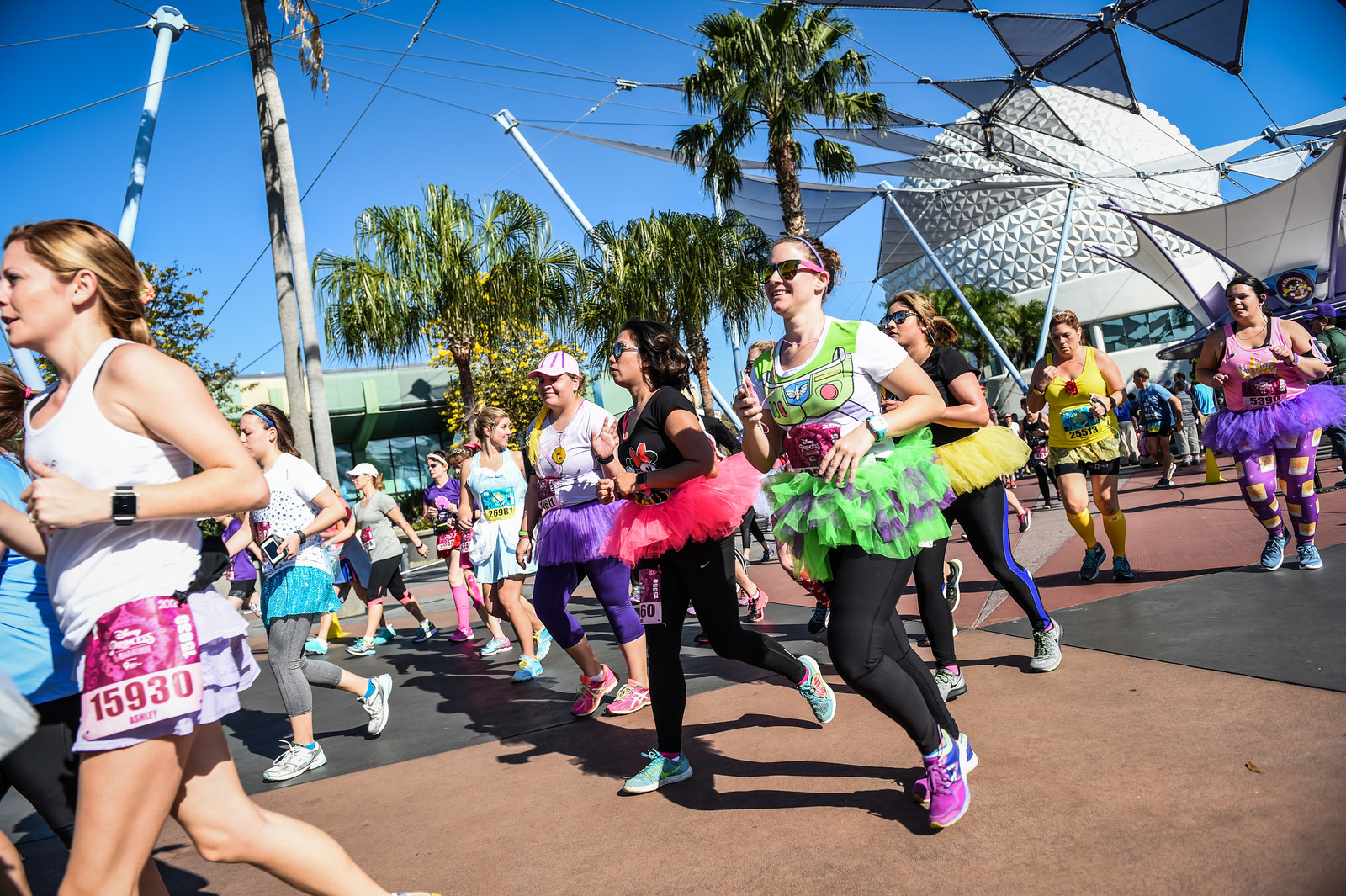 13.
The corrals are set up in letters A-P, and you are assigned based on your projected pace.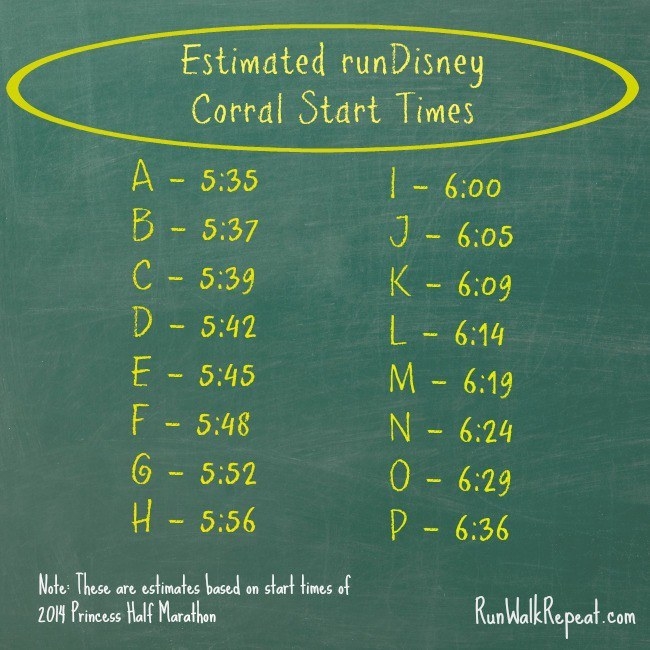 14.
This is a weekend-long event, and people have the option to do a 5K, a 10K, the Half, OR the 19.3-mile challenge.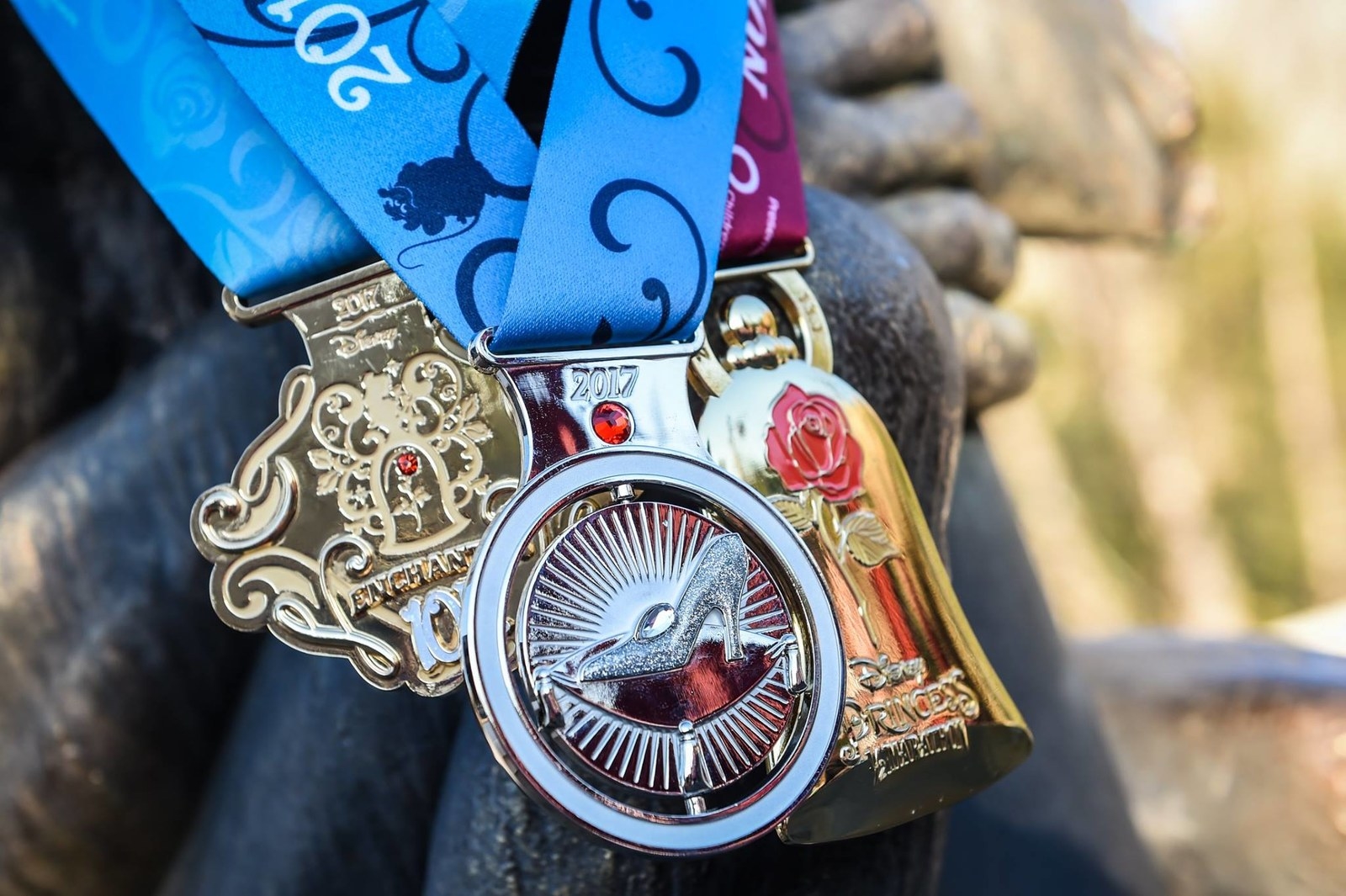 15.
People run in costume, which makes everything more fun and entertaining.
16.
There are even Disney characters along the race available for photo ops!
17.
You get to run through Magic Kingdom and Epcot, but you do spend the majority of time running on the highway and in between parks.
18.
This is not the type of race to worry about timing (setting your personal record) — there are plenty of beginner runners that are just there for the fun experience.
19.
Also, because it's Florida, the weather is actually pretty perfect.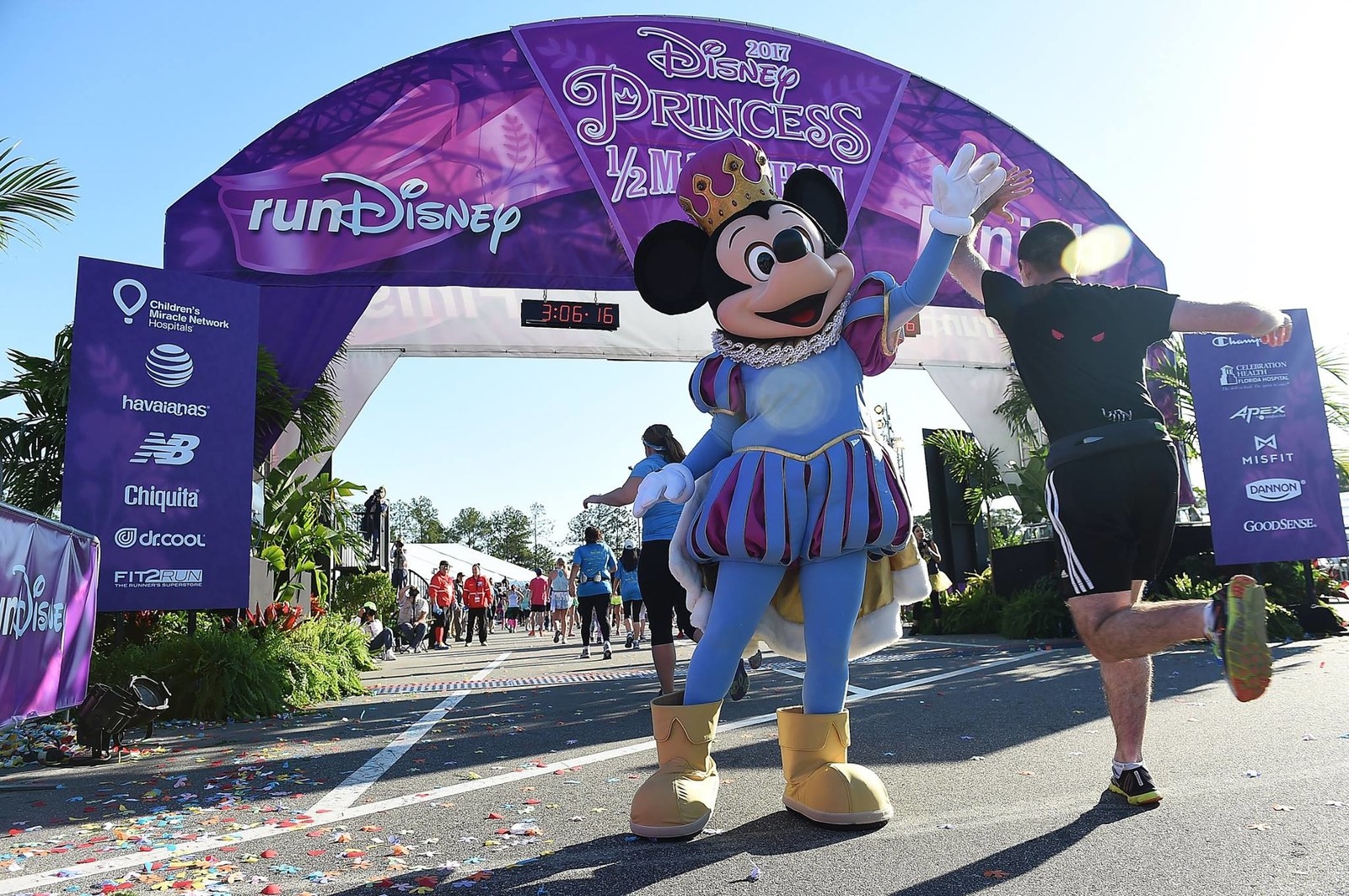 20.
You'll hit Magic Kingdom around mile 5-6, and you should definitely look out for the camera guys for a prime photo op.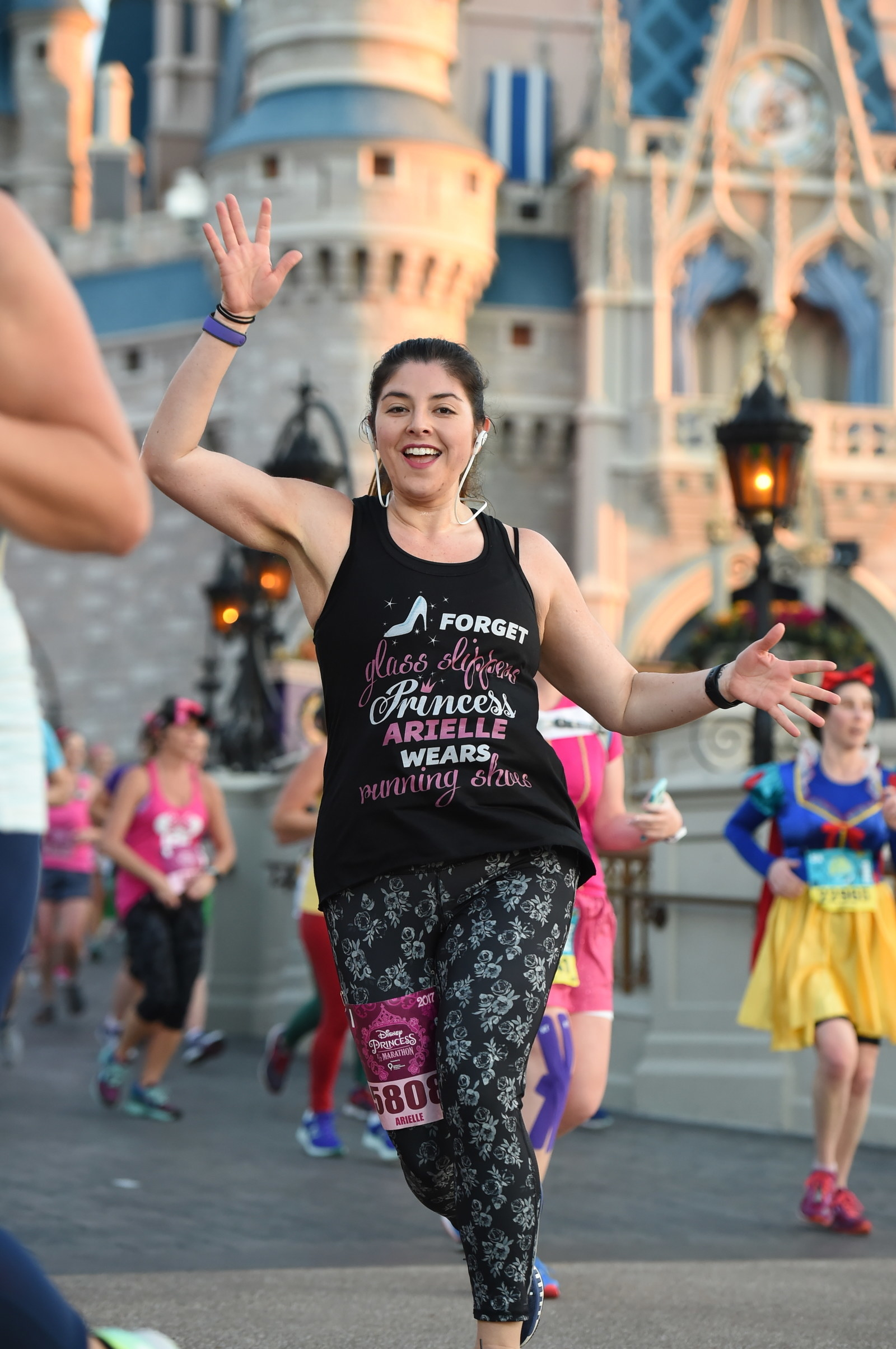 21.
You should also feel free to stop and take a selfie. It's such a cool moment and you'll be glad you documented it.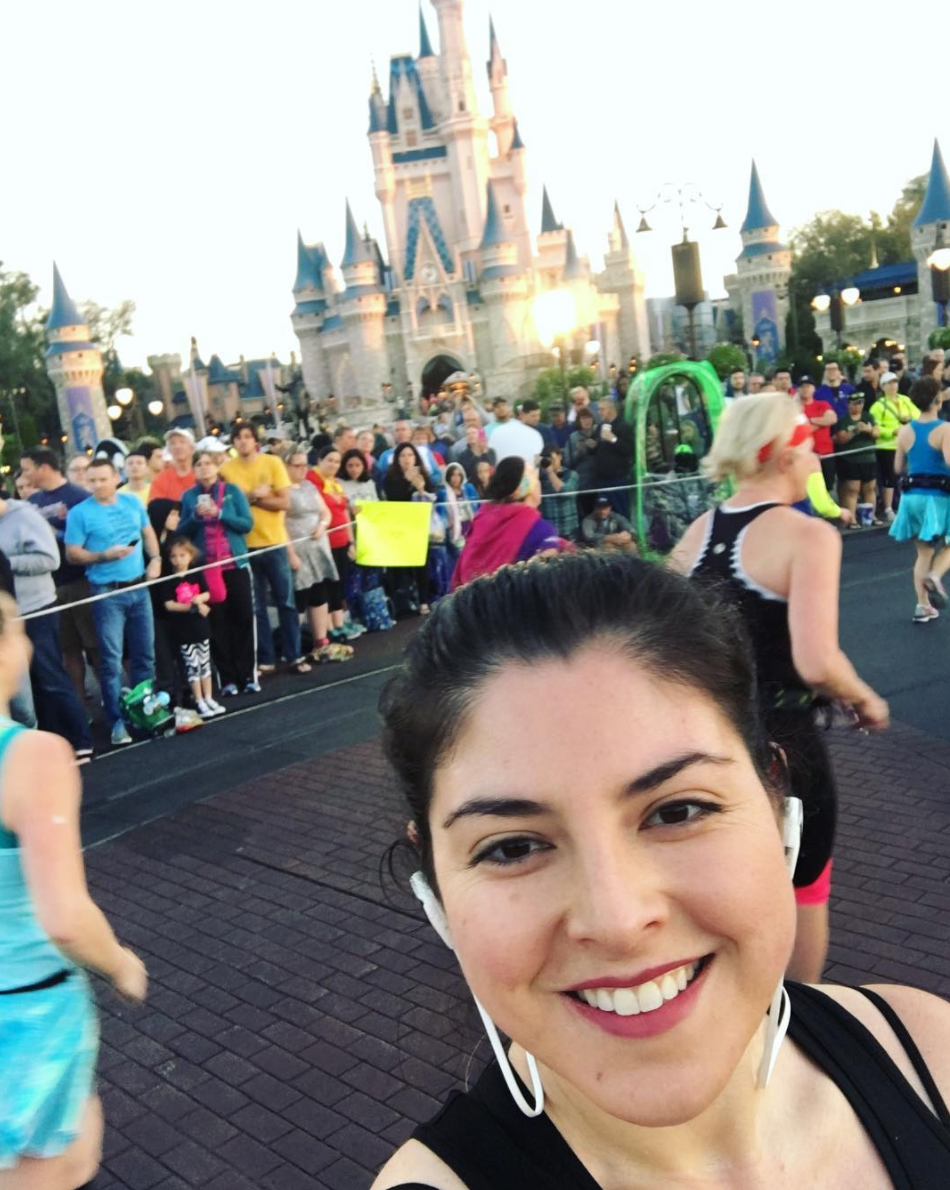 22.
Overall, running through Magic Kingdom is the best part of the course — the energy and encouragement from spectators is beyond motivating!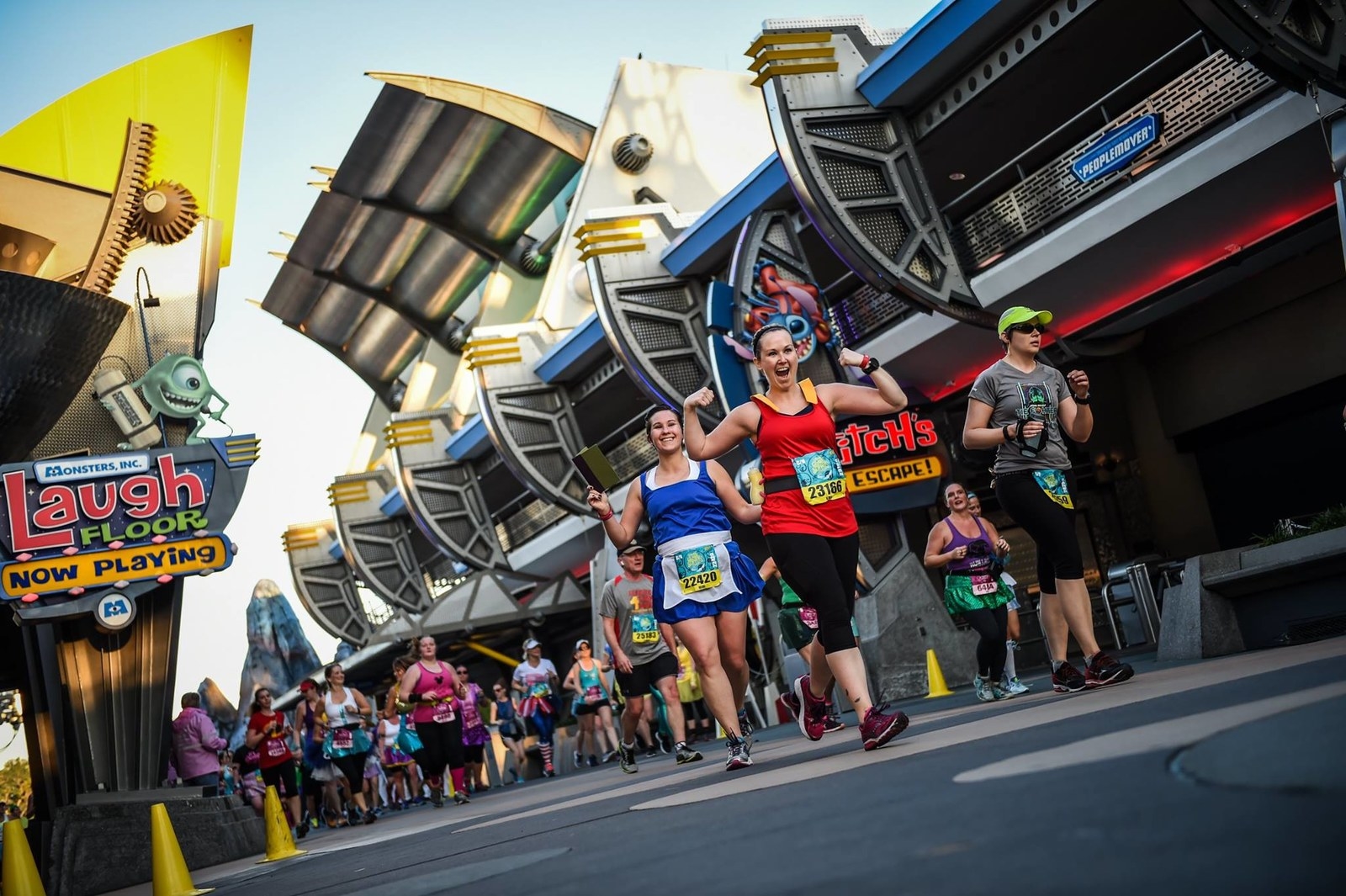 23.
There are water/Gatorade stations available about every 1.5 miles and an "energy gel station" around mile 8.
24.
The last mile of the race is running through Epcot, and it feels so amazing to cross that finish line!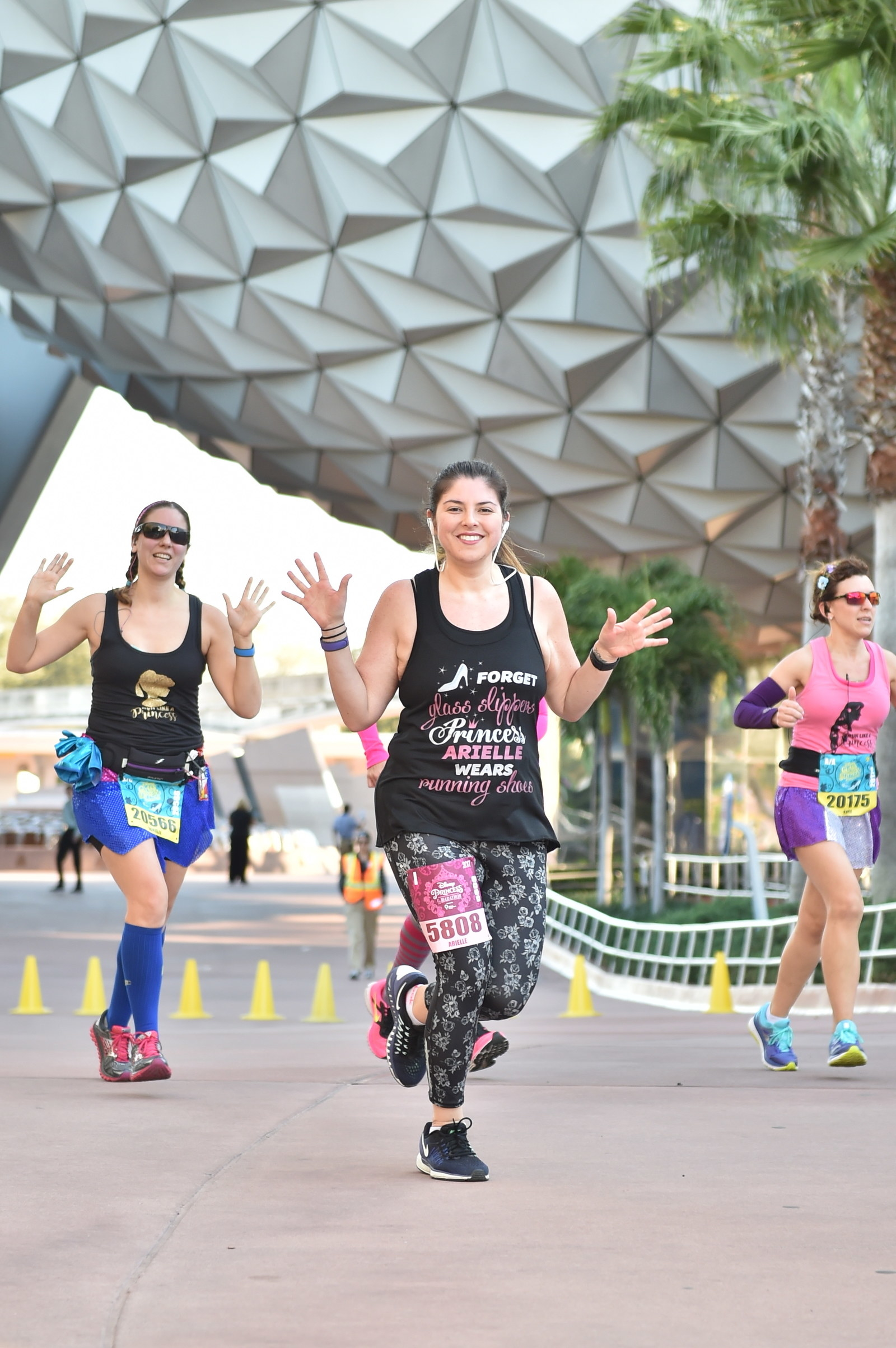 25.
The post-race food is not great, so have breakfast plans ready.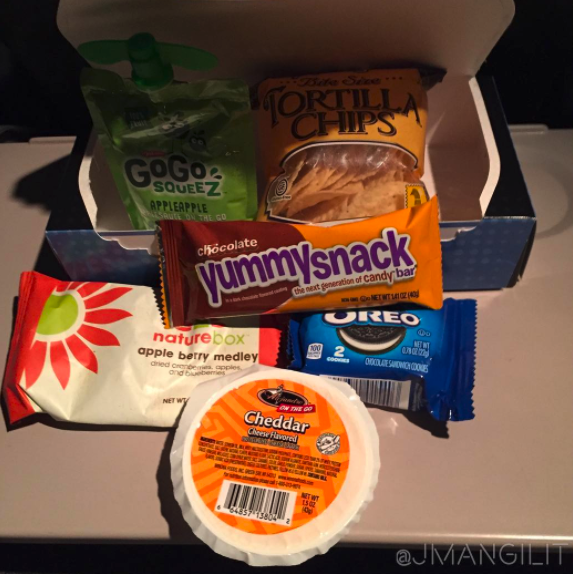 26.
Plan to go to the parks BEFORE the race.
27.
This was honestly the best race I have ever run and I am absolutely planning on doing more Disney races!