Our story begins back in 2010. Taylor Swift released her Speak Now album, including a track called "Enchanted."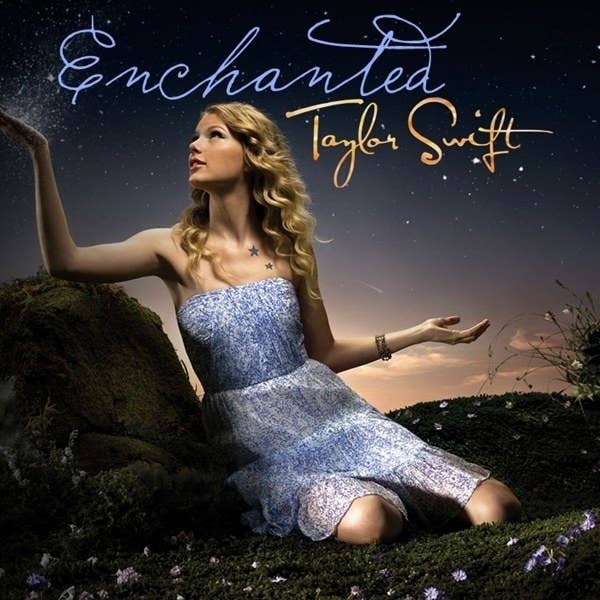 The song was rumored to be about Adam Young, the singer of Owl City. The two met in NYC, and while they never dated, sparks flew.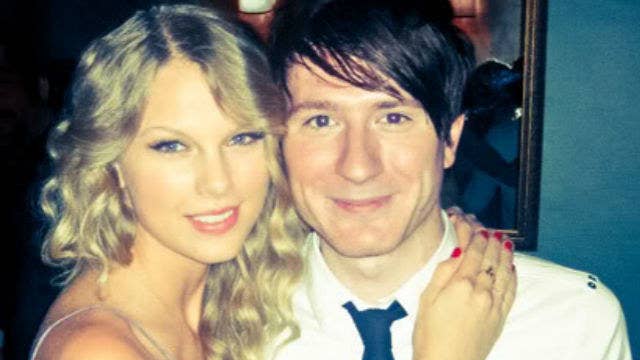 Some of the most memorable lyrics were: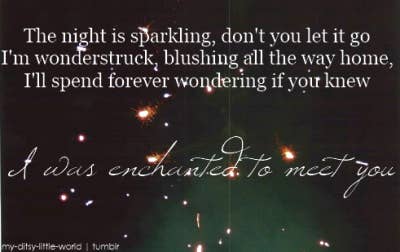 And: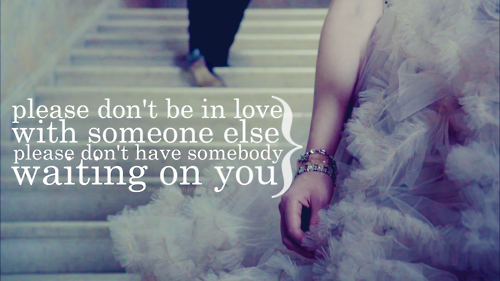 Well, Adam is a huge fan of Swift, and he loves decoding her lyrics just as much as we do. Young got a feeling "Enchanted" was about him, so he wrote a blog post detailing how he reached this epiphany.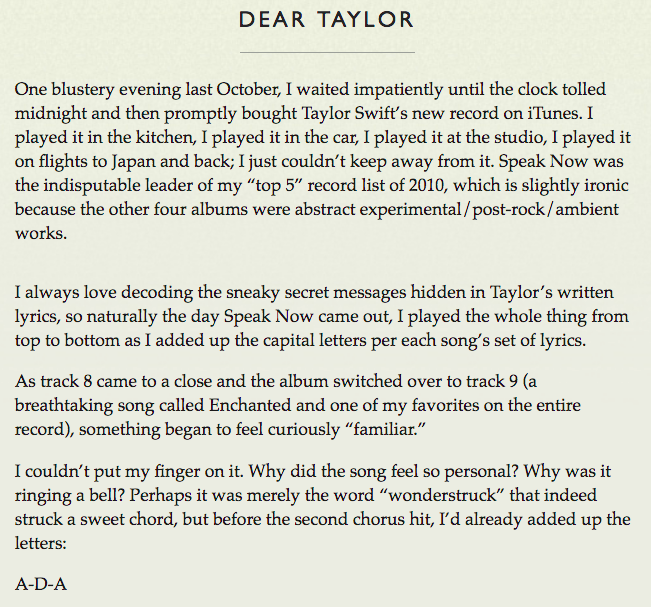 With his own rendition of "Enchanted."
He recorded the same song in a very Owl City way and switched up some lyrics to address Taylor herself.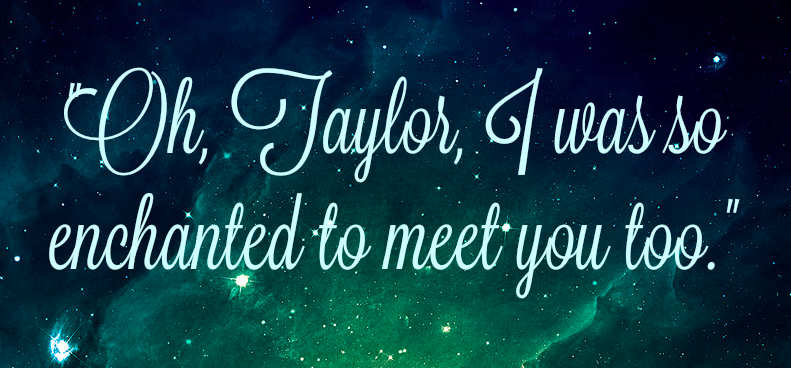 And it was the most extra thing to ever exist.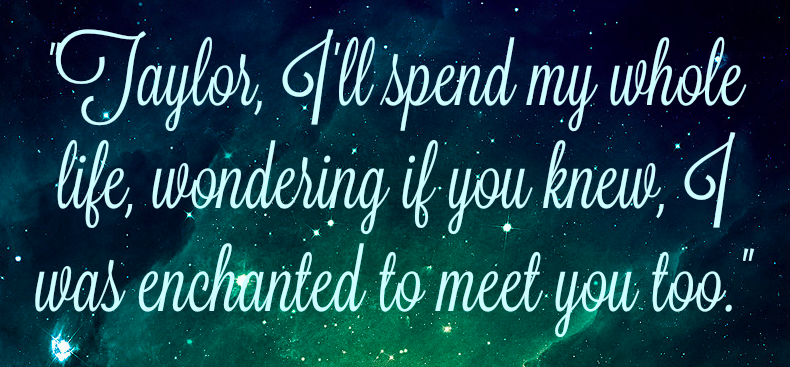 And no, Taylor did not respond to Adam.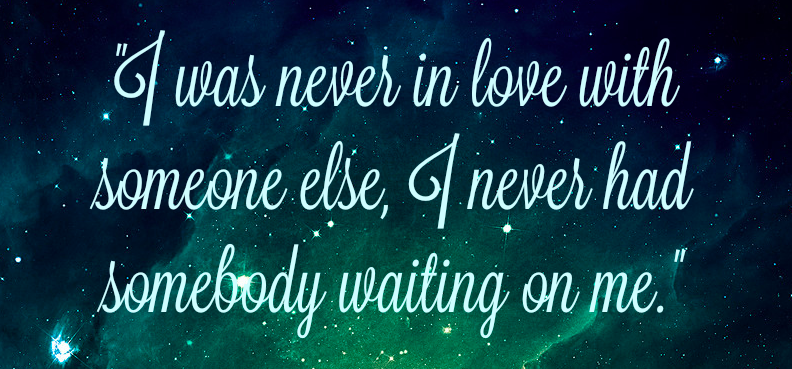 In 2015, Young told Rappler, "I haven't heard back yet, but it was fun and was kind of an AB piece that went together."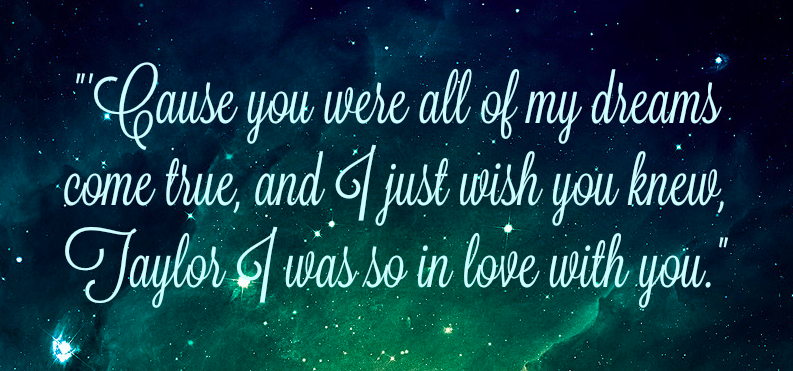 And there you have it. Adam and Taylor met, she wrote a song about their "enchanting" meeting, he responded on Valentine's Day with his own rendition, and she never responded. Love is dead?