Hello, internet. Remember Death Cab For Cutie?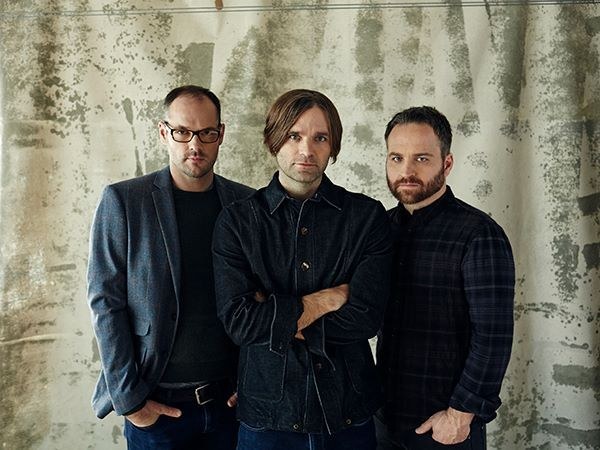 Well, it's #TBT and we want to give you a chance to ask the band anything you want.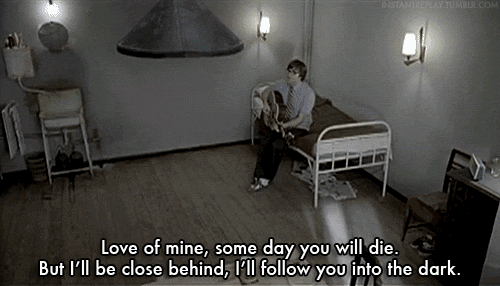 Maybe you want to know which album is their favorite.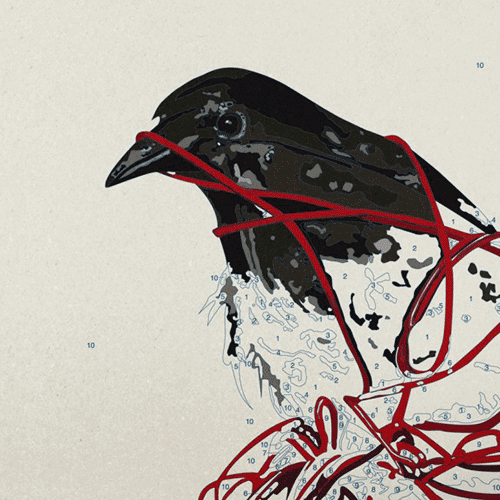 Maybe you're curious about how they felt about Seth Cohen's obsession with Death Cab on The O.C.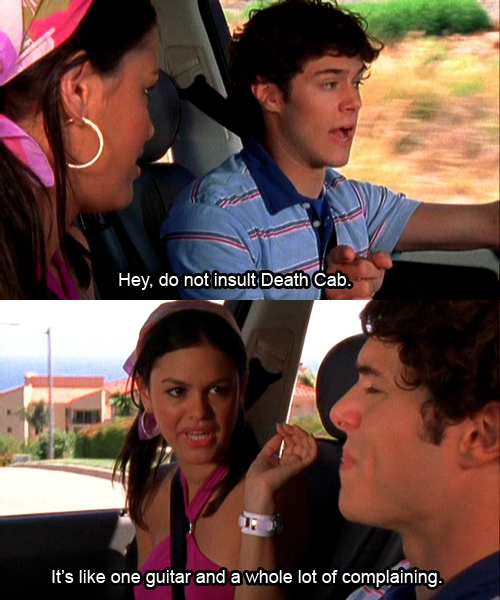 Or maybe you want to know what their craziest fan story is.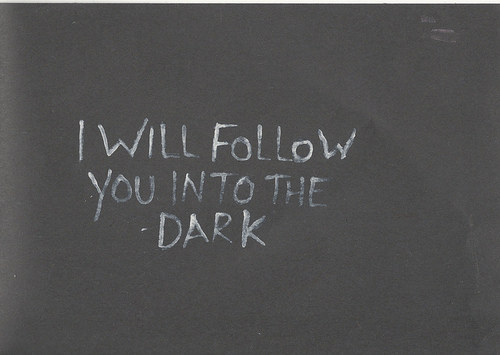 Submit your questions in the comments below and we'll get DCFC to spill the deets!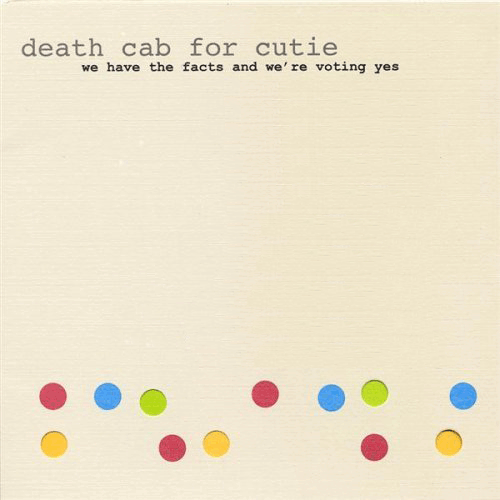 Update: The full interview is now available here!
Looks like there are no comments yet.
Be the first to comment!