Hello, BuzzFeeders. Something recently came to our attention and we need help figuring out some ~important info~.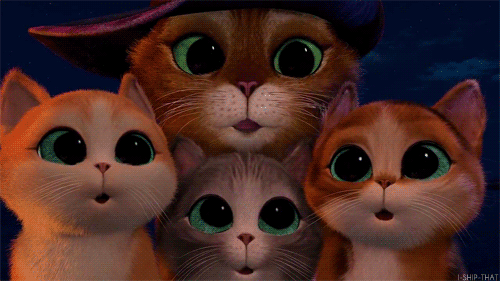 Some people think BuzzFeed is just cats and lists, but the truth is, we provide breaking news, valuable health pieces, and informative guides for people of all ages.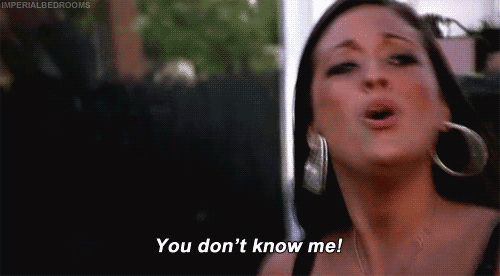 Like this helpful post about misconceptions about depression.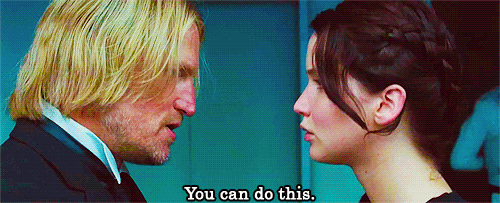 Or these illustrations that anyone with ADD can relate to.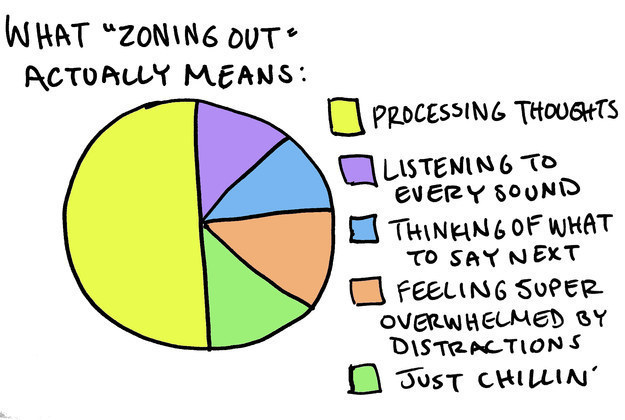 And even this comprehensive guide to getting tested for STIs.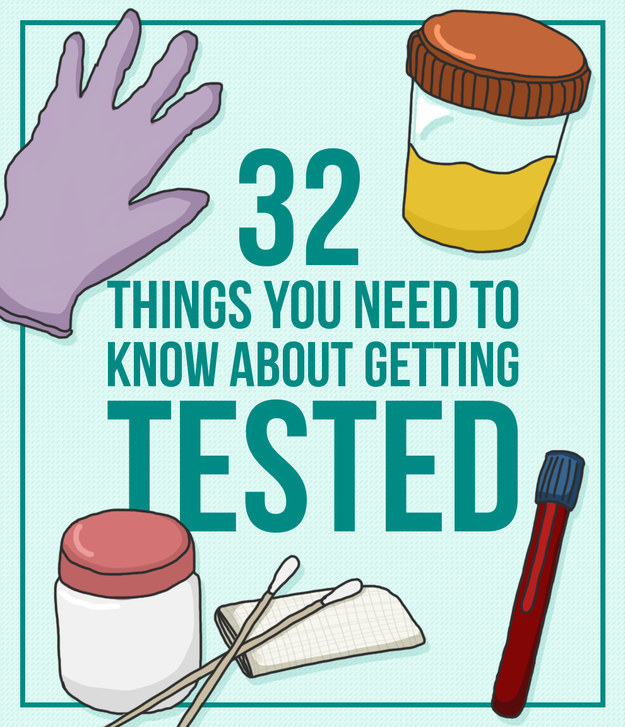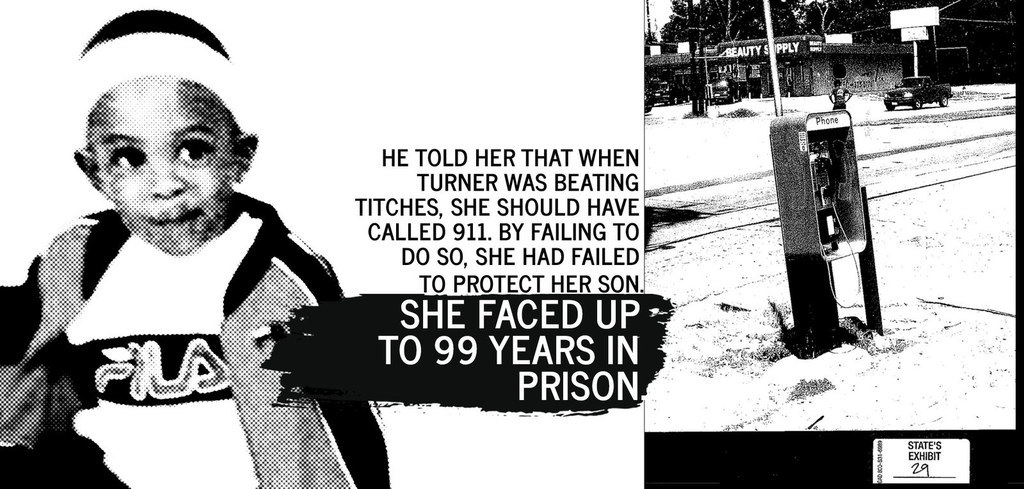 Or you're in need of an uplifting story, like this body positivity post...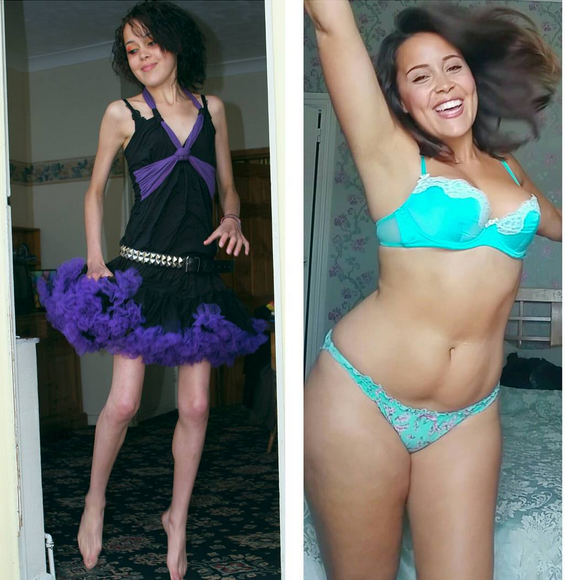 You can rest assured that BuzzFeed has a wide variety of ~content~ that is actually pretty amazing.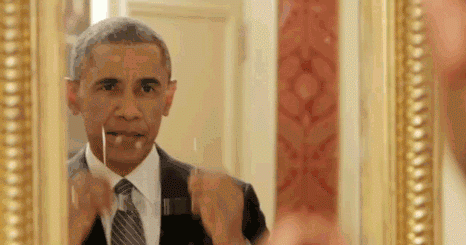 So if you are blocked from viewing BuzzFeed, whether at work, school, or somewhere else, let us know! Fill out the info in the Google form below OR email us at blocked@buzzfeed.com.