1.
When people just stop in the middle of the street to look at their phone and have no awareness of anyone else around them.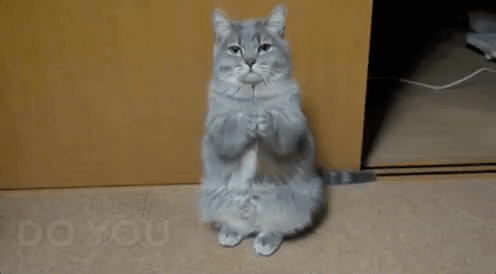 2.
Finding out your subway is under construction for the whole weekend and feeling stranded in your neighborhood.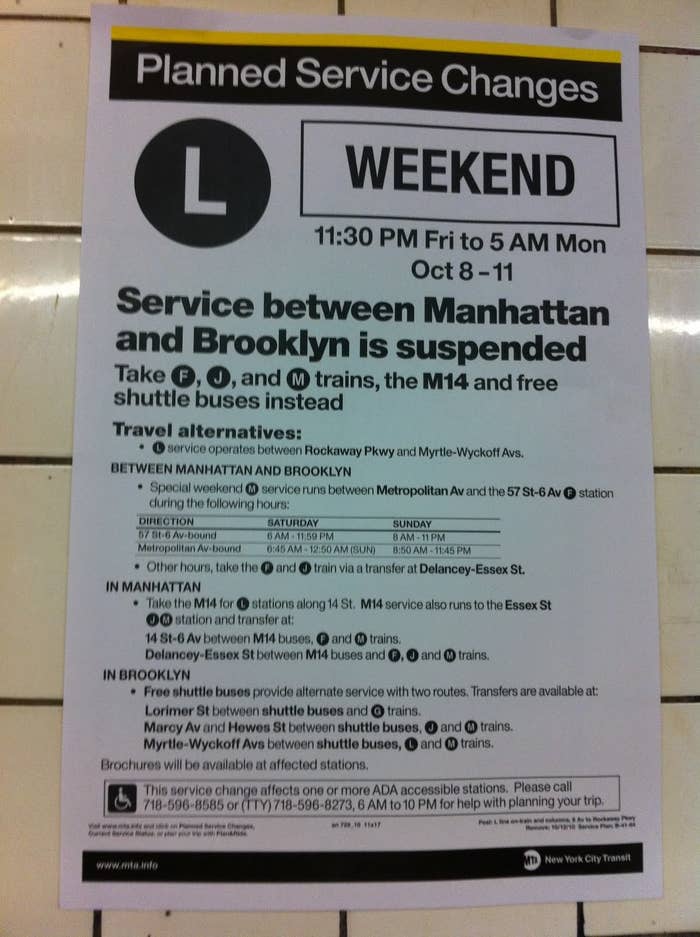 3.
Paying an astronomical amount for rent, which doesn't even come with basic-ass amenities.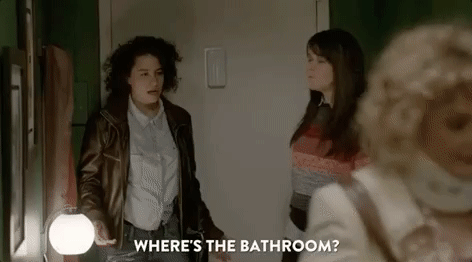 4.
When you're wearing headphones (a clear sign of "don't bother me") and someone asks you for directions.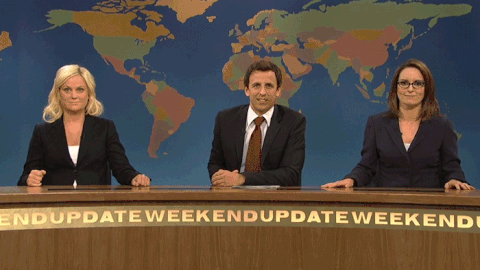 5.
When someone blocks the stairway at a subway station, which makes you miss your train.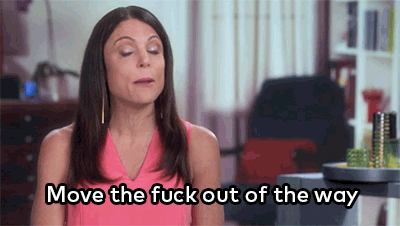 6.
When a human decides it's a good idea to blare their music on the subway with NO HEADPHONES.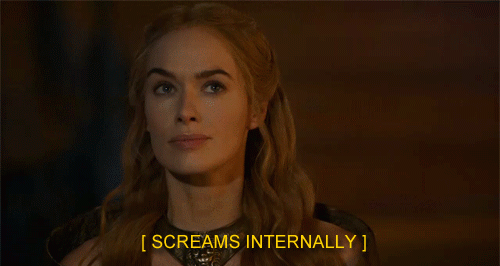 7.
"IT'S SHOWTIME!"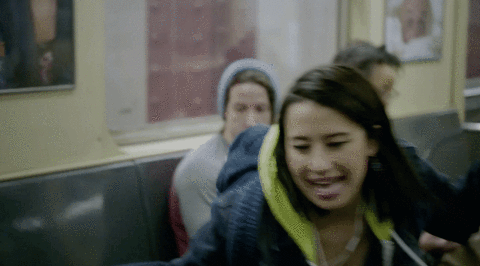 8.
Swiping your metro card and getting gut-punched by the turnstile.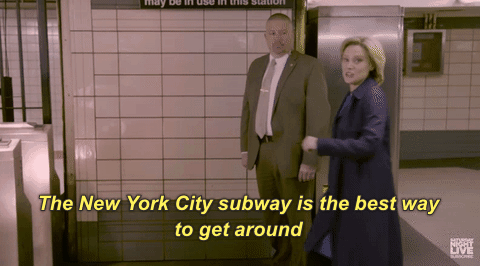 9.
And then getting the "Please Swipe Again" message multiple times, eventually locking you out for 18 minutes.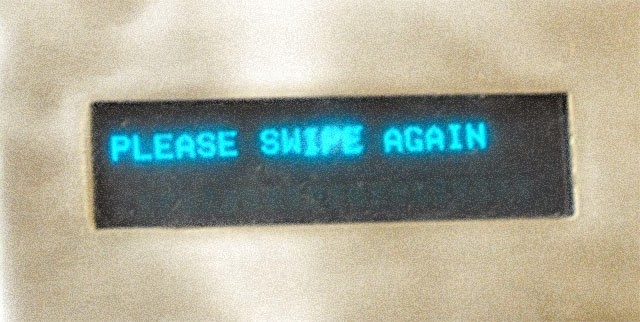 10.
When some asshole upstreams your cab.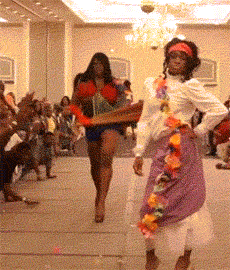 11.
When someone blocks the left side of the escalator in the subway station instead of standing on the right.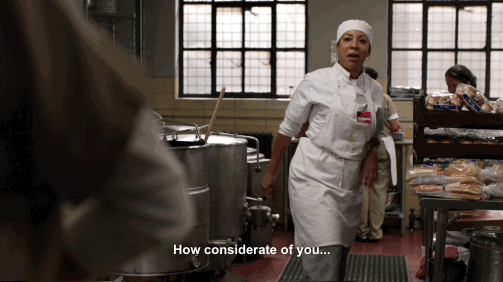 12.
TIME WARNER.
13.
Commuting on the morning L train.
14.
When you're running late so you hop in a cab, but it's always slower than taking the subway, and now you've wasted your time AND money.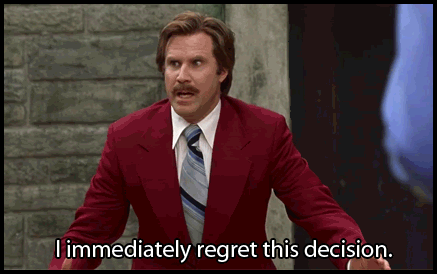 15.
Being trapped by post-snow ice puddles at the corners of streets.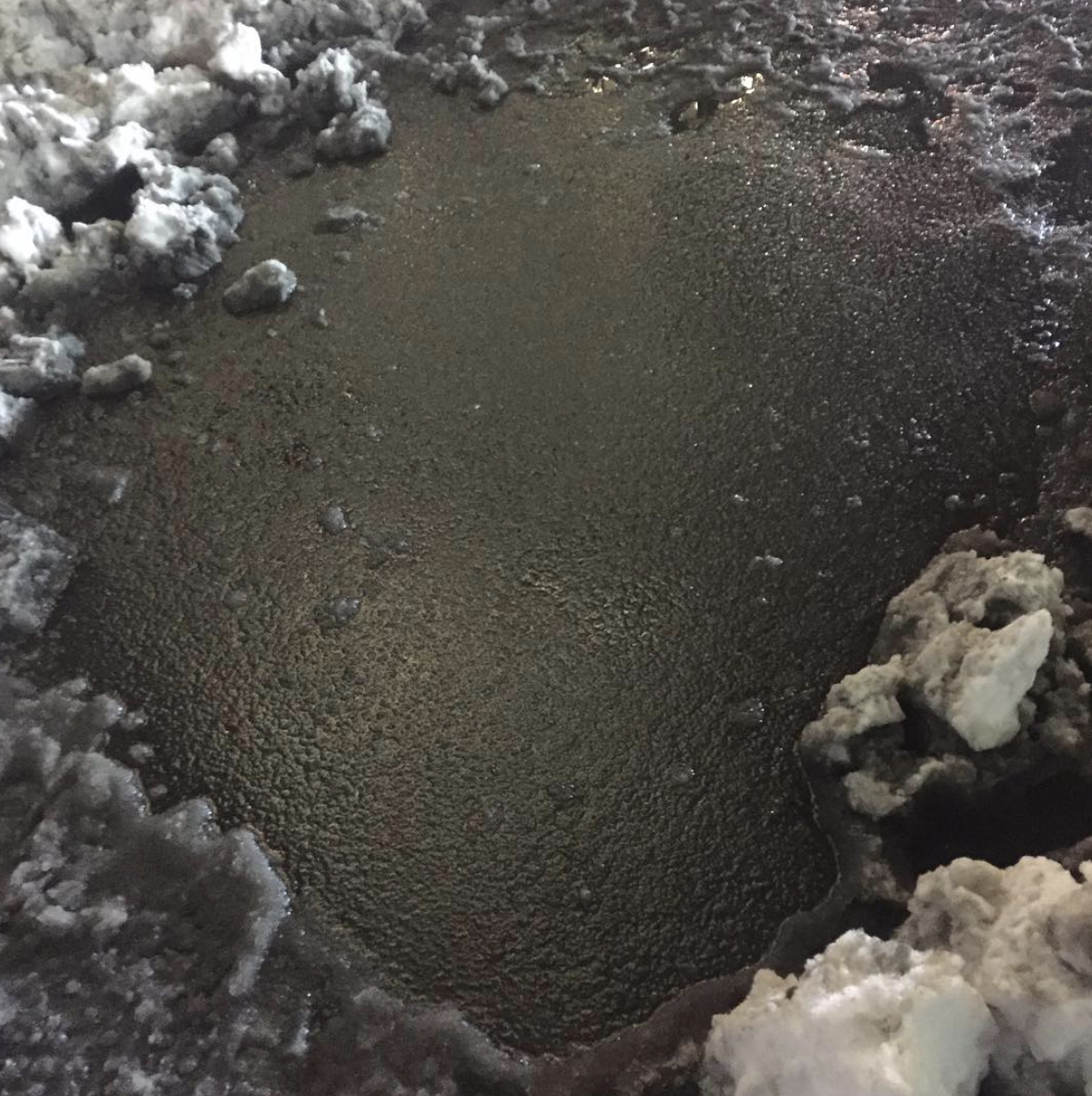 16.
Cabs that take the long way to your destination.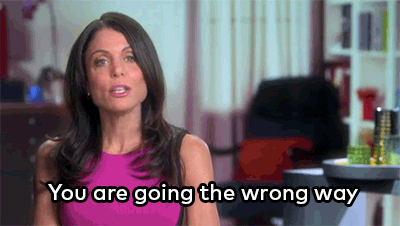 17.
When people stand at the doors of the train instead of just moving to the middle like a considerate human.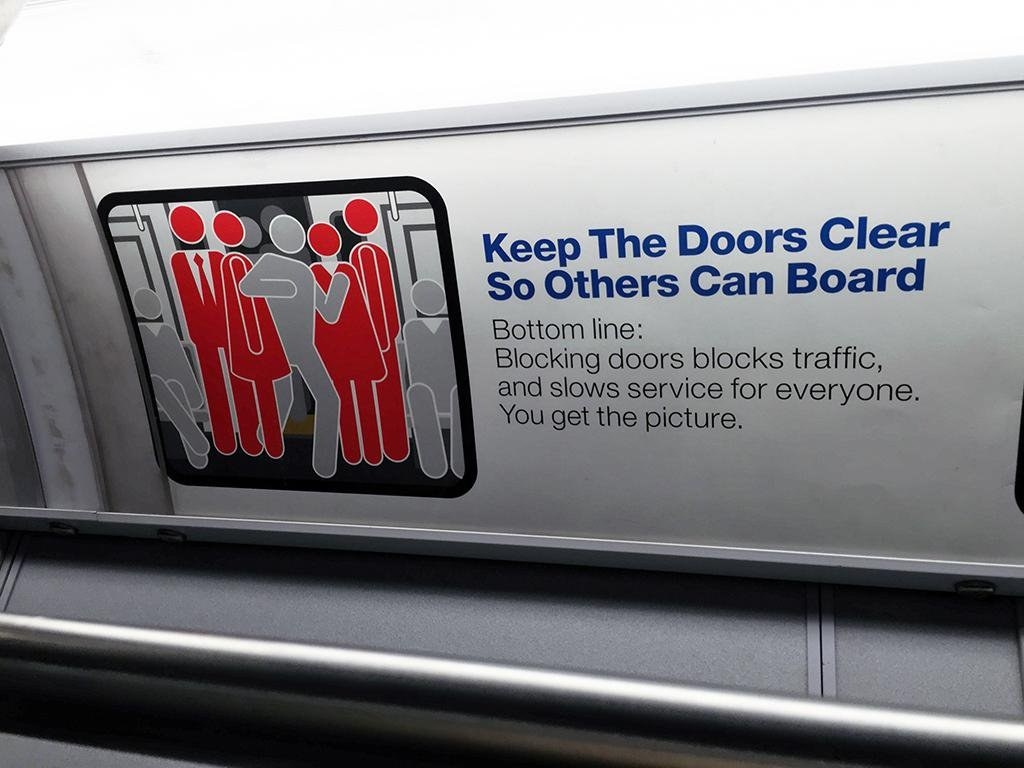 18.
And when people try to get up from their seat on a very crowded train WHILE it's still moving.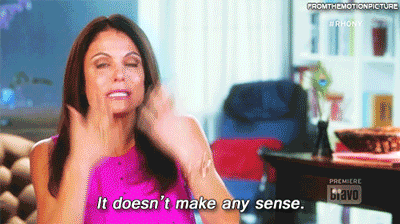 19.
Manspreaders.
20.
People who lean on the subway poles.
21.
Waiting in line for fad food like cronuts and cookie dough.
22.
When a group of slow ass people walk in a horizontal line, blocking the entire sidewalk.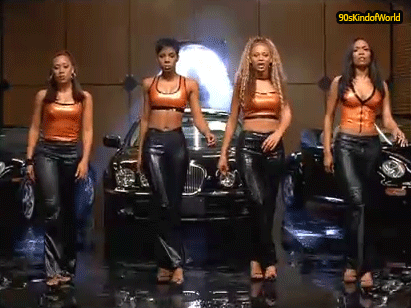 23.
When you mention to a non-New Yorker that you're from New York and they respond with, "'Ey, I'm walkin' 'ere!"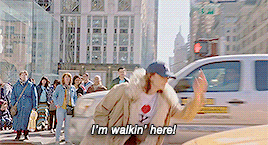 24.
Moving and having to pay a broker fee. And security. And first month. And last month. And getting a guarantor. And a moving truck. And giving up your firstborn child.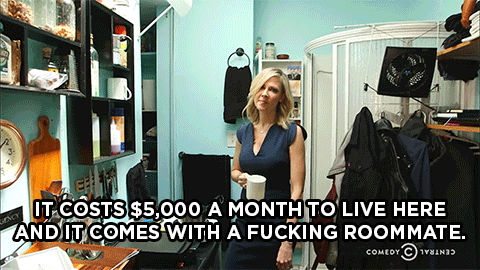 25.
Trader Joe's lines.
26.
When strangers try to strike up a convo on a day that you're just NOT having it.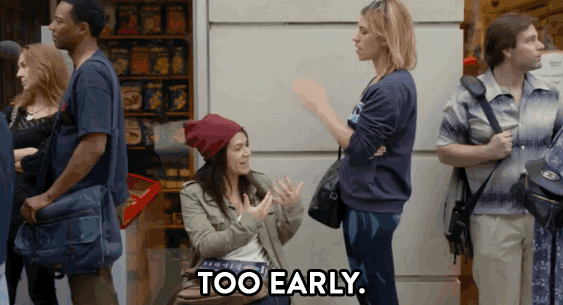 27.
And Times Square.