Elsa's Pantsuit In The "Frozen" Musical Is Magical AF
YAAS ICE QUEEN 👏👏👏
Hello everyone, I don't know if you've been living under an ice block, but the Disney monster-hit movie Frozen has been adapted for the Broadway stage.
The show officially opened on March 22, and with it has come an amazing new costume.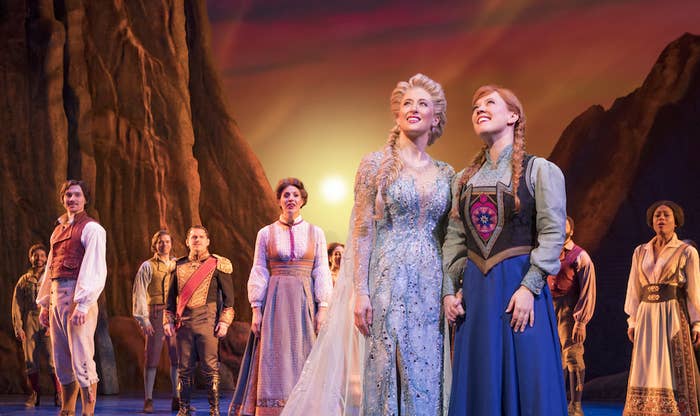 There's a moment in the show when Elsa (played by Caissie Levy) sparkles on stage with her iconic dress...
But in Act 2, she storms the stage with a KILLER PANTSUIT AND I JUST LOVE IT SO MUCH.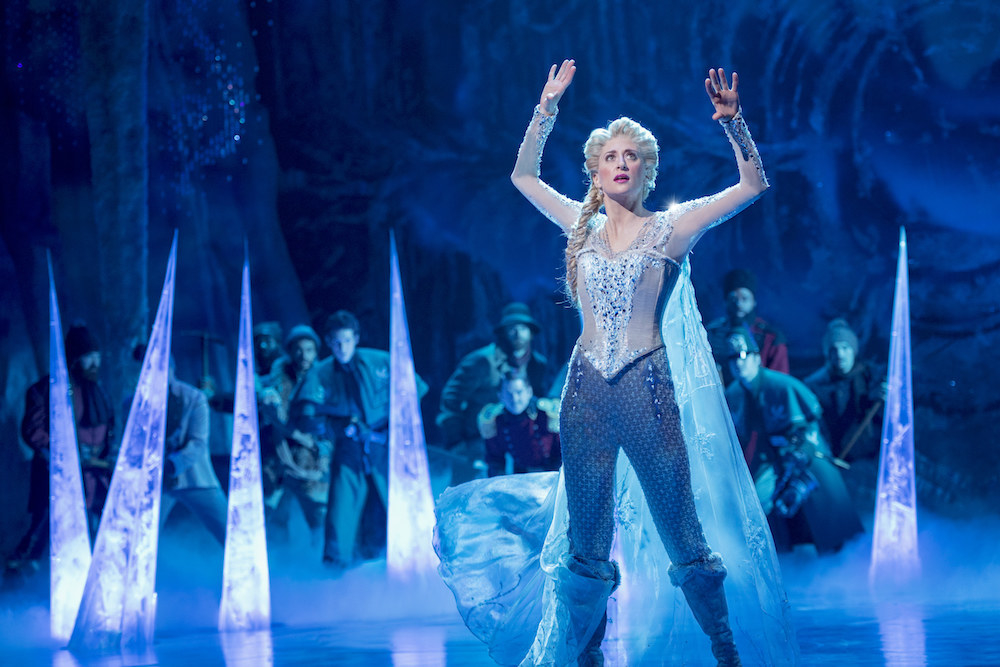 YAAS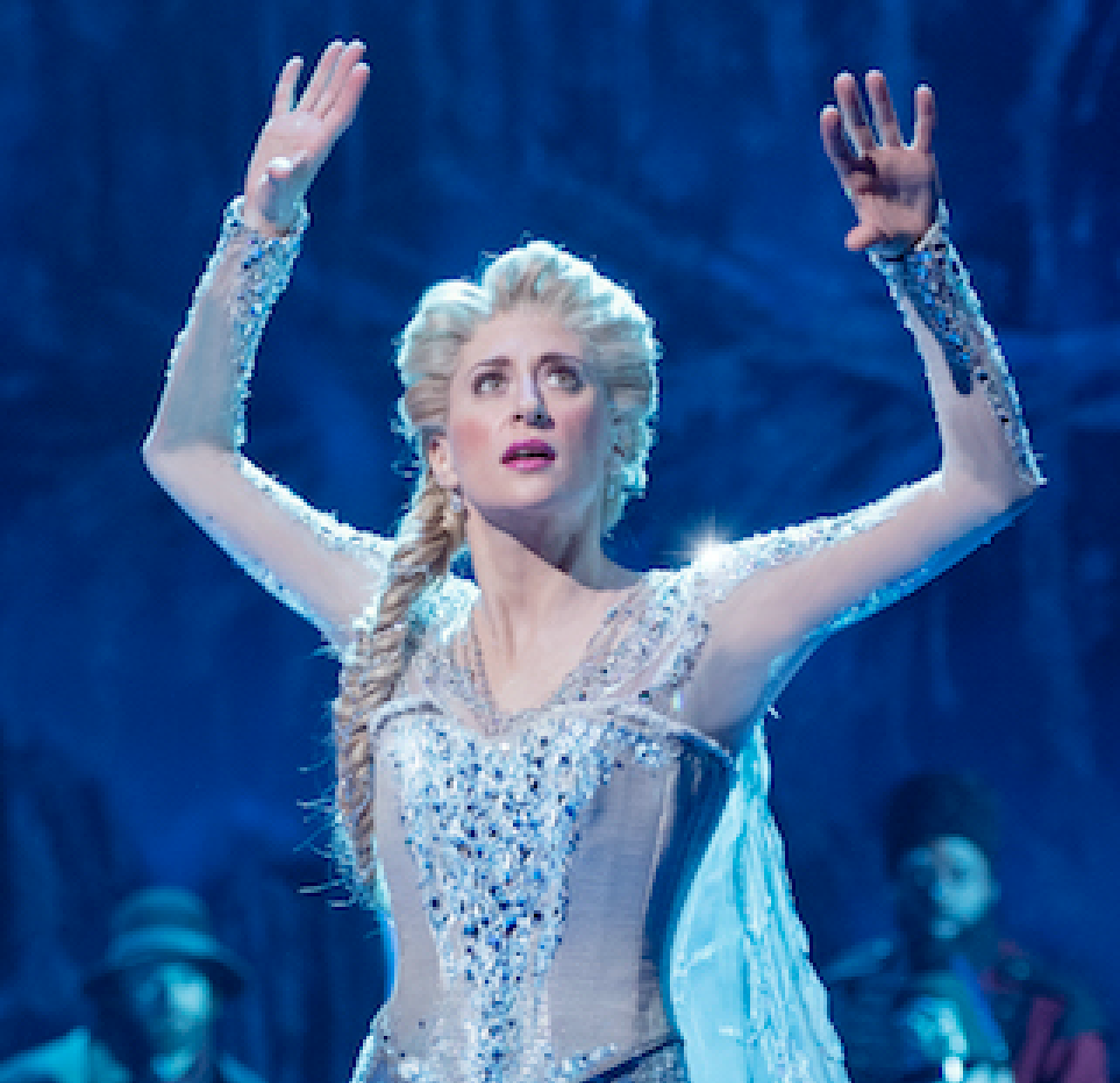 QUEEN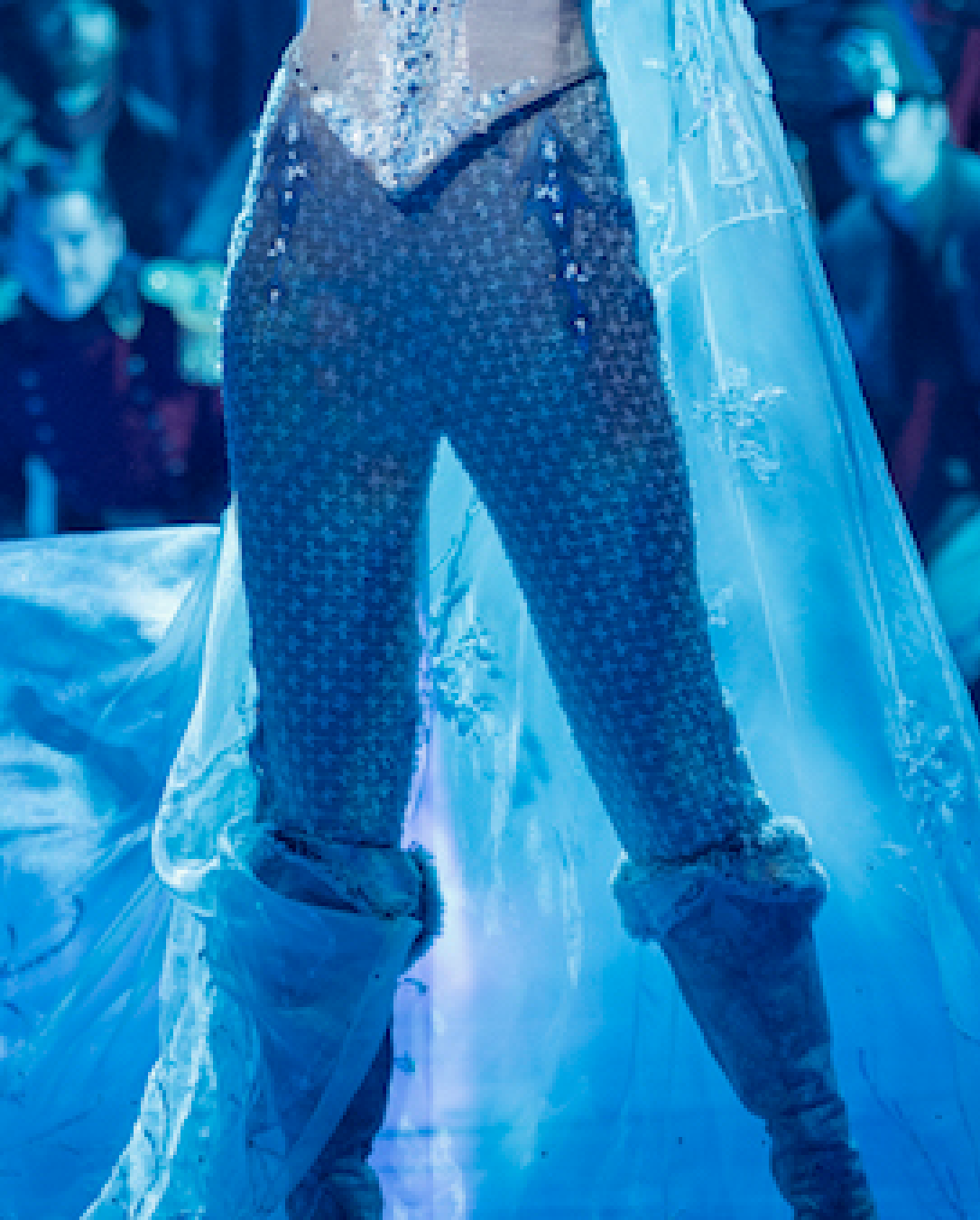 It was designed by Christopher Oram and it's just too amazing not to share.
BTW, the Frozen musical is so magical and you should see it.