We all know Blake Lively — actor, mom, FASHION ICON.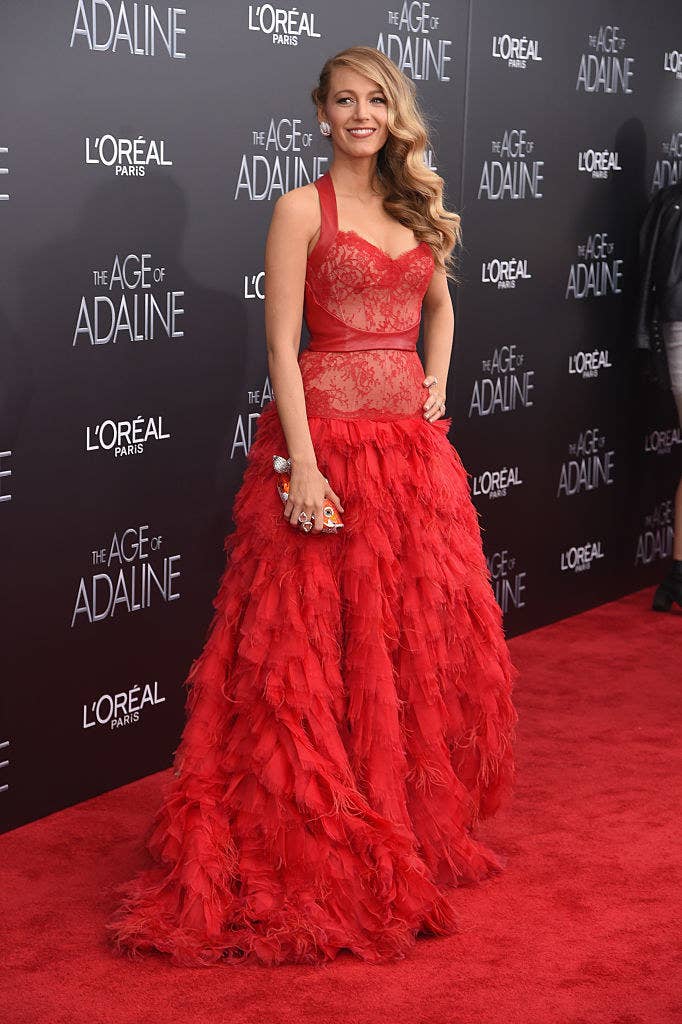 And she always kills it with her style game at events, but the Met Gala is her specialty.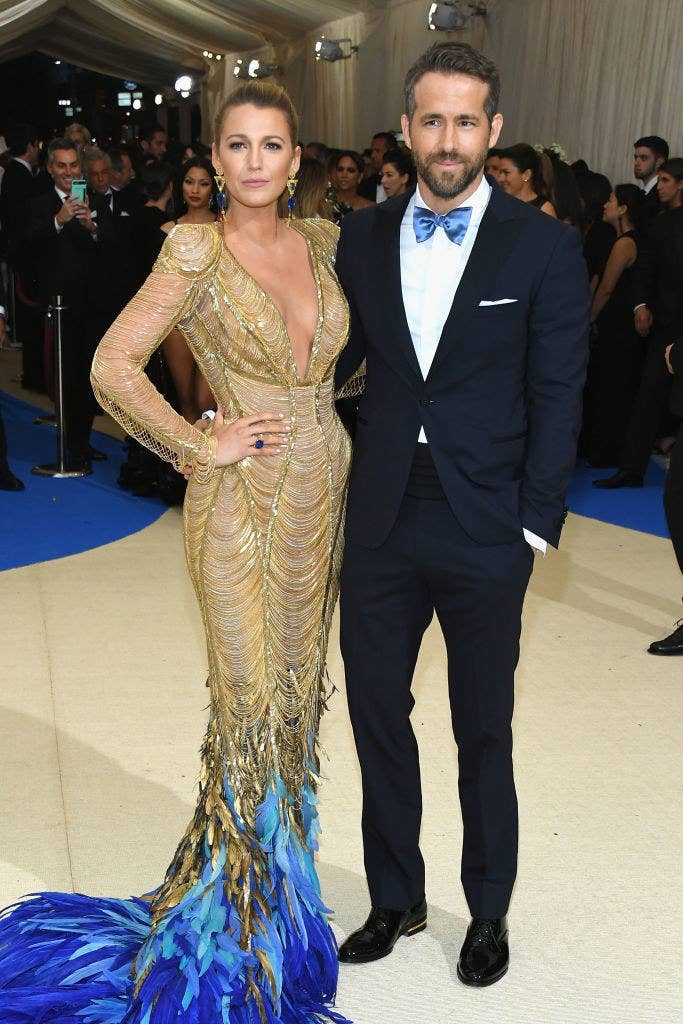 And 2018's Met Gala was no different — Blake freakin' CRUSHED IT!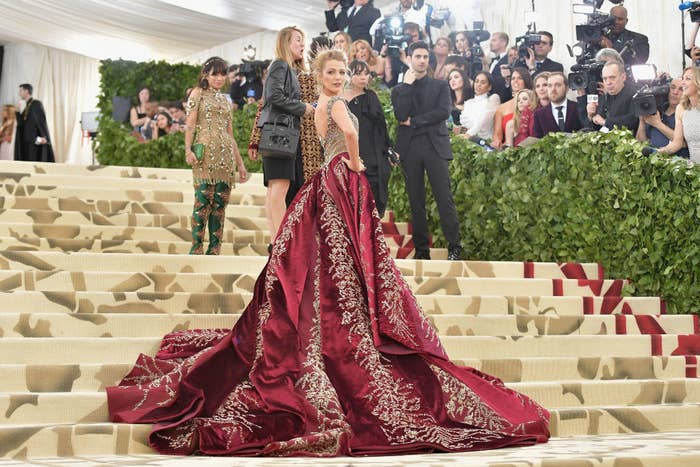 This year's theme was "Heavenly Bodies: Fashion and the Catholic Imagination," and man, did this queen deliver.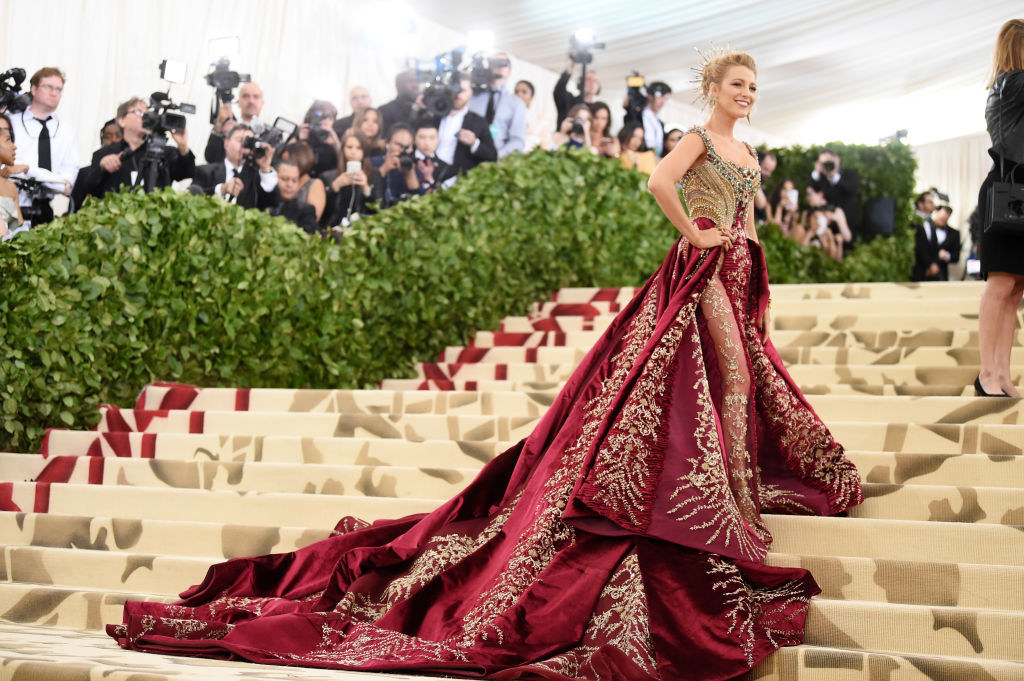 Including a halo with over 100 carats of nude champagne diamonds.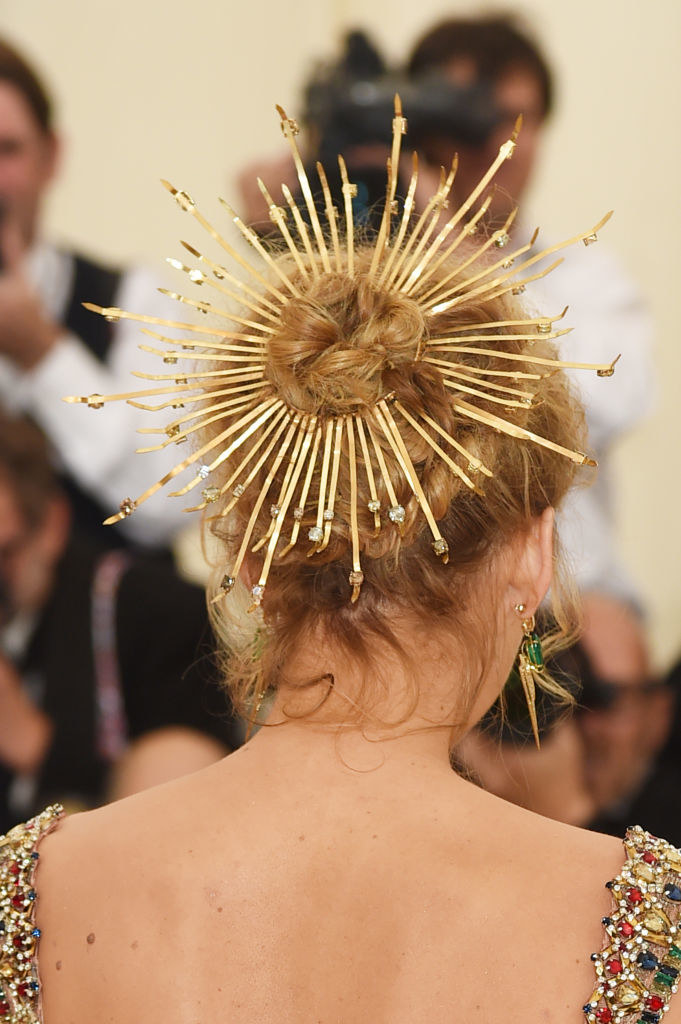 The dress was literal perfection. LOOK AT THAT DETAILED LEG POP.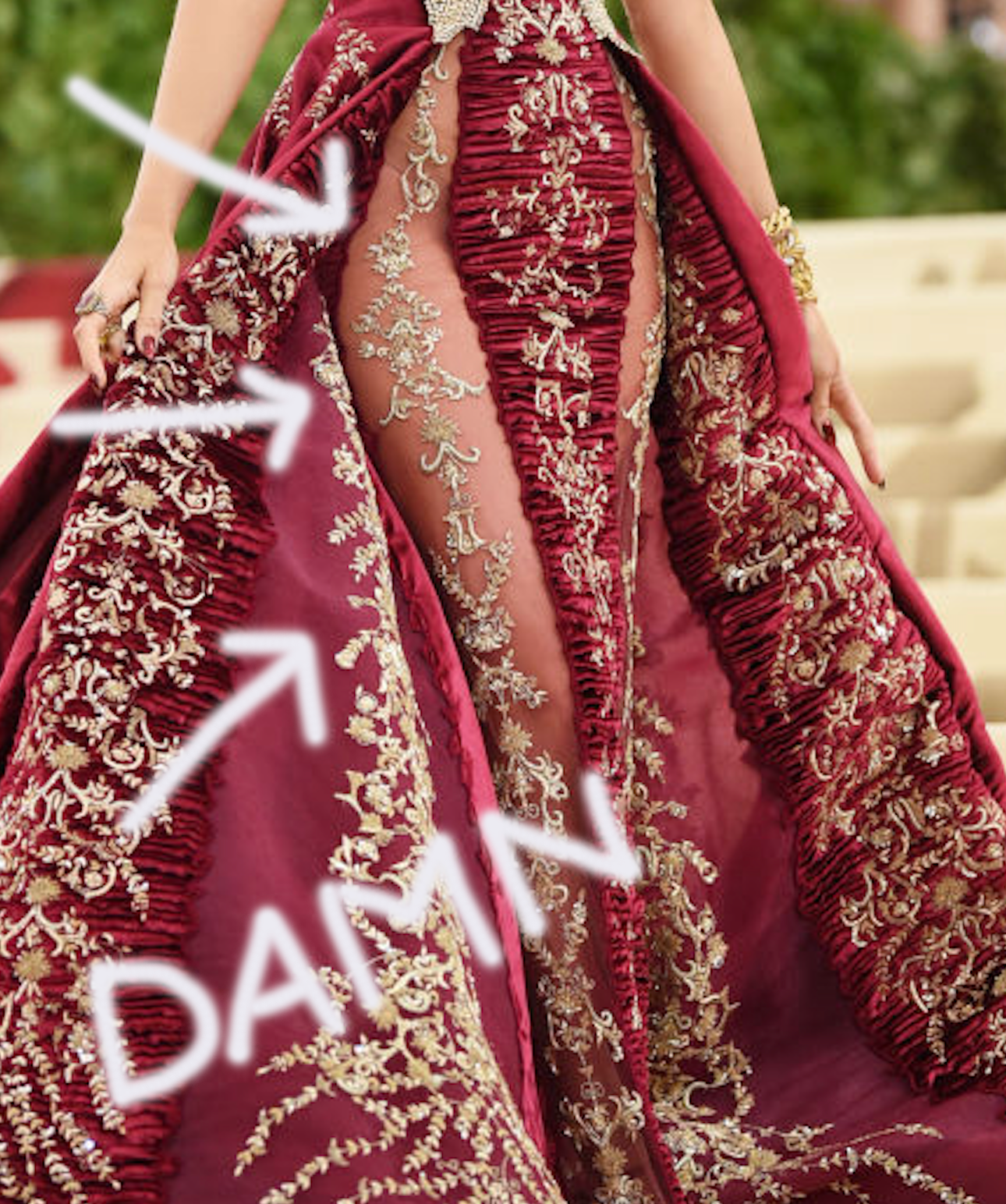 Blake also took a party bus to the Gala, and uploaded videos to her Instagram story. LOOK AT HER NAIL!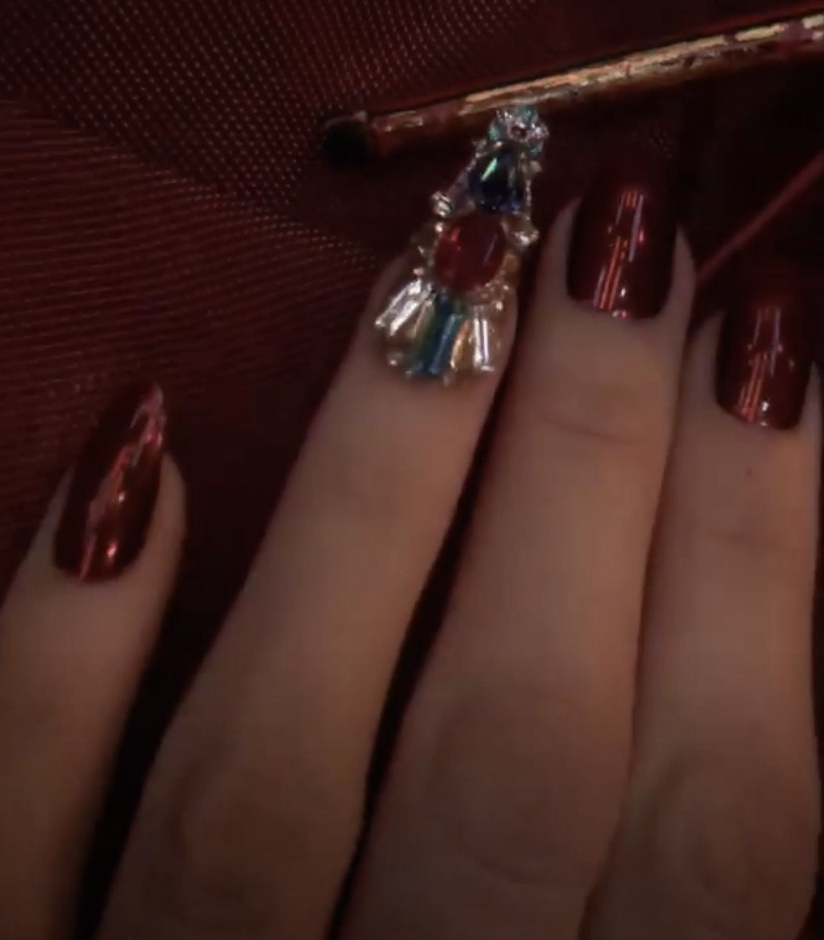 And her shoe!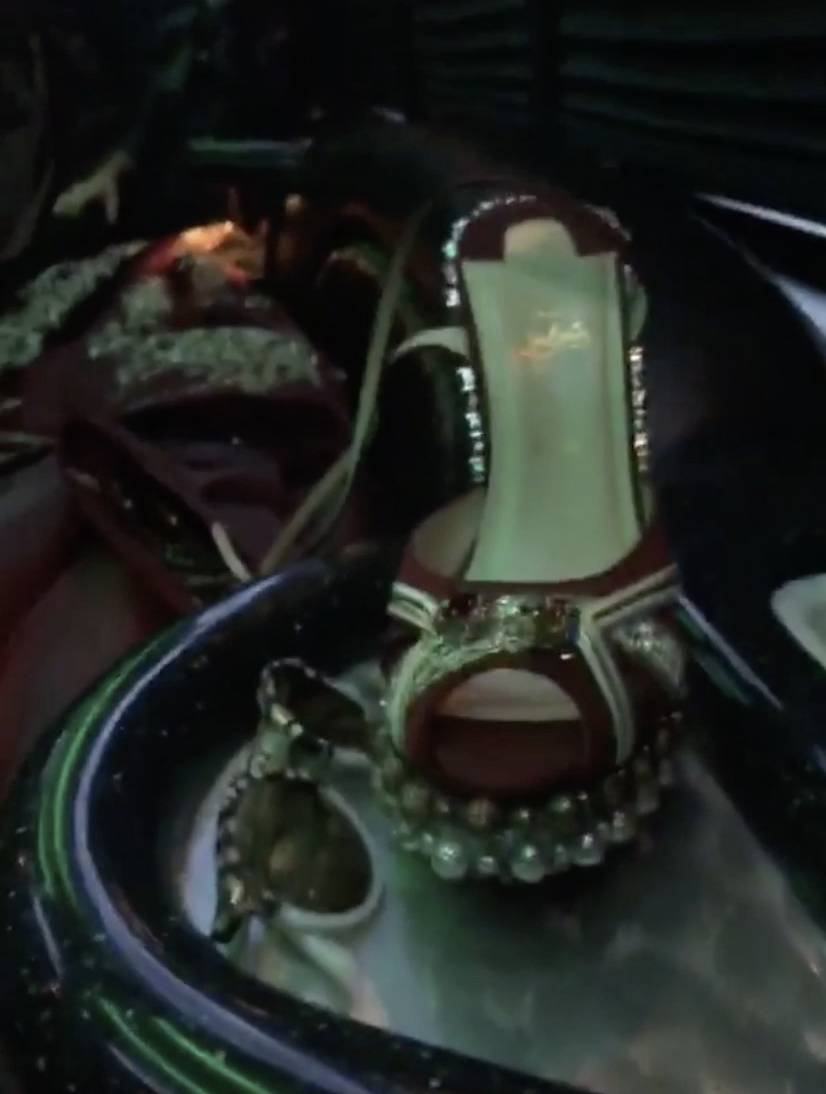 Basically Blake Lively is a fashion queen and we should all bow down.