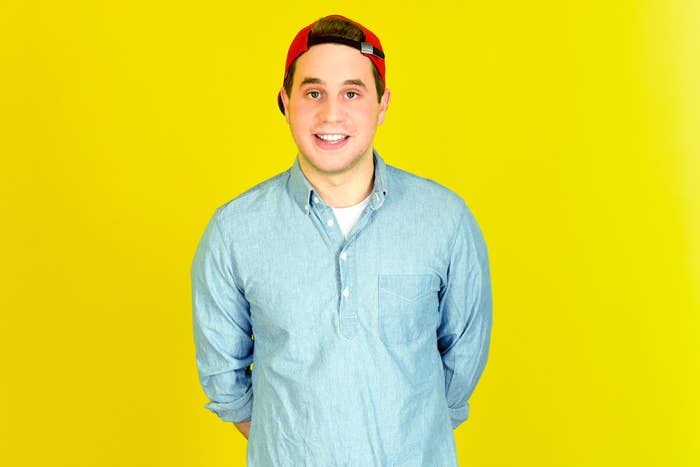 Ben Platt, who played Pitch Perfect's nerdy and lovable magician Benji, is back once again for the highly anticipated sequel. The Treblemaker, who's now in his senior year at Barden University, is prepared to sing his heart out and profess his love for the newest Barden Bella — Hailee Steinfeld— in his own adorably awkward way. Platt stopped by BuzzFeed NY to chat all about Pitch Perfect 2, and helped us create something we didn't even know we needed in our lives: a GIF series recreating the best Fat Amy moments. Totally aca-awesome.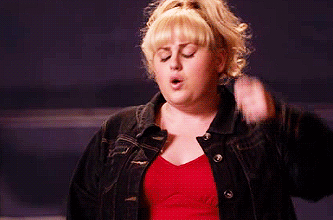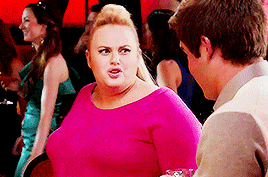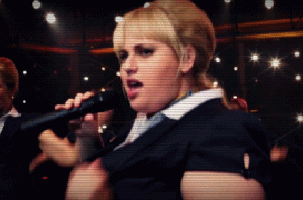 "Can't get you out of my mind ooowaaaow"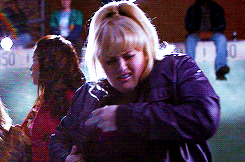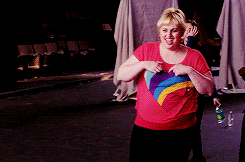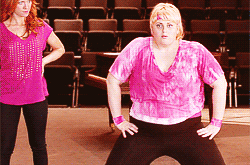 "Excuse me, but I might drink a little bit more than I should tonight."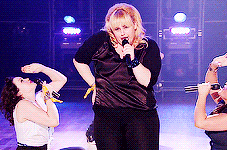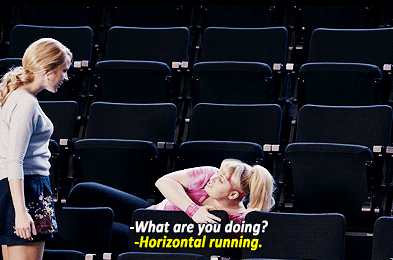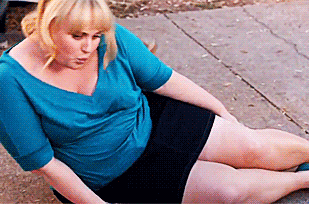 Pitch Perfect 2 hits theaters Friday, May 15.