1.
Cookies For Kids' Cancer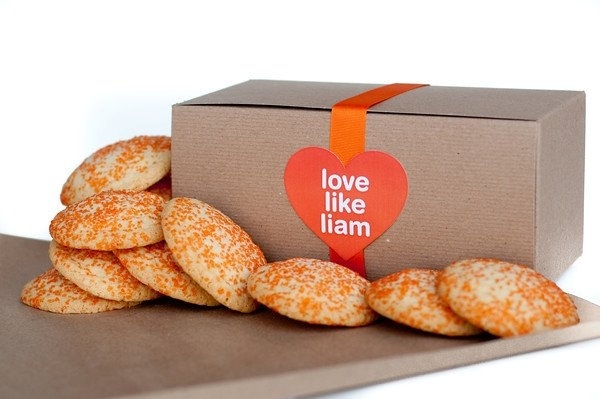 Cookies For Kids' Cancer is a non-profit that helps fund effective therapies for pediatric cancer through its online bake sales. Its slogan is: "Let's make the letter C mean cookies." The "Liam's Lemons" above are named after the young boy whose battle with cancer inspired his mom and dad to start this non-profit. Get a dozen for $29.99.
2.
The Baked Equation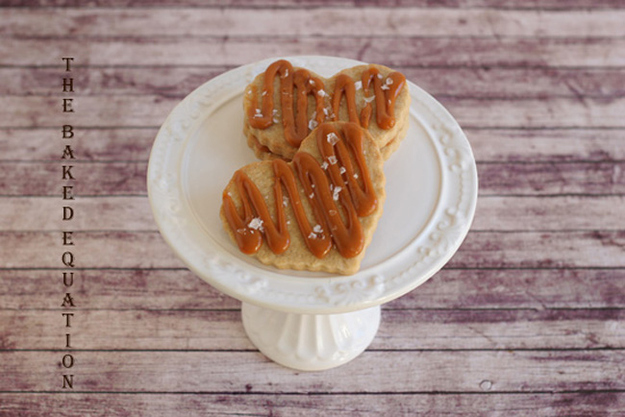 The Baked Equation's goals are two-fold — first, to grow the sustainable farming community in Southern Sudan, and second, to train local pastors there, providing long-term employment to Sudanese men and women. The cookies (and mini cakes! and brownies!) are made from local, mostly organic ingredients. Get the brown sugar cookies with butterscotch drizzle pictured above for $1.25 each, or $13 for a dozen.
3.
Baking For Good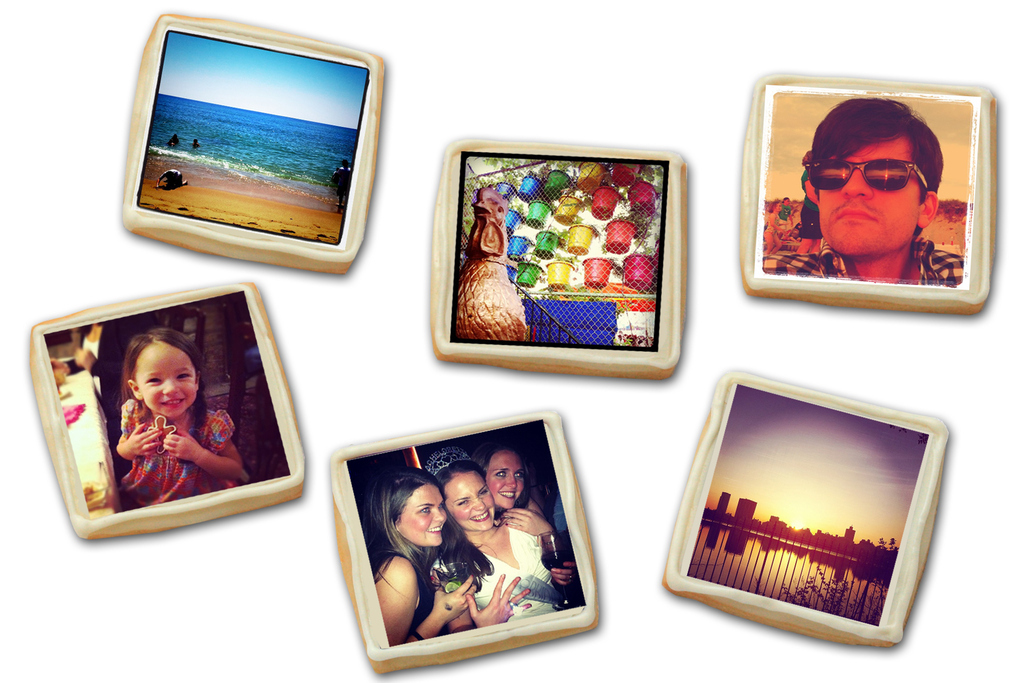 Order a dozen cookies from Baking For Good and the company donates 15% of the profit to the charity of your choice from this list. As for the cookies, you can also customize them with your own photos (12 for $36), or choose from their full cookie assortment here.
4.
Broadway Baker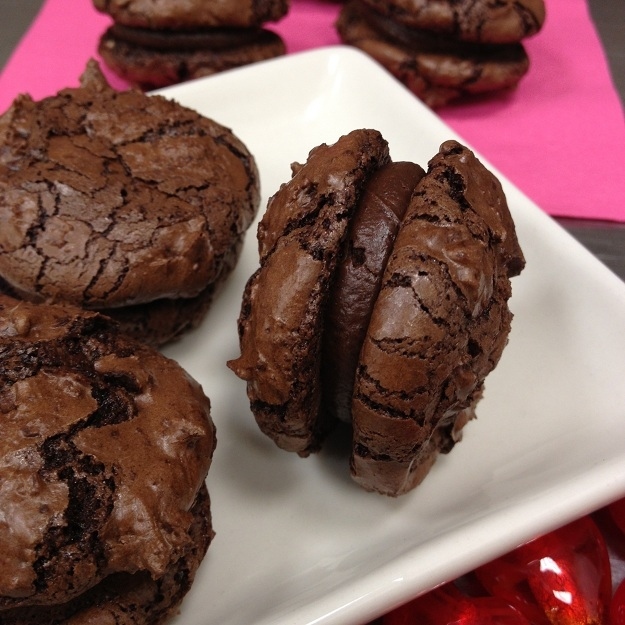 5.
The Cookie Cart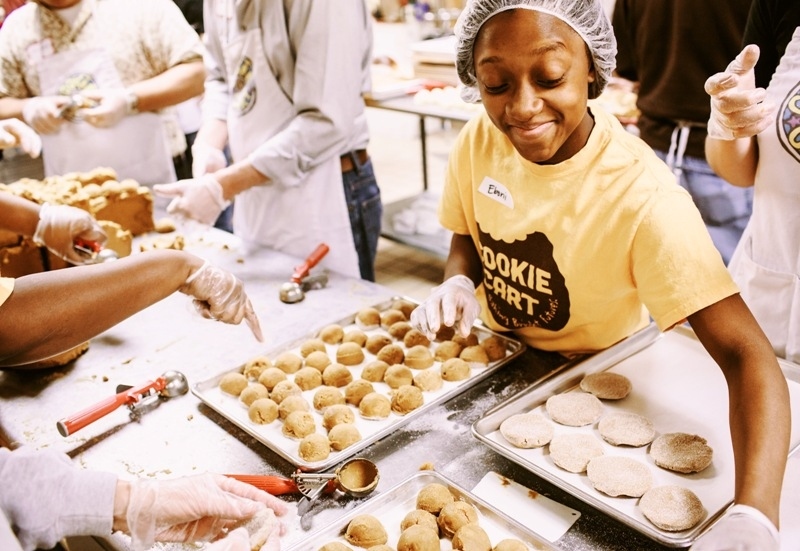 The Cookie Cart helps young adults in northeast Minneapolis find and keep jobs. The bakery program offers valuable employment training including teamwork skills, customer service training, and problem solving techniques. The cookie, (in flavors like Coconut Tofee and M&M, are $8 for a dozen.