1.
These biscuits are shaped to look like Alabama.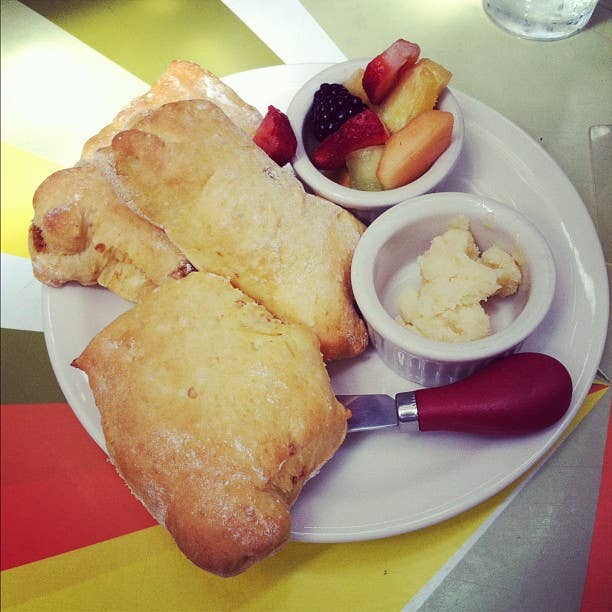 2.
Here is a frozen tundra cake that resembles Alaska.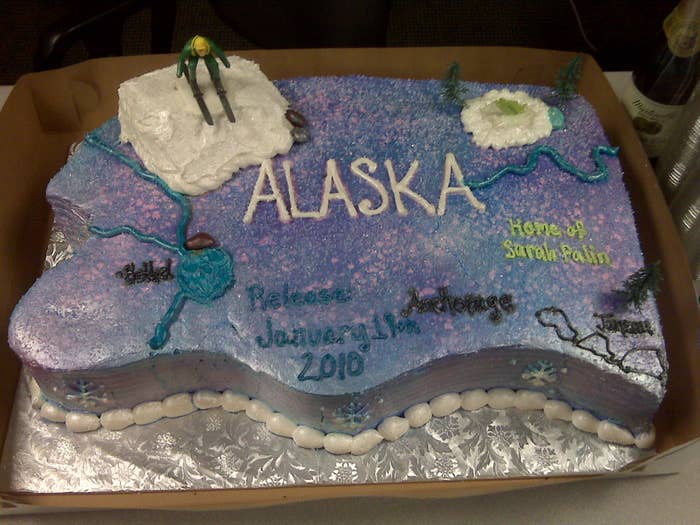 3.
This pizza is shaped like Arizona.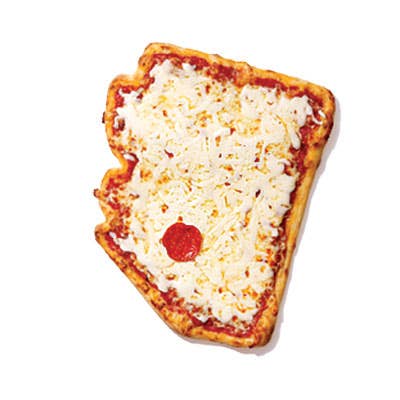 4.
These maple-laden pancakes are shaped like Arkansas.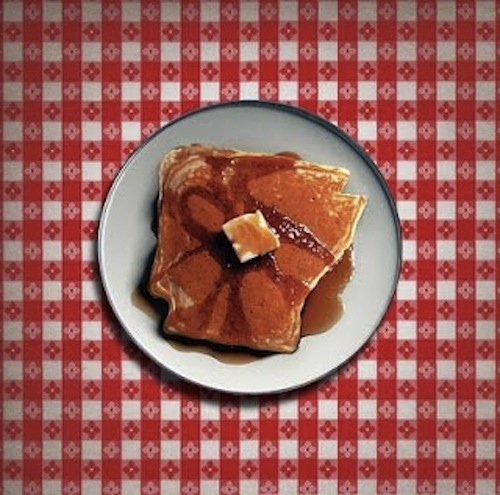 5.
Here is a scone shaped like California.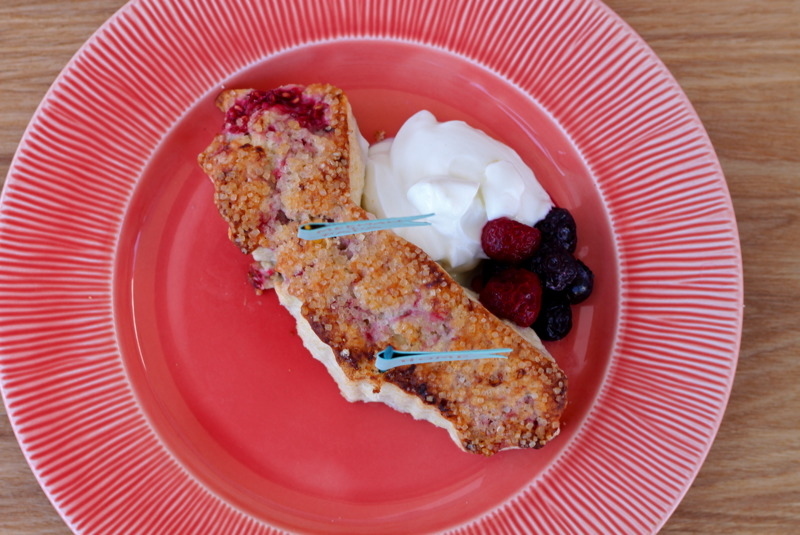 6.
This square and mountainous-looking brownie looks like Colorado.
7.
This cookie loves that it is shaped like Conneticut.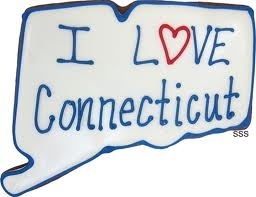 8.
Here is a steak that resembles Delaware.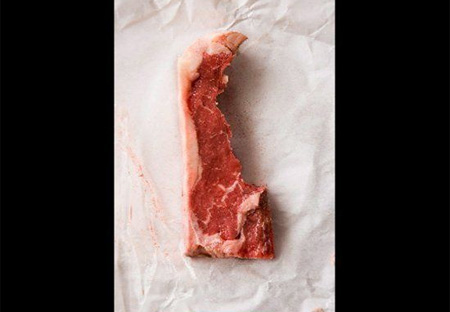 9.
This strange pancake is shaped like Florida.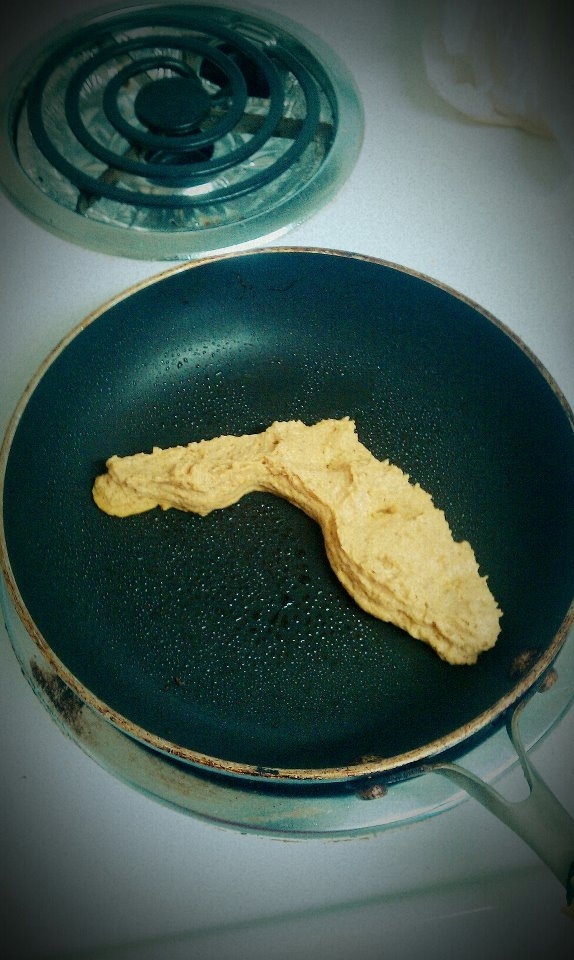 10.
This groom's cake is shaped like Georgia.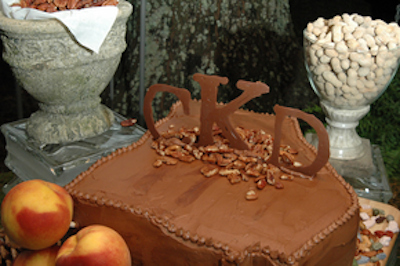 12.
The bottom popcorn chicken looks like Idaho.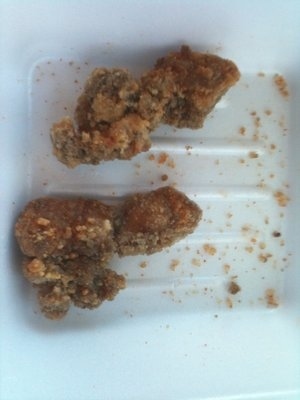 13.
This cornflake looks like Illinois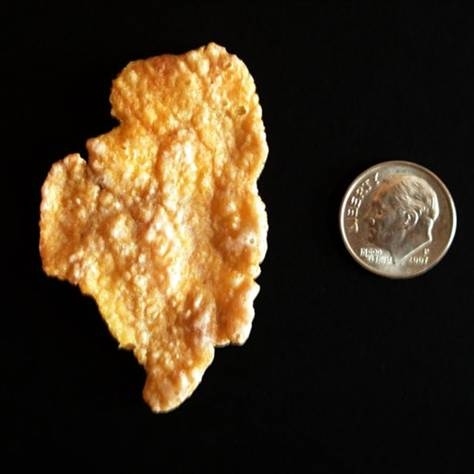 This cornflake sold for $1,350 on eBay in 2008. Someone REALLY likes Illinois. Read more about it here.
14.
Here is a cute kid showing us his chicken nugget shaped like Indiana.
15.
So many crackers that are shaped like Iowa.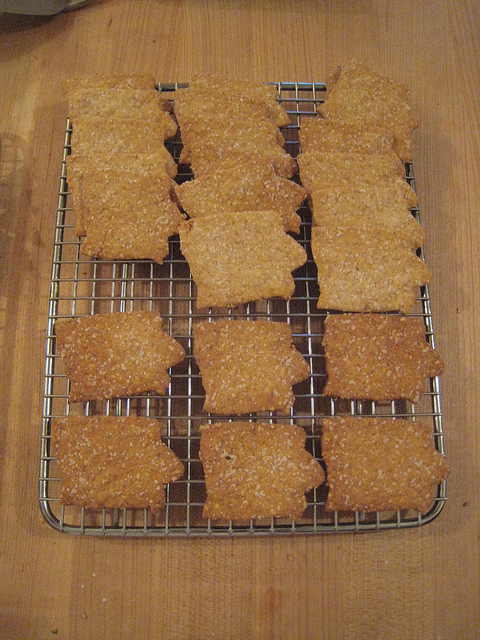 16.
This pancake is shaped like Kansas.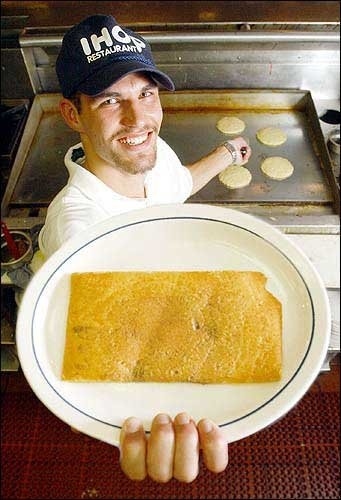 17.
This upside down chocolate is shaped like Kentucky.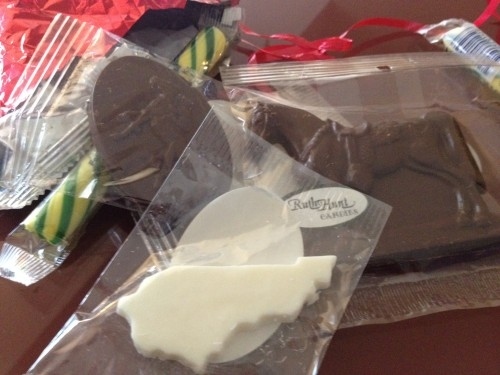 18.
Here is a cake shaped like Louisiana.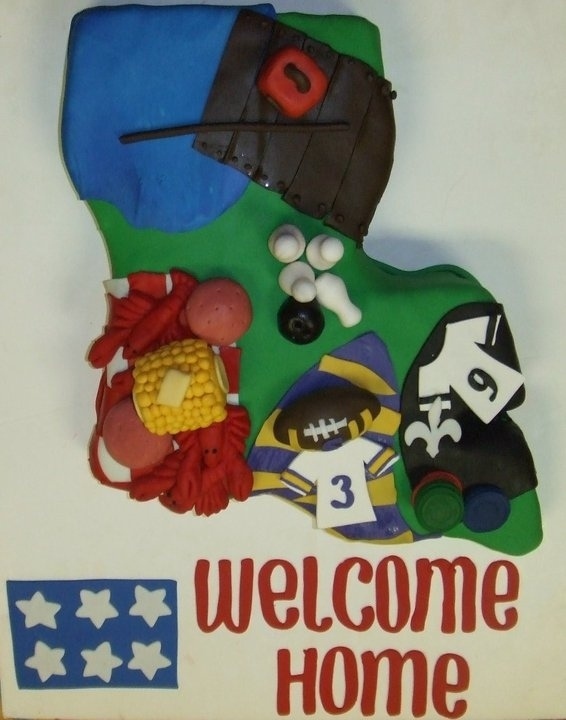 19.
I wish all pancakes looked like Maine.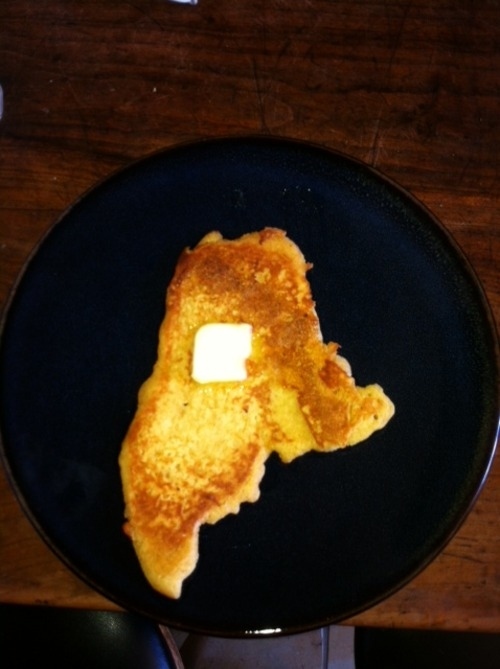 20.
These cookies are shaped like Maryland.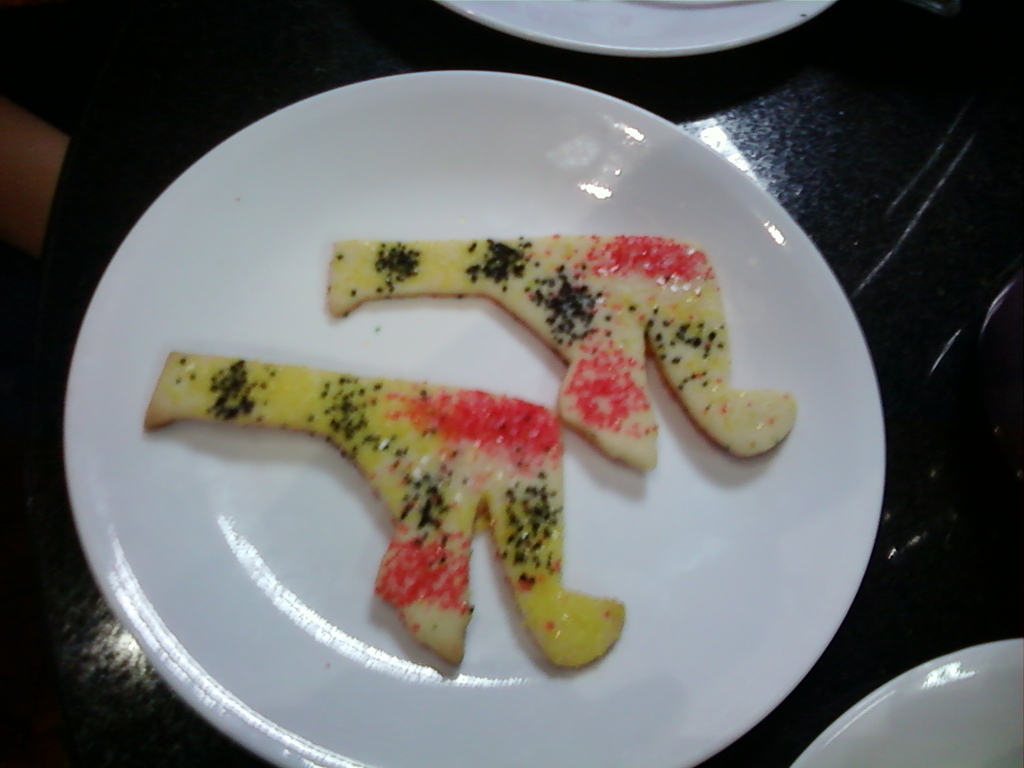 21.
These cookies are shaped like Massachusetts.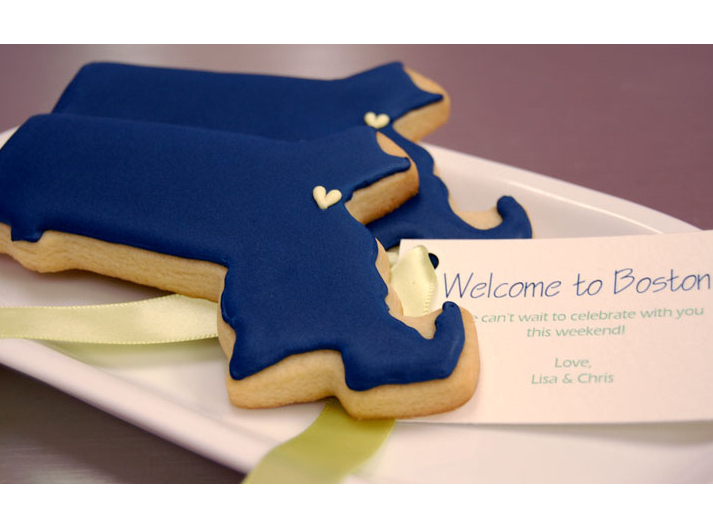 22.
This Chicken Nugget kinda looks like Michigan.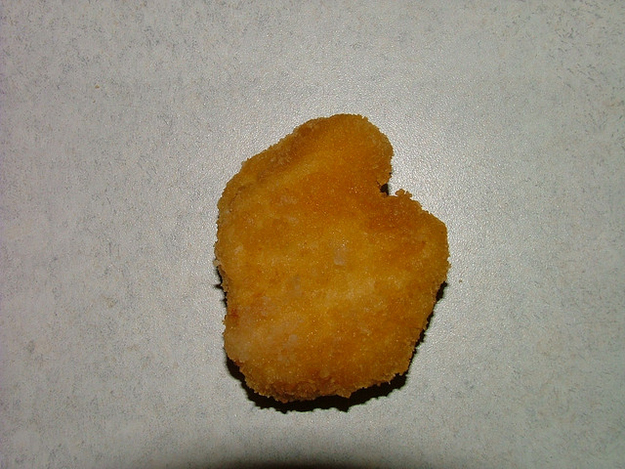 23.
These meat pies on a stick look exactly like Minnesota.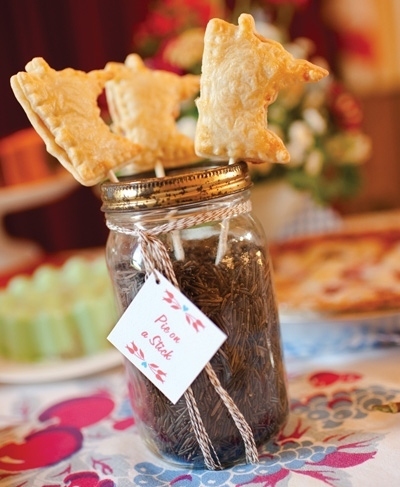 24.
Here is a steak that resembles Mississippi.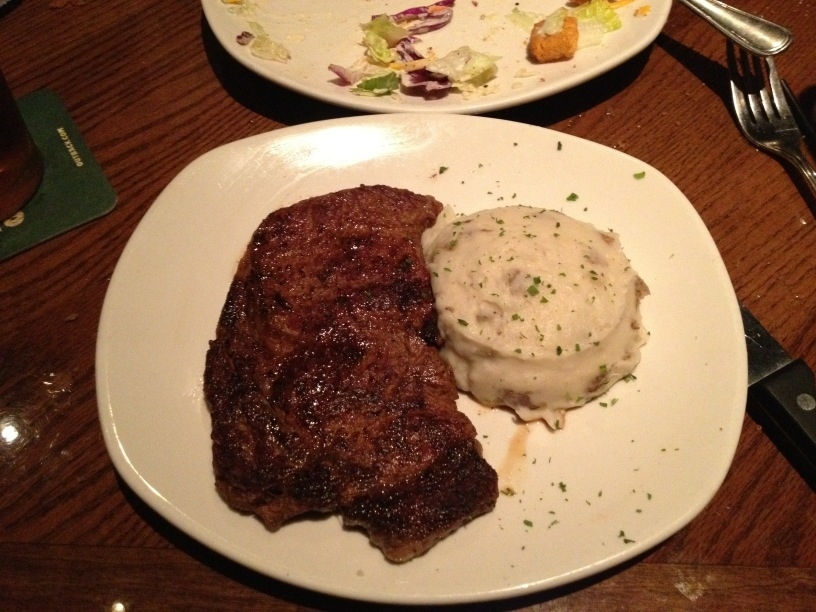 25.
This cookie looks like Missouri.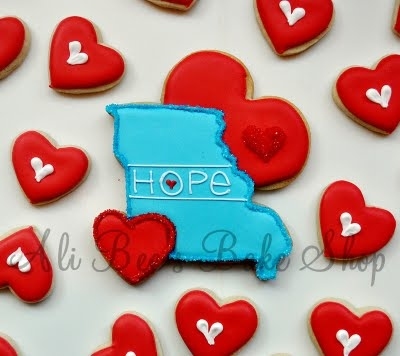 26.
This cheddar cheese looks like Montana.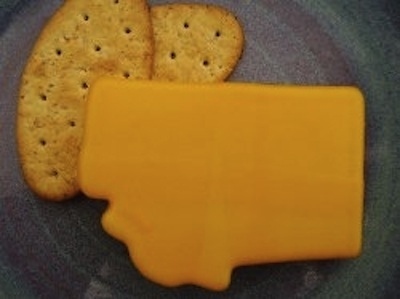 27.
This burger is shaped like Nebraska.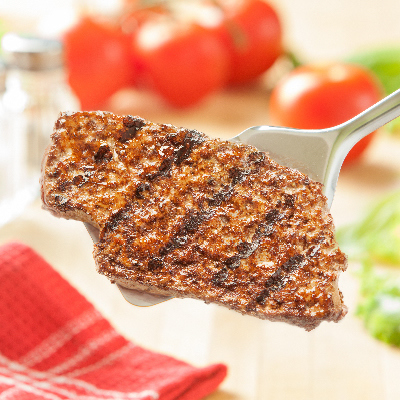 28.
This glorious wheat thin resembles Nevada.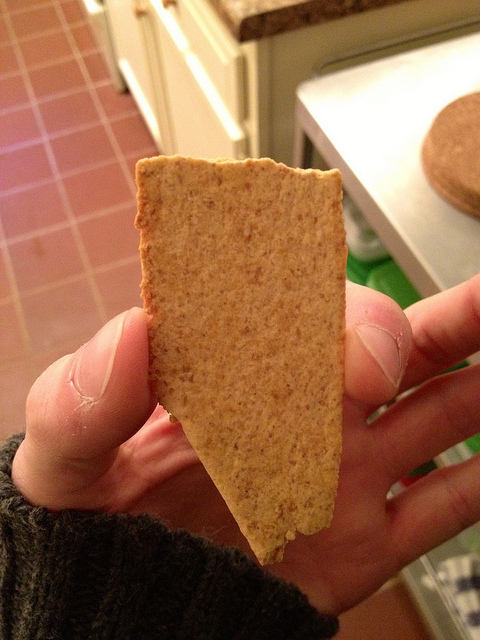 29.
Here is a green cake that looks like New Hampshire.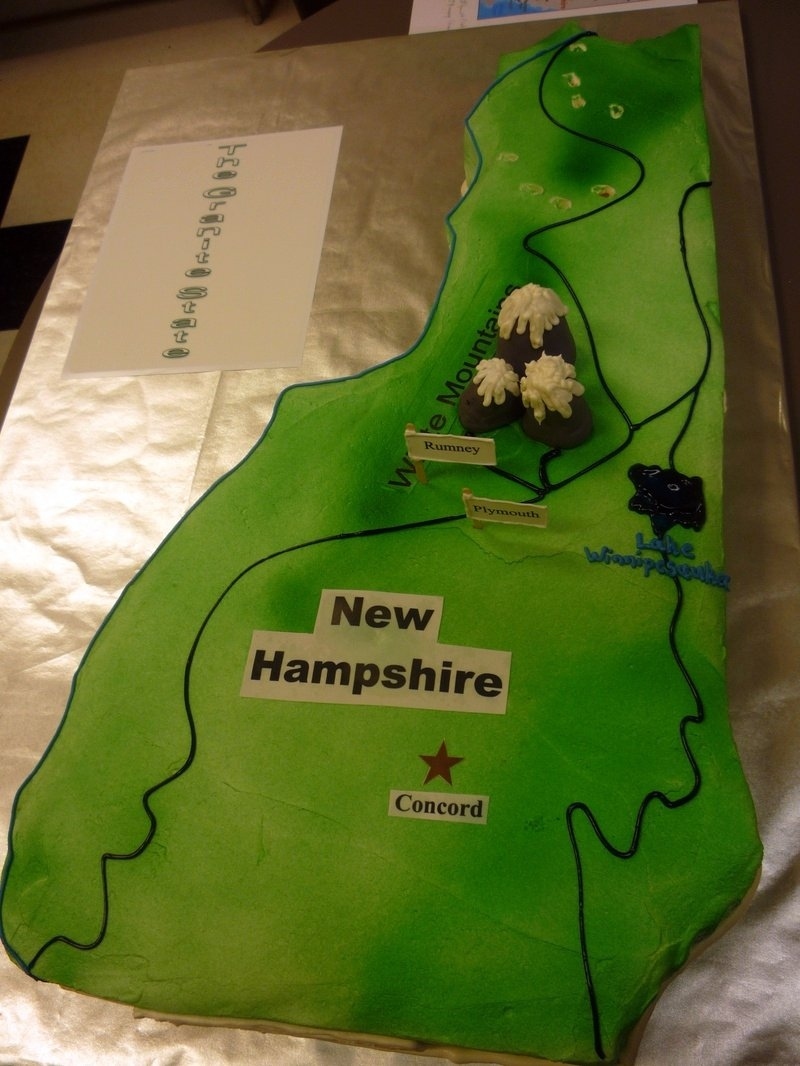 31.
This bright yellow cake is shaped like New Mexico.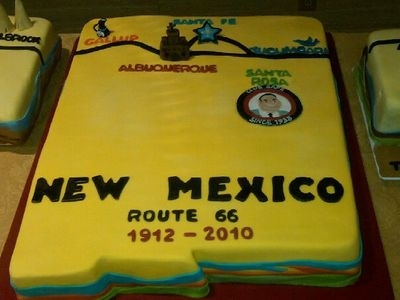 32.
This New York-shaped cookie is a winner.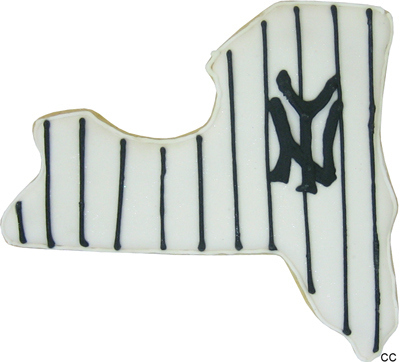 33.
This tiny piece of bacon looks like North Carolina.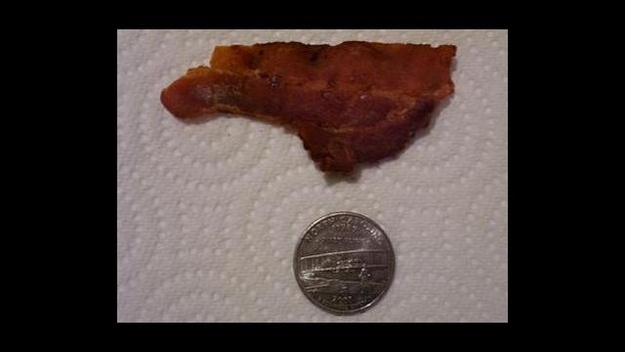 34.
This chocolate is shaped like North Dakota.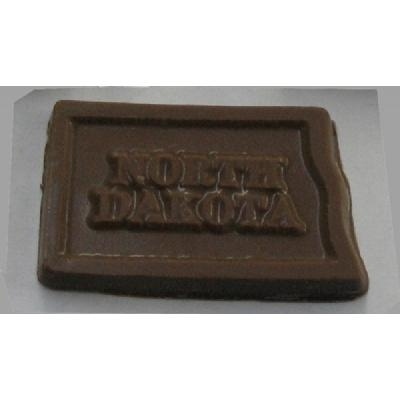 35.
Here is a piece of cheese that resembles Ohio.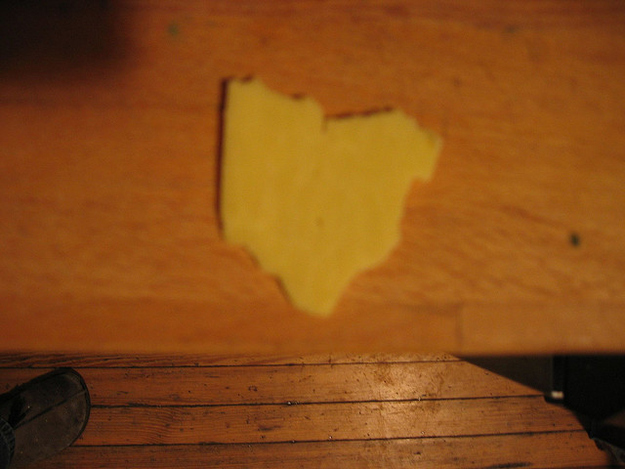 36.
Here is a cookie shaped like Oklahoma.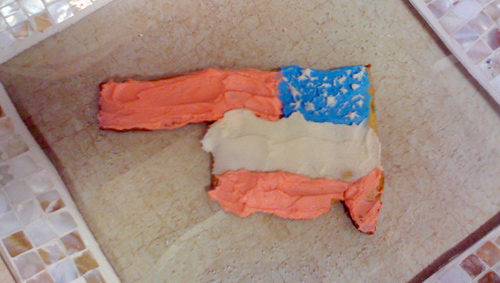 37.
This hawaiian pizza looks like Oregon.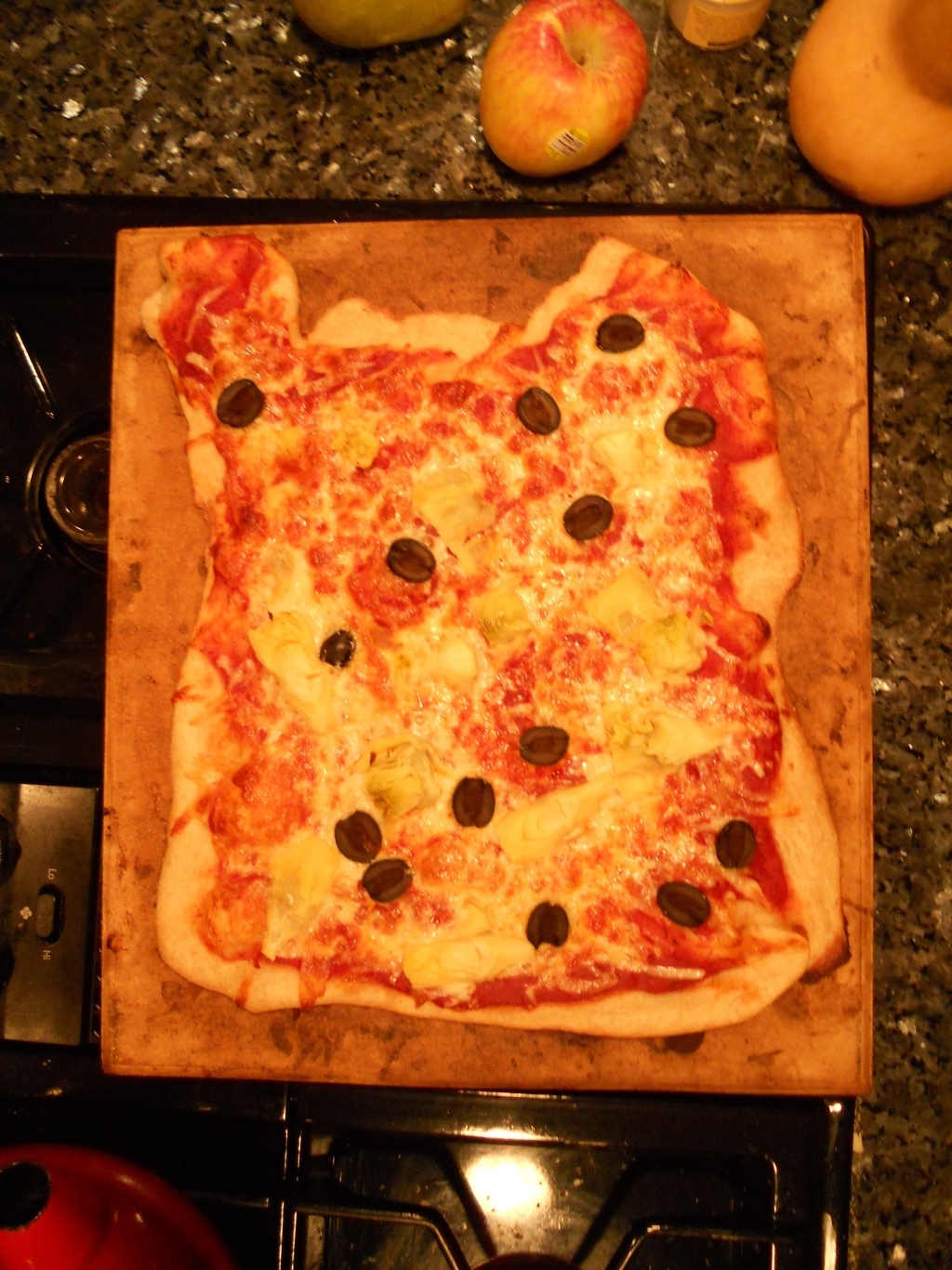 38.
This hunk of meat is shaped like Pennsylvania.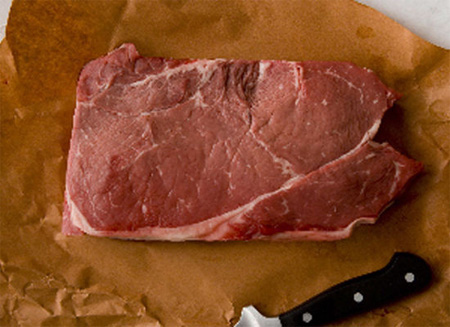 39.
Here is a Sun Chip that looks like Rhode Island.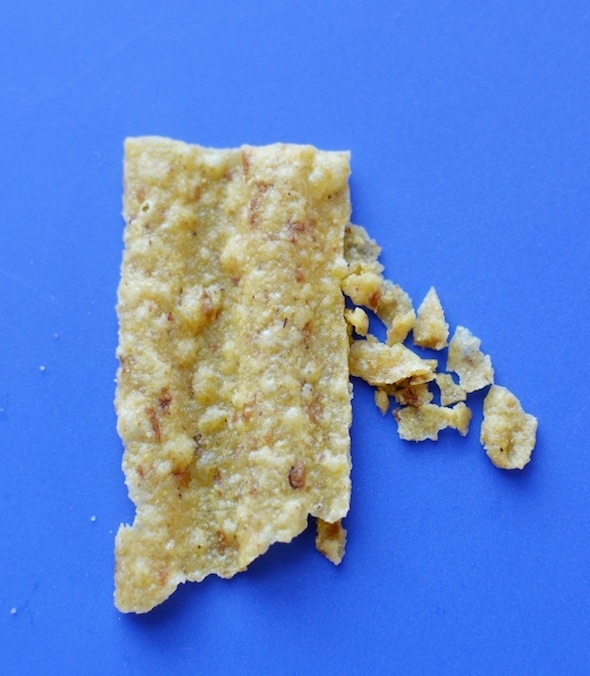 40.
This cake is shaped like South Carolina.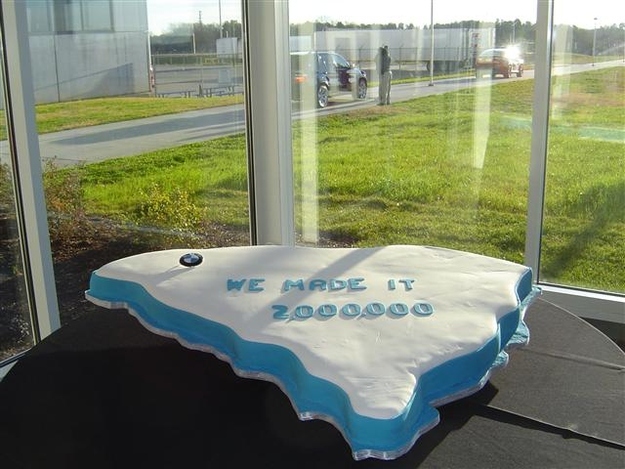 41.
This South Dakota-shaped cookie highlights the important parts.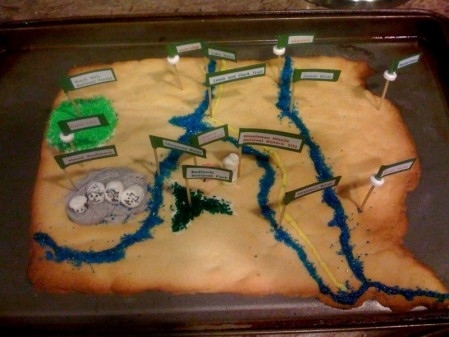 42.
Here is a cake shaped like Tennessee.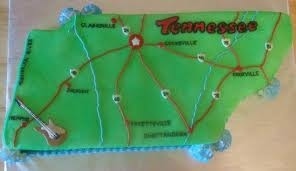 43.
Almost all food has at one point been shaped like Texas, but this egg is the best.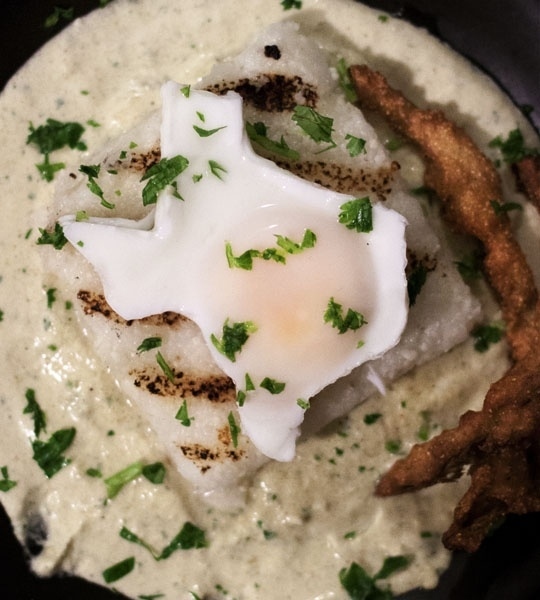 44.
This cake looks like Utah. Check out those trees!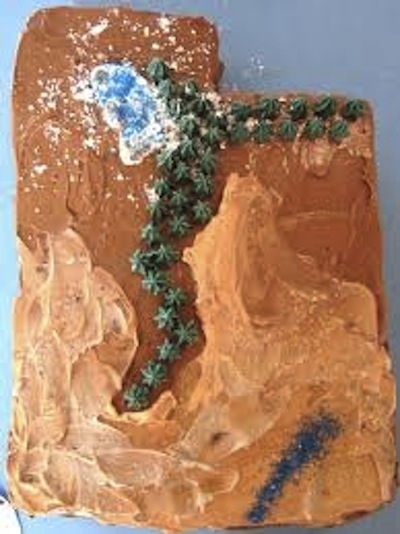 45.
This cracker kind of looks like Vermont.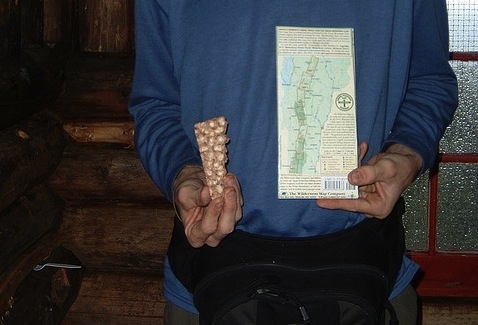 46.
Here is a tortilla chip shaped like Virginia.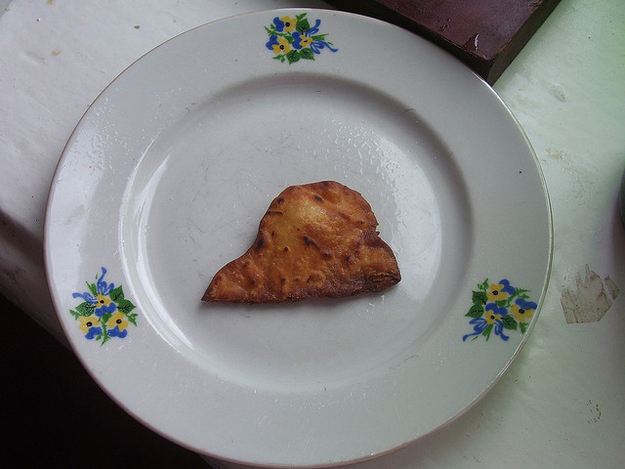 47.
This beautiful rainbow cake looks like Washington.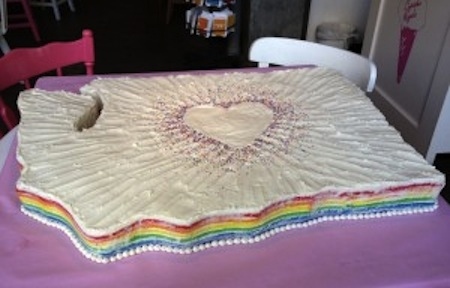 48.
These jello shots are shaped like West Virginia.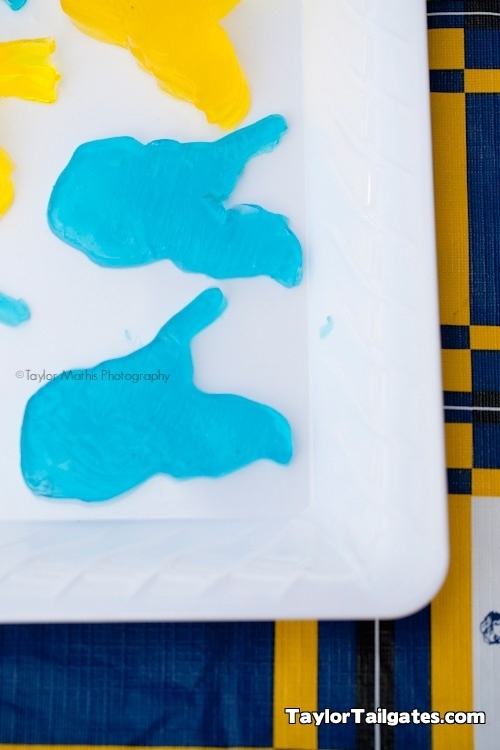 49.
Obviously there is cheese shaped like Wisconsin.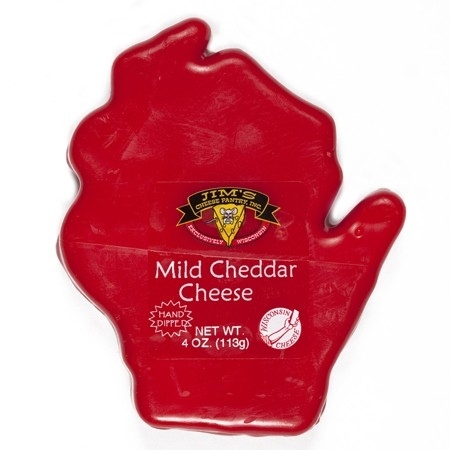 50.
These waffles resemble Wyoming.