What's your favorite pasta?

Spaghetti alla Carrettiera

Emoji that best describes you

#posepause! (How do you pose?)

Oops! You weren't paying attention!

Surprised face (but not really)

Choose a Squad #posepause

When you go out you....

Go to a pub and drink with the Frat boys

Go to a house party then stay in the bathroom with your friends and a cat you found.

Drink till you're weirder...

Juice cleanse! (with vodka)

It's Saturday! What do you do?

Choose a rain selfie

How needy are you?

Needy be in every picture

You're so needy you have to share a birthday

Just choose ANOTHER selfie
Who Are You In The Florence Squadra?
You're Emily Eason! She's weird, smart, and funny. She can go from the most mature member to the most childish in .01 seconds. She gives great advice. She is the most expressive and loving nutria that there ever was! (P.S. Carefully, she's super emotional and cries easily)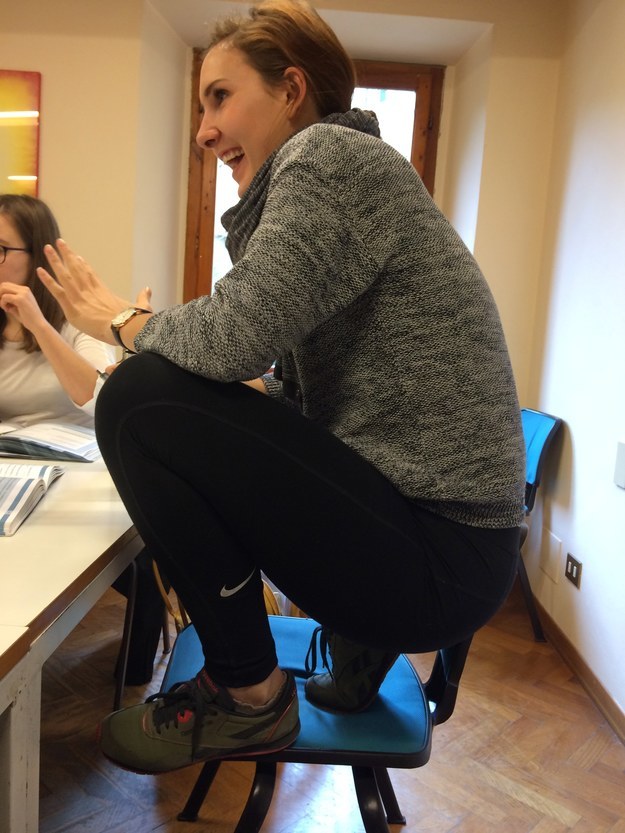 You got Gracie Mille! (pronounced Grachie Mille) She's kind hearted, passionate, and lovely. She can work hard and play hard. She's incredibly empathetic which makes her a great friend. Be careful though she's sharp and has a bite.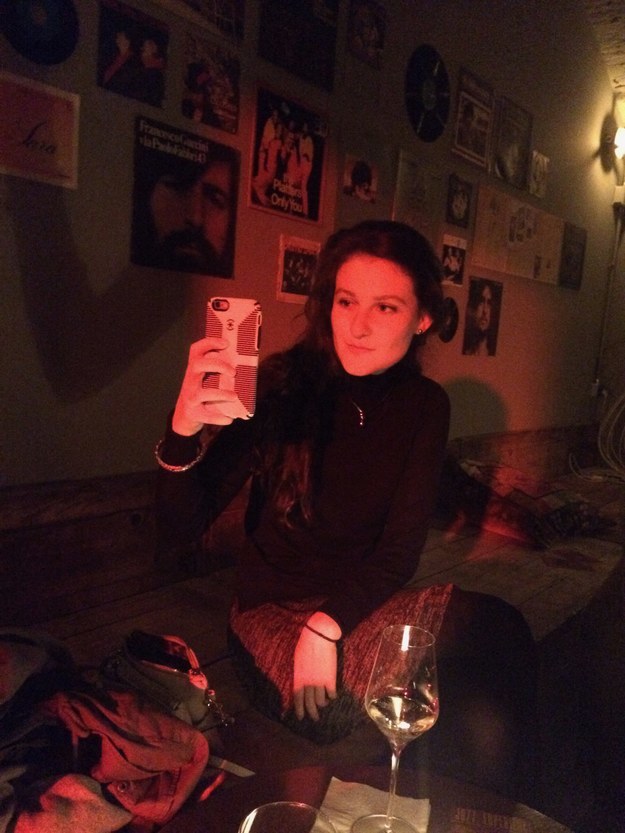 You got Squid! Don't mess with this badass beautiful lady. She can school you like no other (especially about female anatomy!). She can always make you smile, gives the best hugs, and has a stress relieving bun (of hair). (P.S. Careful, she won't take your bullshit)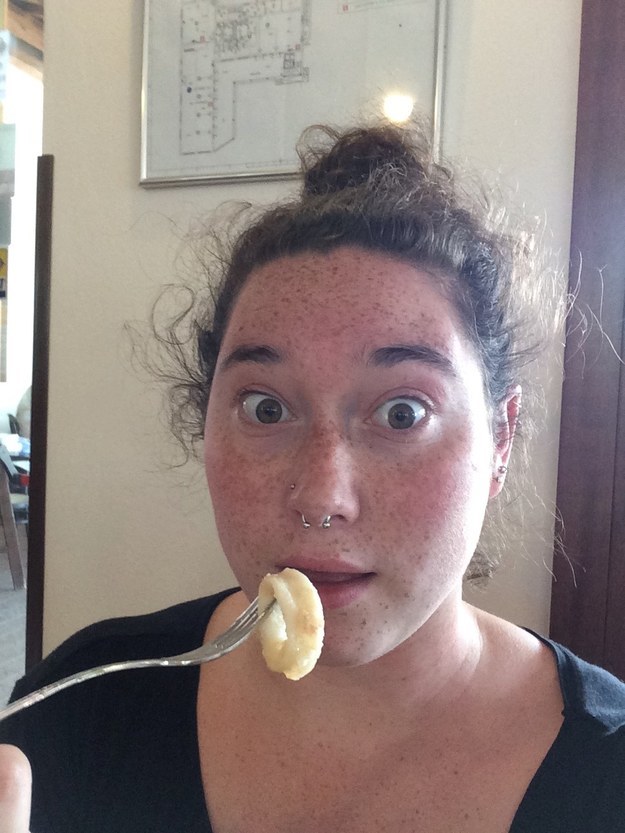 You got:

Tale Catherine Burgess Øyehaug
You got Princess Norway! She's stylish, sassy, and classy (well most of the time). She is really good(?) at mimicking songs. She's is the best member to tease but you feel the most guilty about it. Careful, when she speaks Norwegian you'll either be in love or fall into a fit of laughter.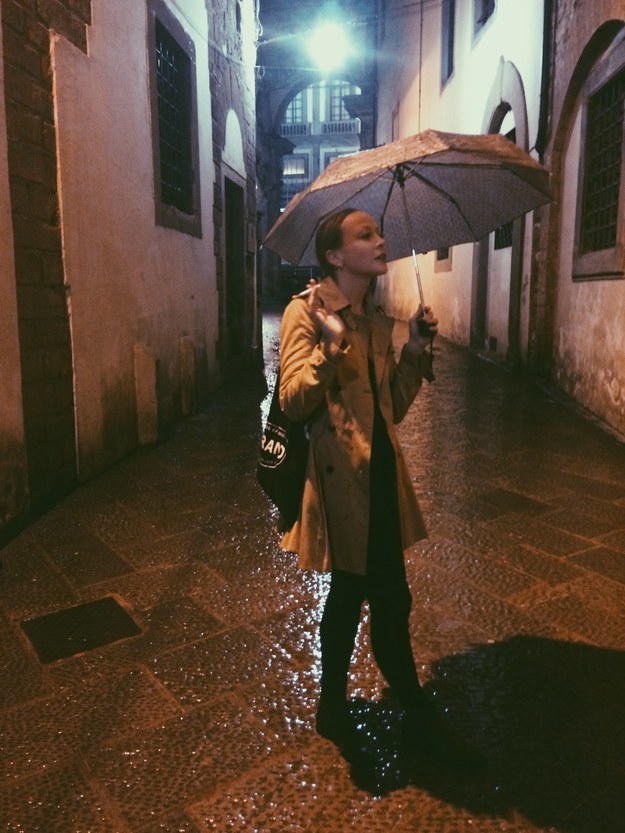 You got:

Ariel Gallegos Hopper
You got Ariel... Congrats she's the best! She's weird, funny, and adorable. She's super comfy and the best snuggler. No one can deny her puppy face! Careful, she has an adversion to emotions.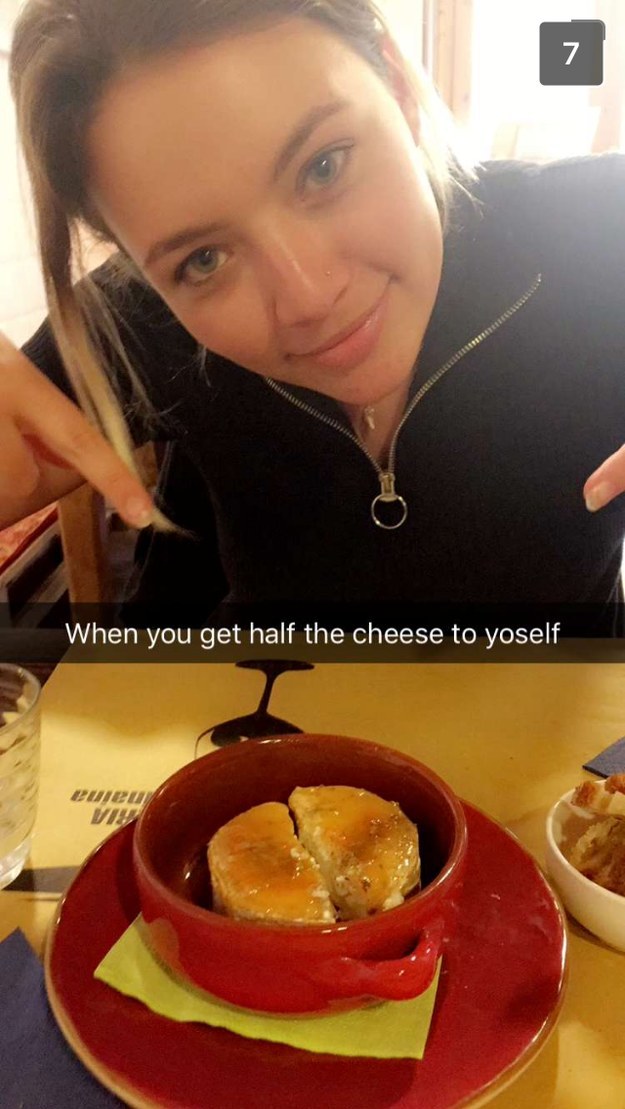 You got:

Camilla Turchetti
You got Camilla! The Jock, the weirdest, the part-time squad member. She's fun, super positive, and has legs made of steel. She sucks because she lives on the other side of the country. (Beware of high energy levels!)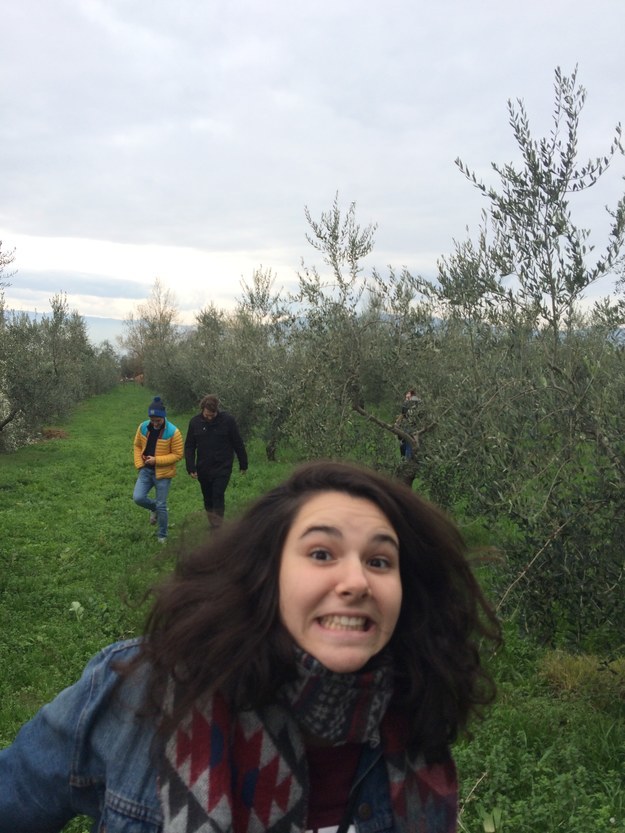 You got who?! Giorido is more the squad's mascot. The grandfather, the wise old man who is super calm he's almost dead. Just kidding! He's got an adorable accent and can make a mean coffee. He's also great for holding your bags. Careful... No, I've got nothing.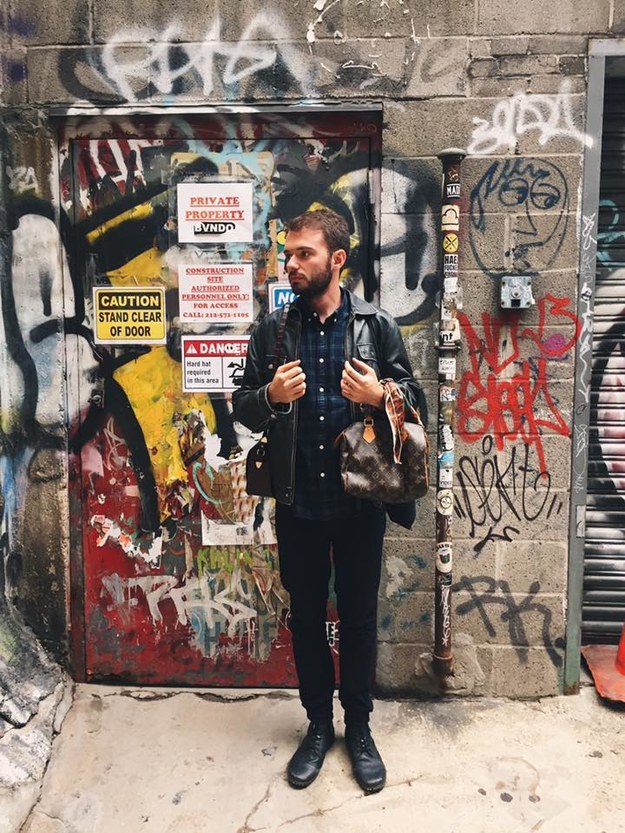 This post was created by a member of BuzzFeed Community, where anyone can post awesome lists and creations.
Learn more
or
post your buzz!