When you splurge at Chesapeake Bagle, what do you get?

How much sleep do you need?

If I haven't had my 12 hours don't talk to me.

Sleep is nice, but I'd rather be taking care of my responsibilities.

Aside from Three Days Grace, who is your favorite artist?

What is your favorite accessory?

Who is going to have a steady job in 5 years?

Where is your favorite vacation destination?

Anywhere I can get to by cruise ship

I like to express my jewishness by

Telling everyone about how I was regional vice president of my youth group in high school

Showing up to the Jewish Student Association events but not really being much of a help

The best thing I've ever done for my best friend was

Throwing a retirement party for her with H Lang

Buying her a dozen doughnuts to briber her to be my friend
Are You More Of An Ari Or A Reuben?
You got:

You are a Reuben!
Congratulations! You are a basic white jewish man! When you aren't hanging out with Ari, you can be found traveling the world, geeking out about politics, or obsessing over DC sports, especially the caps. Your weirdness shines out of your ditzy blonde hair <3 Favorite quote: "Boys don't like me."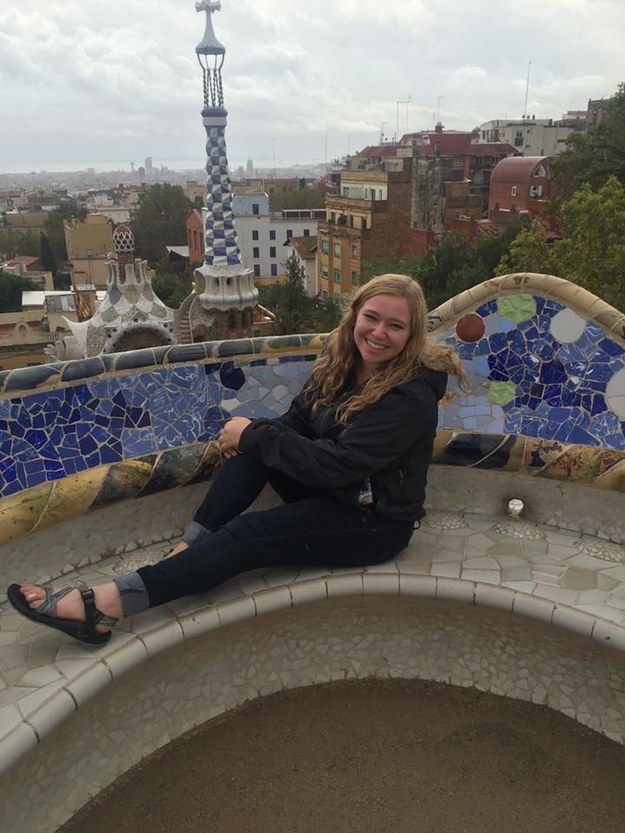 Congratulations! You are a basic white jewish man with a twist! When you aren't hanging out with Reuben you can be found singing, sleeping, or trying to control your online shopping habit. Your weirdness shows in all of the random things you do and say that no one understands. Favorite quote: "I'm a mess."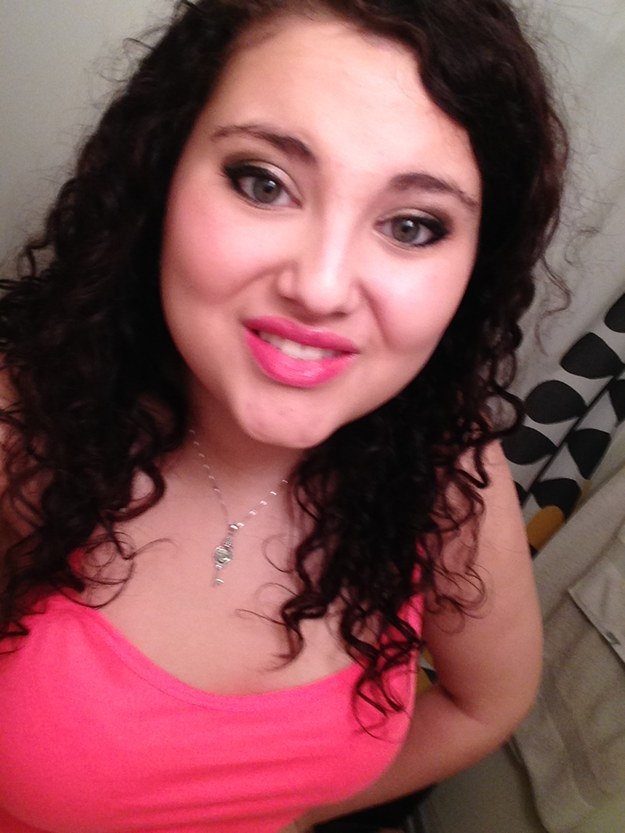 This post was created by a member of BuzzFeed Community, where anyone can post awesome lists and creations.
Learn more
or
post your buzz!