Which seems most appealing right now?

What's your biggest pet peeve?

People who cough/sneeze into their hand instead of their elbow

People who make fun of other people's music taste.

When someone wakes you up.

People who don't let you hang out with them.

Choose an old Disney/Nick Show

Wizards of Waverley Place

The Suite Life of Zack and Cody

Choose a semi-relatable tv/movie character?

What's your greatest fear?

plastic bags flying in the wind

Choose another Heathers song

Choose the smol that most embodies your soul.

Choose the best meme of 2016

Choose the most extra person

"Yeah, no I think the answer key should be right."

"We're going to be using our calculators and this linguini."
Who In Squad Are You Actually?
You got:

Congrats! You're Ari!
You're the most extra and some people think you're quiet but really you're just planning the demise of your enemies.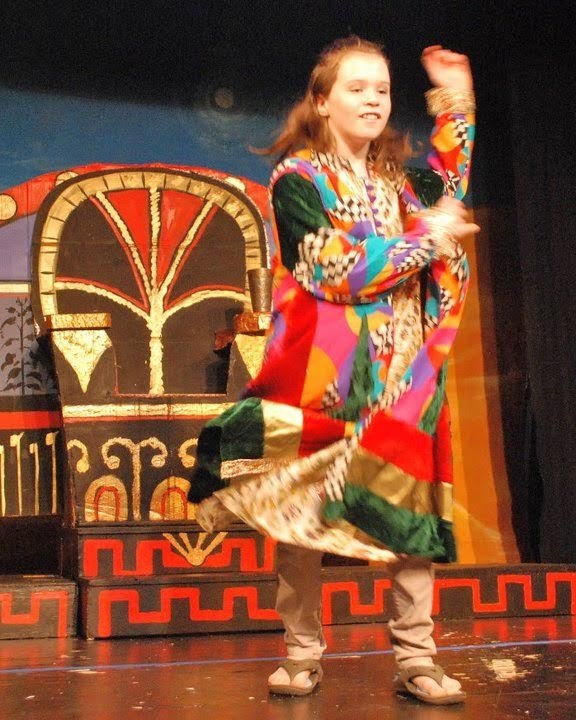 You got:

Congrats! You're Gemma!
You're lowkey extra and highkey loyal. You have excellent taste in all of the things and single handedly keep bubble tea stores in bussiness. Congrats for doing your part to keep our wold running.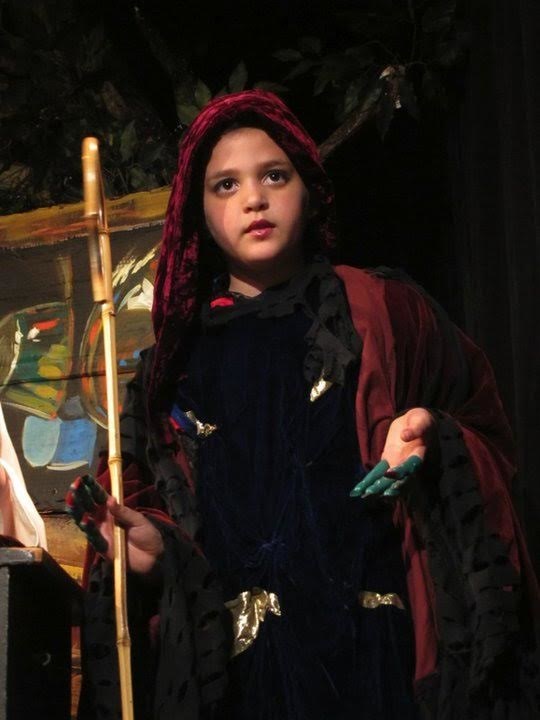 You got:

Congrats! You're Cleo!
You're an actual mess but everyone loves you anyway because you're the best most pure creature to live on this planet. Avoid lights and nosies and sounds and things that move.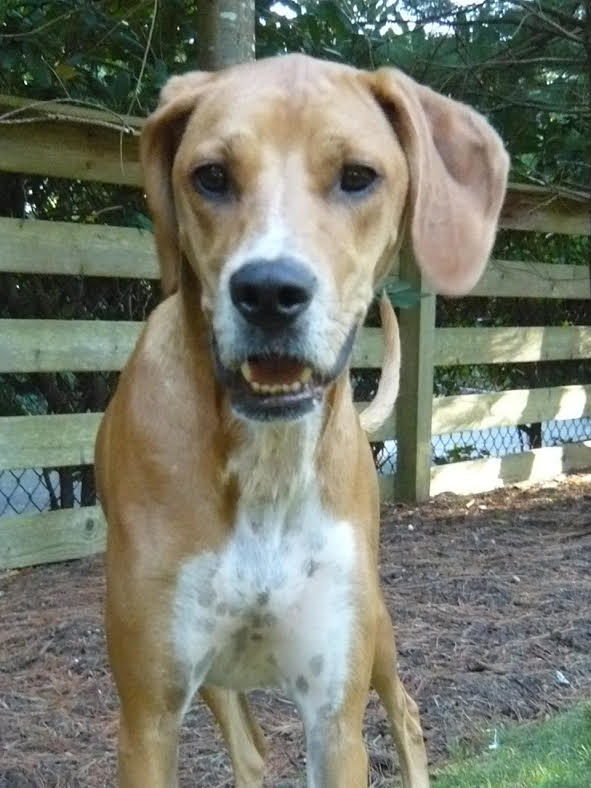 You got:

Congrats! You're Jacques!
You have a tough exterior but secretly you just want to watch Frozen. You love long walks on the beach and are friendly to all that have feet.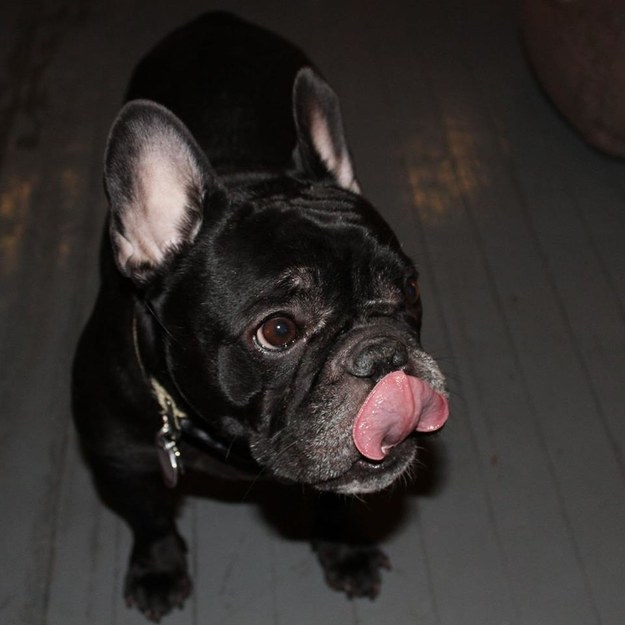 This post was created by a member of BuzzFeed Community, where anyone can post awesome lists and creations.
Learn more
or
post your buzz!