Listen, we can all agree novels are great.
But sometimes, you just don't have the time or attention span to fully commit to one.
This is when a short story collection is a real saving grace.
They're like preportioned packages of genius, alleviating you of the problem of figuring out when to put the book down (unless, of course, you find yourself in the situation of constantly reading "just one more story").
Maybe you love something just slightly surreal, like What Is Not Yours Is Not Yours by Helen Oyeyemi.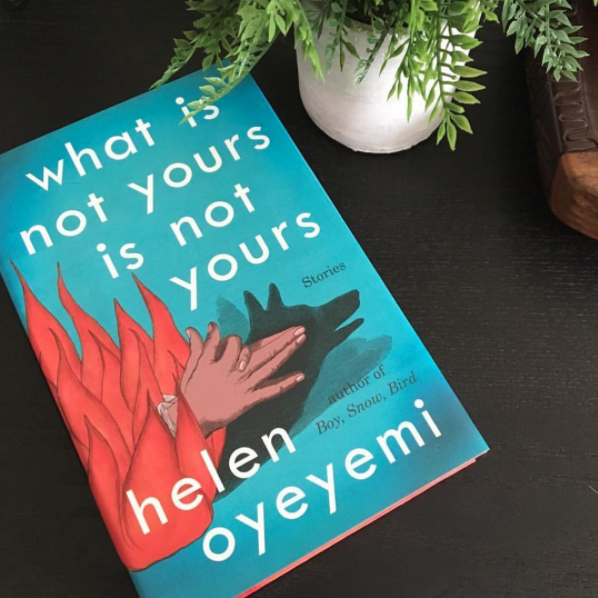 Or perhaps it's the romantic misfortunes in Junot Diaz's This Is How You Lose Her that grab you.
Or maybe it's something that will make you laugh in public, like One More Thing by BJ Novak.
We want to know: What's your favorite collection of short stories?