Your twenties can be a beautiful, tumultuous time — full of big changes like finishing school, looking for an apartment, getting a job.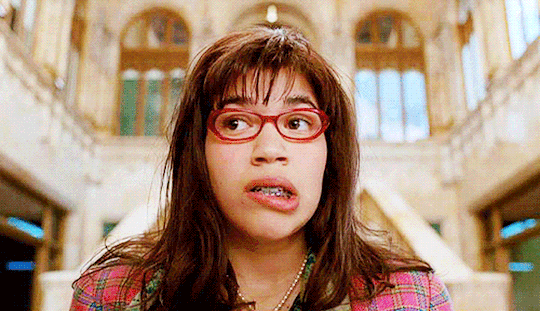 It's a time of finding your place in the world, reinventing early relationships and forging new ones.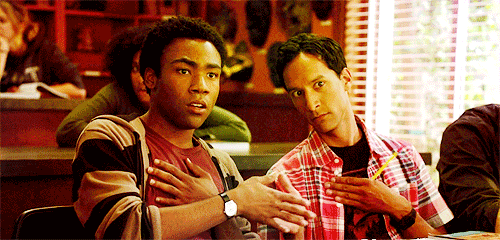 And even though there isn't a guide to entering adulthood, there's the next best thing: books about people living through it, too.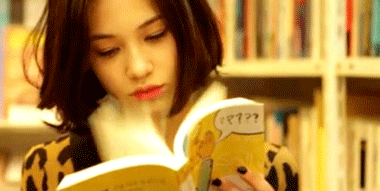 Maybe you find strength in Therese's journey of self-discovery in The Price of Salt.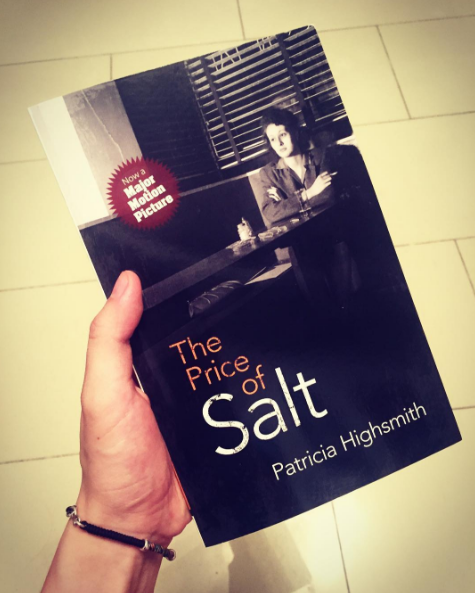 Maybe I Was Told There'd Be Cake makes you feel better about your own misadventures.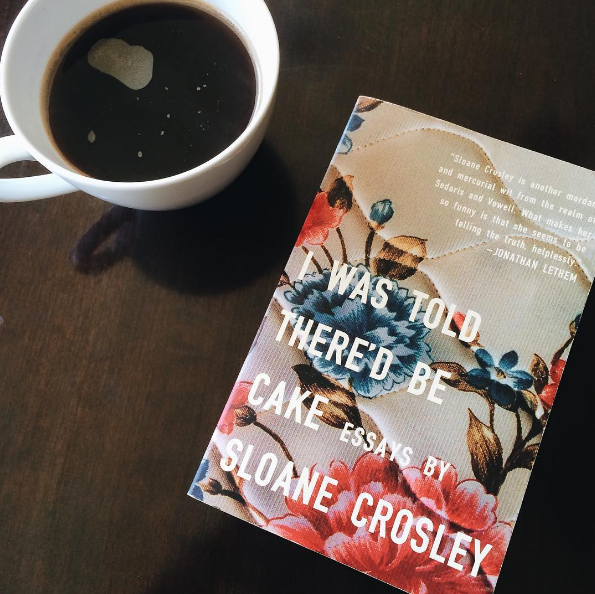 Or maybe The Namesake is exactly what you need to read when you're navigating your changing relationship with your family.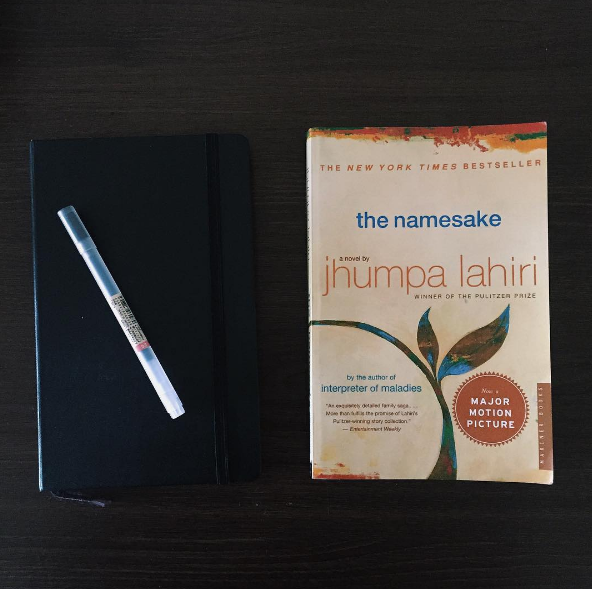 We want to know: What are the books you love that are no longer about those teenage years, but aren't quite into the foibles of mid-life?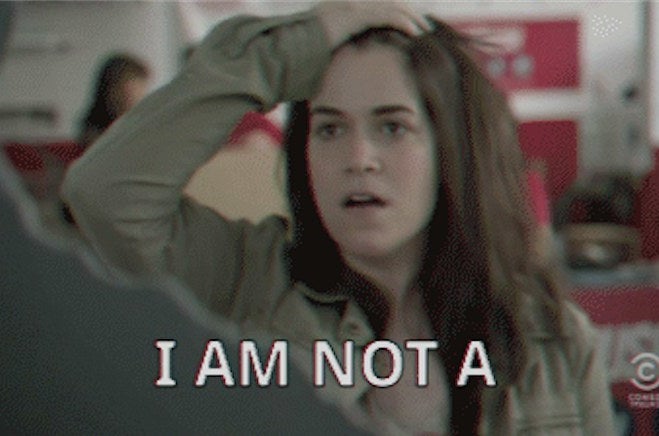 Tell us which books you love — and why you love them — in the comments below, and you might be featured in a future BuzzFeed Community post!