Eating disorders are real, often misunderstood illnesses.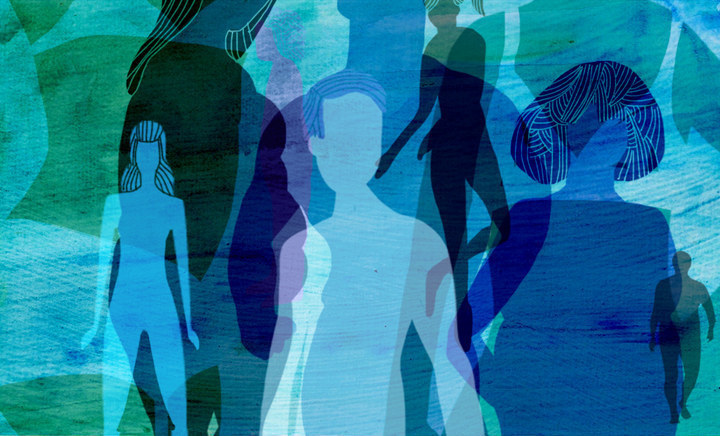 A 2007 study suggests that men make up 25% of individuals with bulimia and anorexia, and 36% of those with binge-eating disorder.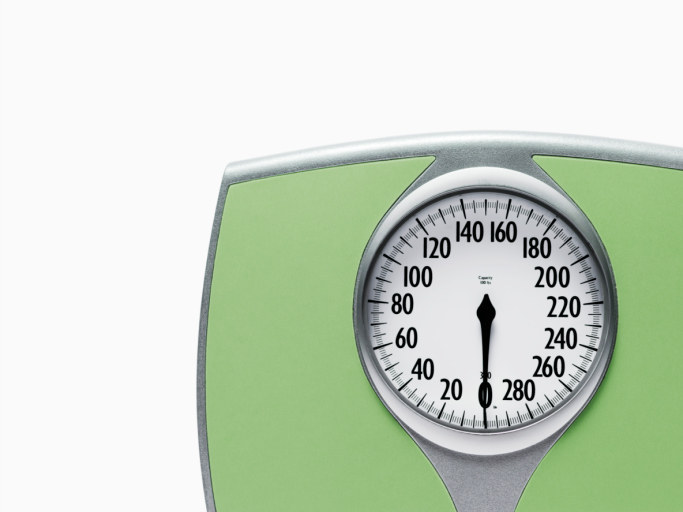 Still, not a lot of men who live with anorexia, bulimia, binge eating, or EDNOS see their stories being told.
If you're a guy who's lived with an eating disorder, we want to hear what it's like.
Is it something you're open about with friends and family?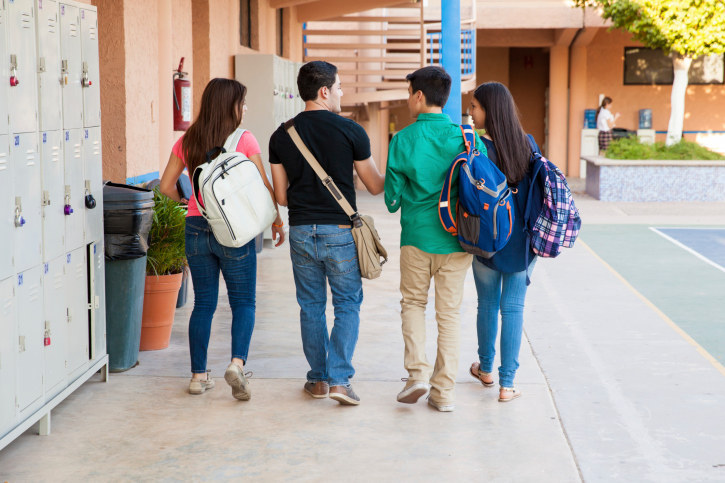 Do you encounter stigma in your daily life?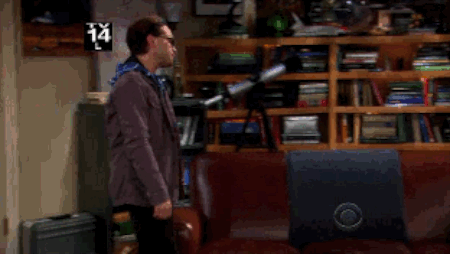 What has helped and harmed your recovery?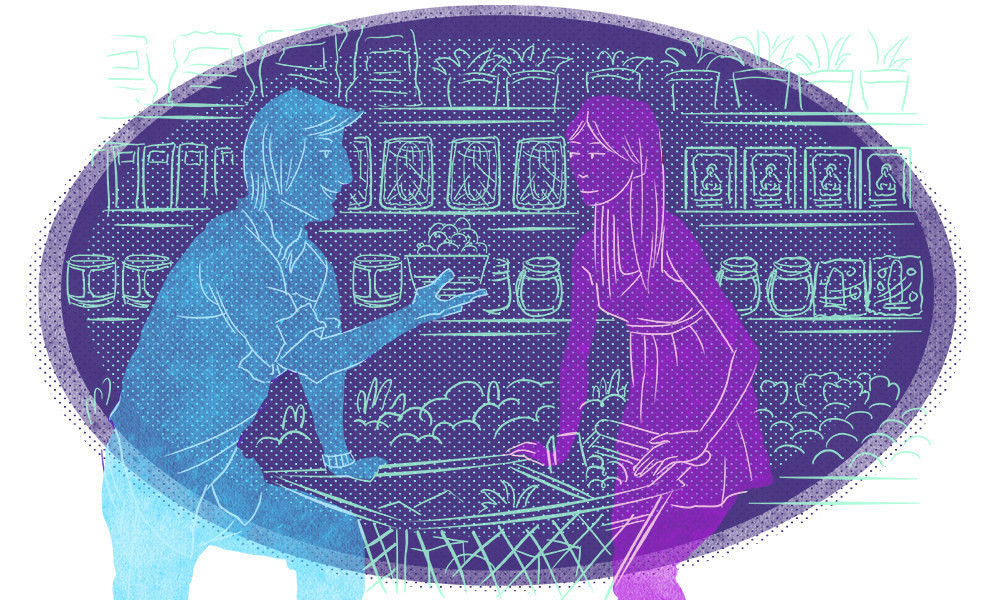 We want to know! Email your story to EDmen@buzzfeed.com and your response might be included in a future BuzzFeed post.