17 Toddler Quotes That Are Both Insane And Surprisingly Wise
"I checked the computer and it said you were dancing wrong."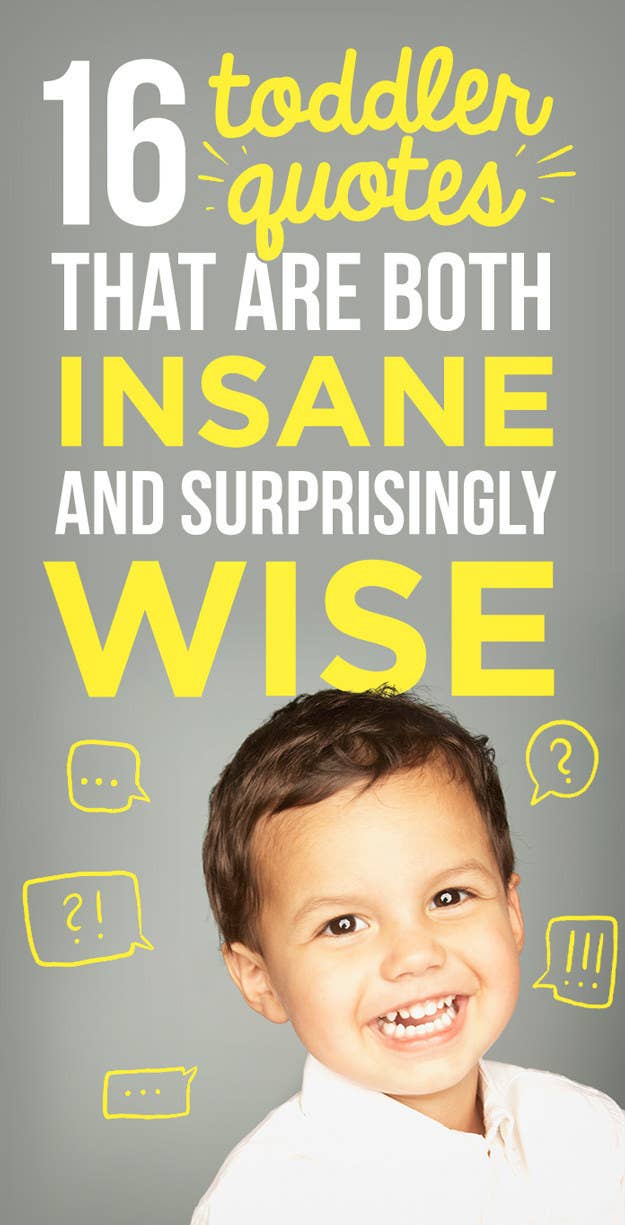 Single dad Matthew Carroll has been tracking all the wild things his daughter says to him since she started talking, and now the best of the bunch are in new book Can I Sit On Your Lap While You're Pooping? Here are some of the real, hilarious quotes.