Goodreads recently let BuzzFeed know which books, according to its users, have been the "It" titles of the year thus far.
Below are the books that have been highest-rated by users, and that are also getting added to tons of "Want to Read" lists.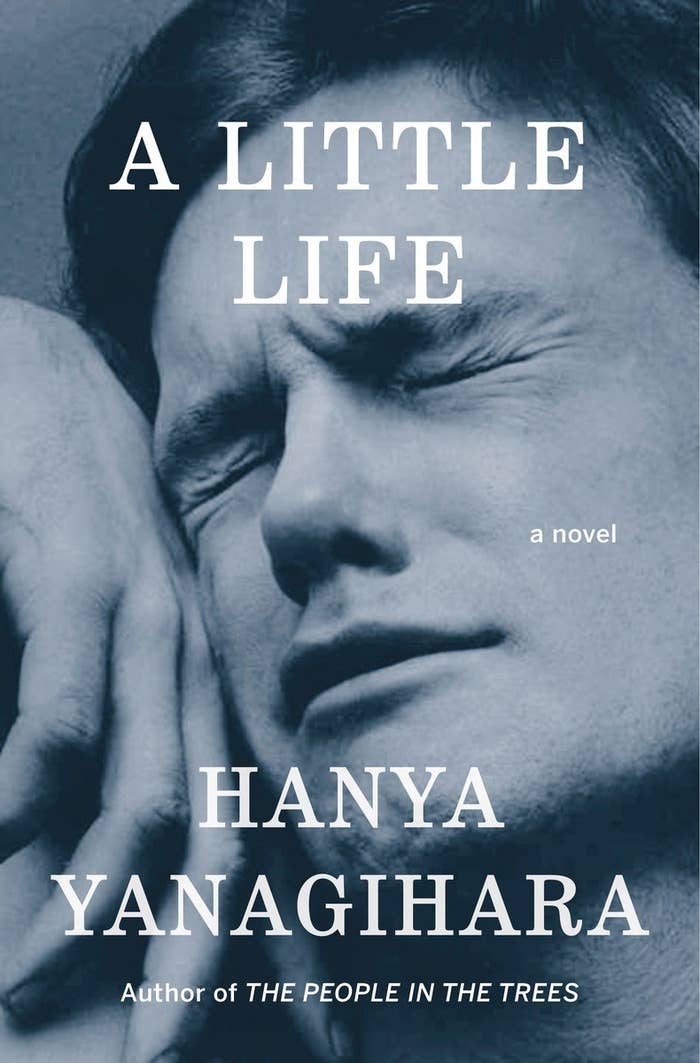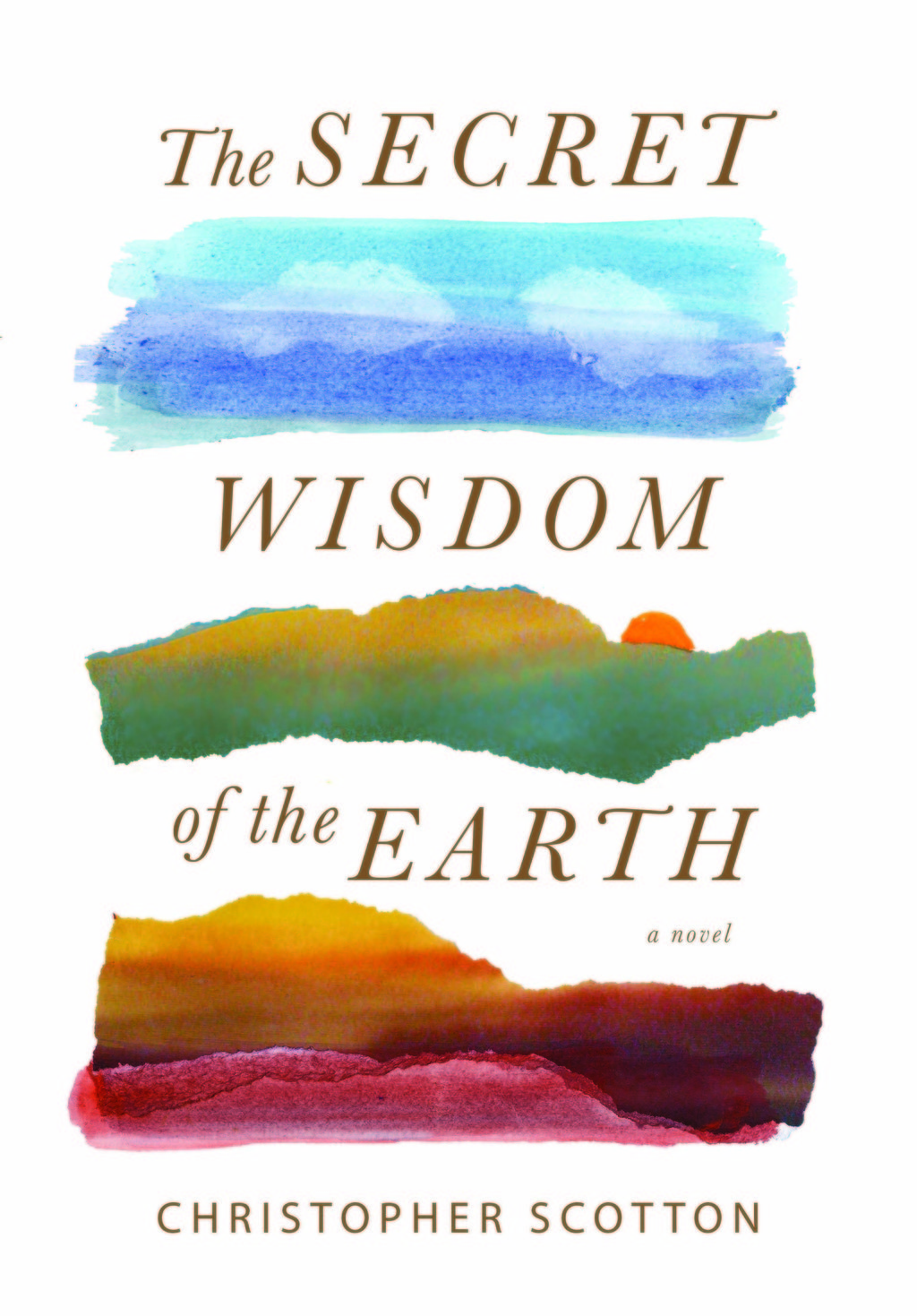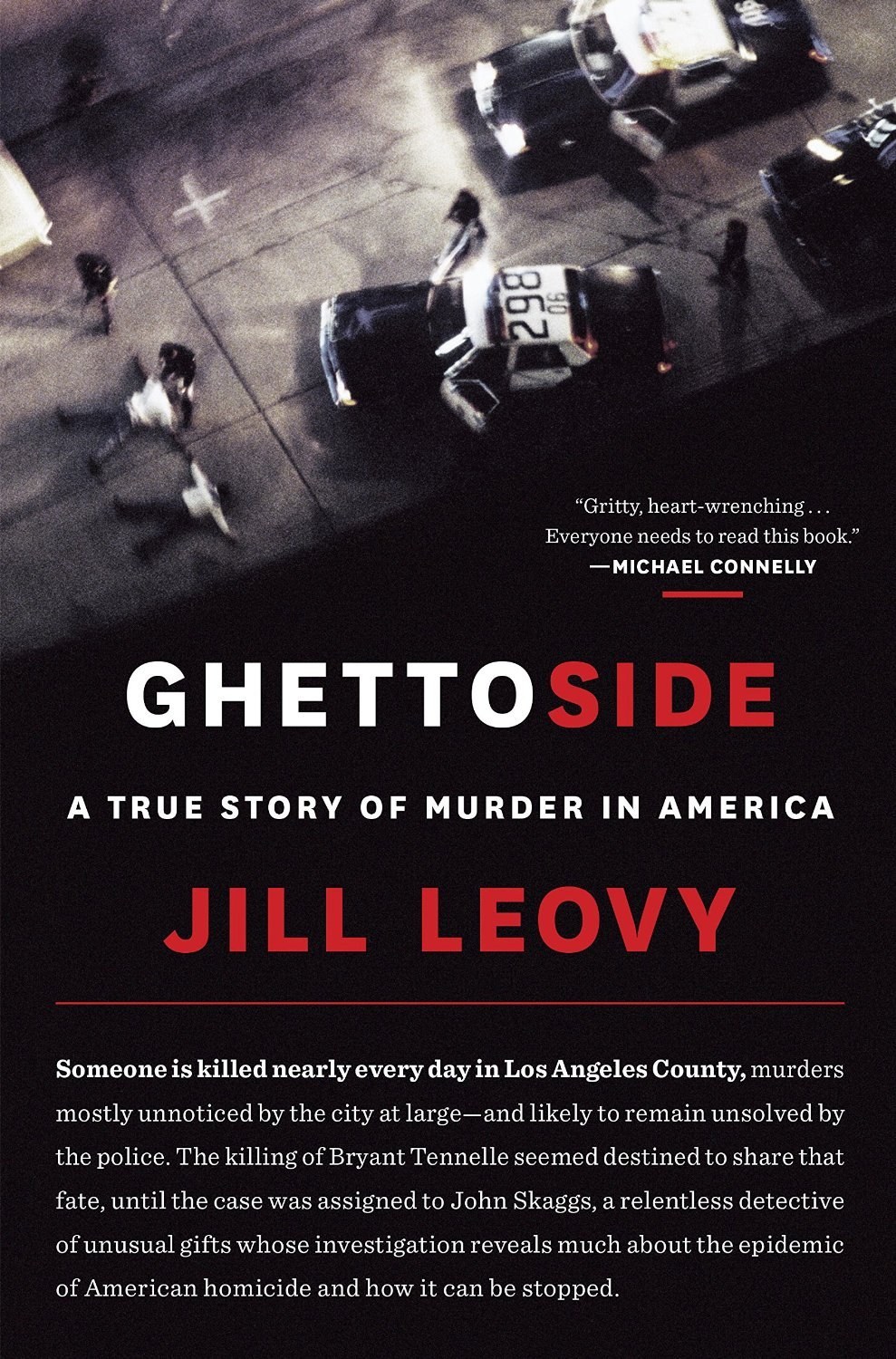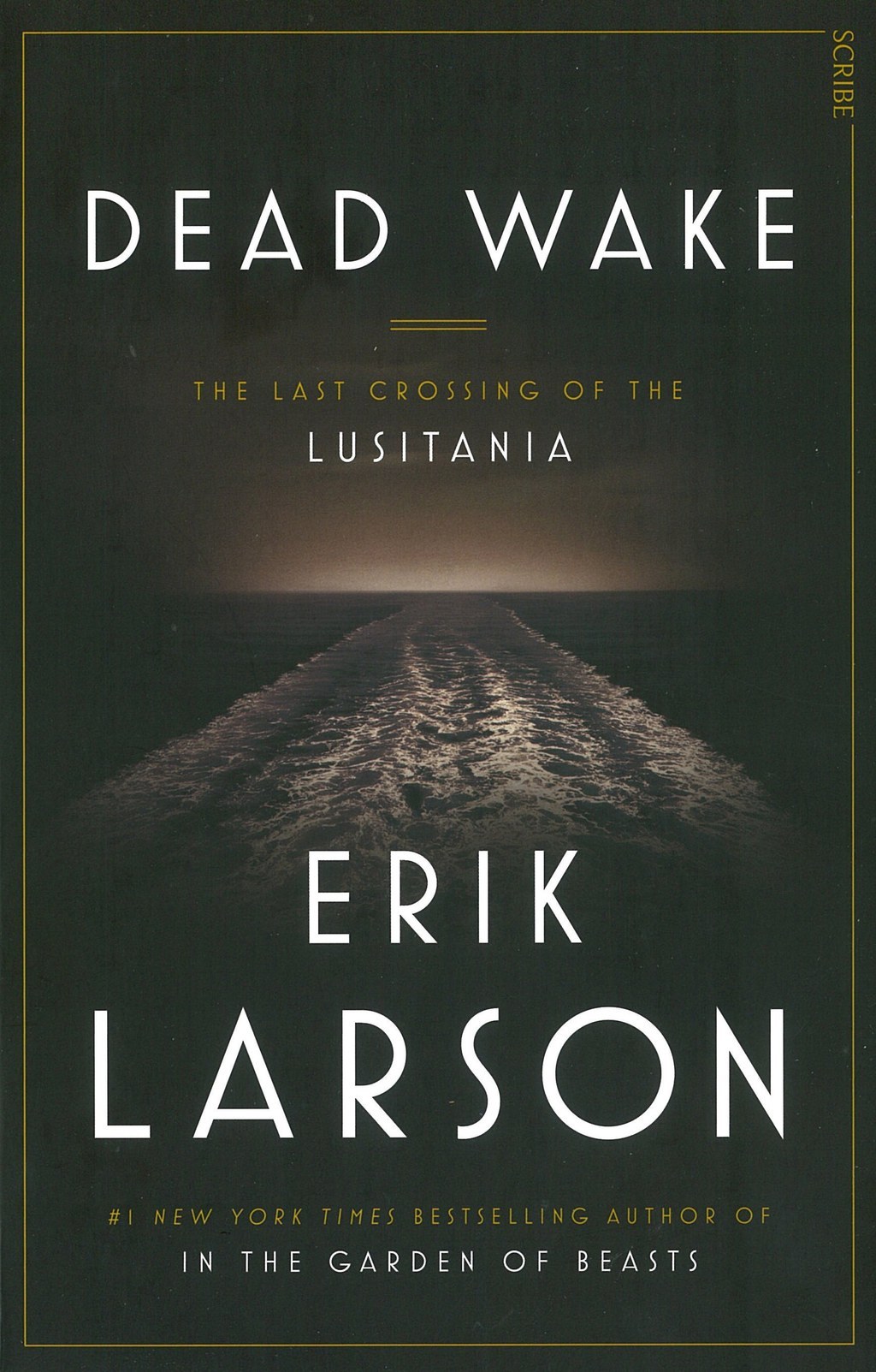 5.
Red Queen by Victoria Aveyard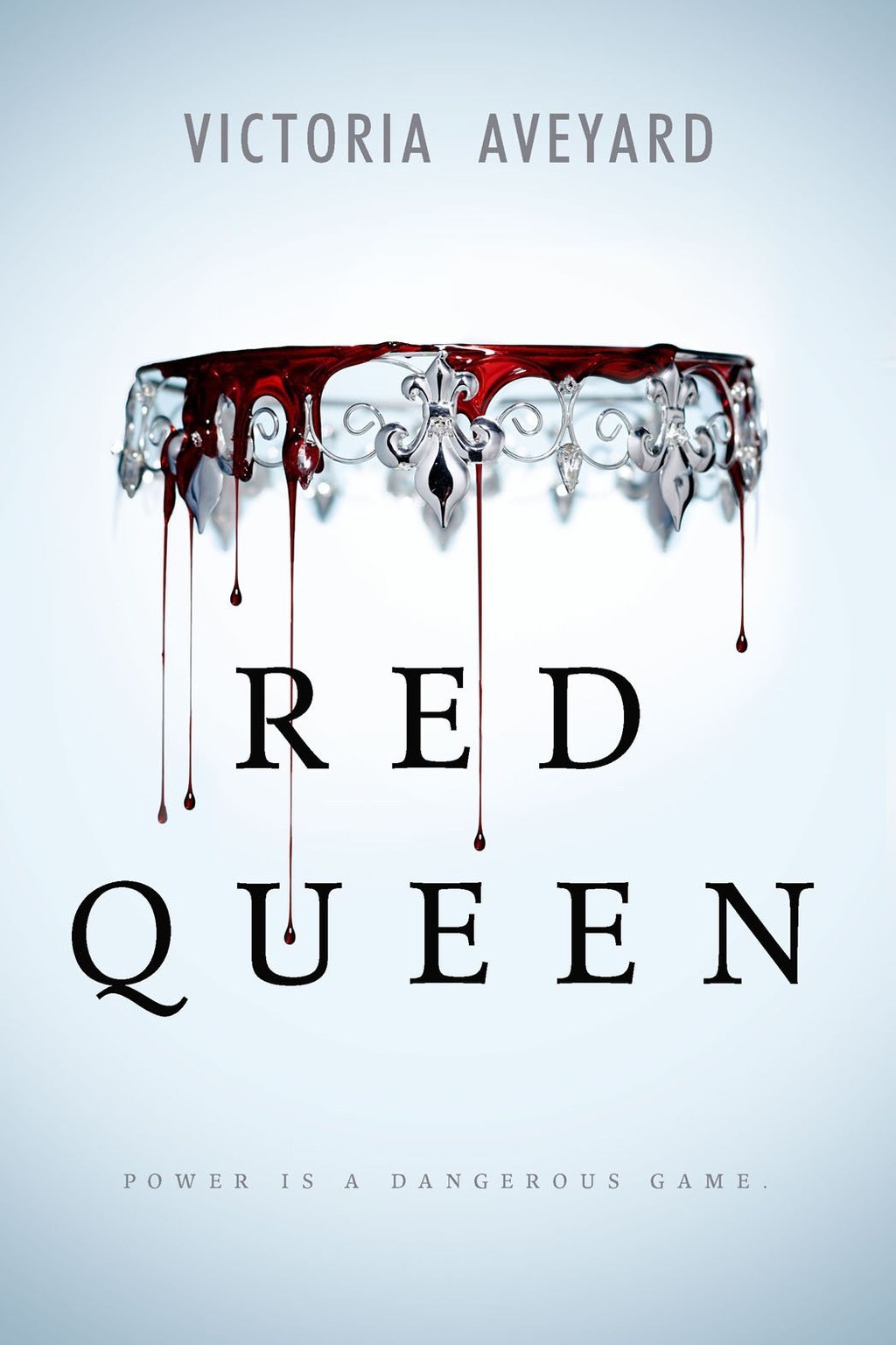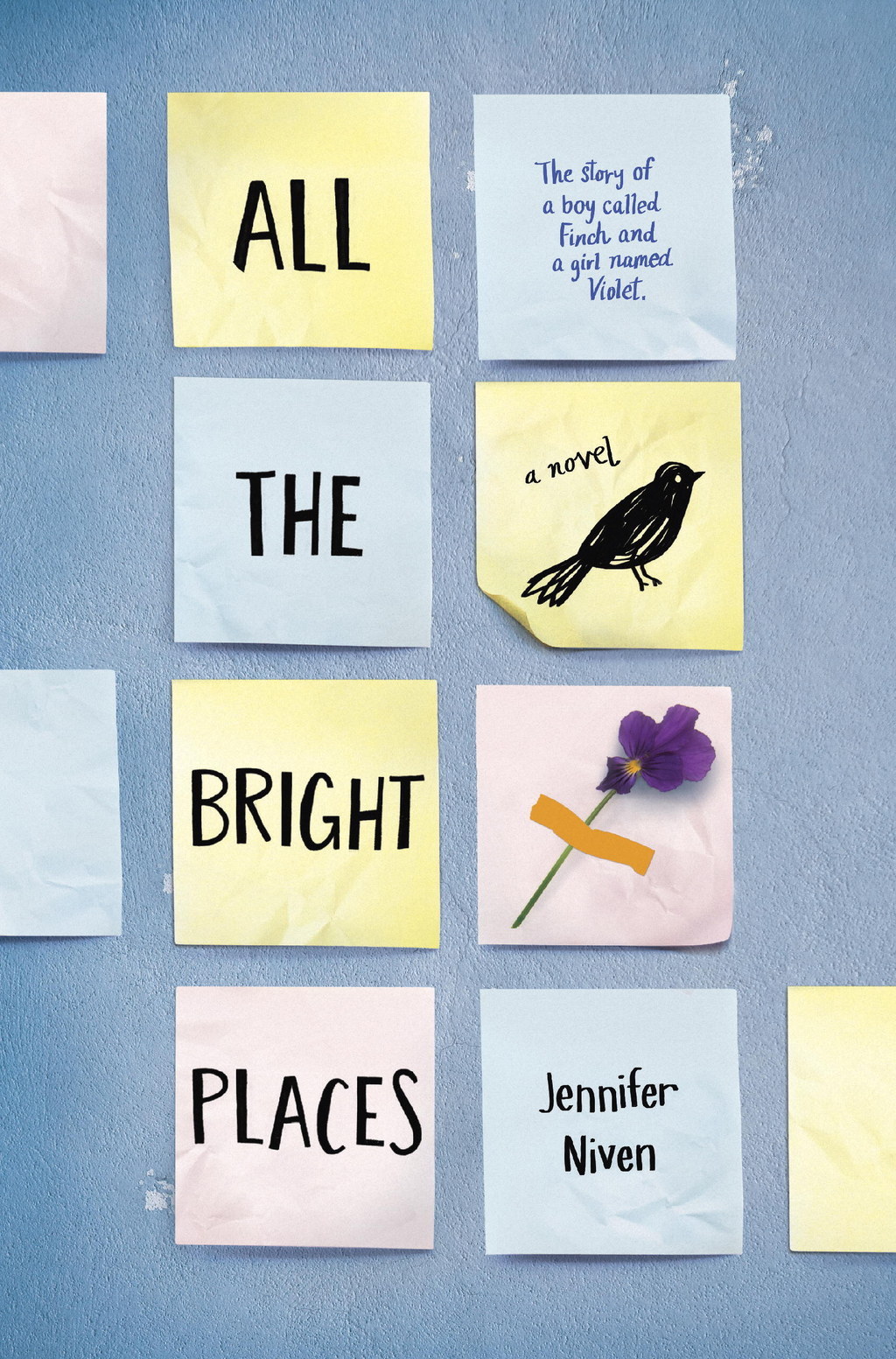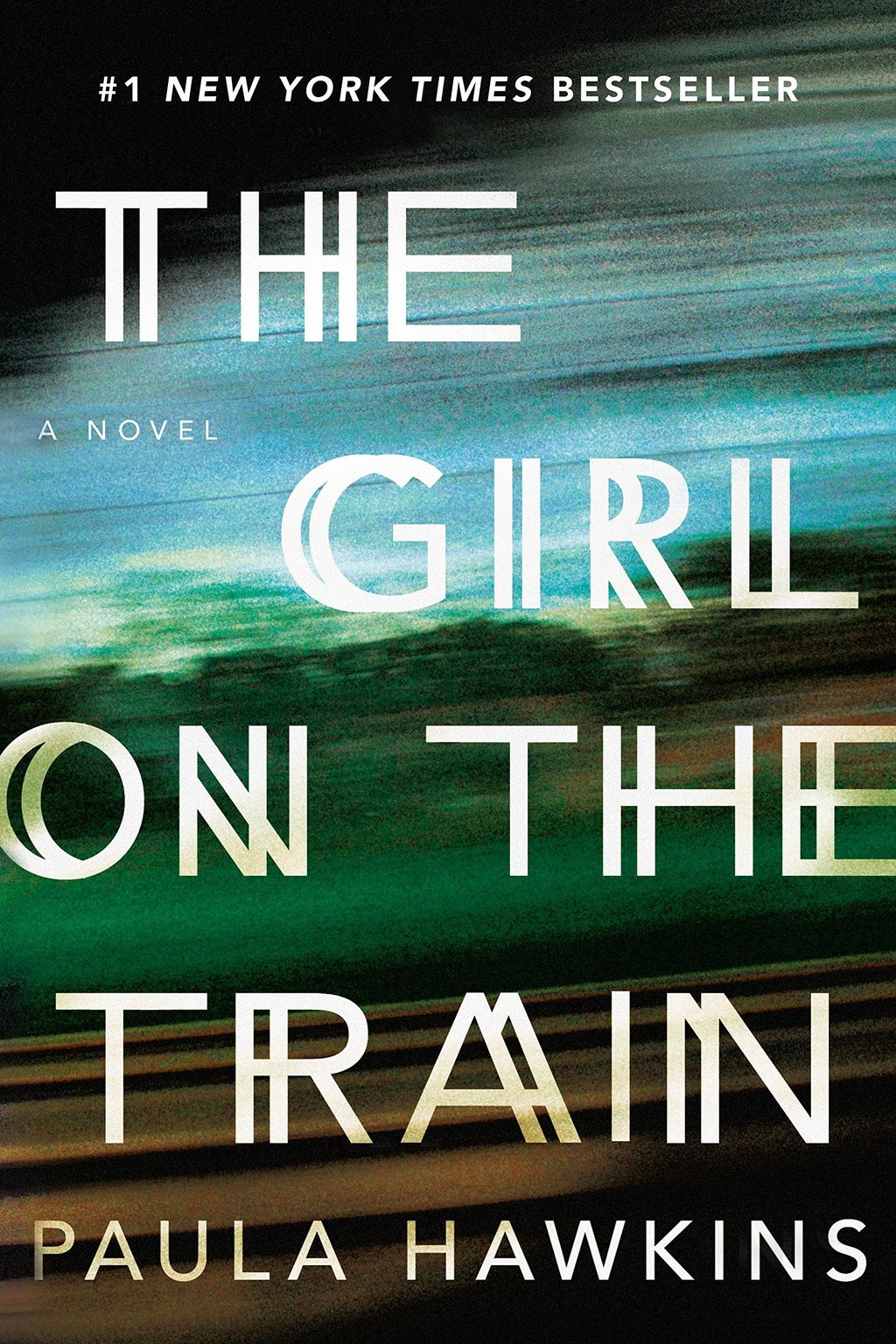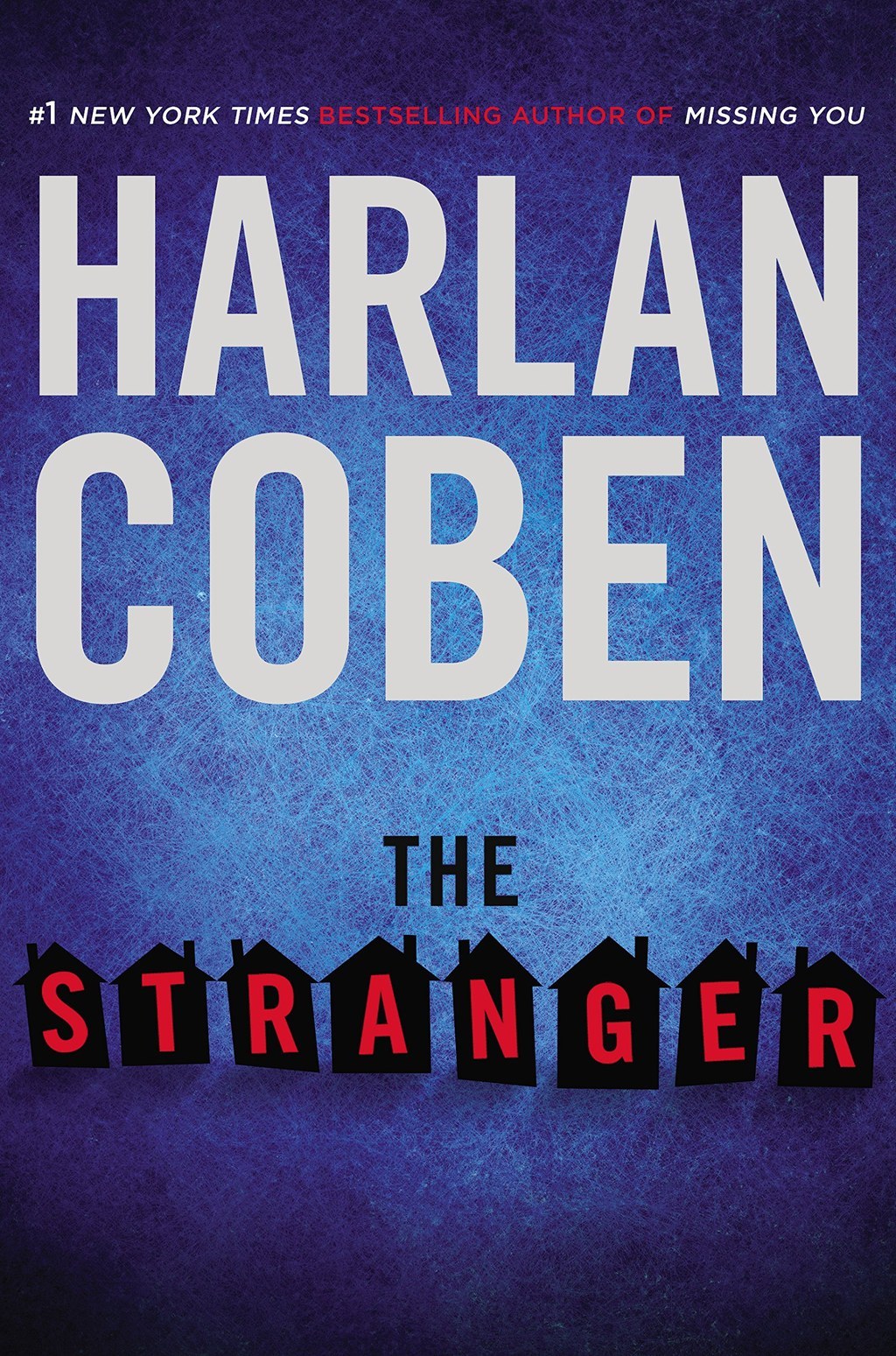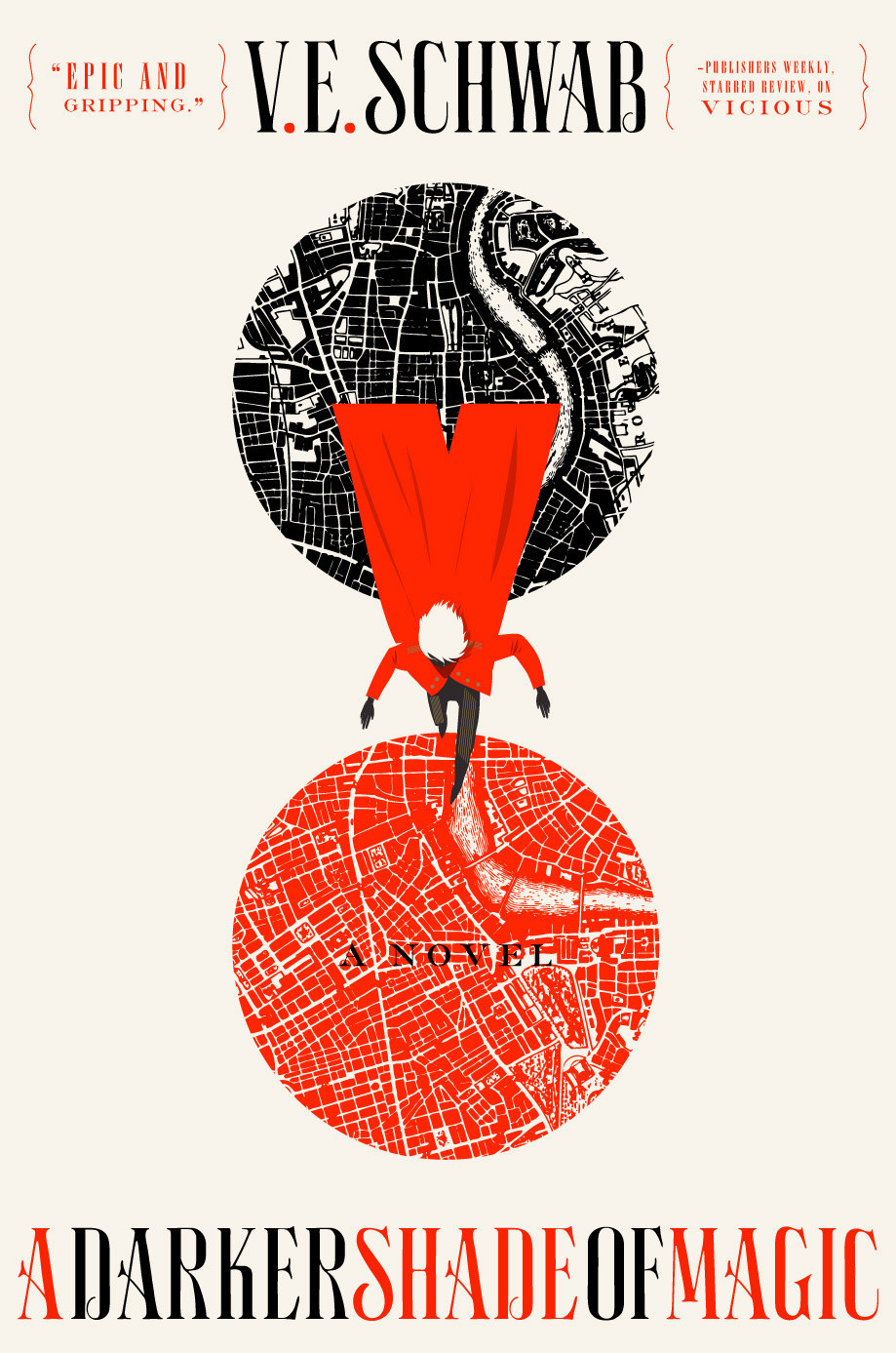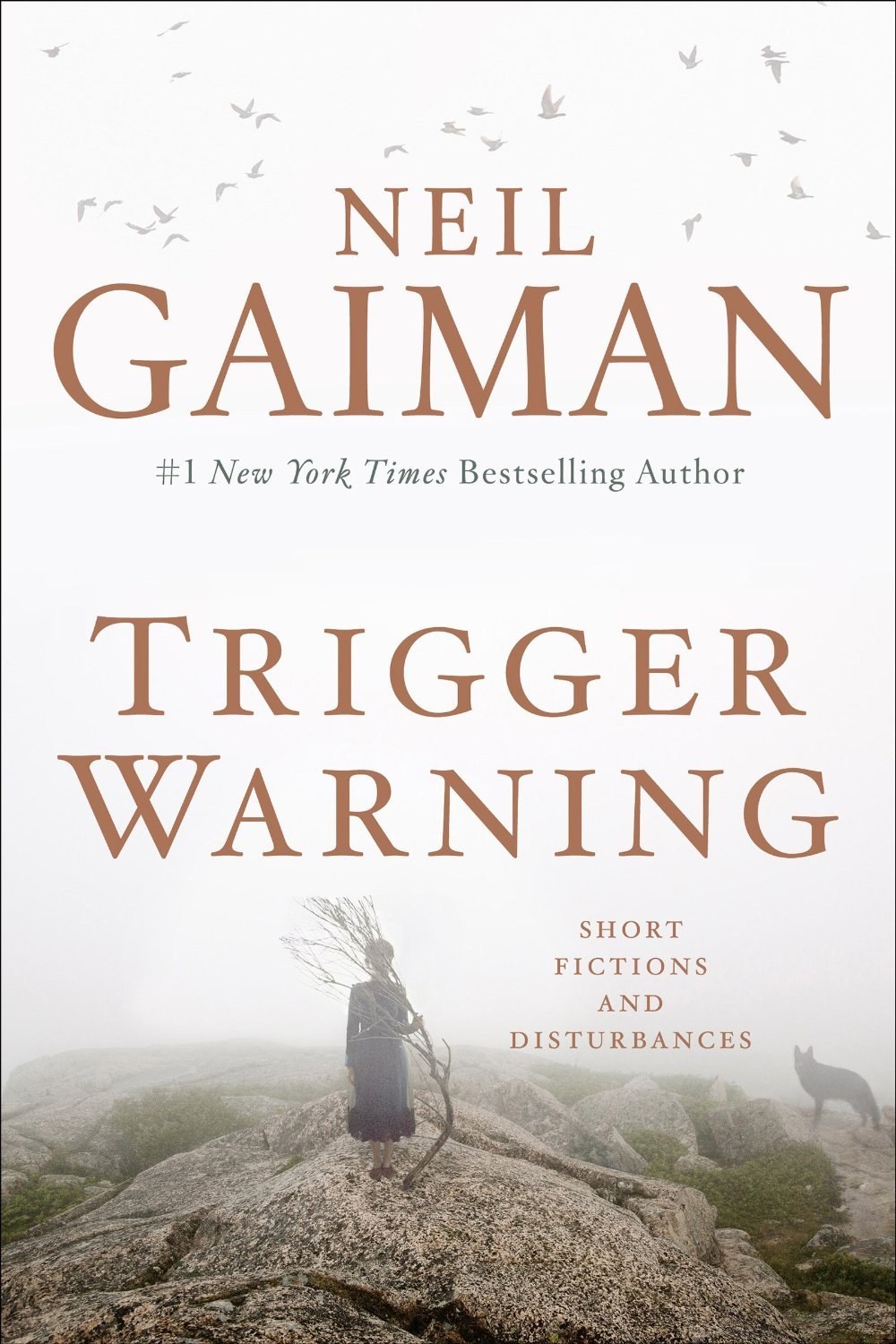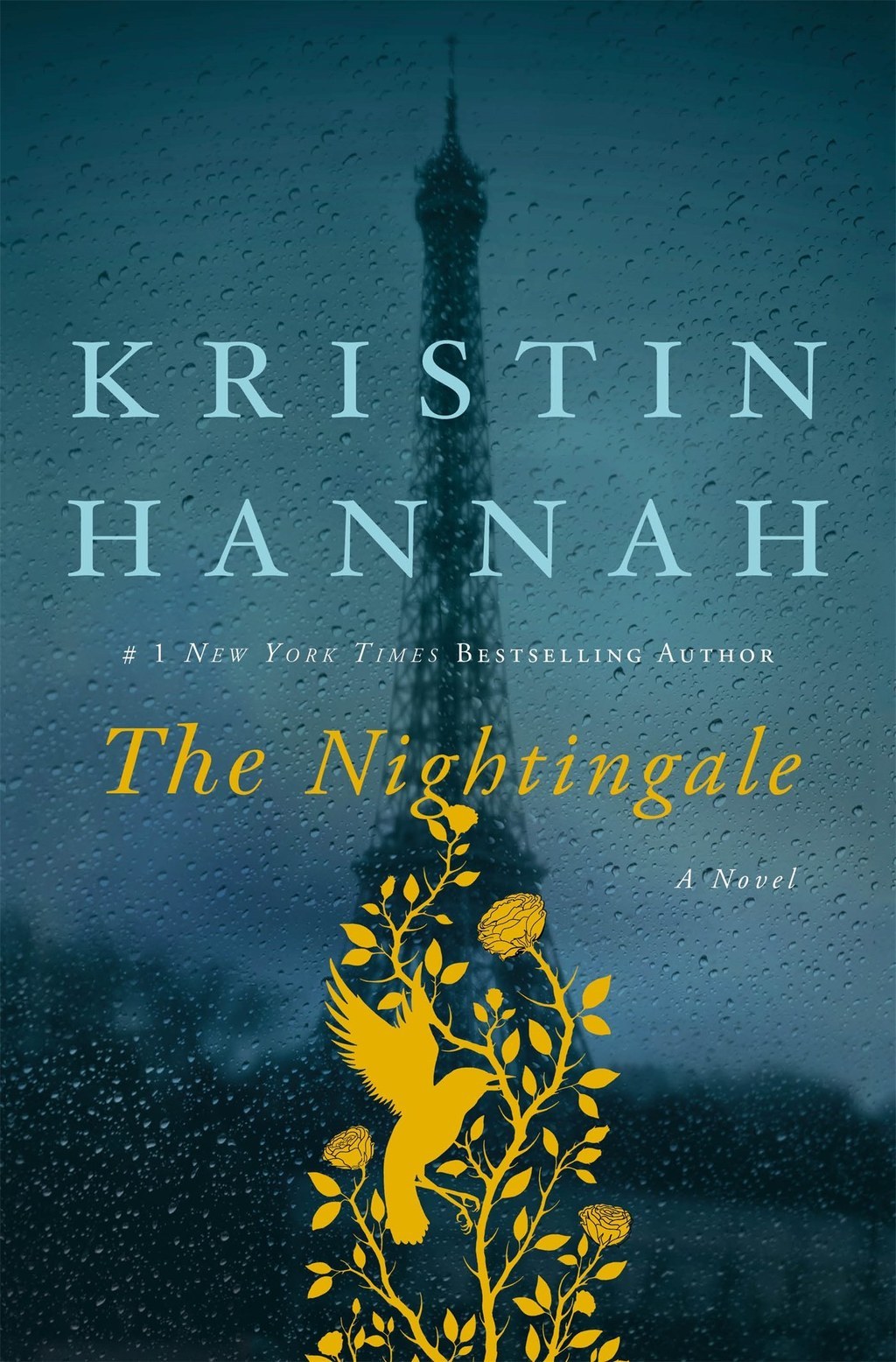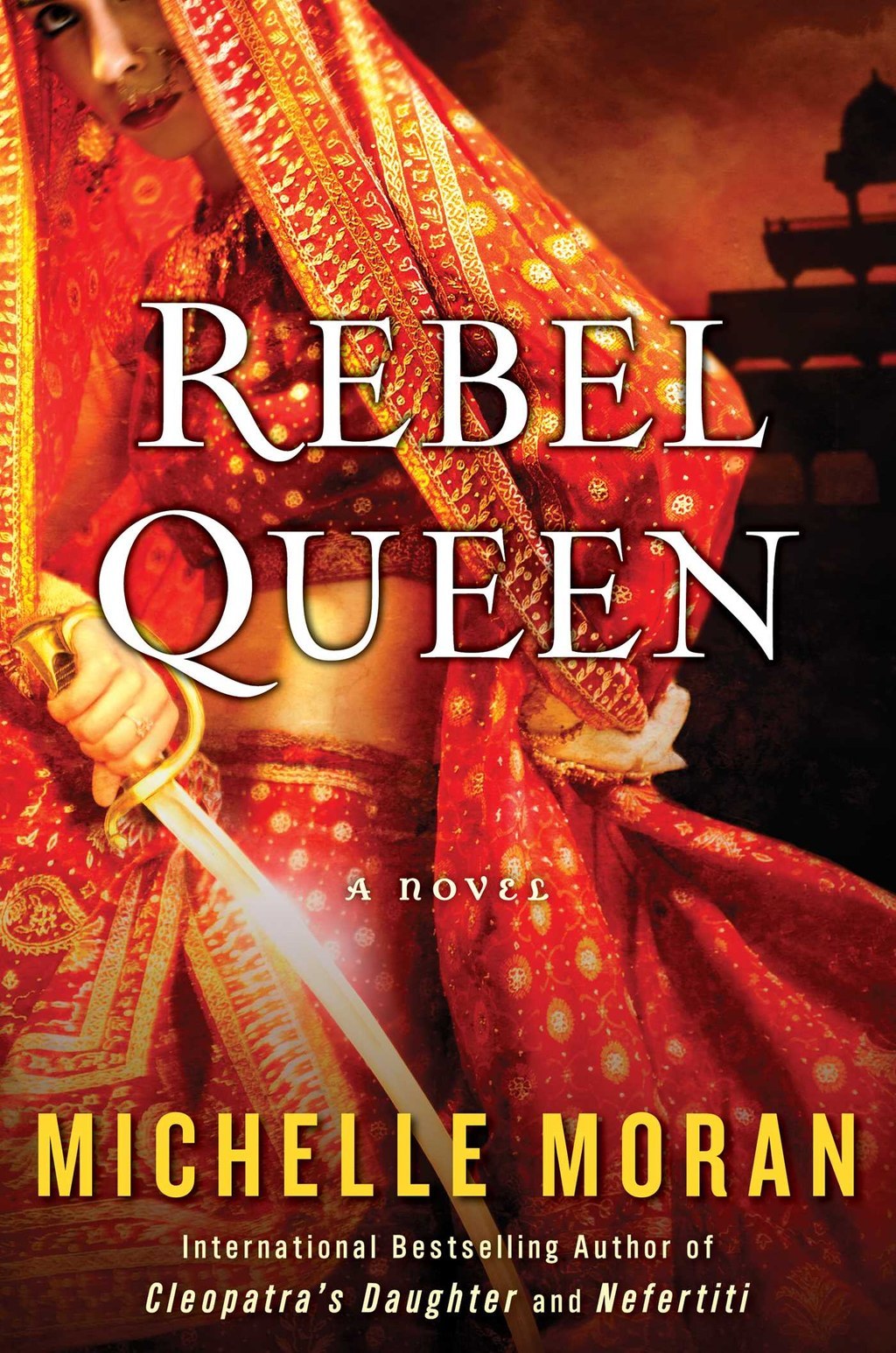 13.
Never Never by Colleen Hoover & Tarryn Fisher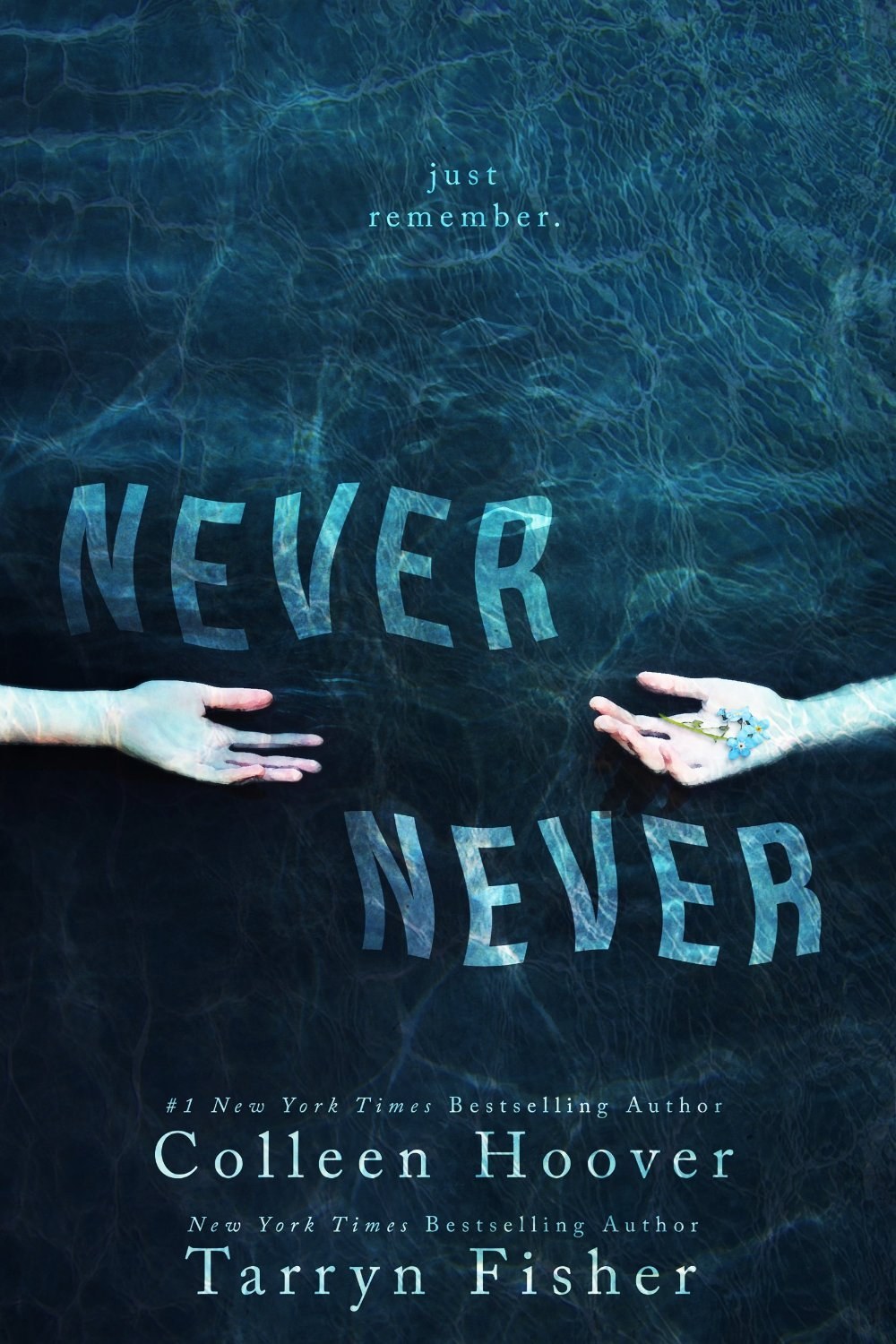 14.
The Deal by Elle Kennedy