Artist and author (and former BuzzFeed writer!) Adam J. Kurtz is master of the playful, lightweight mood booster.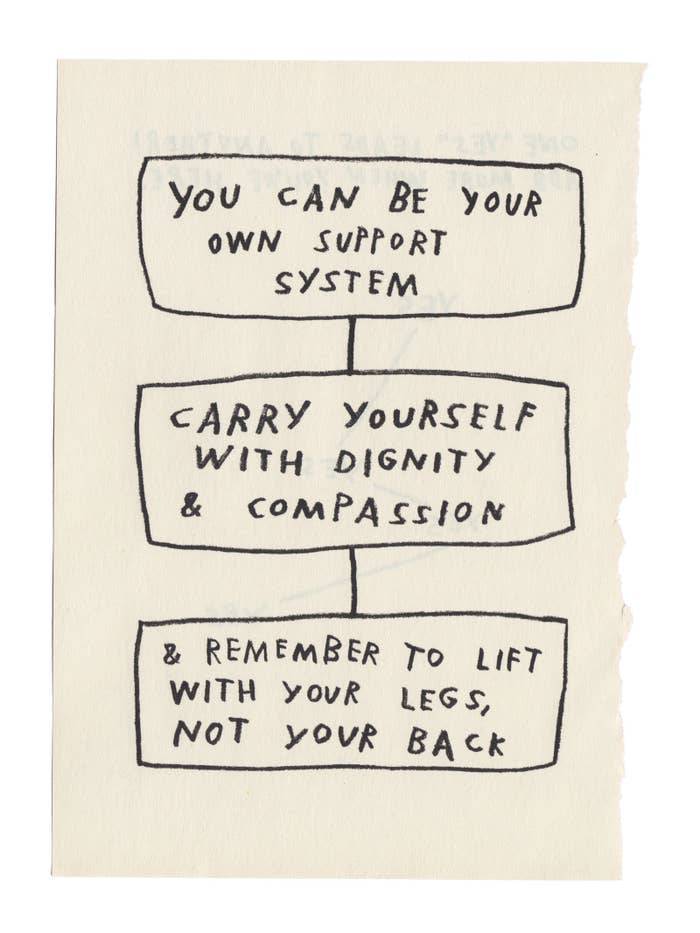 His latest book, Pick Me Up: A Pep Talk for Now and Later, is a hybrid journal/self-help book/creativity jump-starter — small enough to carry wherever you go, and full of prompts that won't weigh you down with the pressure of more arduous self-help tasks.
"Literally the last thing I want when I'm pissed off or scared or anxious is someone telling me to 'cheer up' or 'calm down'," Adam told BuzzFeed via email. "I made this journal for people like me that want a little help getting started but don't want to be talked down to by some 'expert' I've never heard of. It's sort of like an actual self-help book where you will help your future self by writing down all the good stuff now and then you'll come back to it over and over again."
Here are just some of the prompts, which you can print and complete, or do in whatever notebook or piece of paper you have around you right now.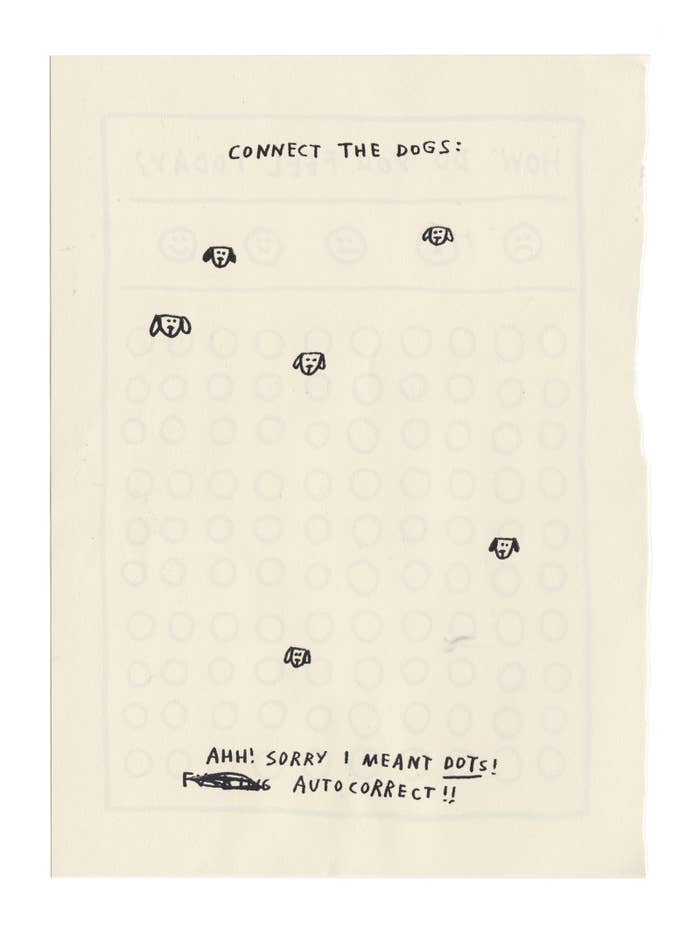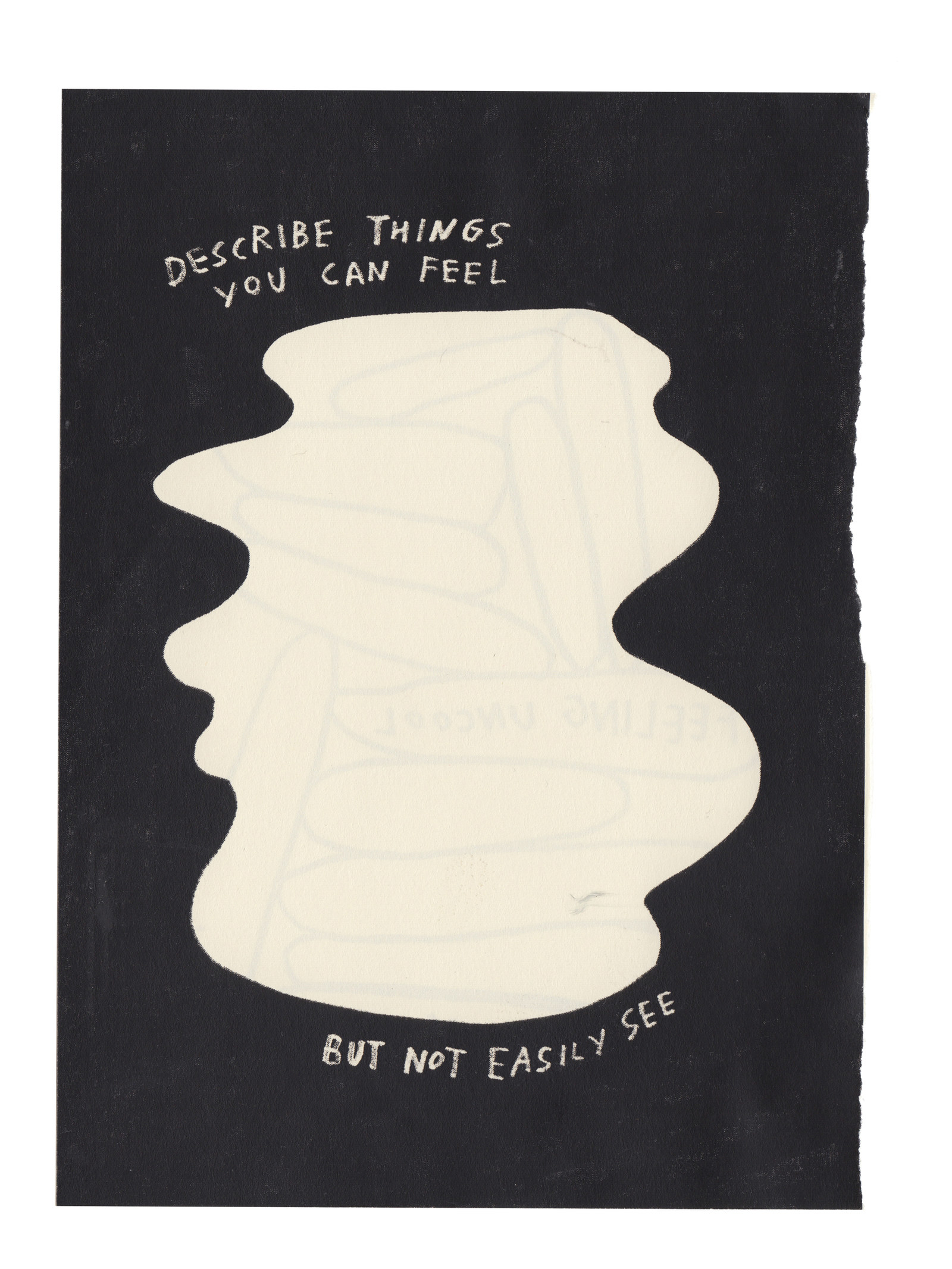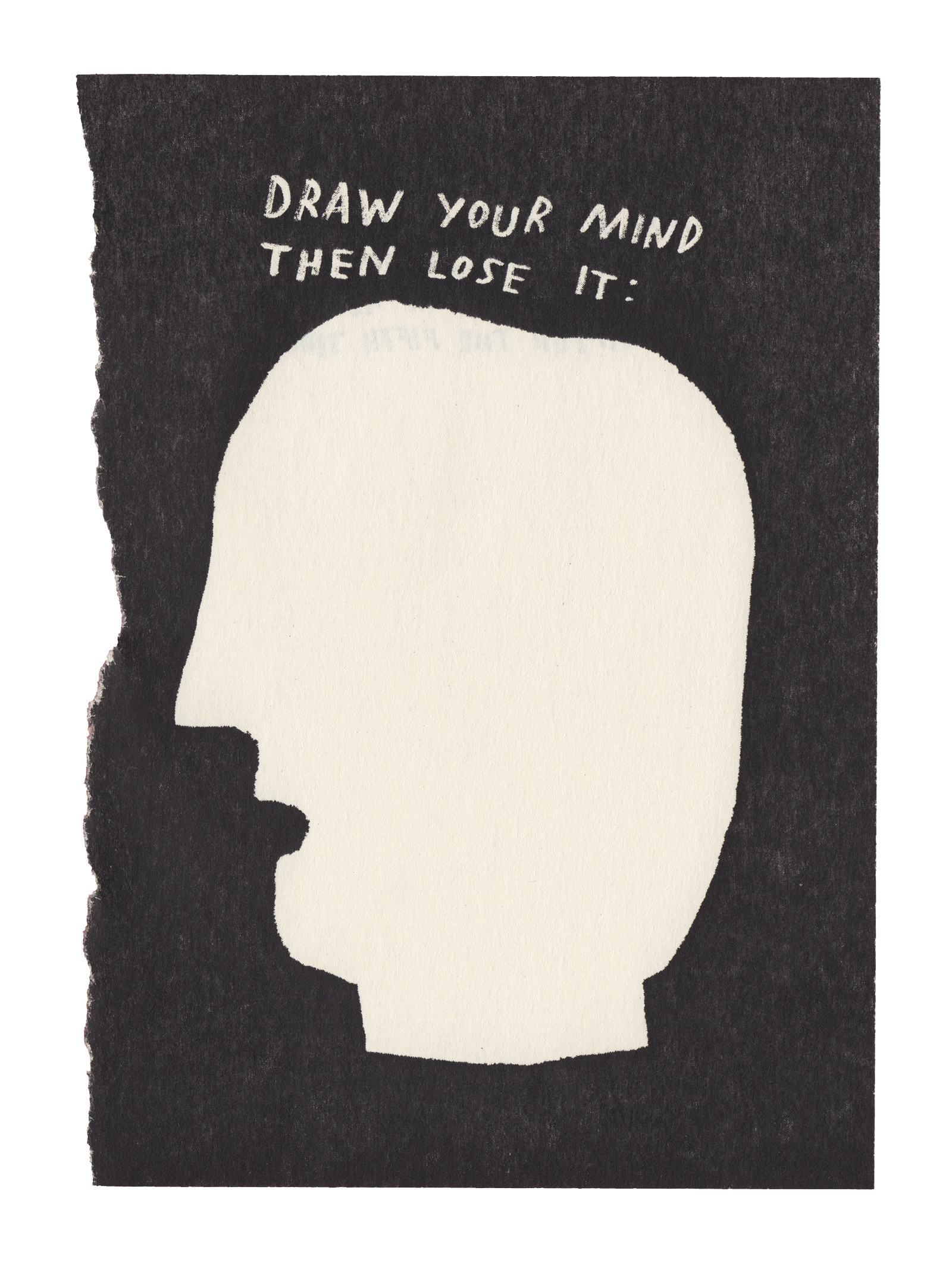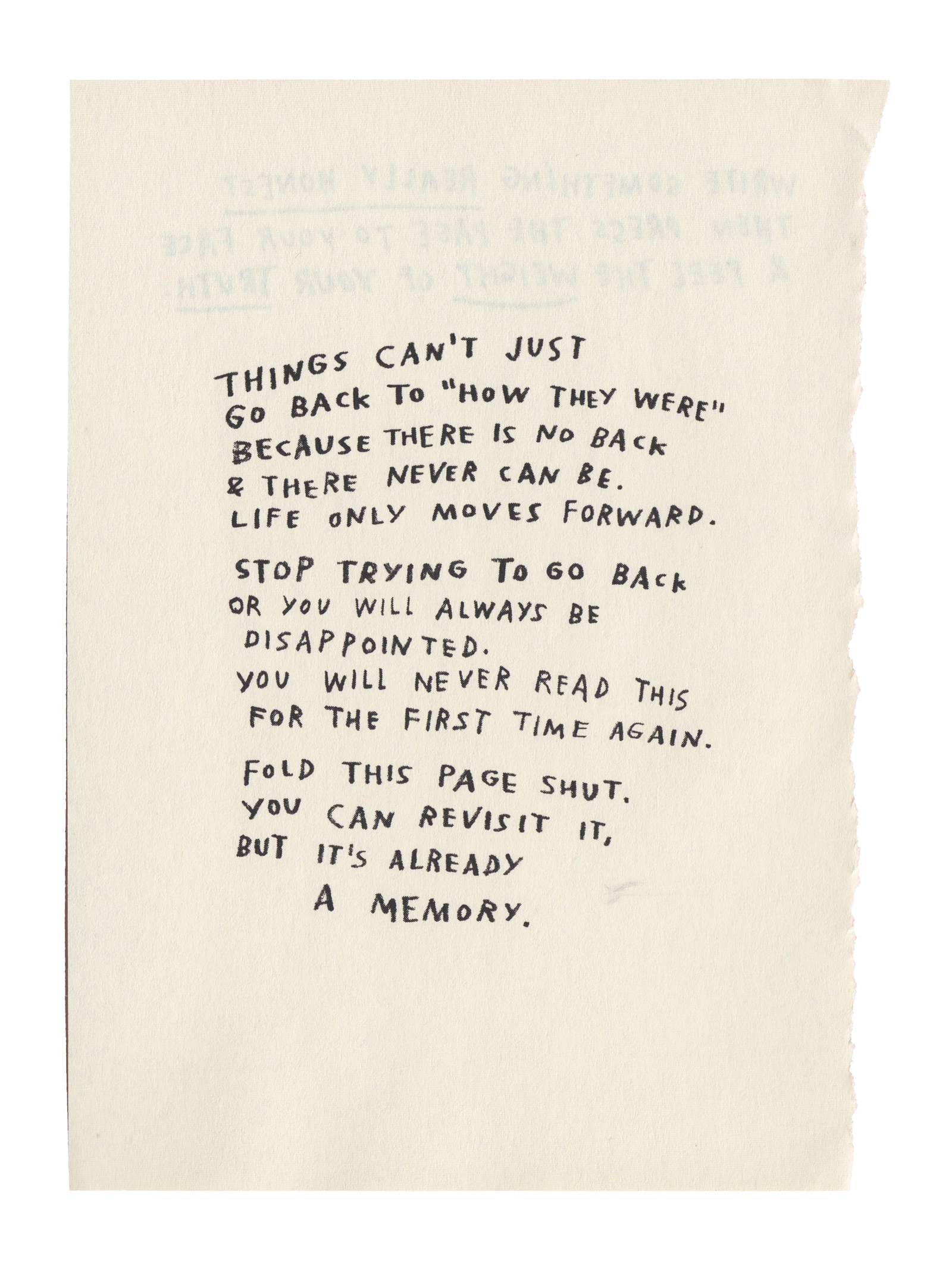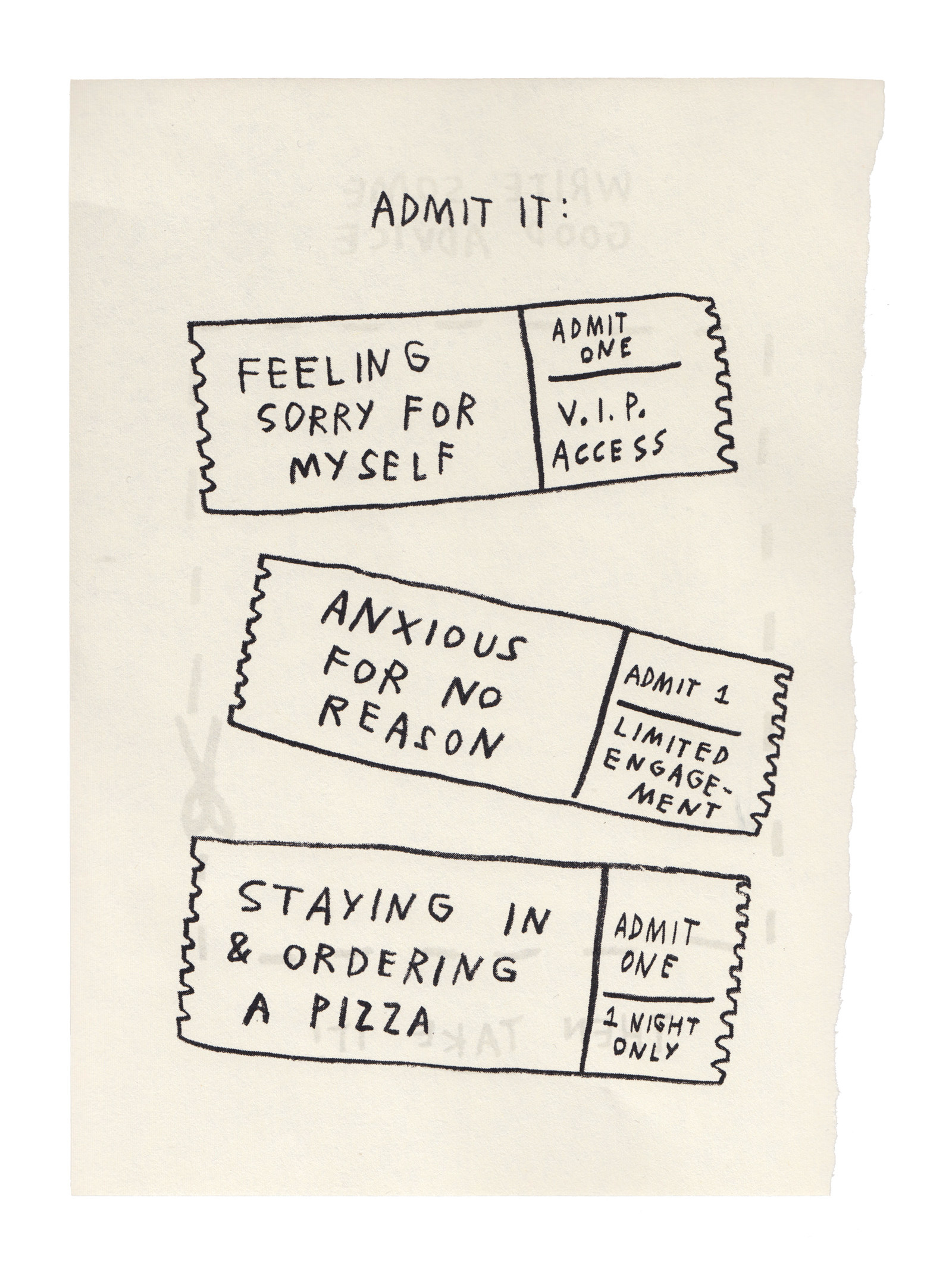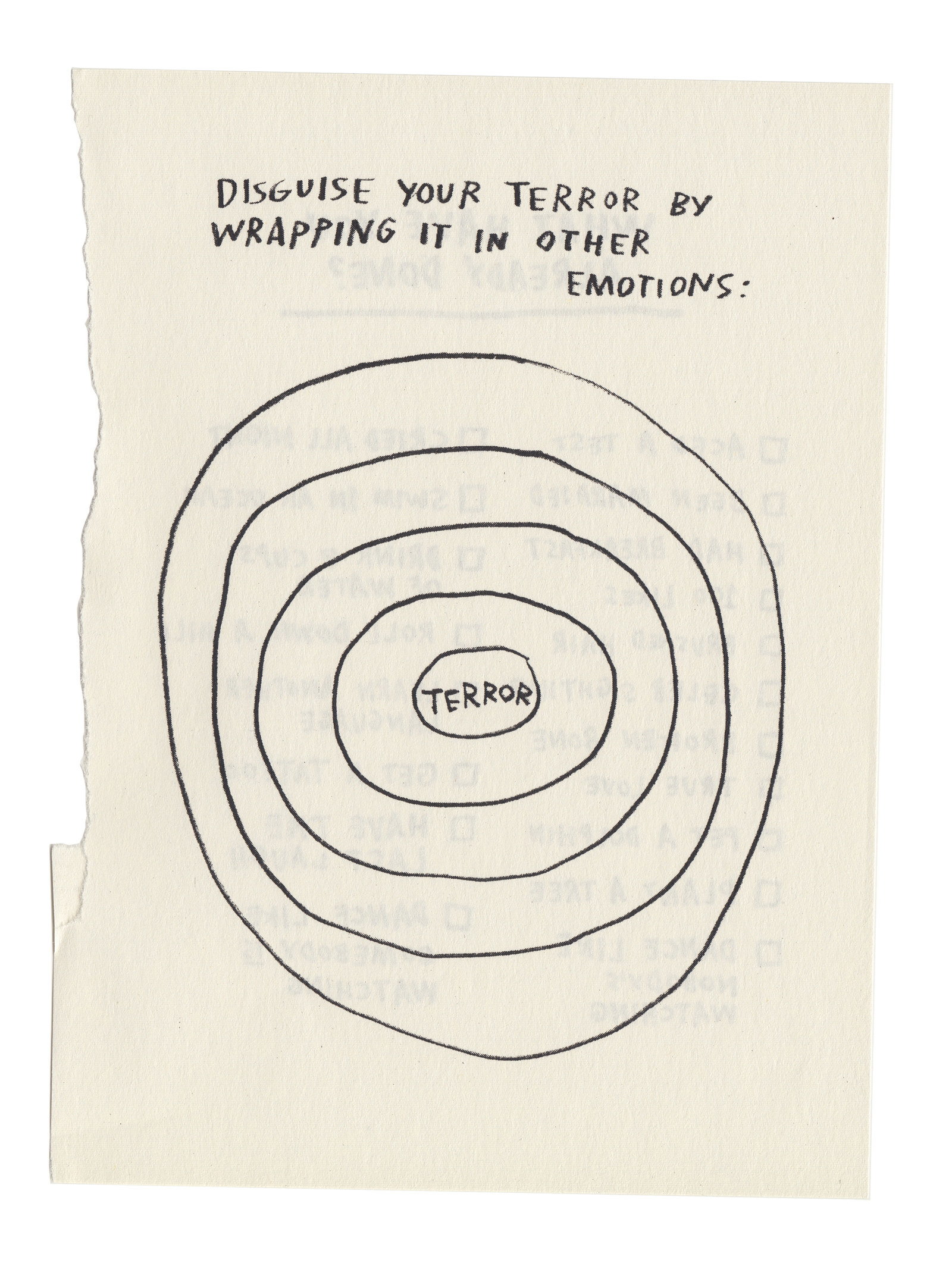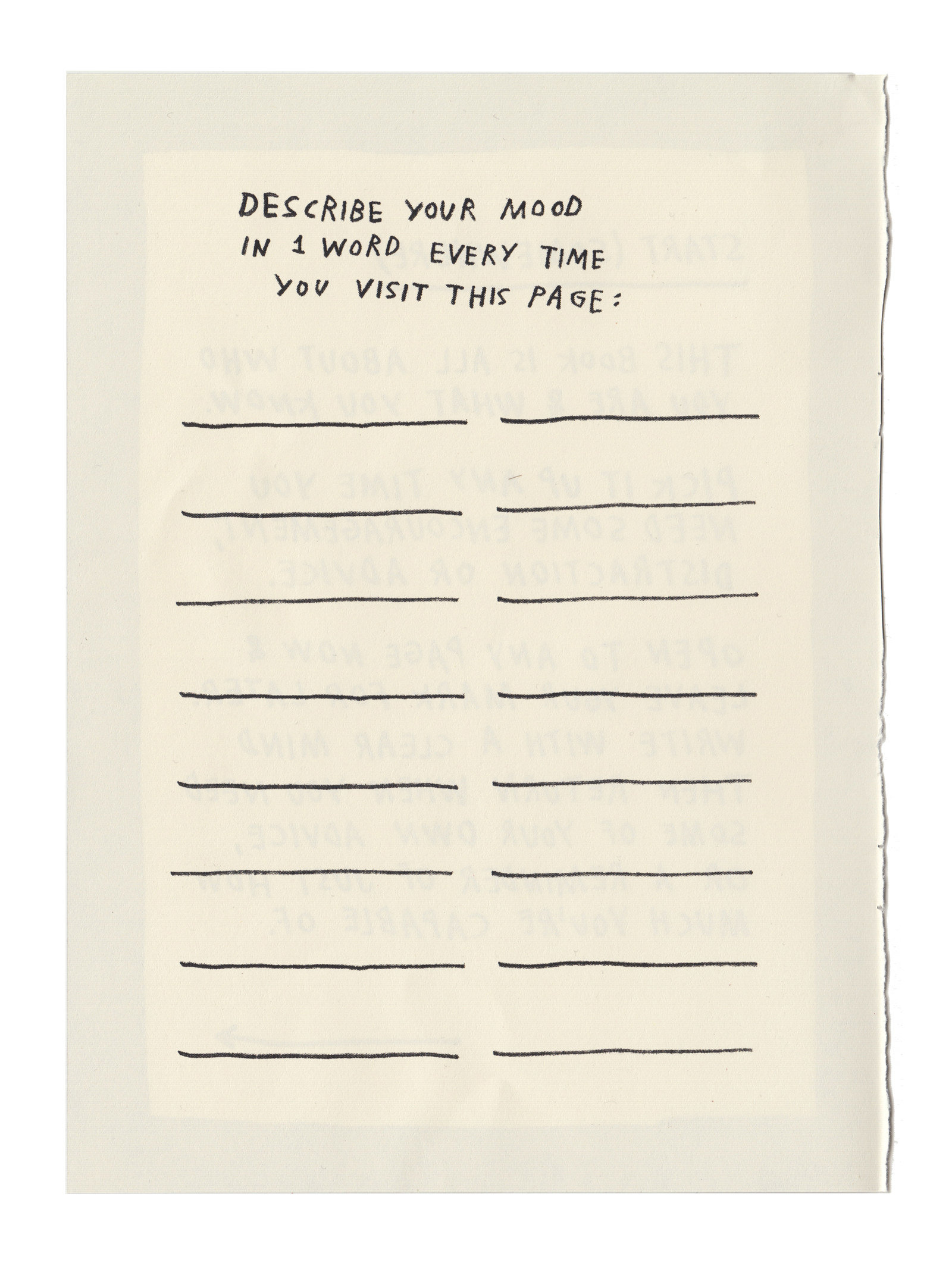 Pick Me Up is available now — and if you want to put together your own mini-Pick Me Up, you can download the PDF here.