1.
Ireland is out-of-this-world beautiful.
2.
Once you've walked right up to the sheer drop of the Cliffs of Moher, every other vista is just like, eh.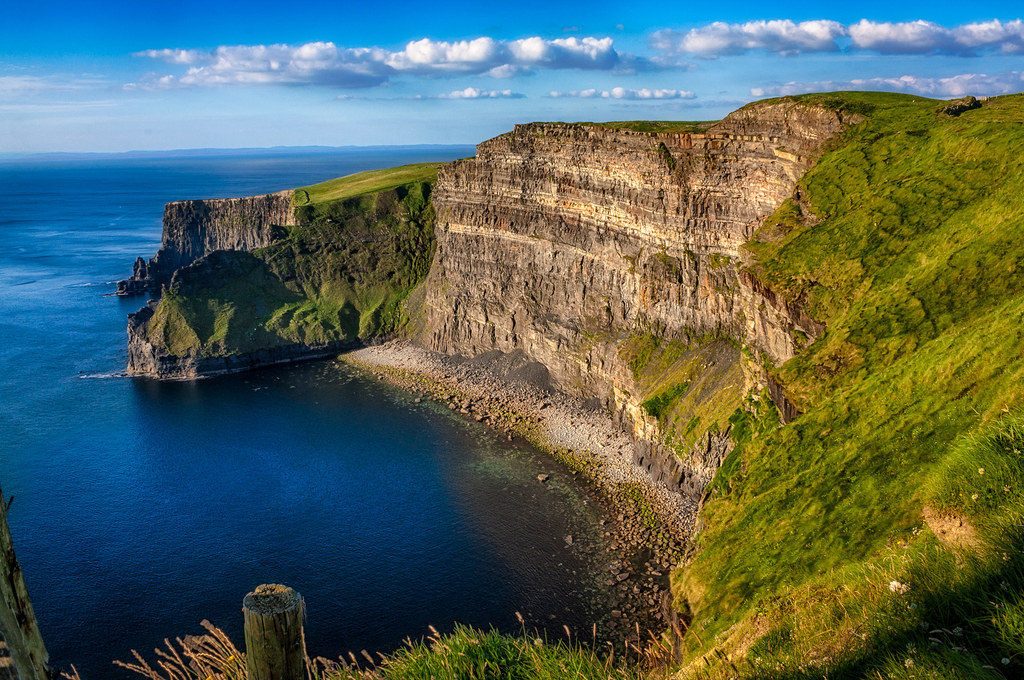 3.
The country has thousands of miles of well-kept trails, which allow you to get all up in its picturesque landscapes.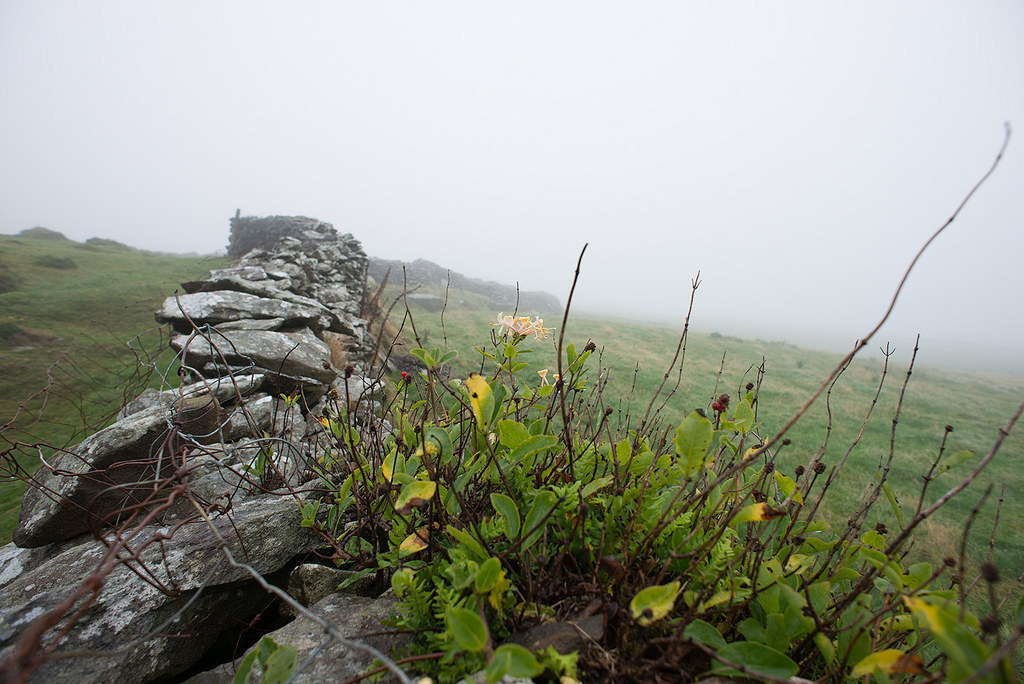 4.
You can set off on week-long trek along the Dingle Way at the Blennerville Windmill.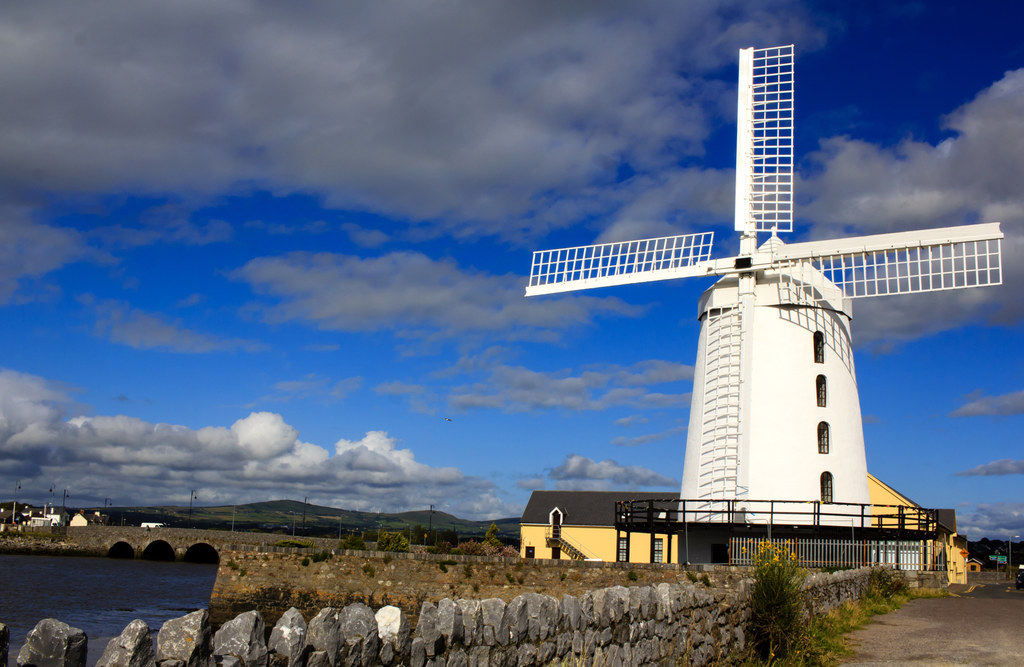 5.
The Ring of Kerry can be explored by foot, bike, or car, but no matter how you're traveling it, you'll want to set aside plenty of time for stopping and gaping.
6.
It's not unusual to just run into a wild horse if you're roaming around the Aran Islands.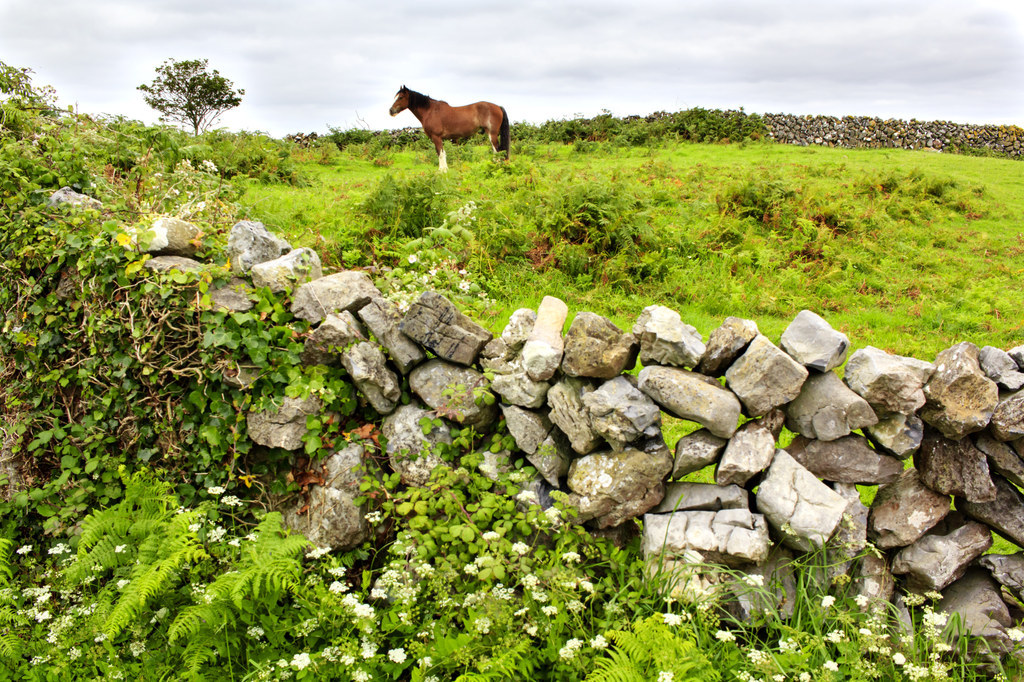 7.
Or cows.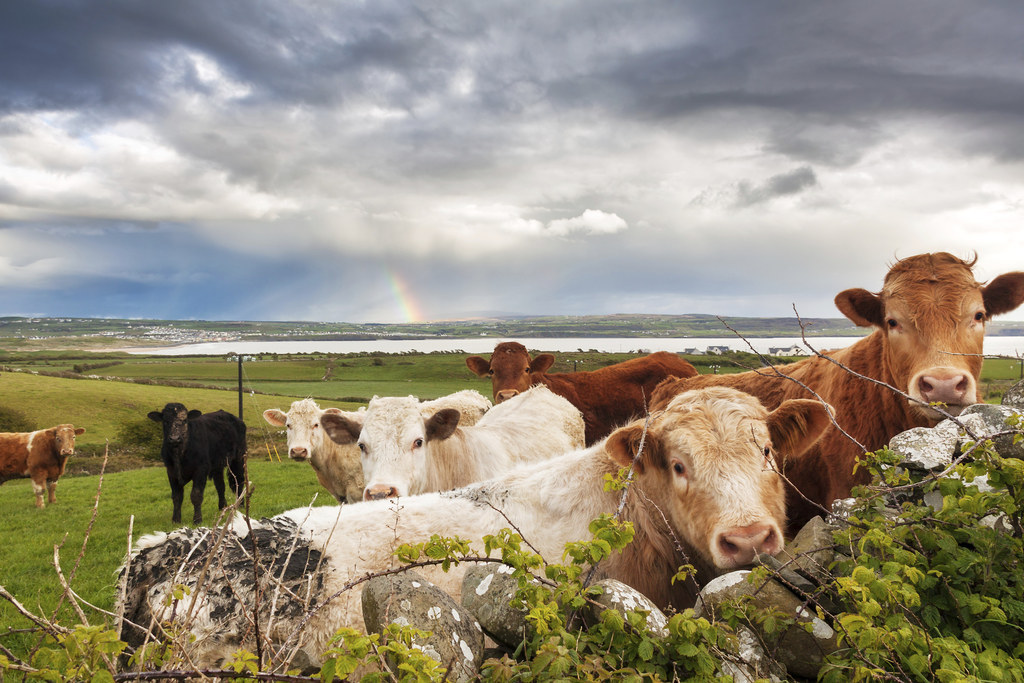 8.
And you should always be prepared to share the road with multi-colored sheep.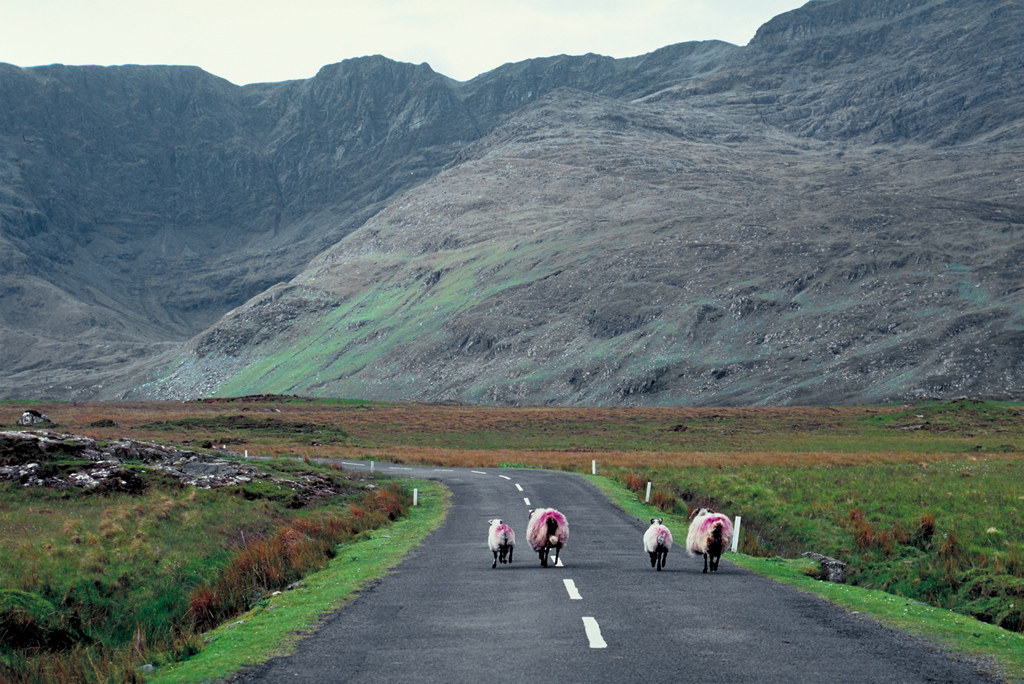 9.
Not only are the Skellig Islands serene AF, they're also home to SO MANY PUFFINS.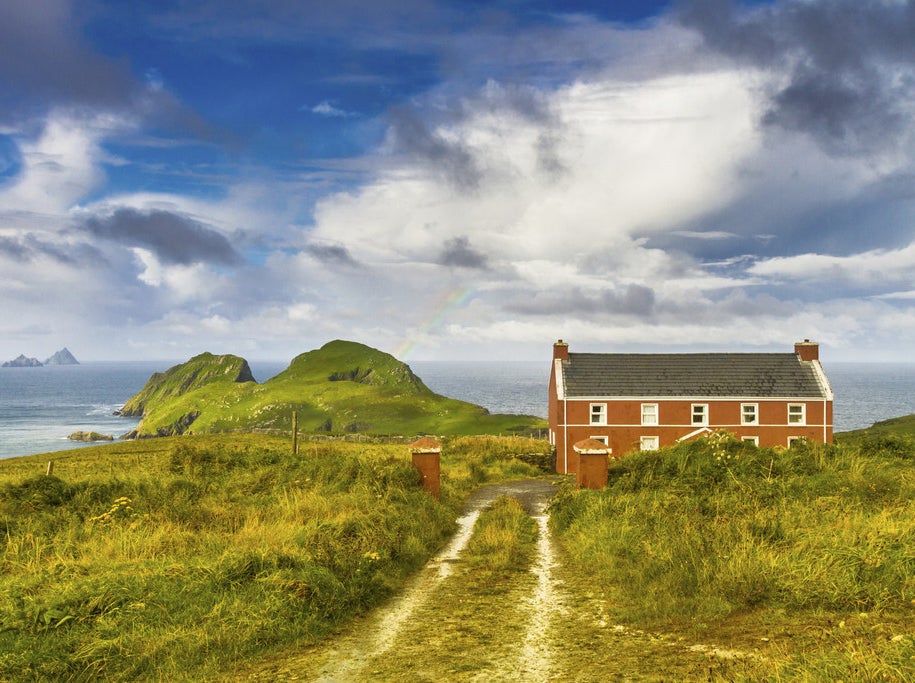 10.
The Birr Castle gardens are a veritable wonderland.
11.
The basalt columns of Giant's Causeway are so perfectly interlocking, you'll find yourself tempted to believe in the legend behind it: that ancient giants built it.
12.
While you're in Northern Ireland, take a walk through the Dark Hedges and feel the protection of its dreamy canopy.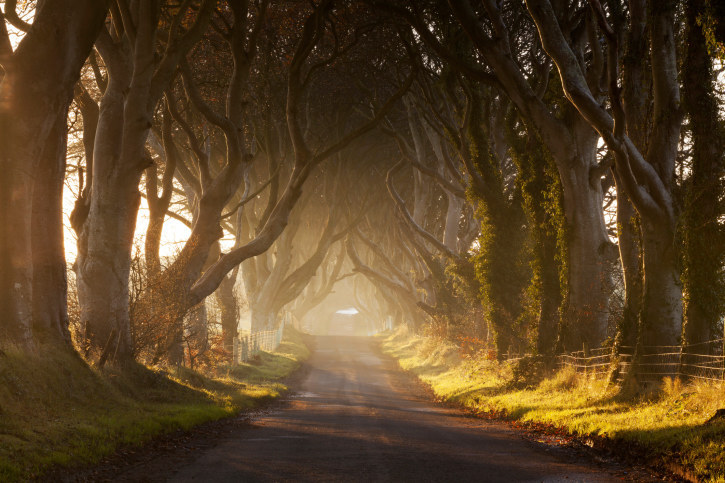 13.
But it's not like Ireland has only its lush green countrysides to offer — its cities and villages are the stuff of storybook fairy tales.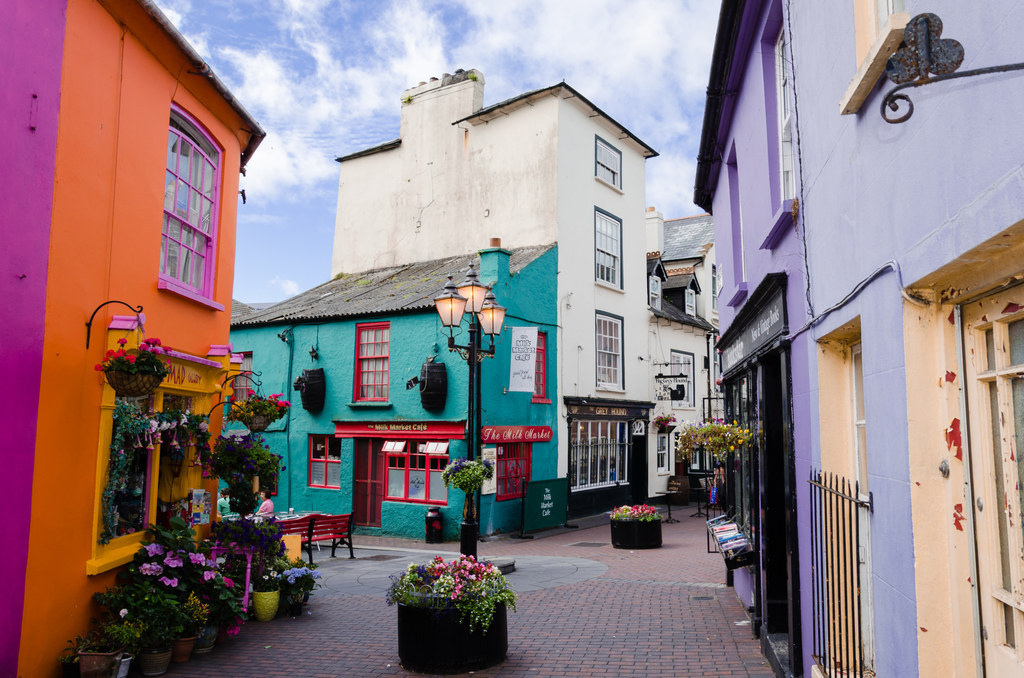 14.
Like the bright seaside village of Cobh, in County Cork.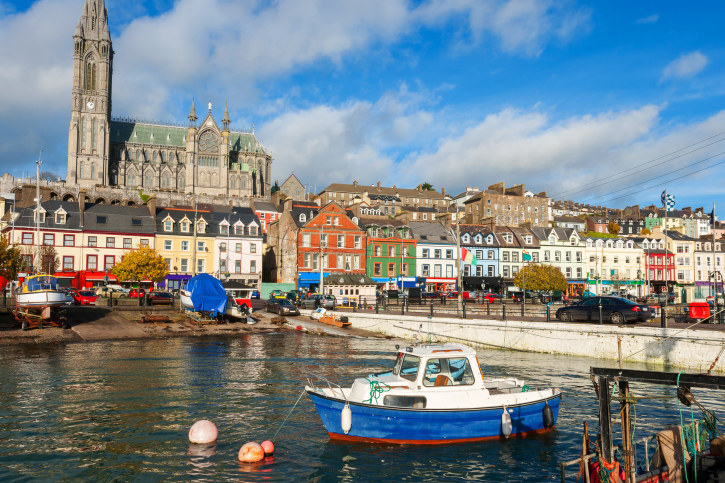 15.
Or the winding, narrow roads of Galway.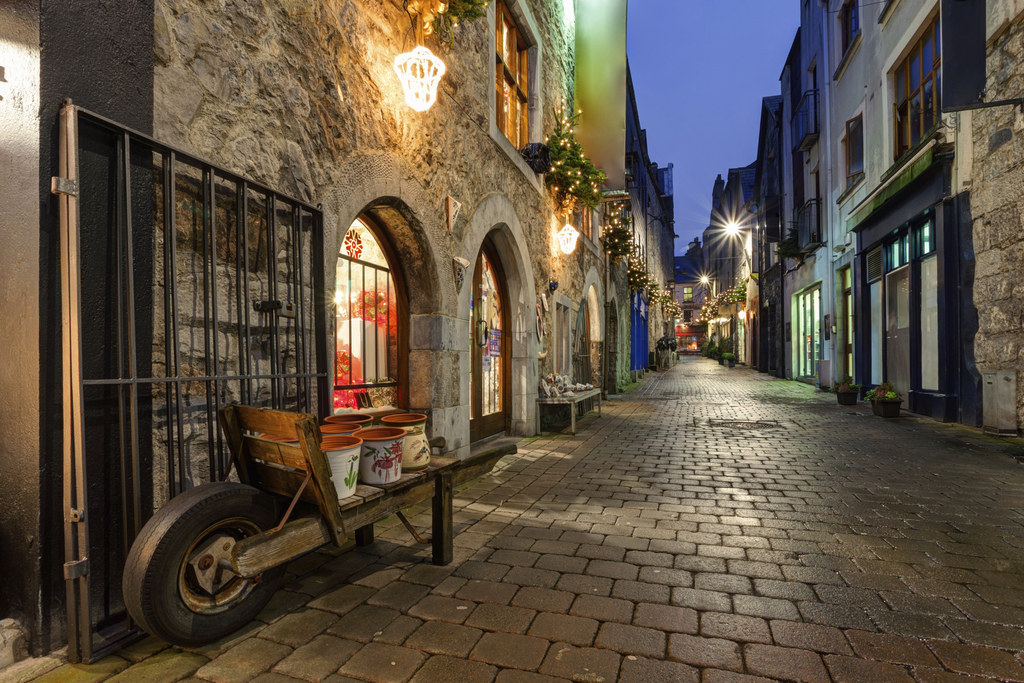 16.
Drunk tourists and college kids aside, Dublin's cobblestone streets are truly a sight at night.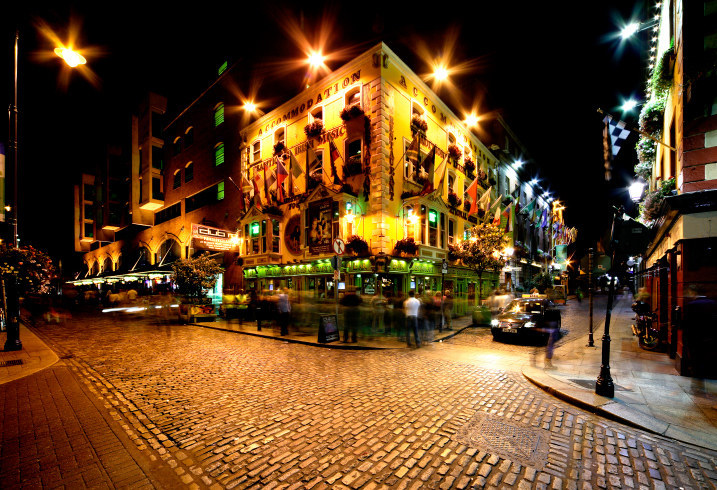 17.
And don't forget about Adare, with its ivy-lined thatched roof homes!!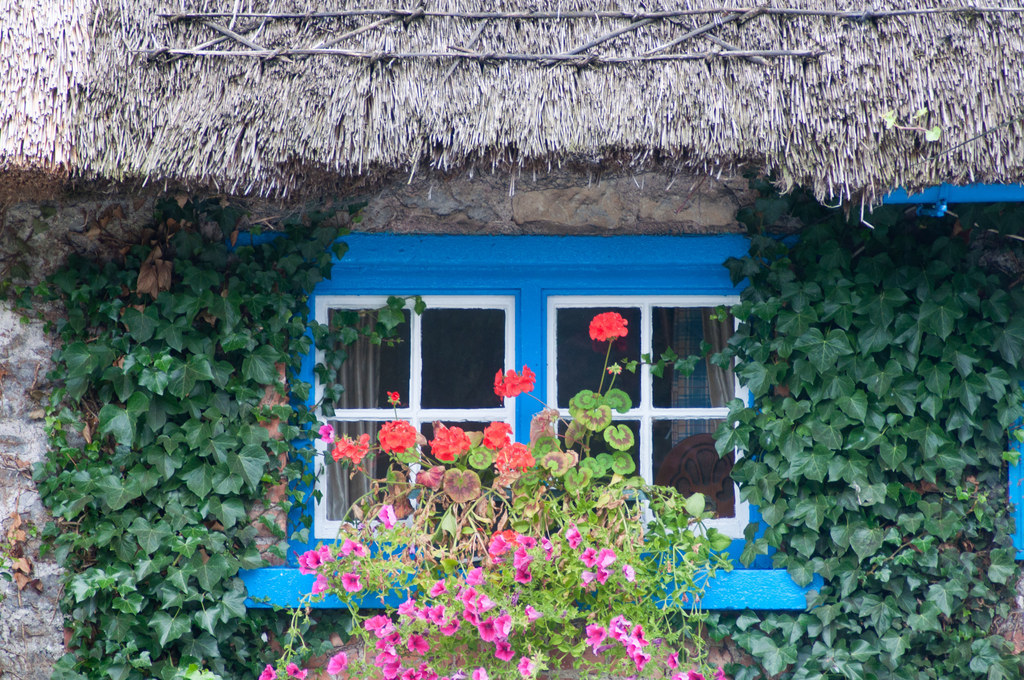 18.
And the ruins! Saint Kevin's monastery in Glendalough will inspire you to dispense with your worldly possessions and return to nature.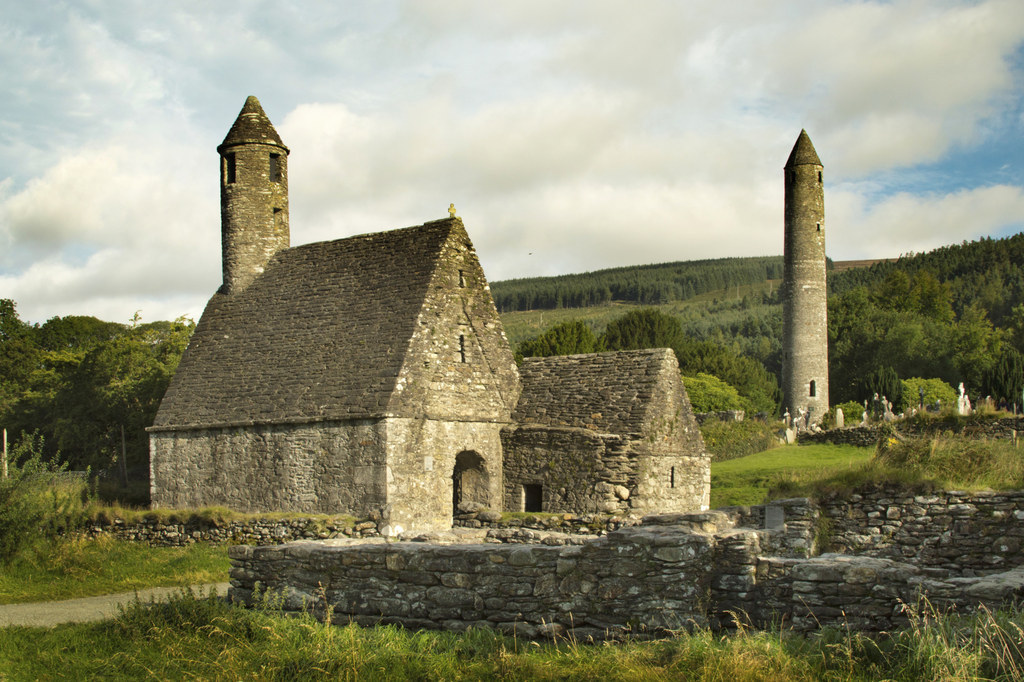 19.
The Rock of Cashel and its scattered headstones is in the middle of a meadow so green you'll think it's fake.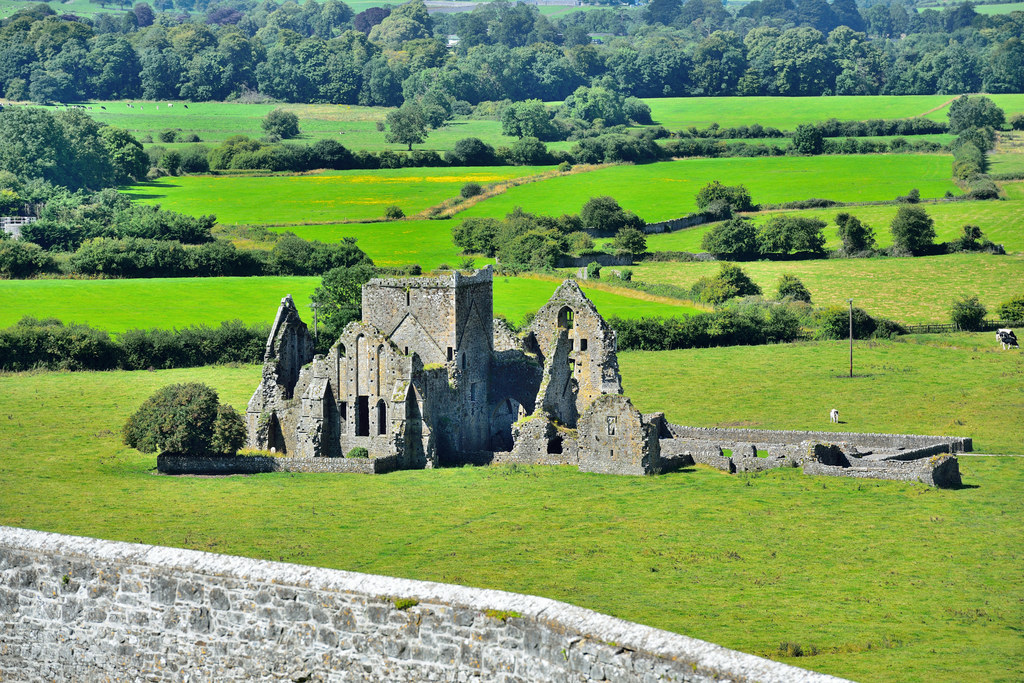 20.
You like hobbit holes? You'll love Newgrange, a prehistoric tomb built into the earth.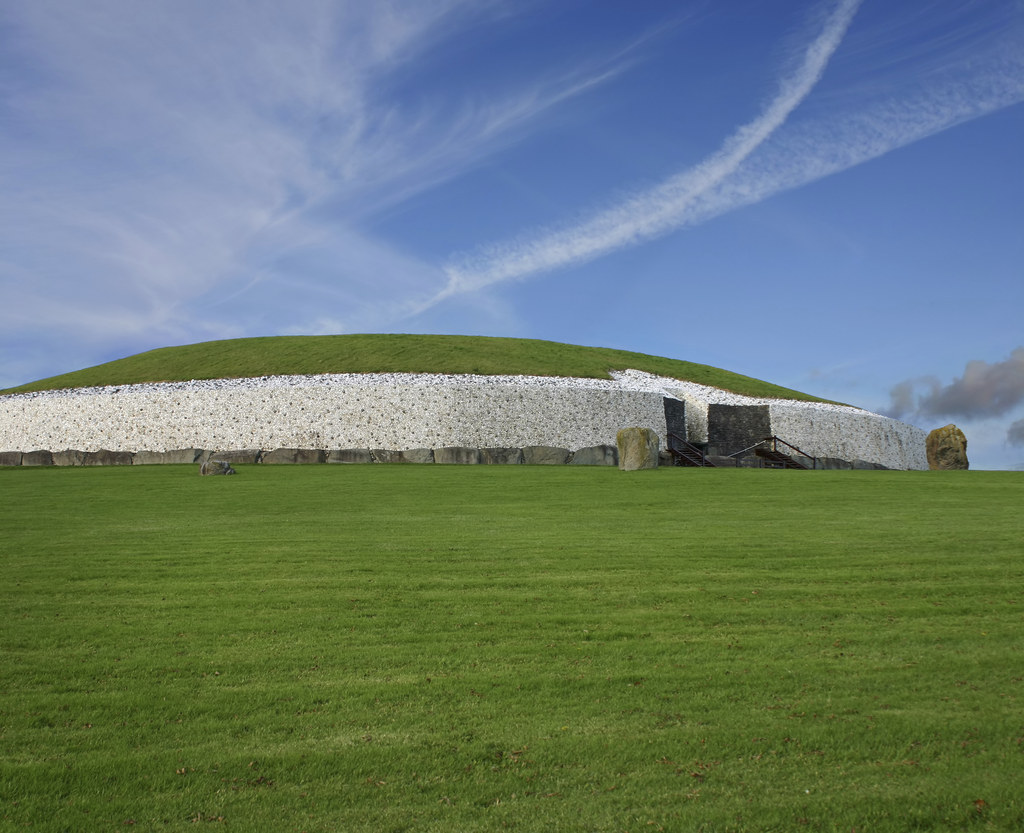 21.
And the wrecked Eddie's Boat in Bunbeg is like a forgotten work of art.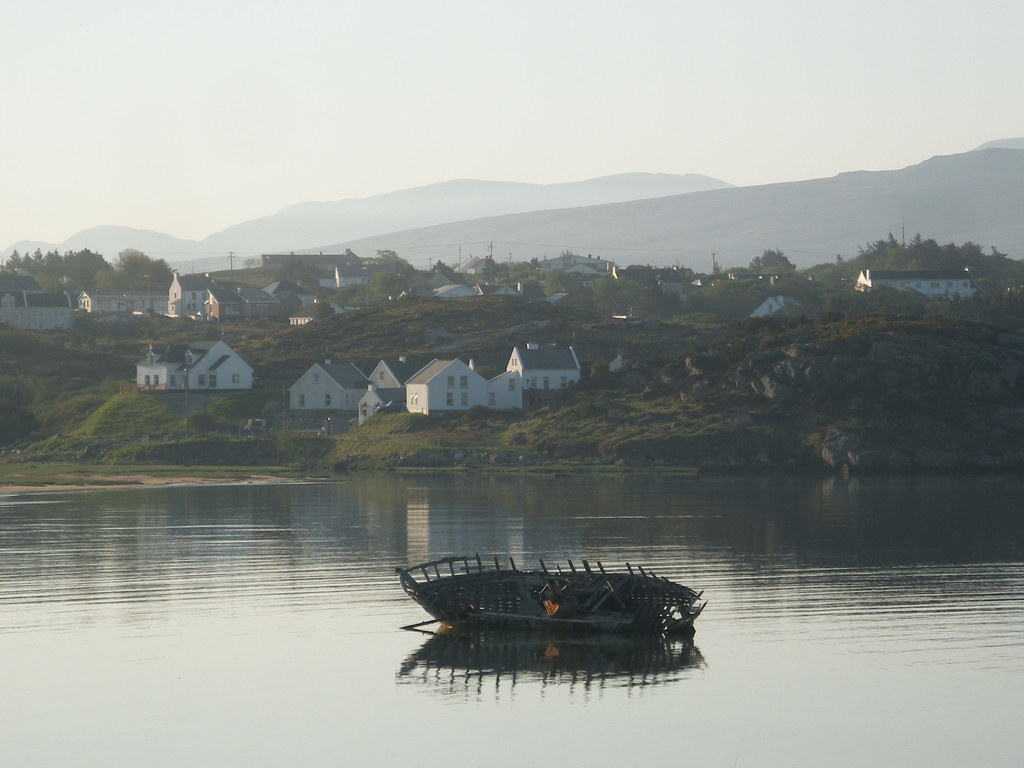 22.
Jerpoint Abbey in County Kilkenny will give you a deep sense of history.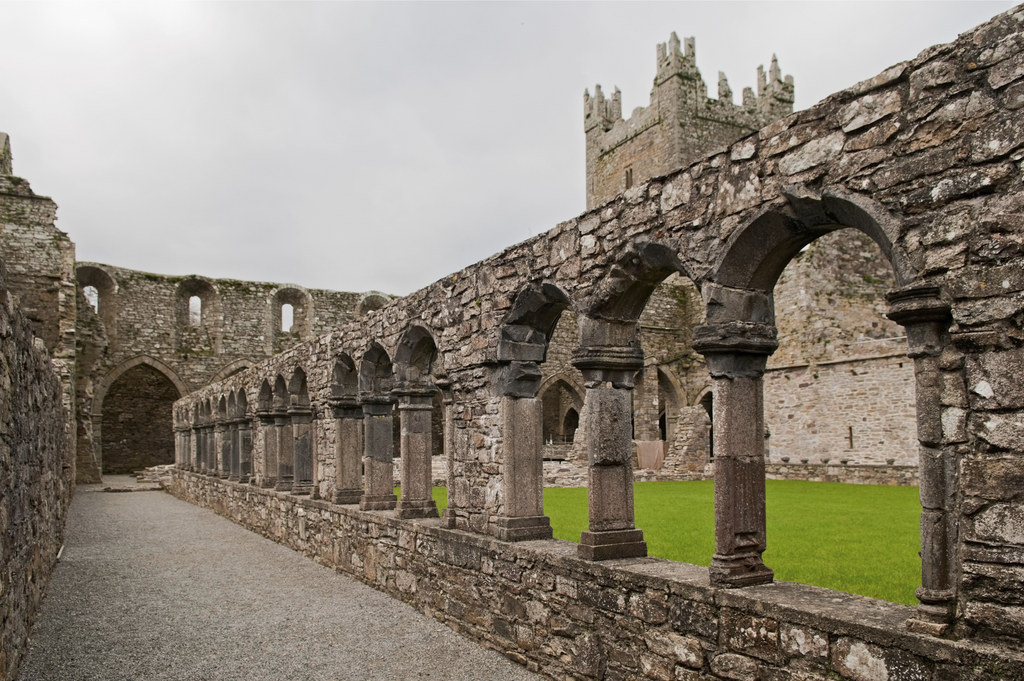 23.
Speaking of history, Trinity College's Long Room is chock full of it in a library that will make any book lover swoon.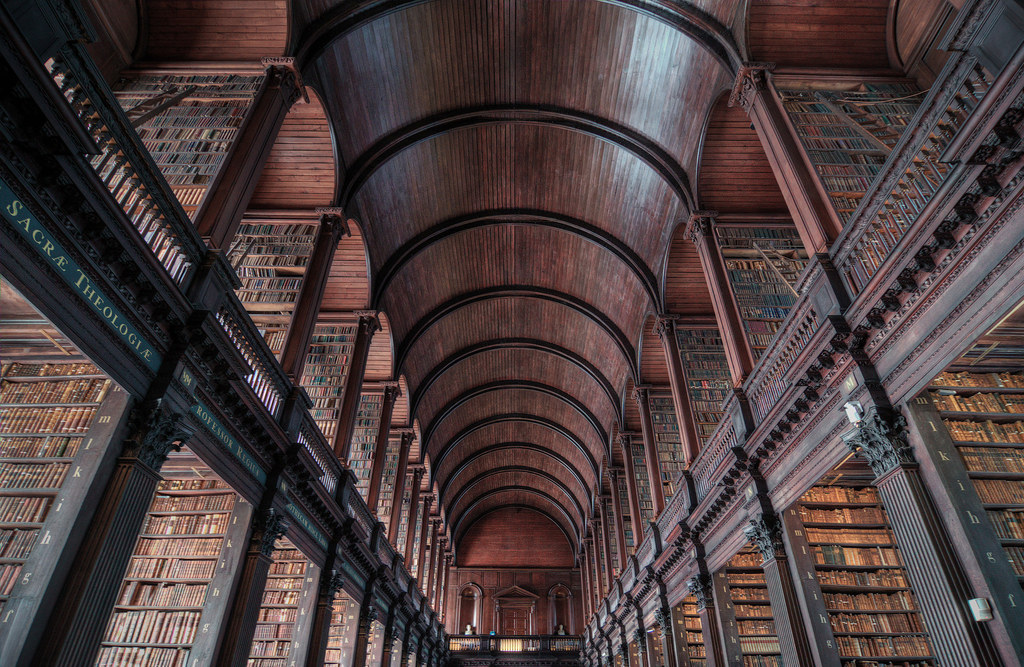 24.
Honestly, Ireland is so beautiful it'll make you briefly believe that nothing will ever be bad again.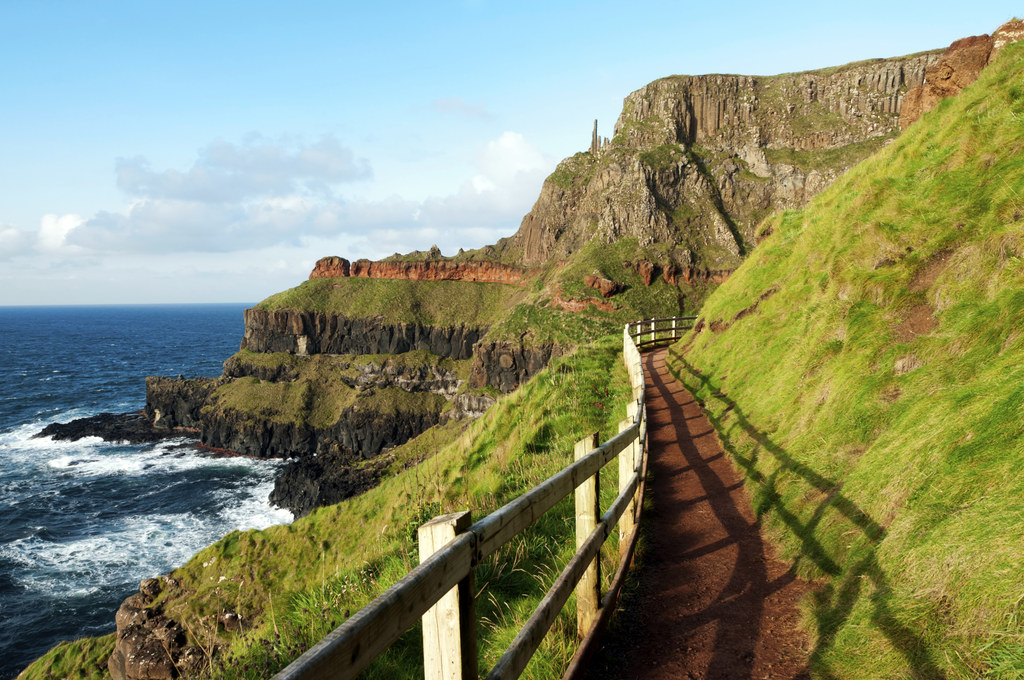 This post was inspired by anneosullivanx from Snapchat. BuzzFeed <3's you!!