14 Photos That Prove Iceland Is The Most Magical Place In The World
Photographer Feodor Pitcairn's Primordial Landscapes reveals the breathtaking and diverse natural beauty of Iceland. Here's a peek inside.
1.
Rock and lava formations at the westernmost tip of Snæfellsnes Peninsula.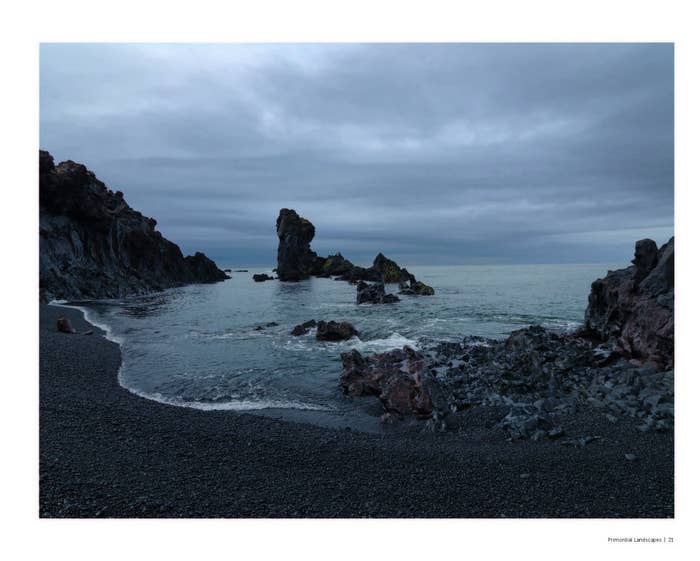 2.
Dettifoss (Europe's most powerful waterfall) in Vatnajökull National Park.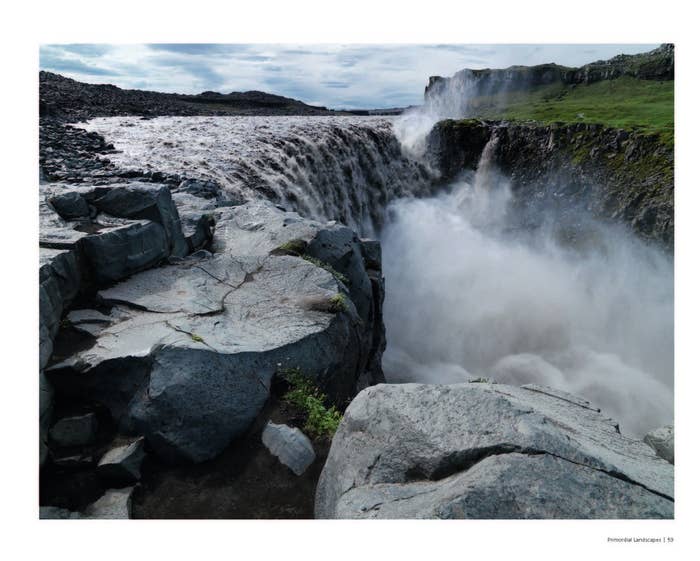 3.
Lake in a volcanic crater north of Lake Myvatn.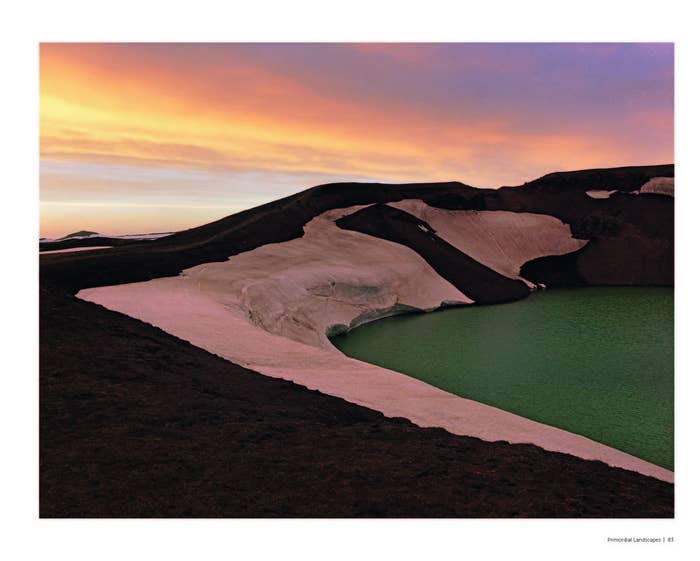 4.
Eroding glacier flowing from the Mýrdalsökull Ice Cap in southern Iceland.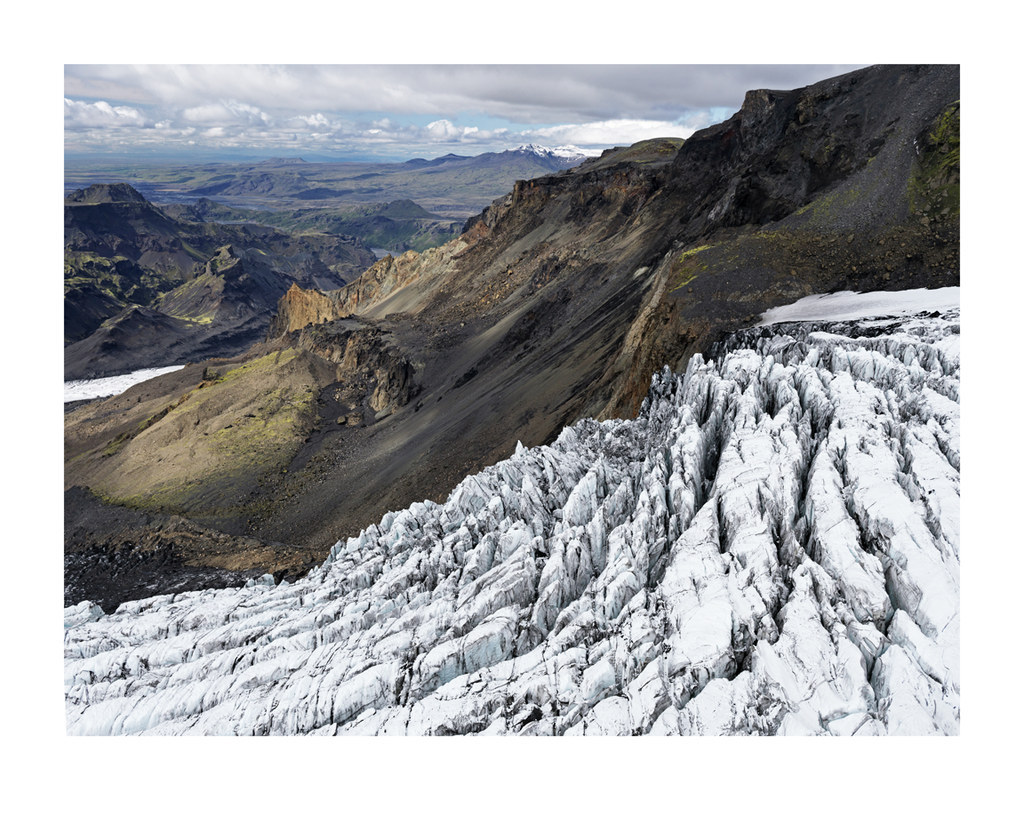 5.
A beinakerling (stone pile slowly built by travelers) in central northern Iceland.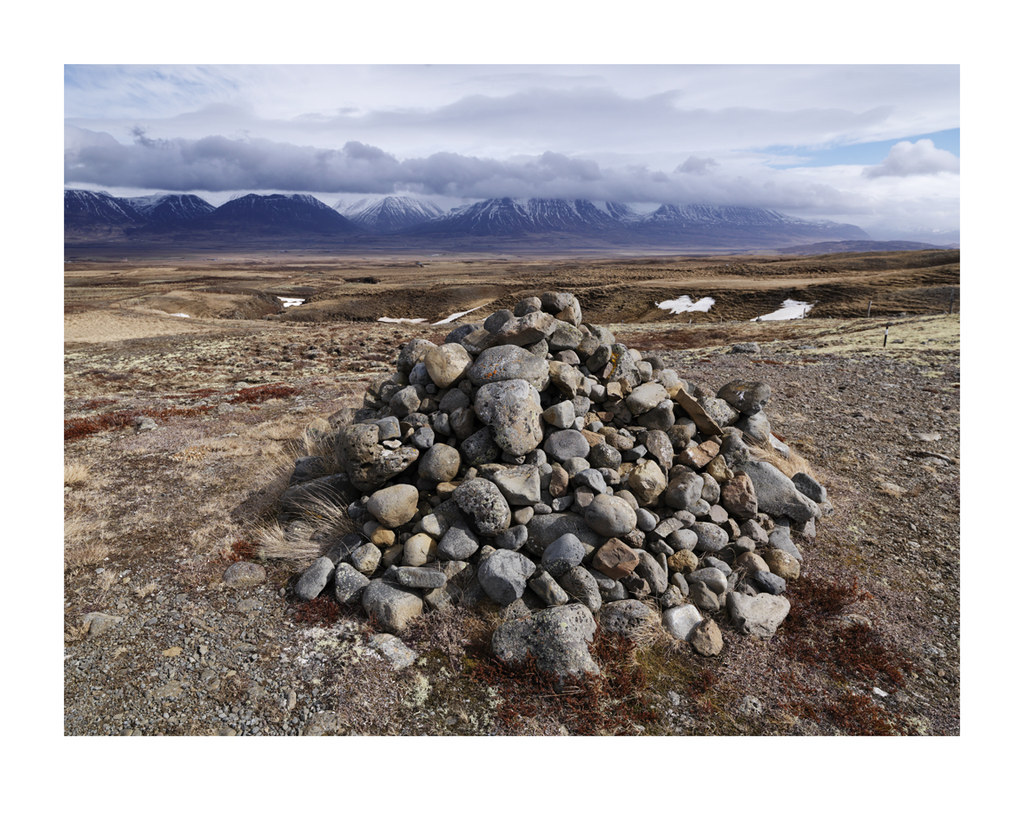 6.
Area at the edge of the Vatnajökull Ice Cap.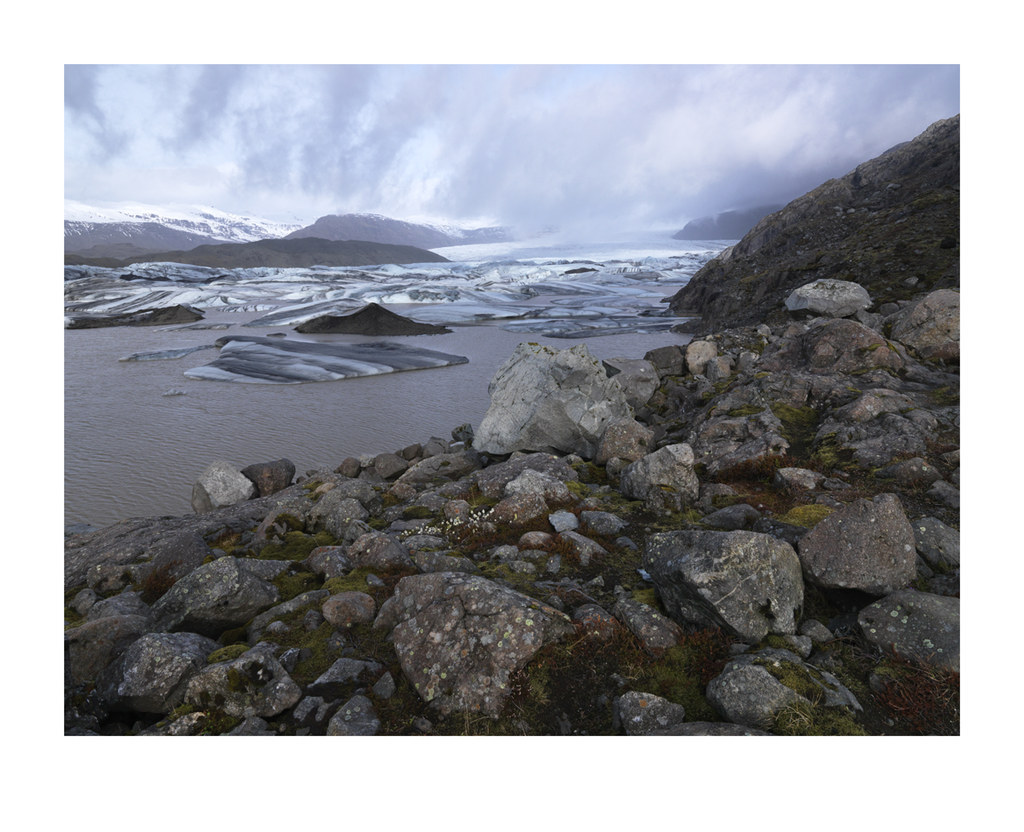 7.
Steam plume from the Torfajökull volcanic system in the central southern highlands.
8.
Volcanic-rock ridges of the Torfajökull volcanic system.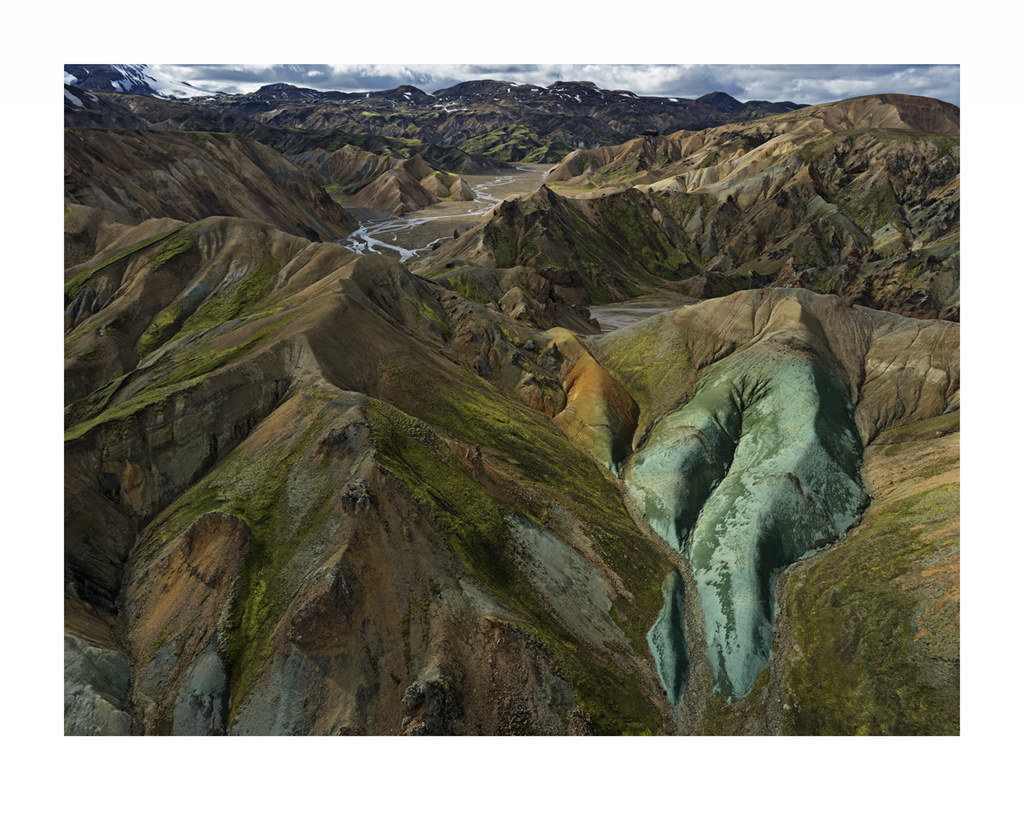 9.
Pumice stones from an 1875 eruption of the Askja volcano in northeast Iceland.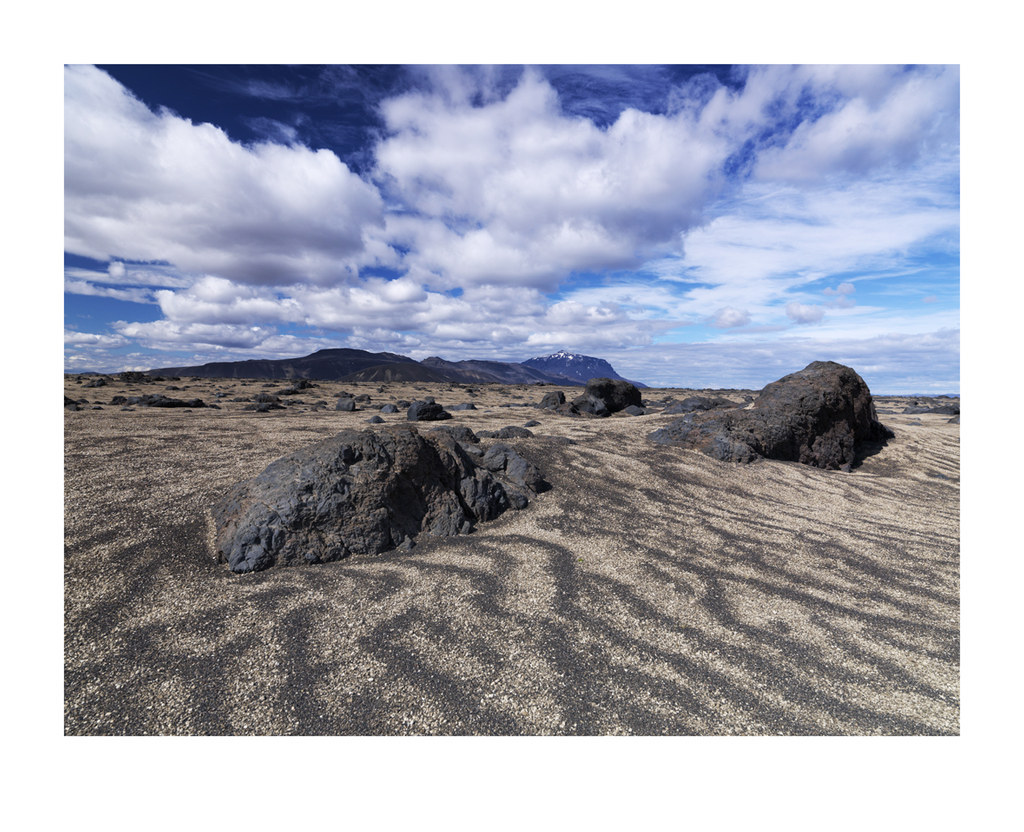 10.
Lake Jökulsárlón in southeastern Iceland.
11.
Geothermal area of Mt. Námafjall in northeastern Iceland.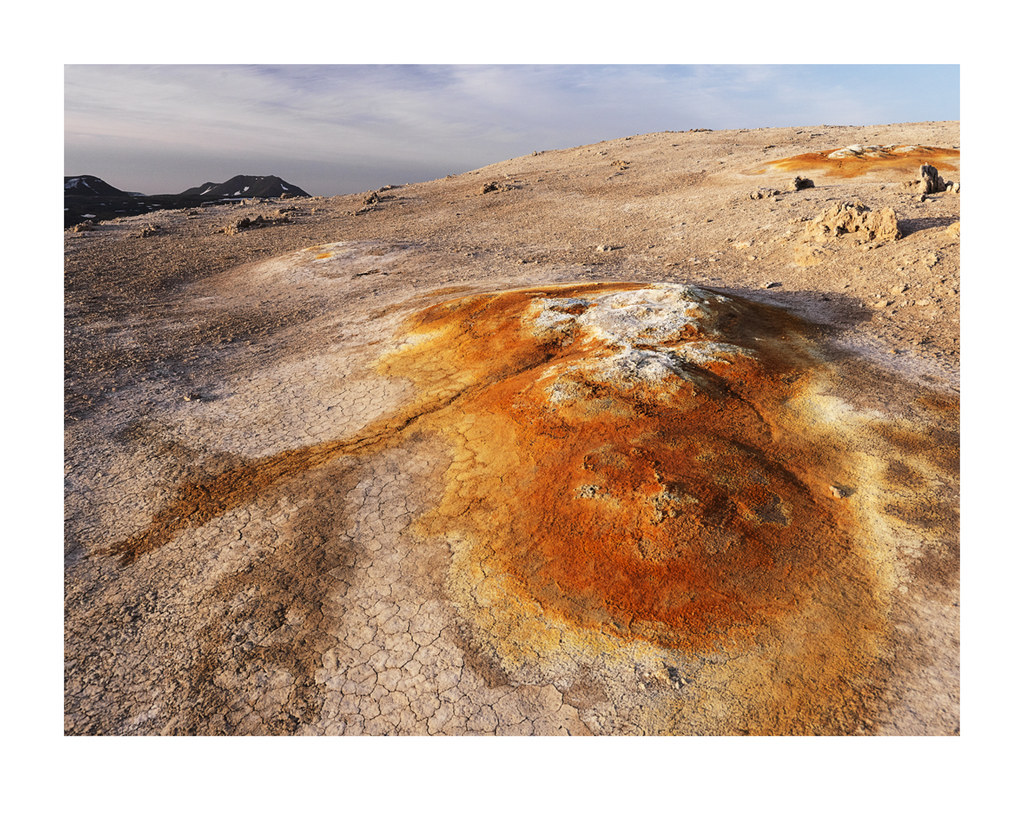 12.
The Bárðarbunga volcanic system eruption, which lasted from August 2014 to January 2015.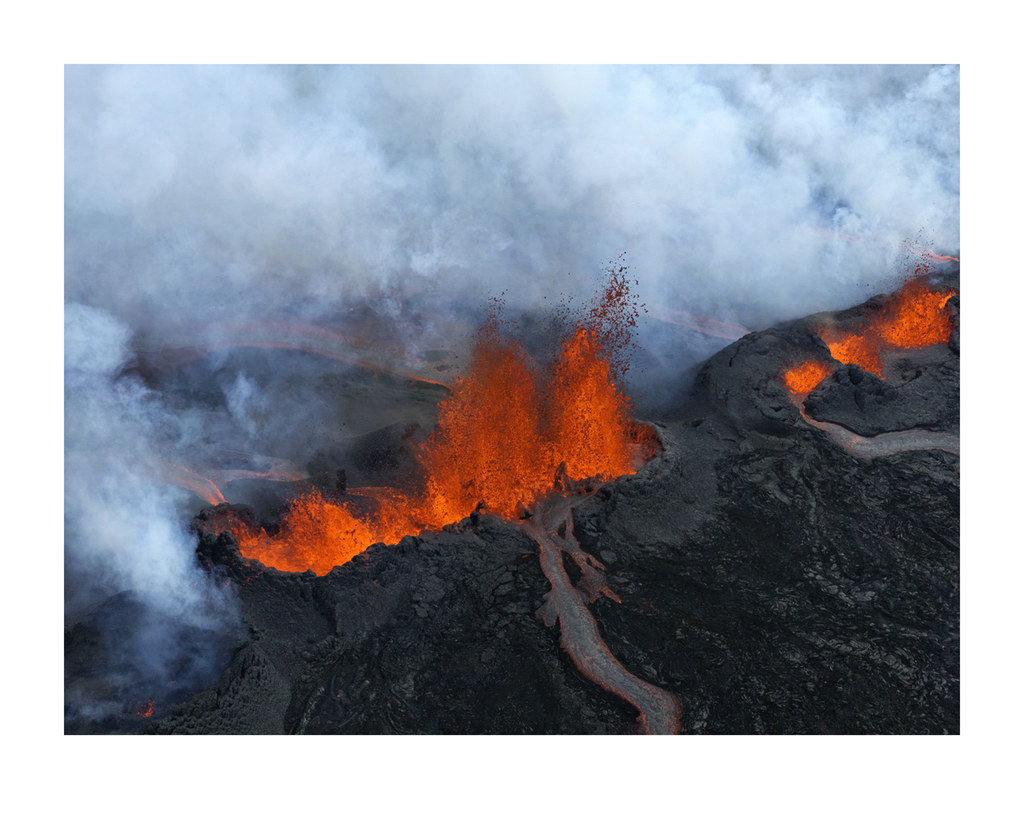 13.
Old farmhouse at Keldur in southern Iceland.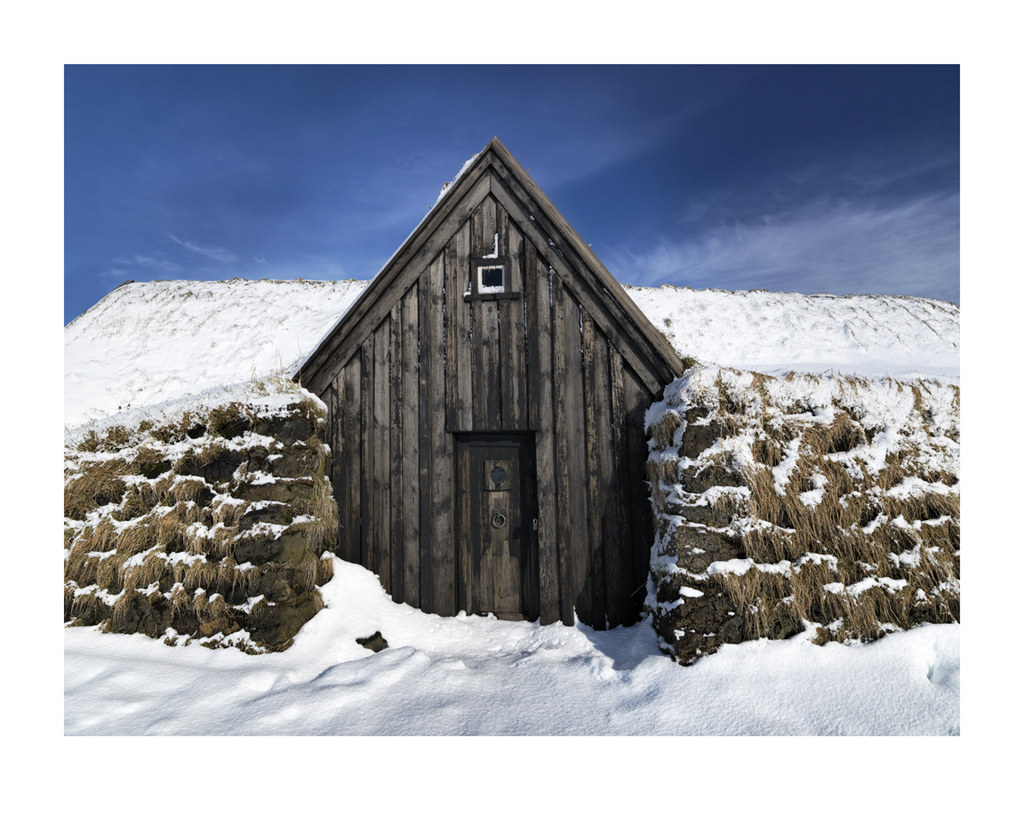 14.
Northern lights above the Mt. Hekla volcano in southern Iceland.