26.
Independence National Historical Park (Philadelphia)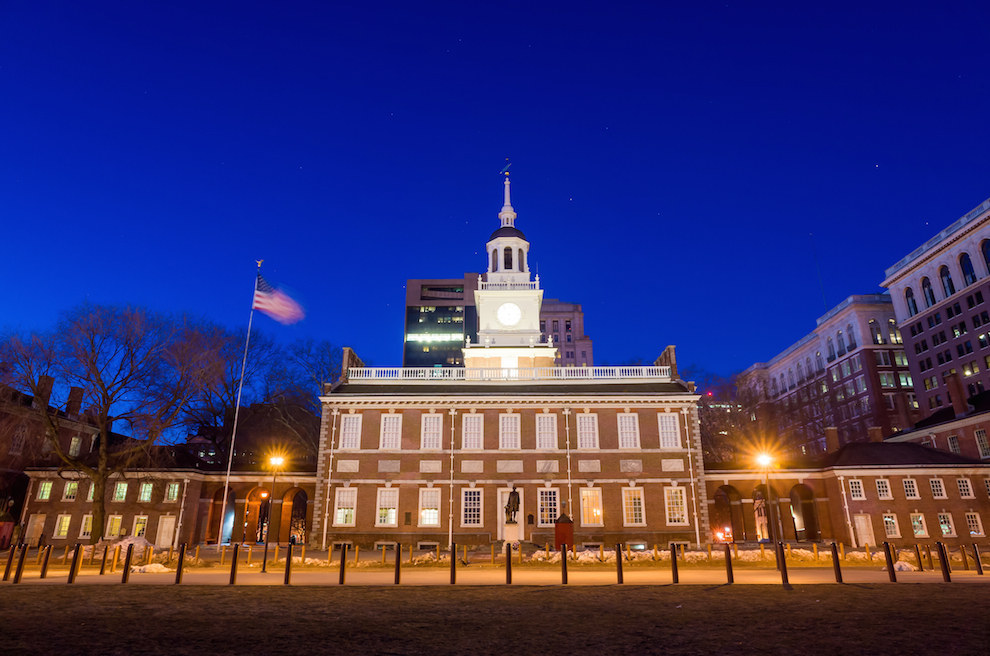 25.
Graceland (Memphis)
24.
Griffith Observatory (Los Angeles)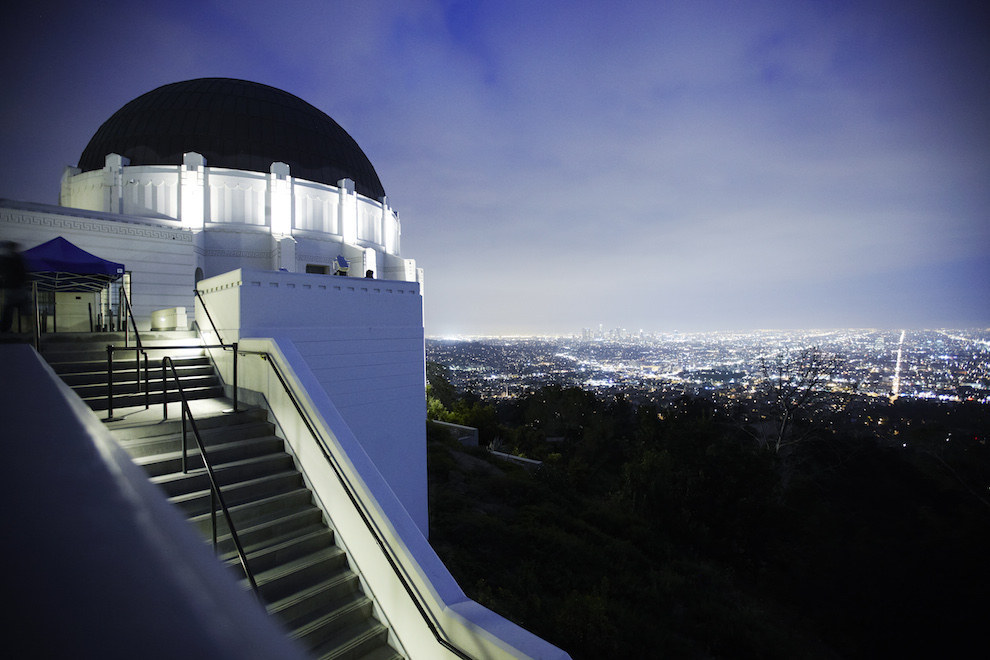 23.
Everglades National Park (Florida)
22.
Mount Rushmore (South Dakota)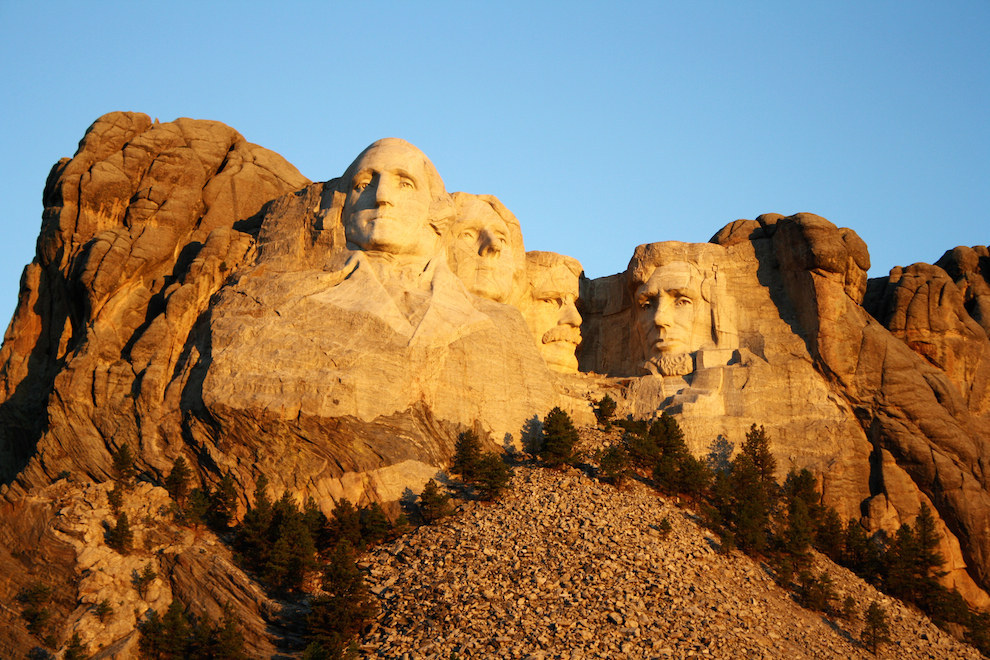 21.
Blue Ridge Parkway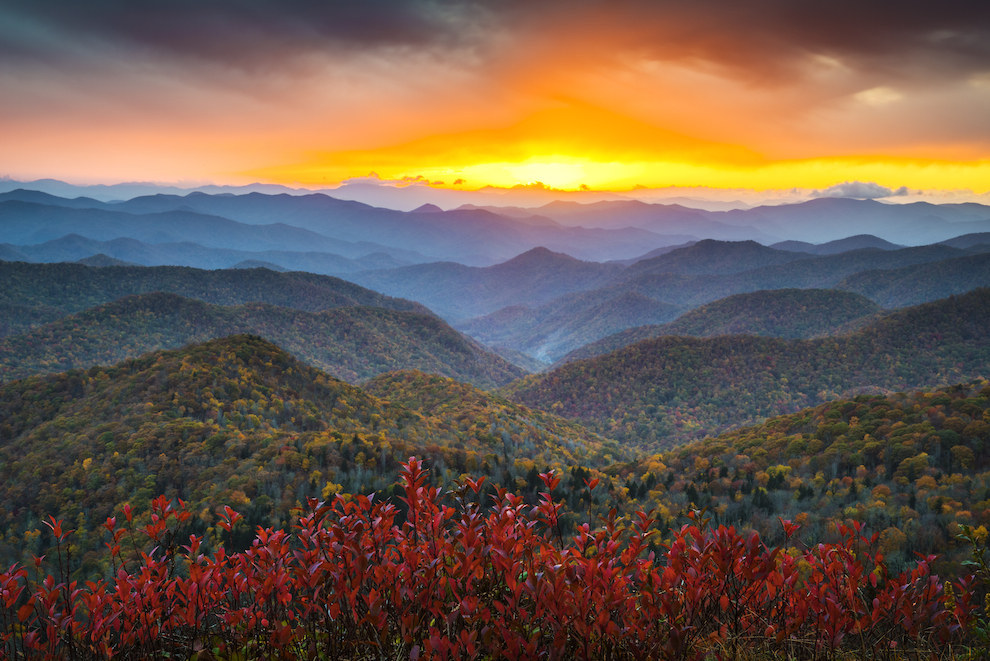 20.
Cape Cod National Seashore (Massachusetts)
19.
Art Institute of Chicago (Chicago)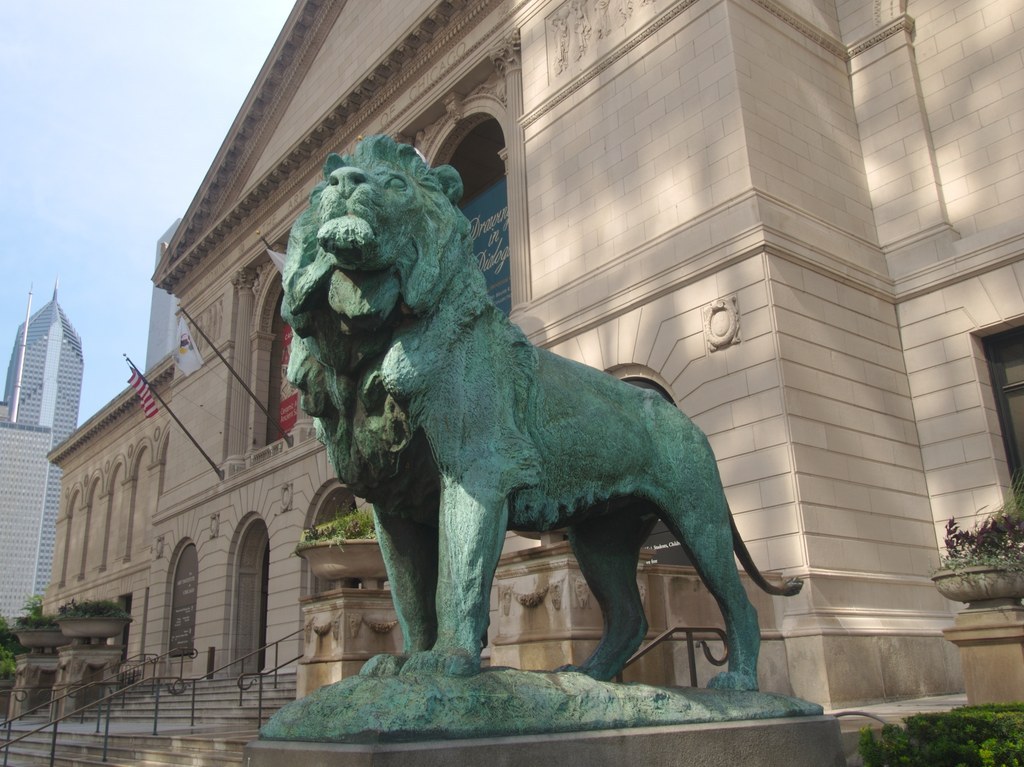 18.
Death Valley National Park (California and Nevada)
17.
Denali (Alaska)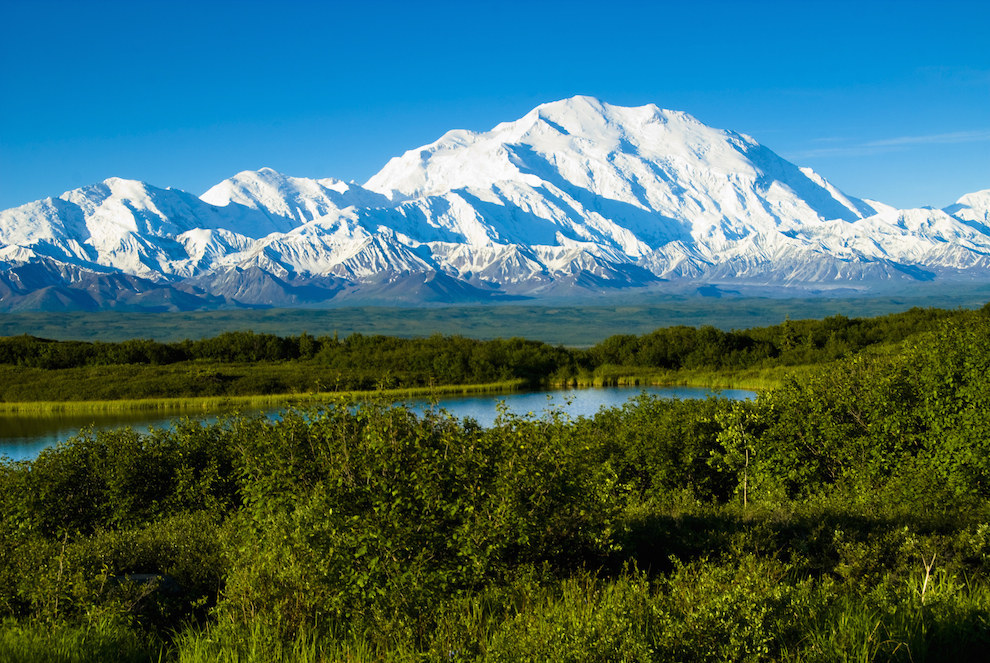 16.
The Lincoln Memorial (Washington, D.C.)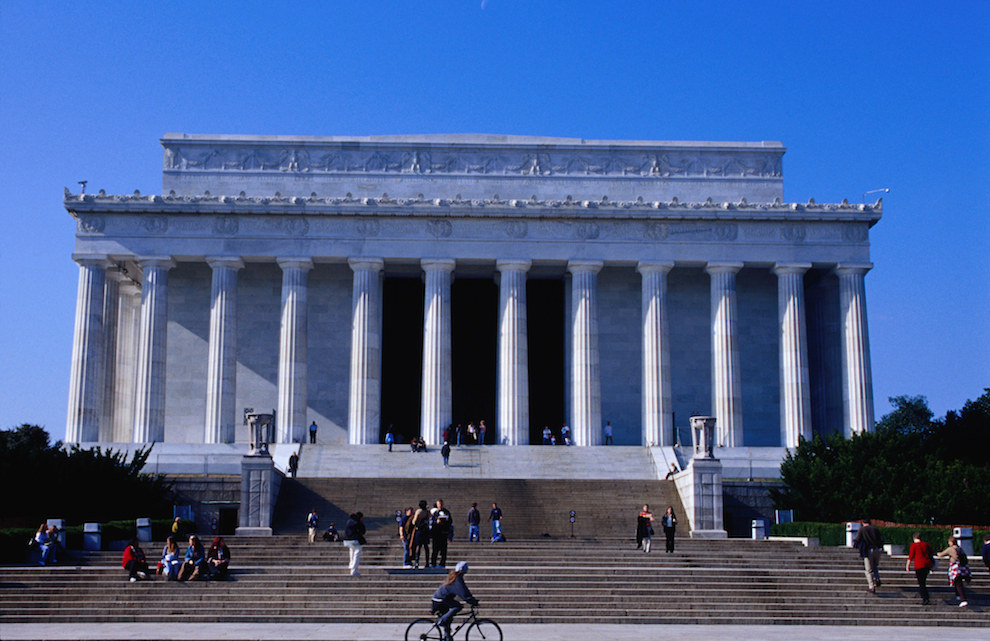 15.
Alcatraz Island (San Francisco)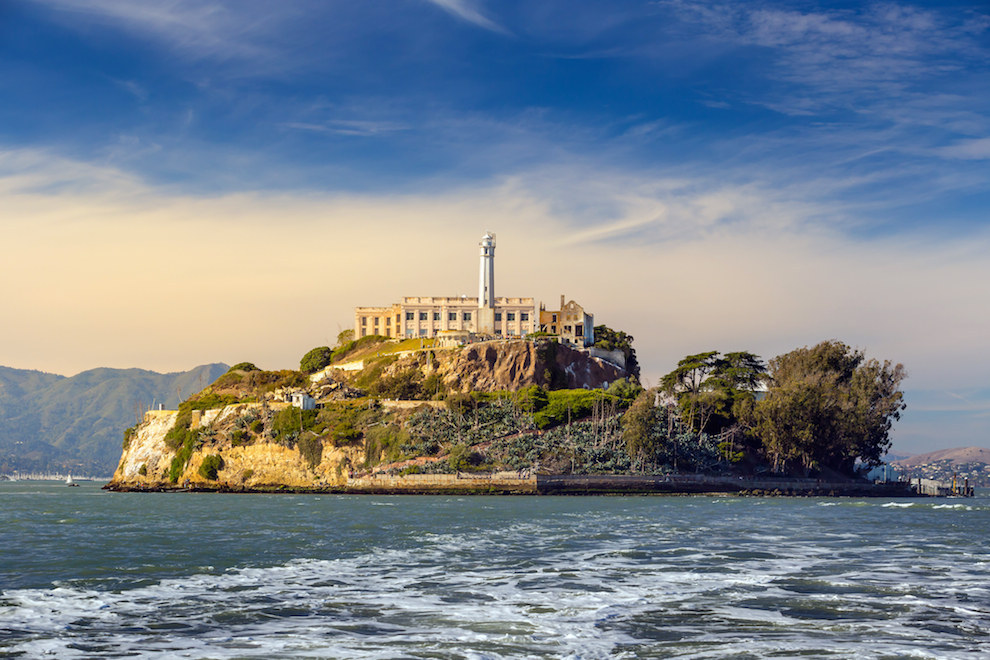 14.
Times Square (New York)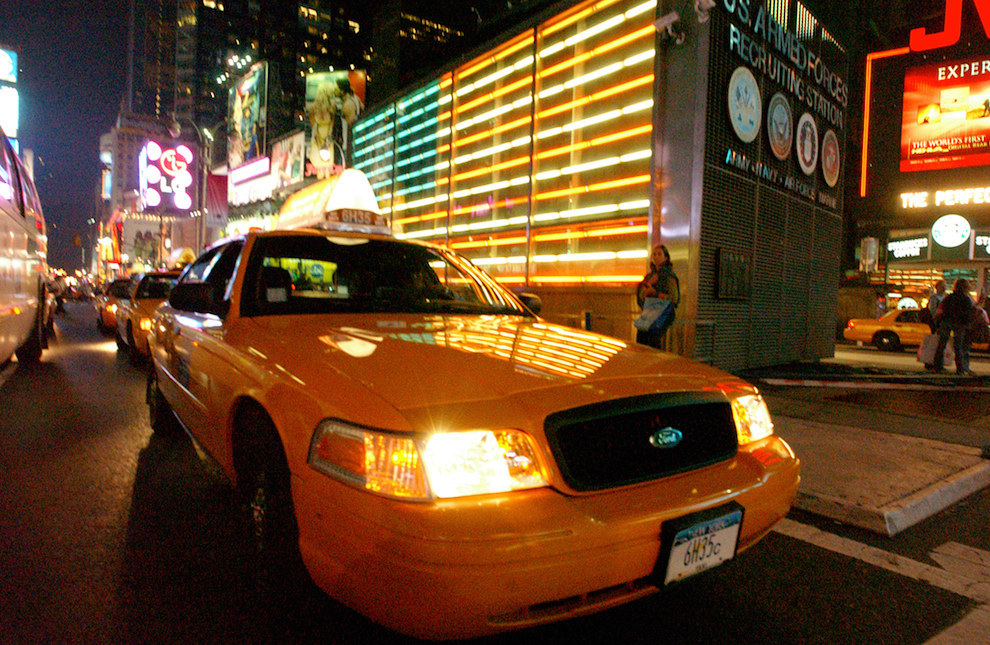 13.
National Mall (Washington, D.C.)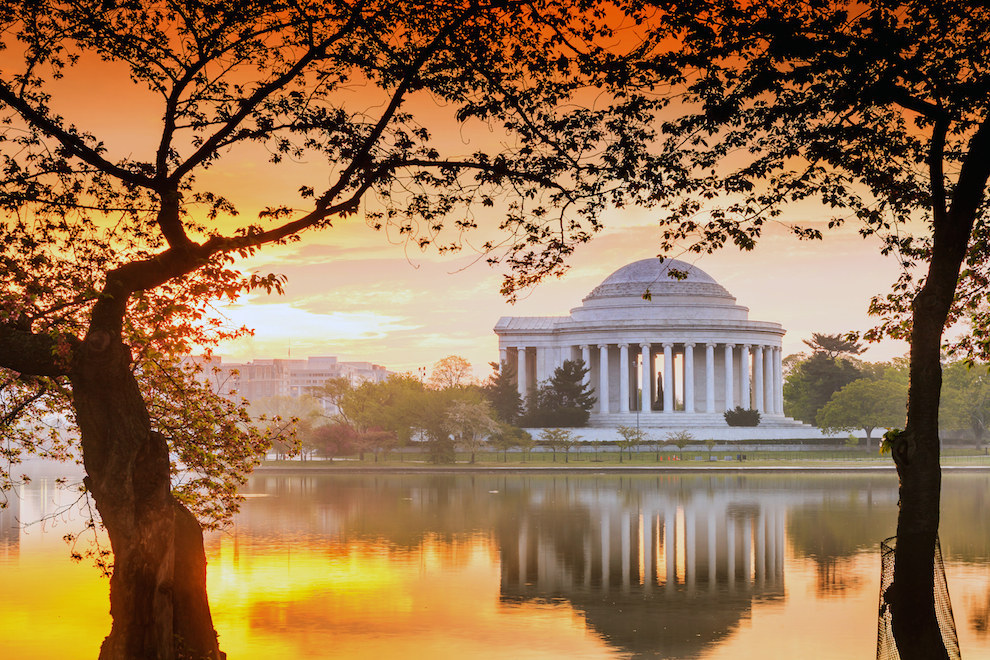 12.
Walt Disney World (Orlando)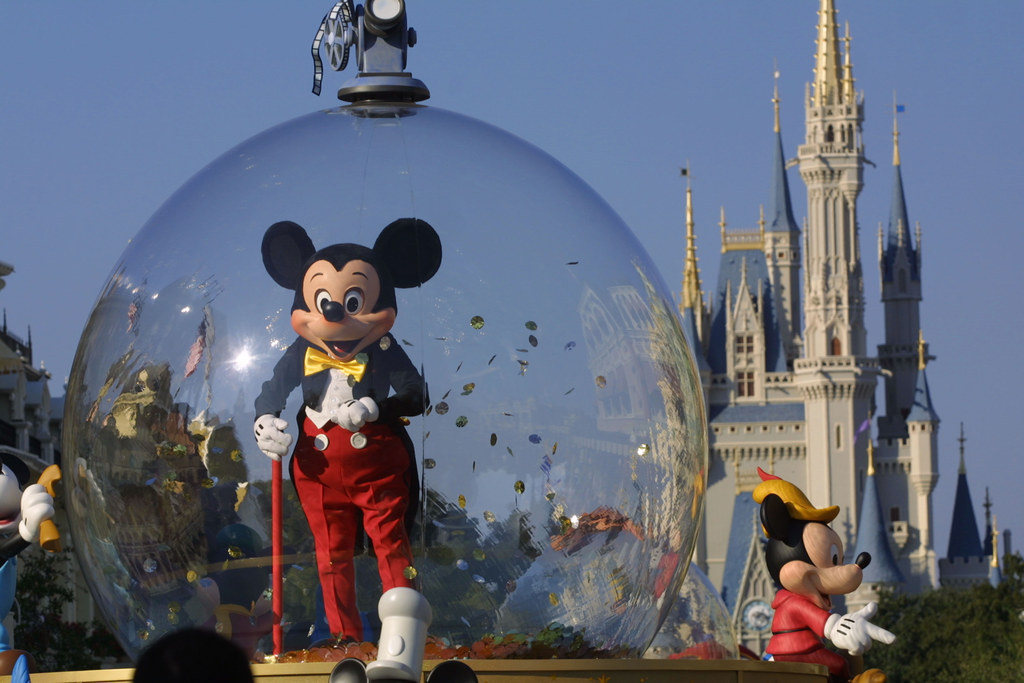 11.
The Statue of Liberty and Ellis Island (New York)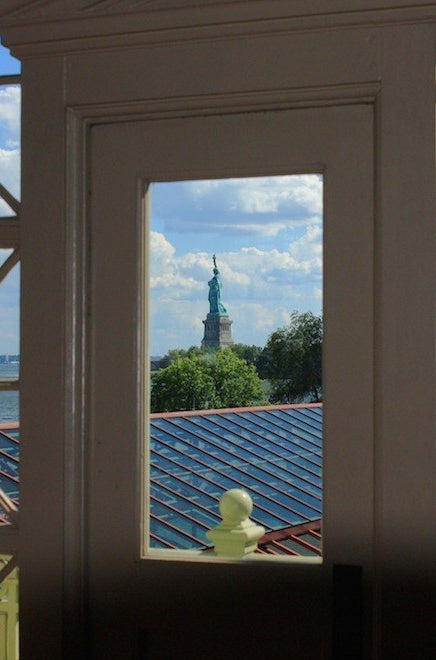 Ranking: 144
The national monument was a gift from France, representing the promise of freedom and democracy in the U.S., and Ellis Island — now the home of a museum of the island's history — was the gateway through which more than 12 million immigrants entered.
10.
Empire State Building (New York)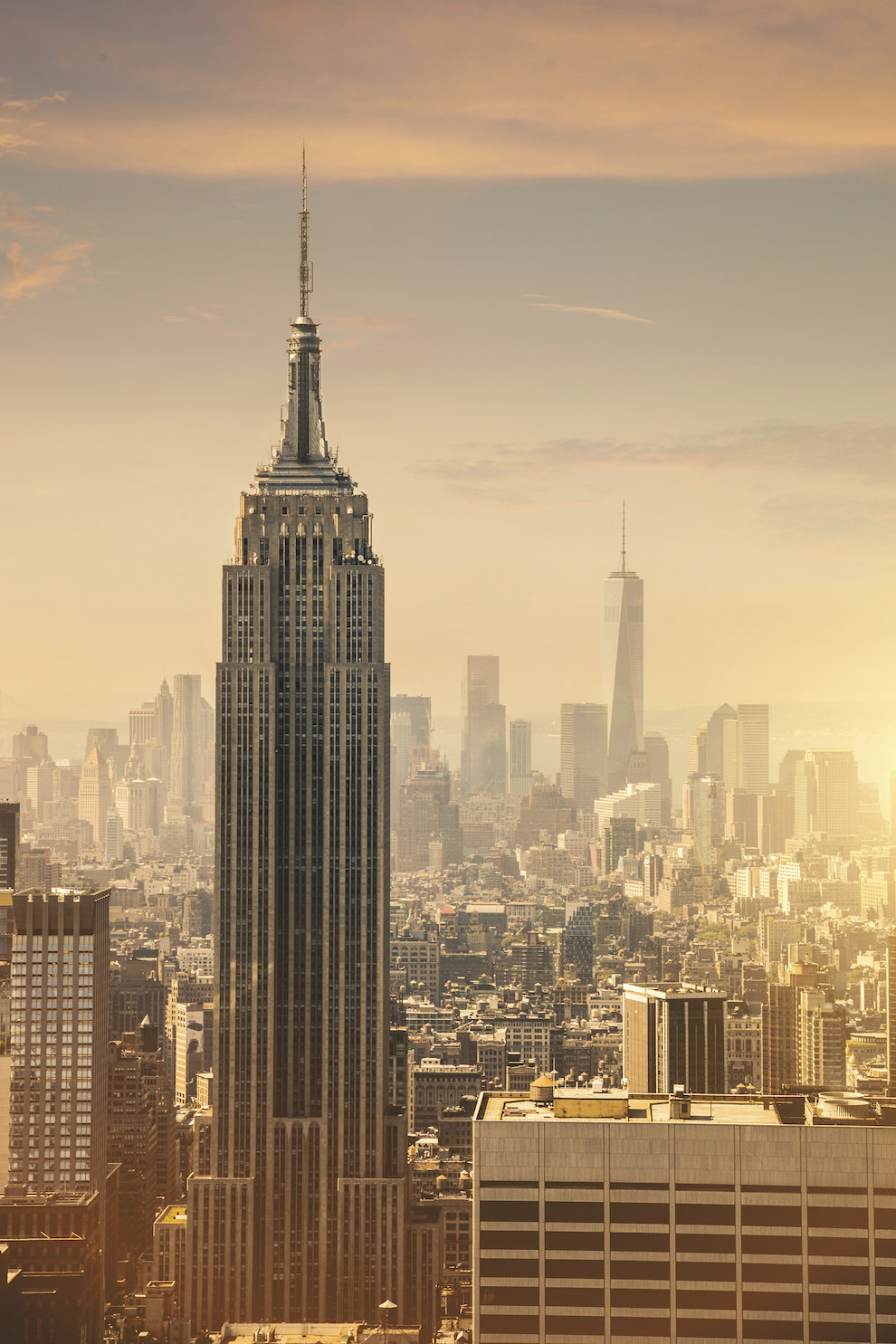 9.
Golden Gate Bridge (San Francisco)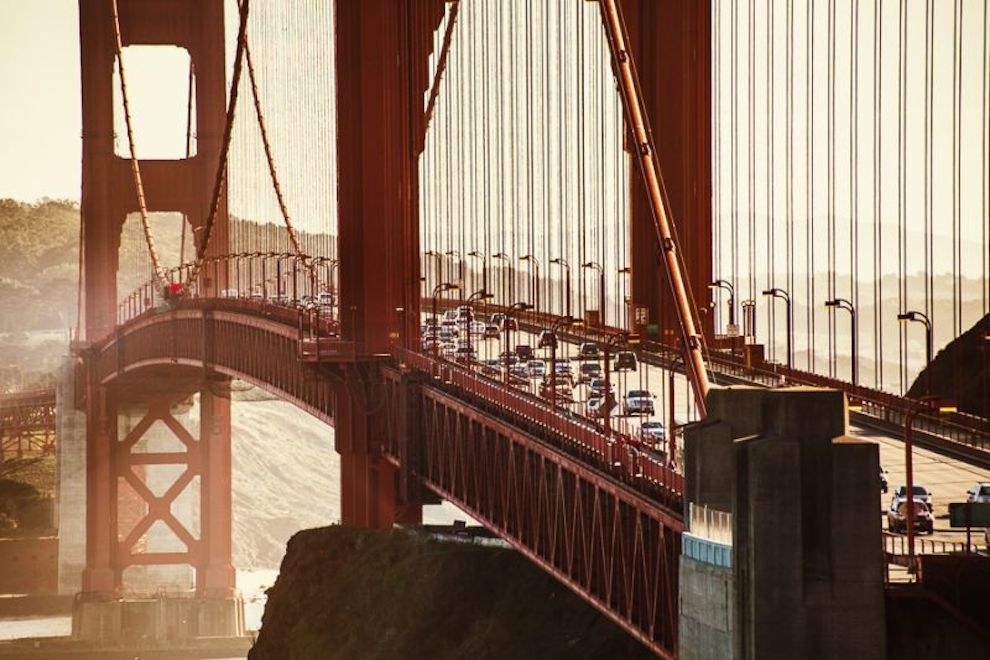 8.
Big Sur (California)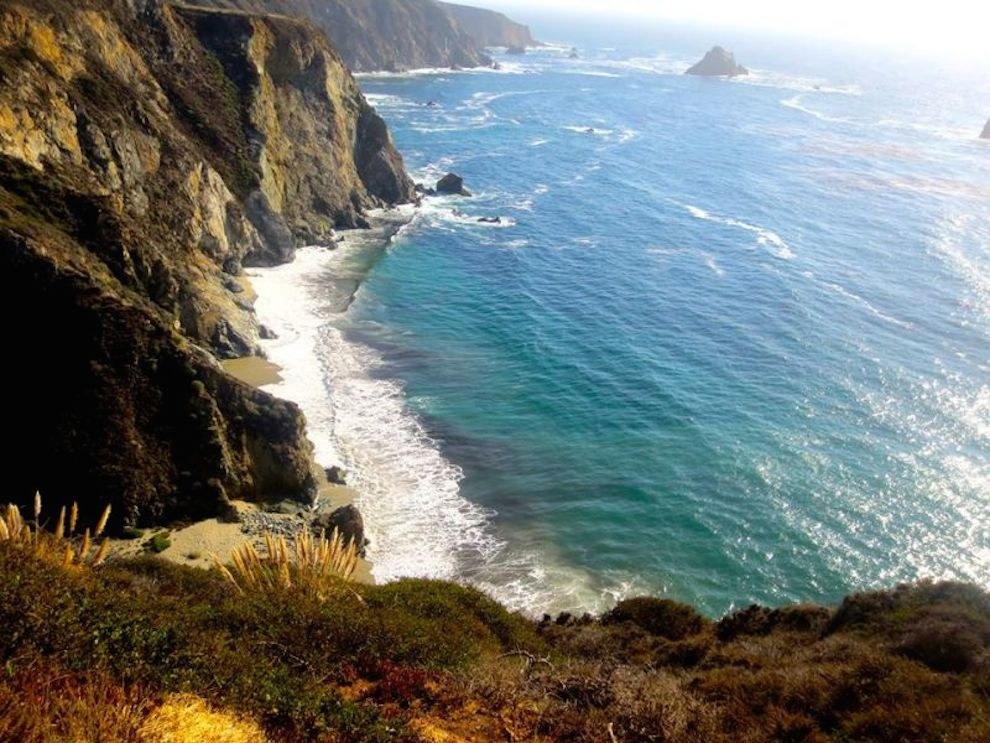 7.
Monument Valley (Navajo Nation, extending into Arizona and Utah)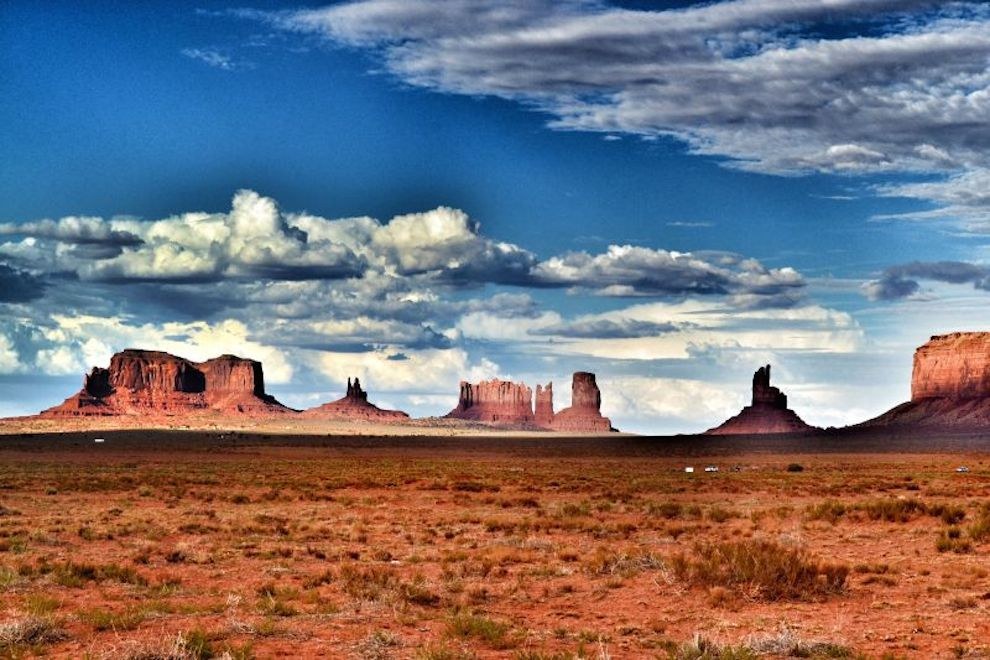 6.
Metropolitan Museum of Art (New York)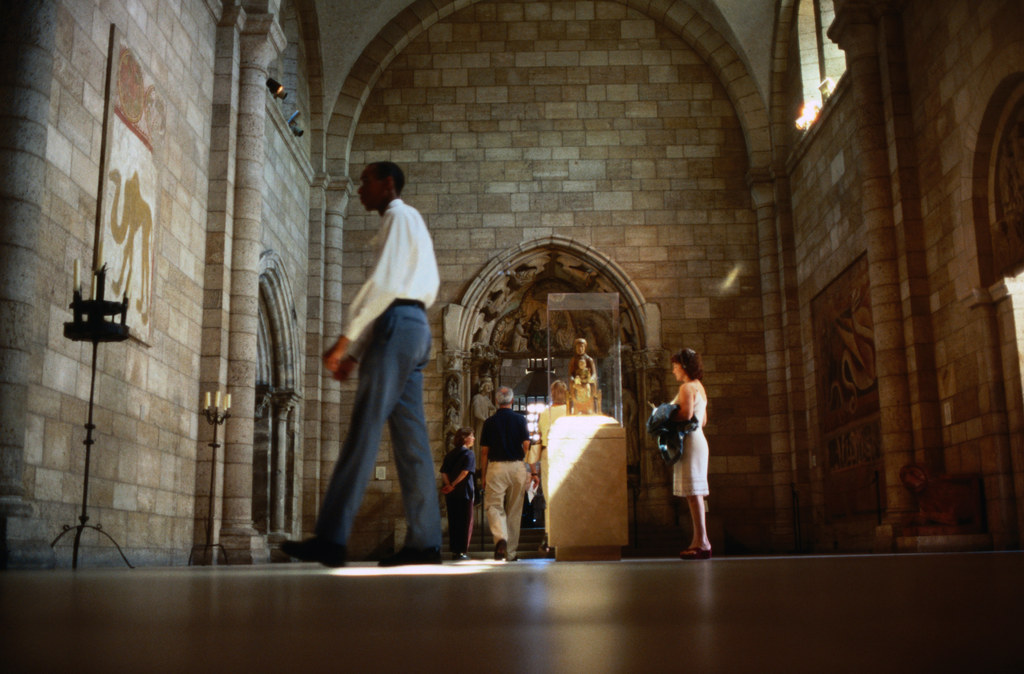 5.
Redwood National Park (California)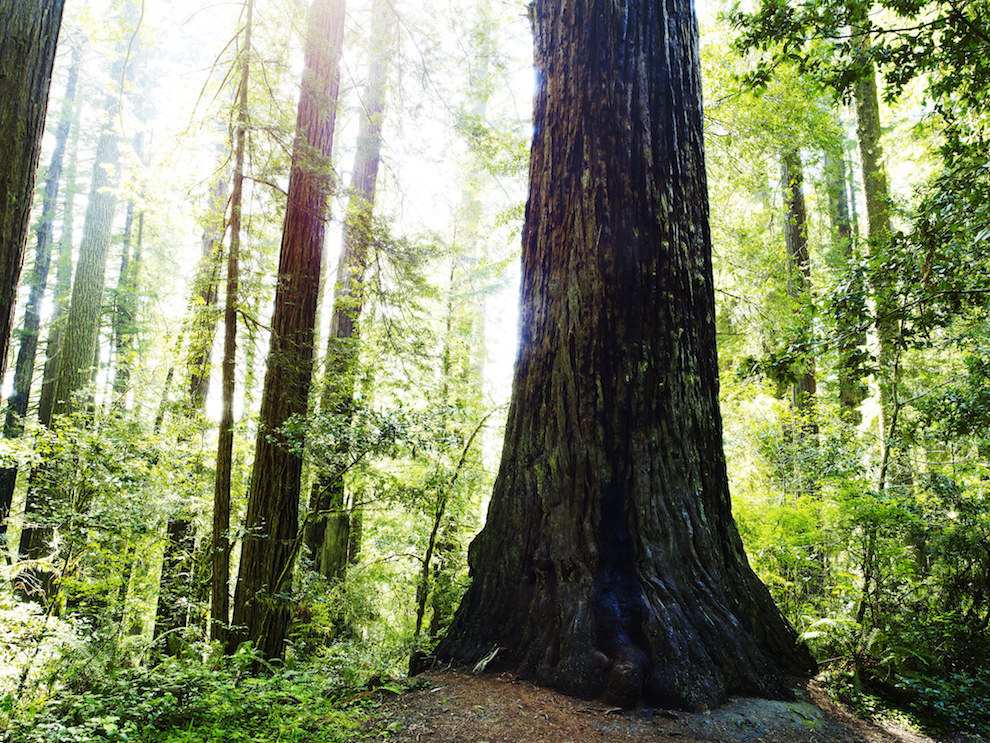 4.
Yellowstone National Park (Idaho, Montana, and Wyoming)
3.
Yosemite National Park (California)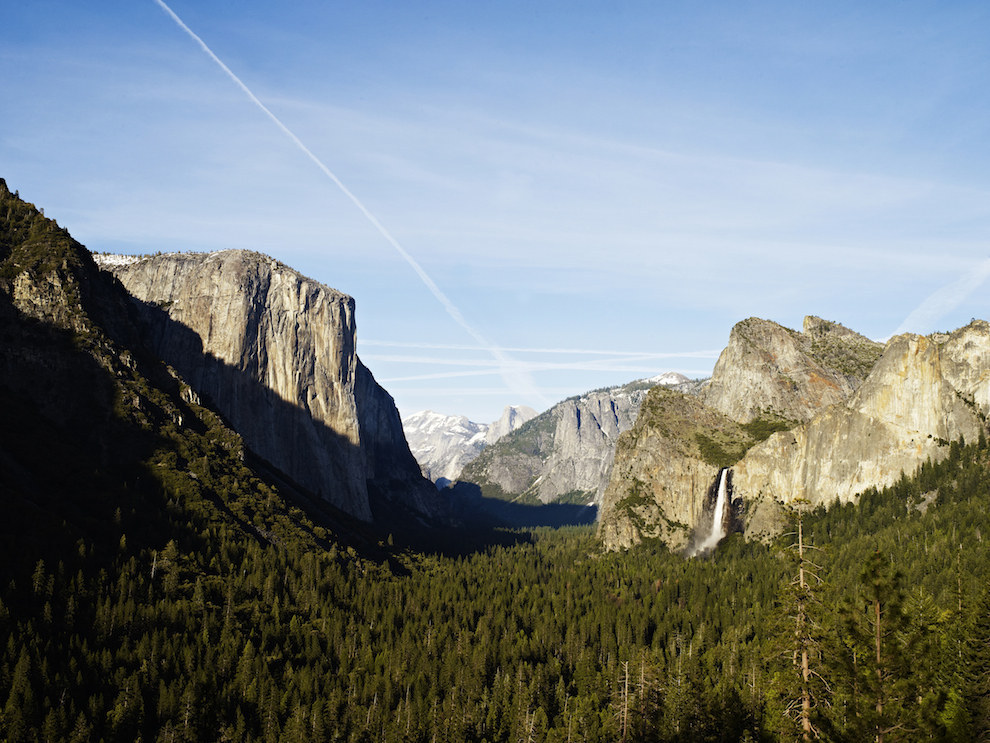 2.
Rocky Mountain National Park (Colorado)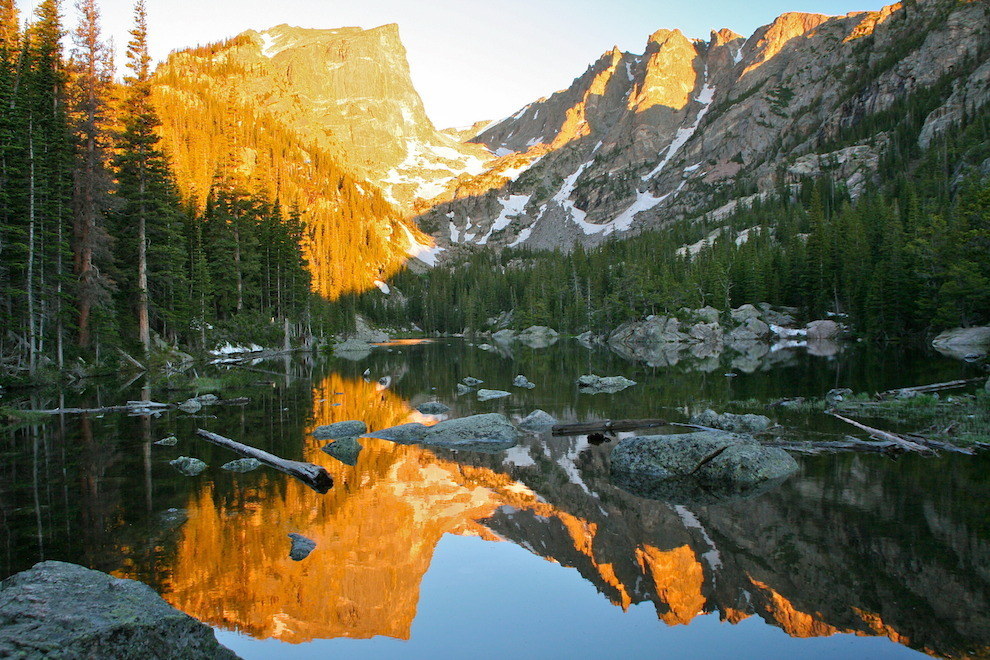 1.
Grand Canyon National Park (Arizona)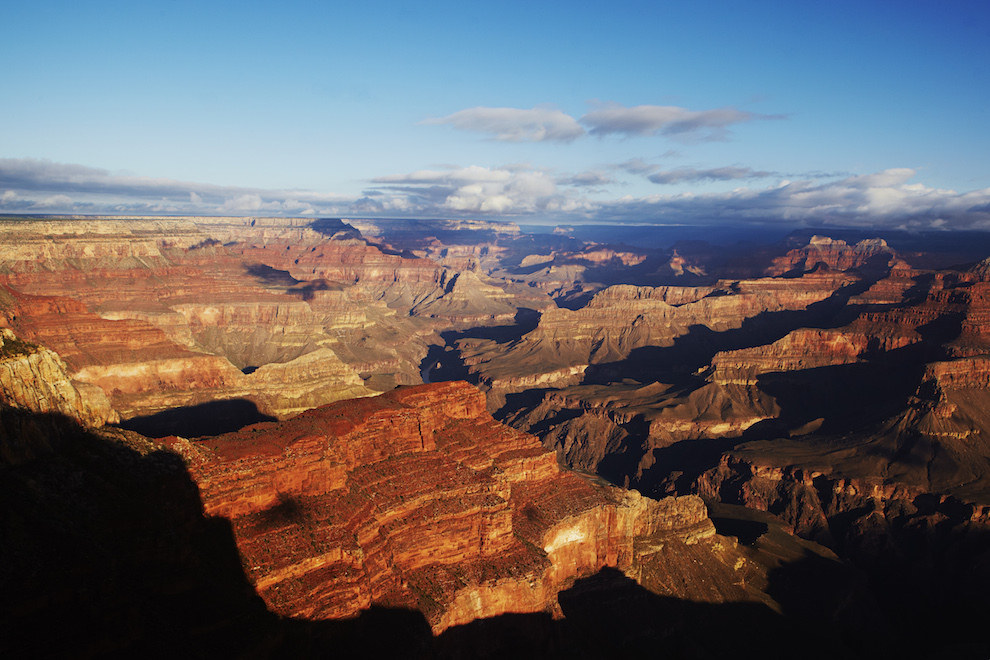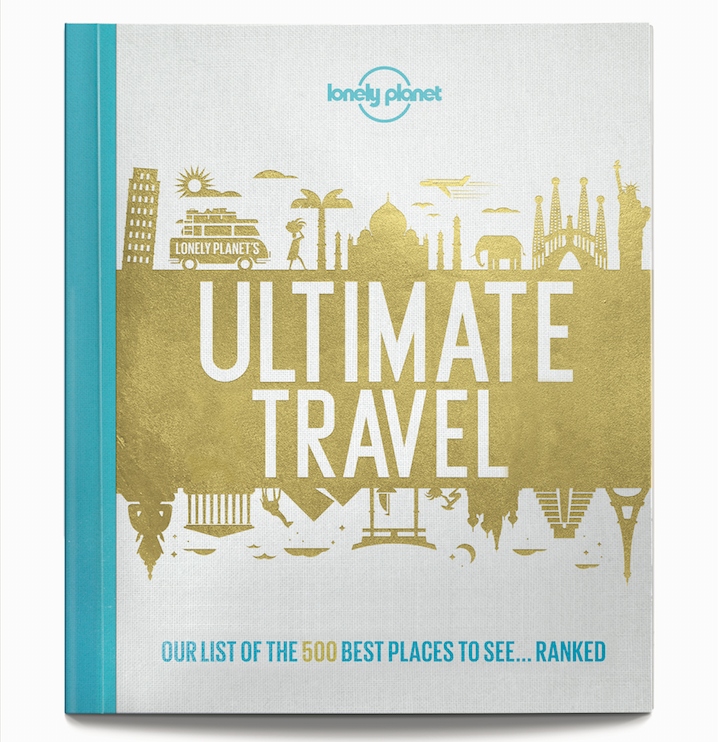 Looks like there are no comments yet.
Be the first to comment!