18 Nightmare Creatures That Are Too Scary To Exist, But Do
If you're squeamish or scared of spiders, proceed with caution.
1.
Japanese Mountain Leeches
2.
Sprickets (aka Camel Crickets) 3.
Japanese Giant Hornet
4.
Bleeding Tooth Fungus
5.
Bullet Ants
6.
Zombie Fungus 7.
Goliath Birdeater Spiders
8.
Mexican Redknee Tarantula 9.
Giant Centipedes 10.
Anglerfish Just a harmless eel, slithering about in the lake, right? THAT'S WHAT YOU THINK! The lamprey is hiding a nightmare mouth of concentric teeth, which they use to latch onto — and then feed on — their prey. Bonus: Their gills make it seem like they have nine eyes!!!!!!
12.
Butcher Birds (aka Shrikes)
Butcher birds are sadistic little terrors, because they don't just kill their prey like normal predators: They impale them, on thorns, spikes, barbed-wire fences, or basically any sharp point. And it's not just bugs! They leave animals as big as lizards spiked on trees so that they can return to continue feasting later. NO THANKS.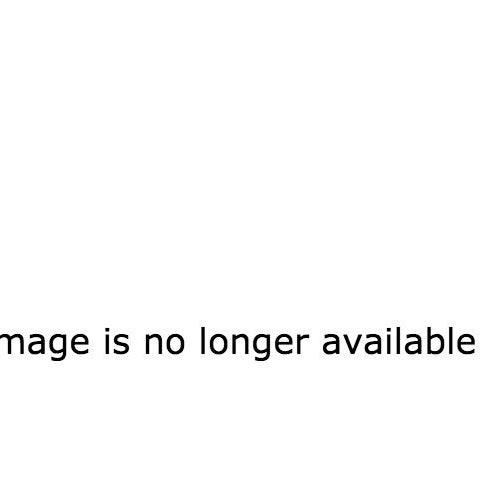 15.
Titan Arum 16.
Rasberry Crazy Ant 17.
Flying snakes