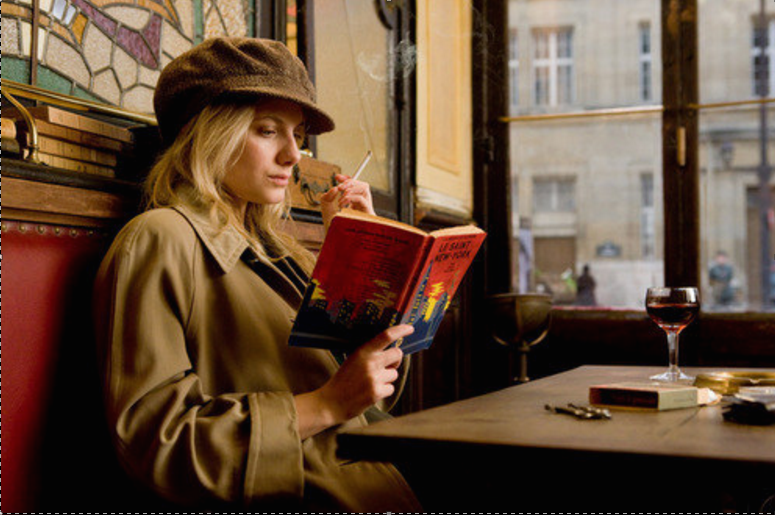 Dale un clic a todas las cosas que has hecho solo:

Almorzar en un restaurante.

Comprar un café y simplemente sentarte en la tienda para beberlo.

Ir a una noche de karaoke en un bar.

Ir a una noche de karaoke en un bar y cantar.

Hacer un viaje por carretera.

Hacer una excursión guiada.

Ir a una clase de gimnasia.

Pasar una tarde en la playa.

Observar a la gente desde una banca.

Ir a un carnaval o parque de diversiones.

Ir a un evento deportivo.

Ir a una fiesta donde conoces a alguien.

Ir a una fiesta donde no conoces a nadie.

Ir a una noche o evento de solteros.

Asistir a un evento religioso.

Dar un largo paseo o caminata.

Salir a correr al aire libre.

Mudarte a otra provincia.

Firmar un contrato de arrendamiento.

Comprar una casa (o condominio o departamento).

Inscribirte en un curso divertido: cerámica, fabricación de terrarios, pintura, cualquier cosa.

Cocinar un platillo complicado.

Ver Netflix sin parar y relajarte.

Construir algo con tus propias manos.
Looks like there are no comments yet.
Be the first to comment!