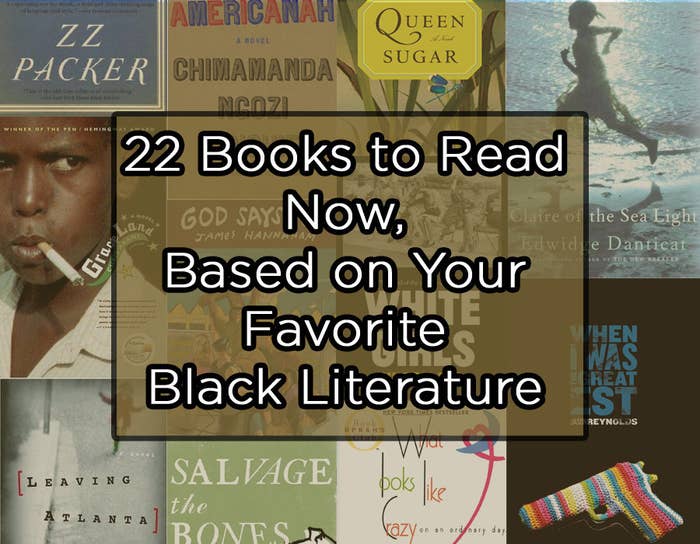 1.
If you love The Bluest Eye, you should read The Girl Who Fell From the Sky by Heidi Durrow.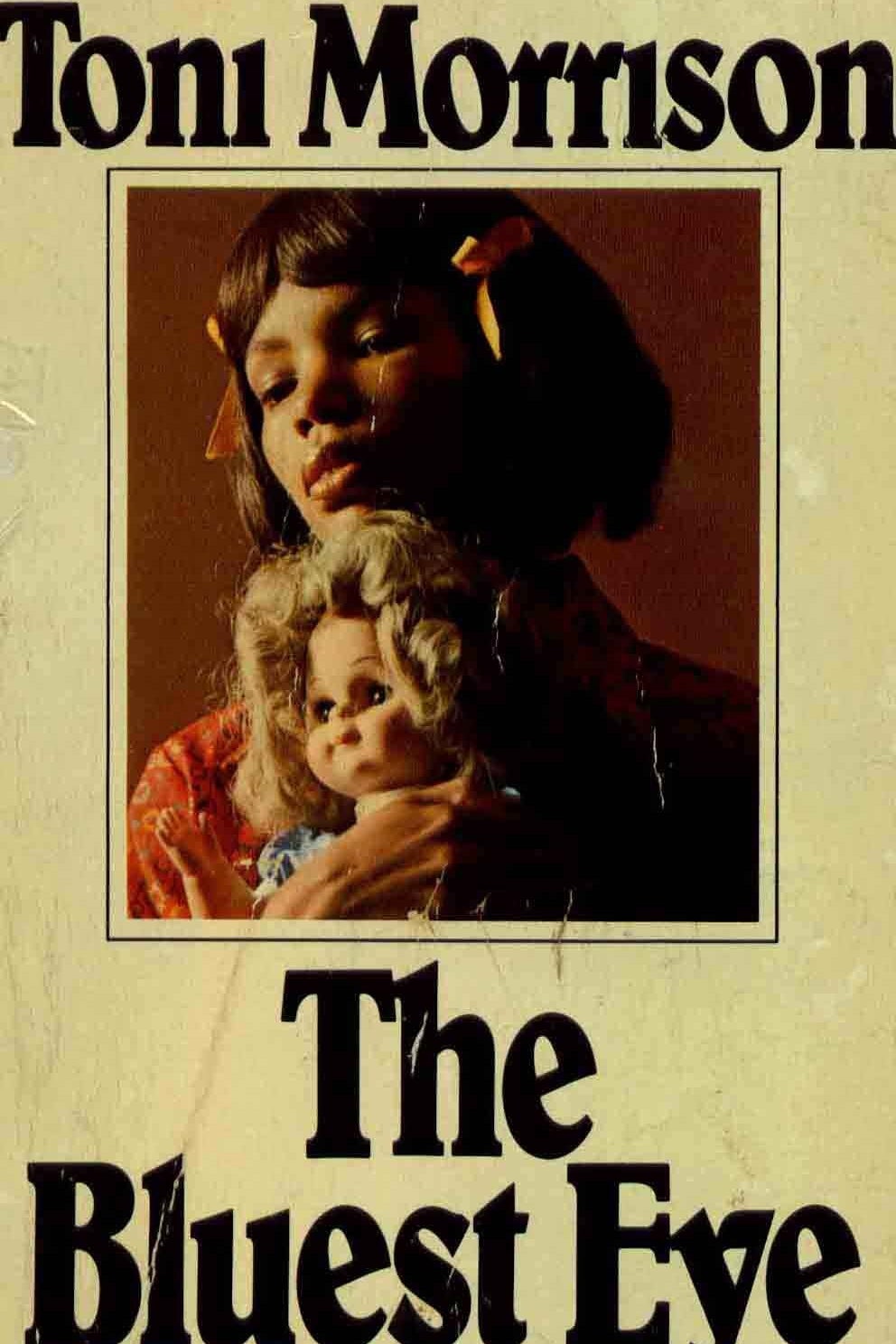 Heidi W. Durrow's young protagonist Rachel — a biracial girl who is sent to live with her black grandmother after her parents die — has the blue eyes Morrison's Pecola Breedlove spends her days praying for, but the two are more similar than they are different. As Rachel is scrutinized in her new neighborhood, she becomes a projection of her world's tensions surrounding race, wealth, and standards of beauty.
2.
If you love Gorilla, My Love, you should read Drinking Coffee Elsewhere by Z.Z. Packer.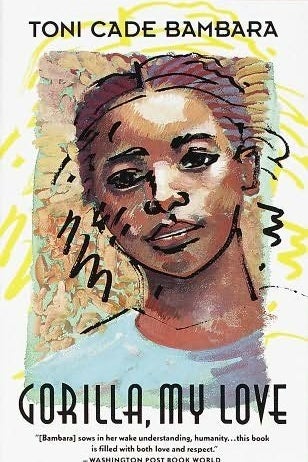 Toni Cade Bambara's YA classic is filled with honest, candid stories of real and engaging characters, and Z.Z. Packer's Drinking Coffee Elsewhere is like those stories, grown up. Her collection is inhabited by people slightly on the fringe, questioning their identities and figuring out where they belong — from the girl in impoverished Baltimore dreaming of a world she only sees on TV screens; to the Yale student questioning her sexuality; to the feuding Brownies troops, divided by race.
3.
If you love Native Son, you should read Men We Reap by Jesmyn Ward.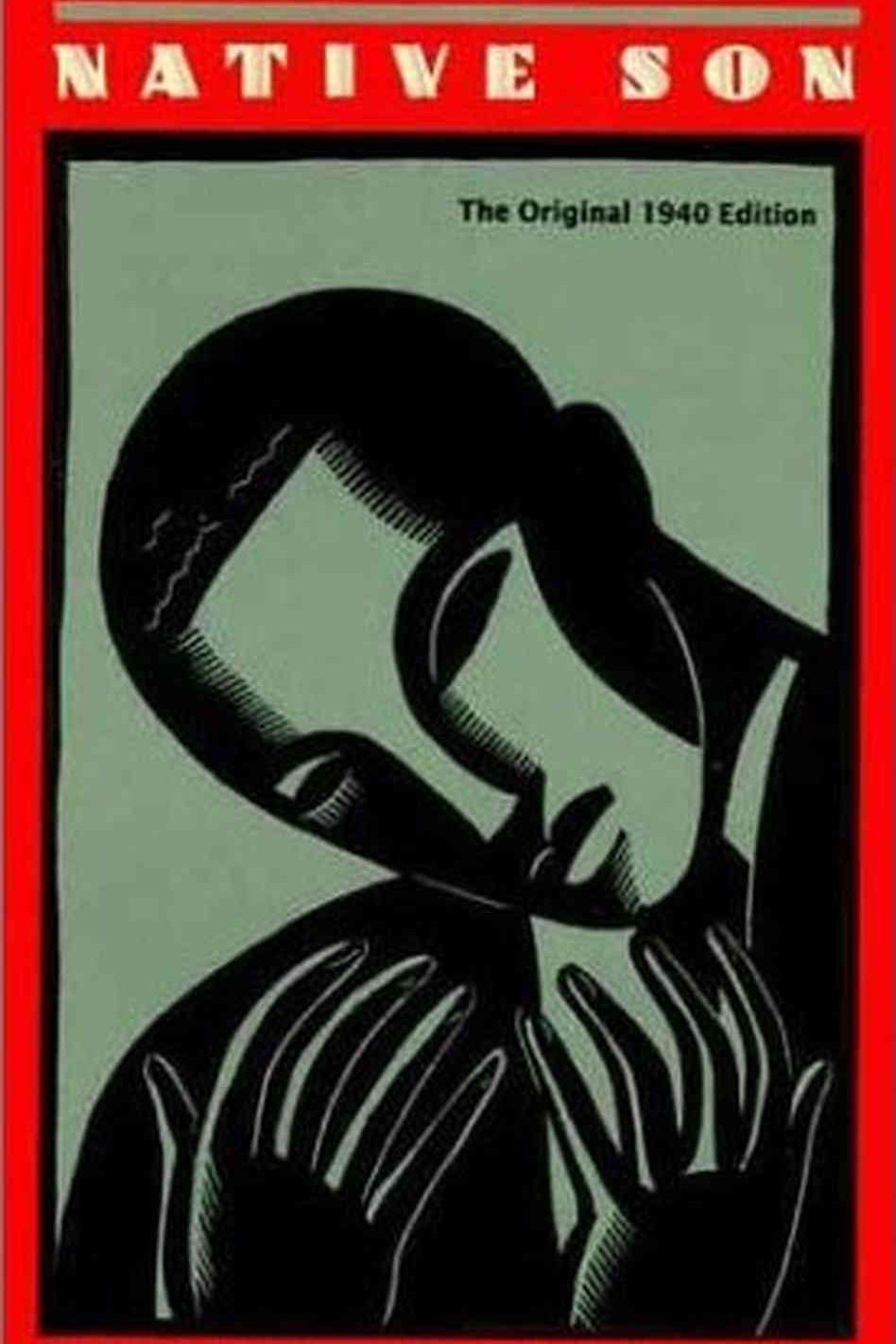 Jesmyn Ward writes frankly and beautifully about the same dark truths Richard Wright exposed in Native Son: namely, that black men in the U.S. are losing their lives because of the social and economic disparities and injustices that have been in place for generations. Her memoir follows five heartbreaking years of her life, in which five young men — friends and family — were lost to drugs, accidents, and suicide.
4.
If you love Things Fall Apart, you should read GraceLand by Chris Abani.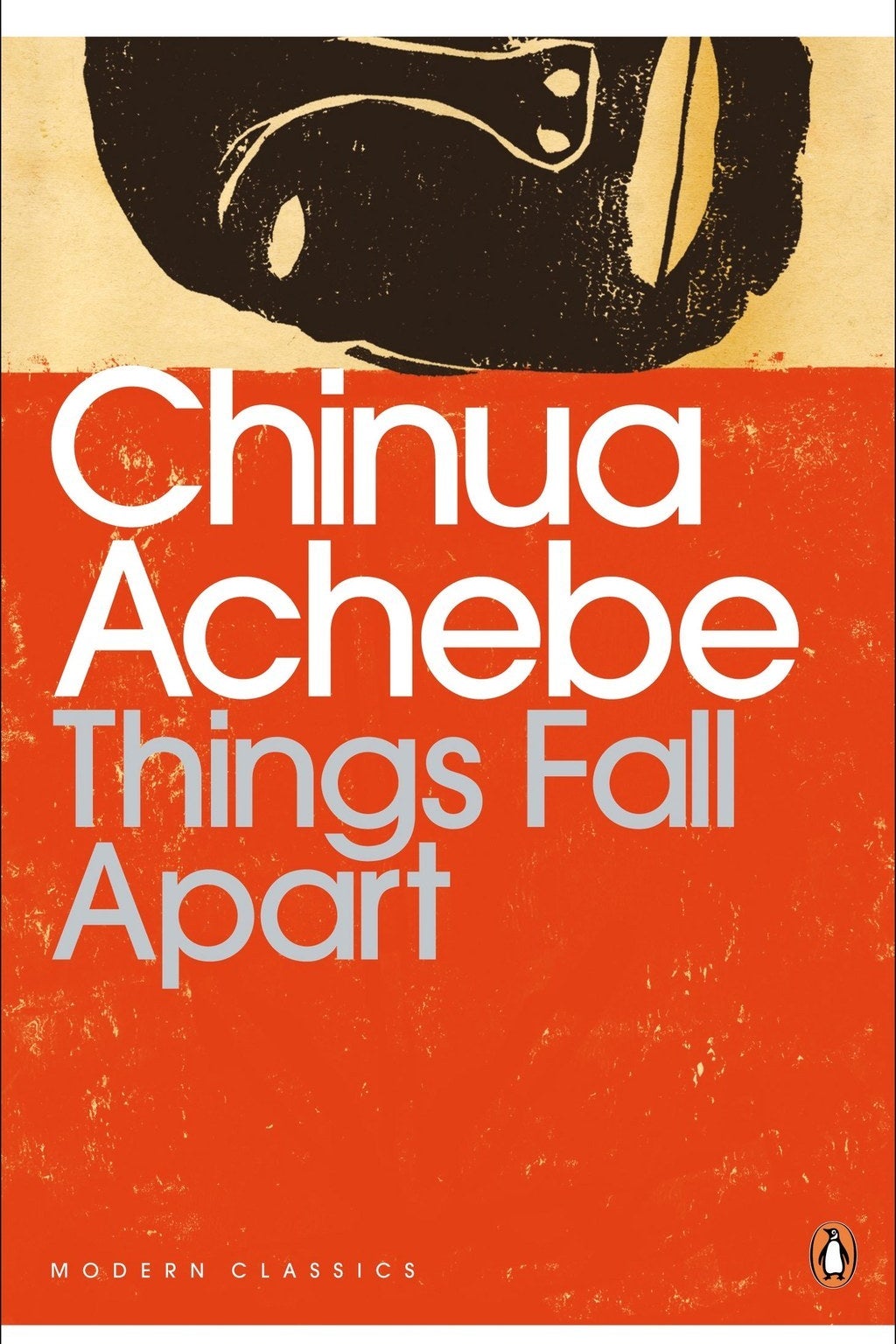 Both Things Fall Apart and GraceLand expose the disorienting and detrimental effects of Western whiteness and colonialism on African nations. Chinua Achebe's novel is famous for its tragic depiction of culture clashes in Nigerian village, but GraceLand looks at a more modern, Americanized Nigeria, in which teenage Elvis Oke spends his days painting his face white, performing Elvis impersonations for American tourists, and trying to pick himself up out of poverty.
5.
If you love The Collected Poems of Langston Hughes, you should read Citizen by Claudia Rankine.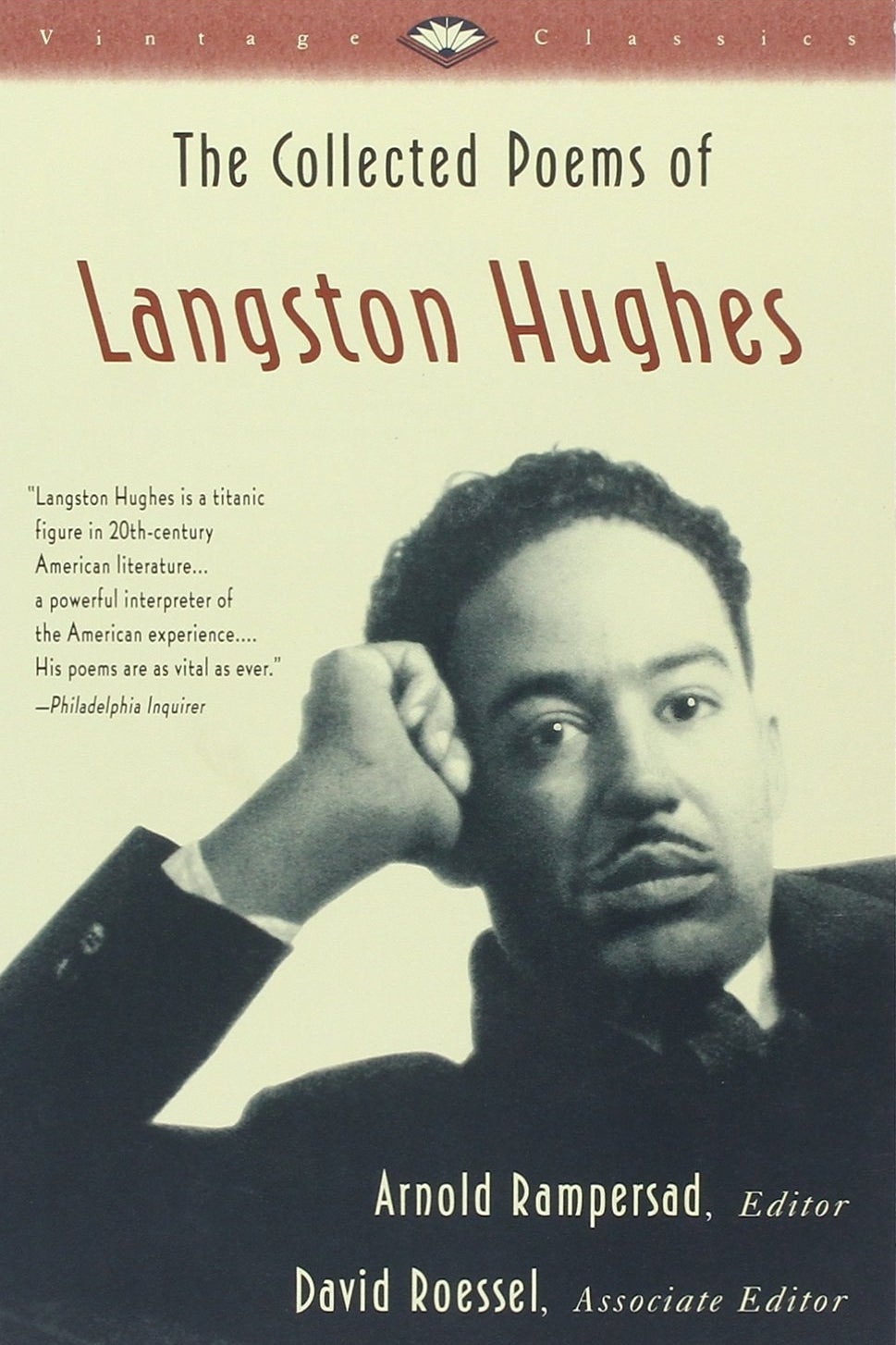 Langston Hughes' poems chronicled five decades of black life in America, and acclaimed poet Claudia Rankine explores similar themes in Citizen, her fifth volume. It's one long, searing verse about modern, often subtle, acts of racism — from thoughtless slights to intentional microaggressions to offensive everyday encounters.
6.
If you love How Stella Got Her Groove Back, you should read Land of Love and Drowning by Tiphanie Yanique.
Tiphanie Yanique's sweeping epic is lush and full of history, beginning in the early 1900s with two sisters and their half-brother — each of whom possesses just a little bit of magic — who are orphaned by a shipwreck in the Caribbean. And while Terry McMillan's much-loved story of self-discovery is certainly more grounded in reality, both are made up of the same rich language, describing vibrant Caribbean utopias, and enveloping the reader in romance and passion.
7.
If you love Invisible Man, you should read The Sellout by Paul Beatty.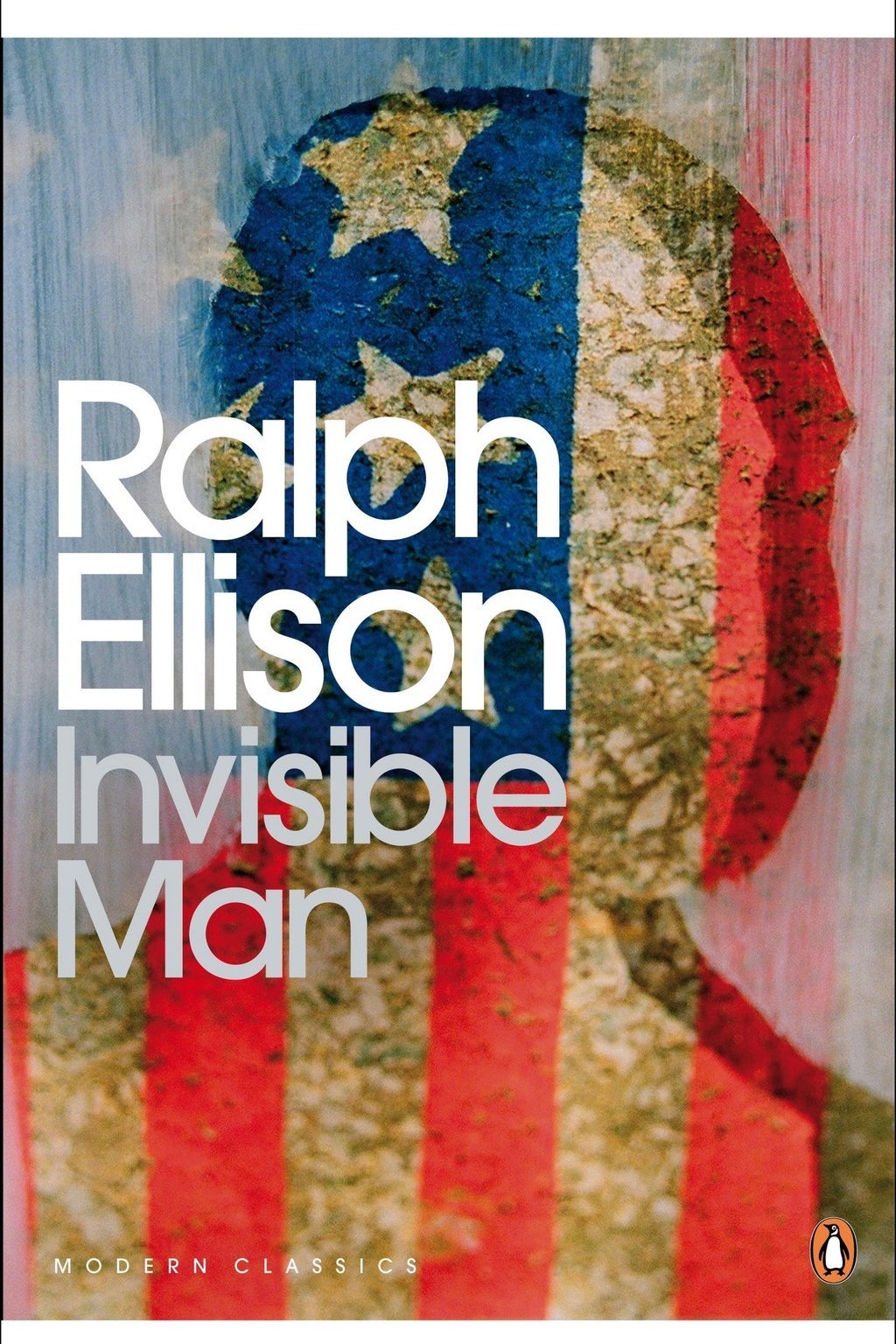 Ralph Ellison exposed uncomfortable truths about American bigotry and racism through the sardonic voice of the titular "Invisible Man" and through often larger-than-life scenarios. Paul Beatty's protagonist is certainly not invisible — he begins the book in front of the Supreme Court for reinstating slavery — but he's cutting and cunning and motivated by the absurd injustices around him in this hilarious and astute satire (which will be published in March 2015).
8.
If you love I Know Why the Caged Bird Sings, you should read Brown Girl Dreaming by Jacqueline Woodson.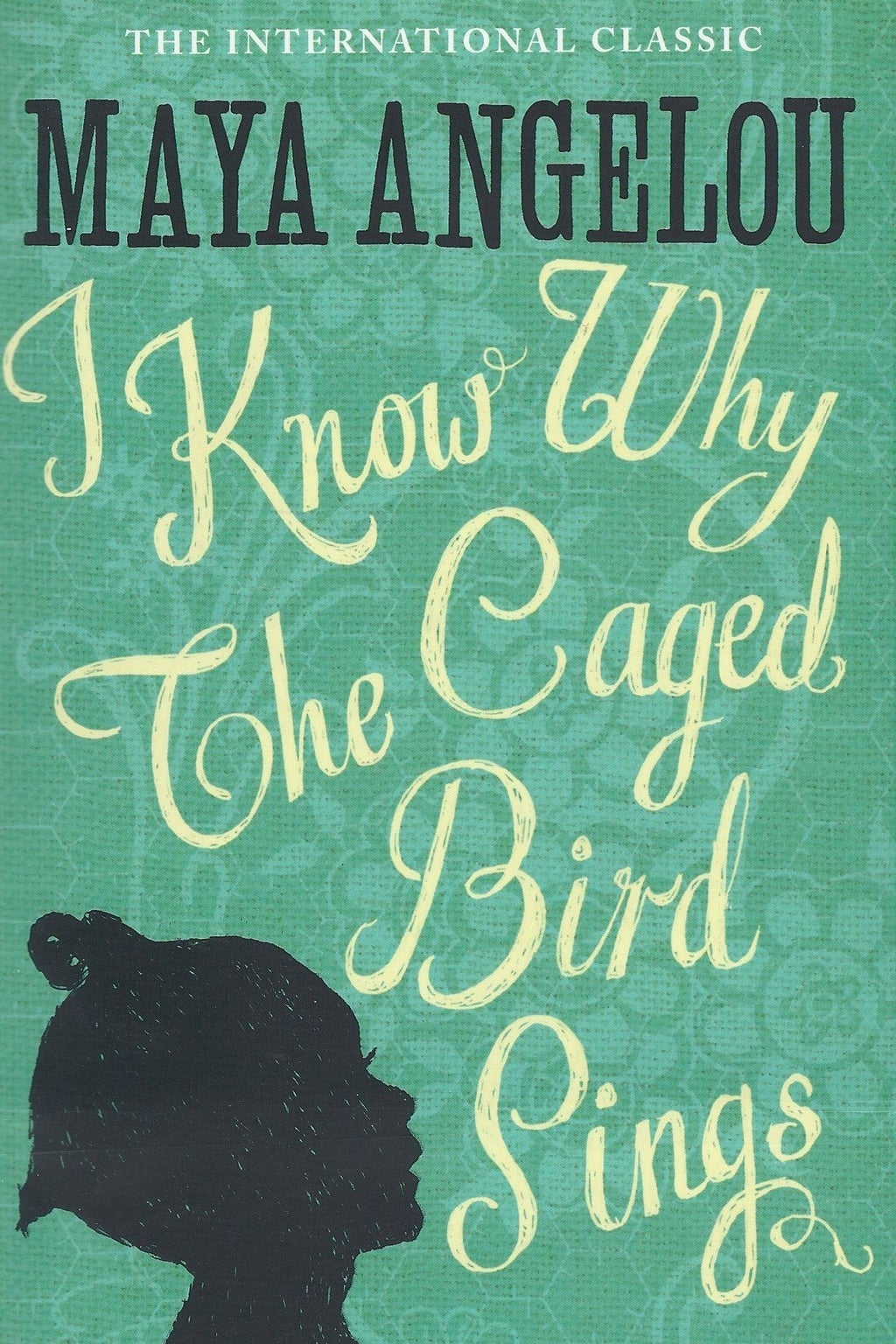 Young Maya in I Know Why the Caged Bird Sings is absolutely a brown girl dreaming — growing up in an intolerant Southern town, surviving sexual assault, but learning throughout to believe in and love herself. She is made up of the same, curious, persevering stuff as young Jacqueline Woodson, which Woodson describes in evocative and heartrending verse.
9.
If you love Notes of a Native Son, you should read White Girls by Hilton Als.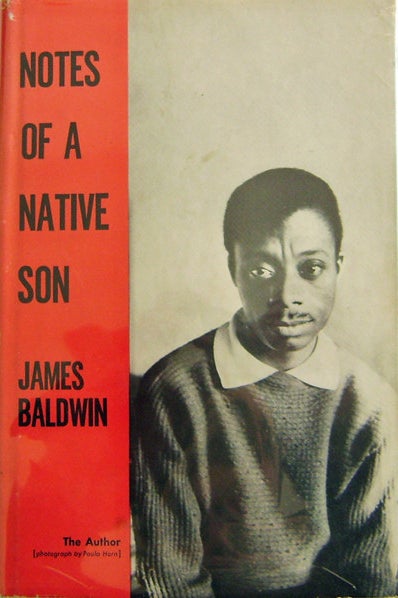 James Baldwin's collection of essays is as relevant today as it was when it published in 1955, and Hilton Als continues in a tradition of piercing cultural criticism with White Girls, in which he uses art, music, and literature as lenses through which to analyze race, gender, and class — all anchored by his controversial redefining of "white girls."
10.
If you love The Color Purple, you should read The Book of Night Women by Marlon James.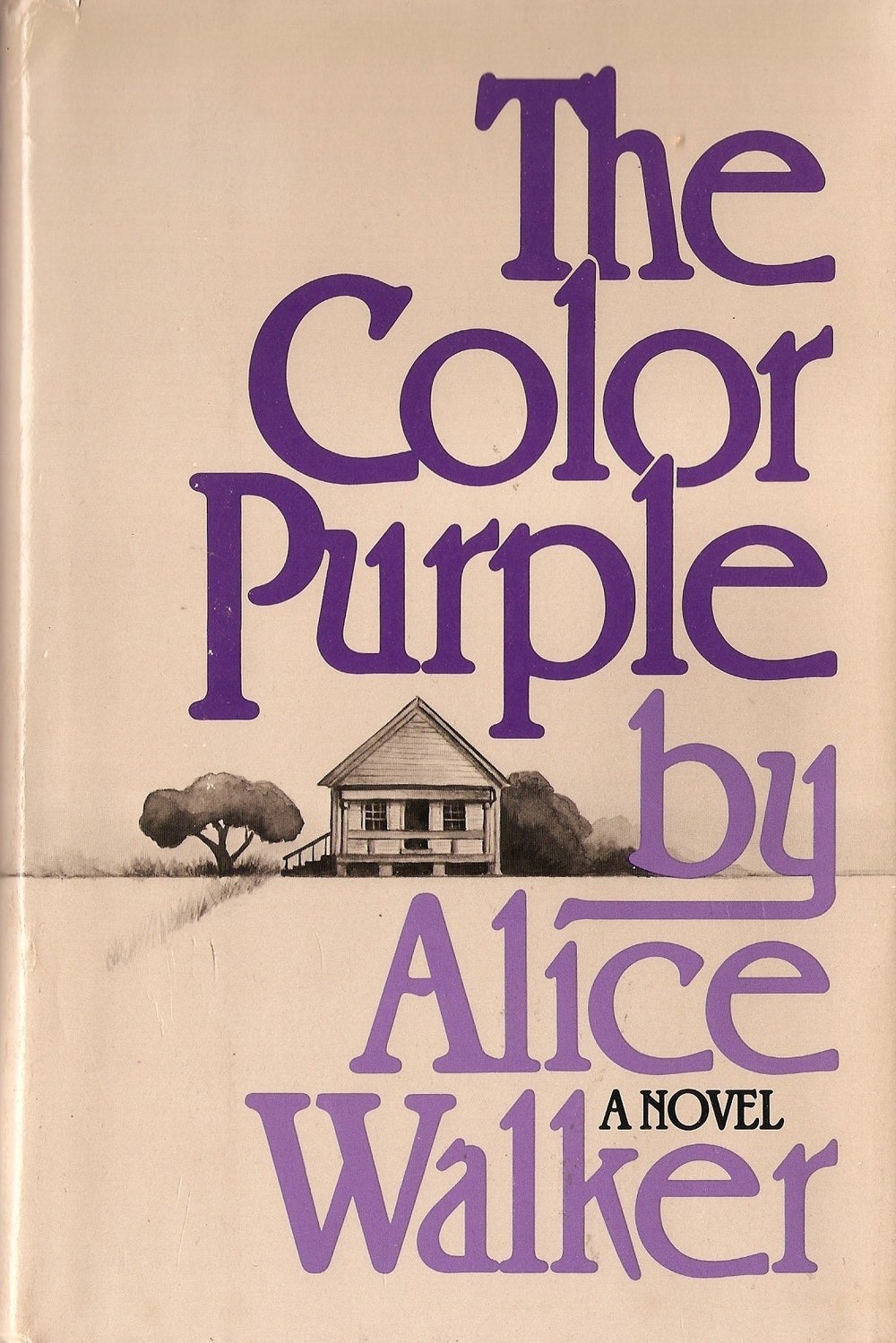 Like Alice Walker's classic epistolary novel — which follows a group of black women in rural Georgia in the 1930s — The Book of Night Women offers brutal and uncensored insight on the lives of women of color — in this instance, among slaves who are working on a Jamaican plantation in the 18th century and planning a revolt.
11.
If you love Coming of Age in Mississippi, you should read Before You Suffocate Your Own Fool Self by Danielle Evans.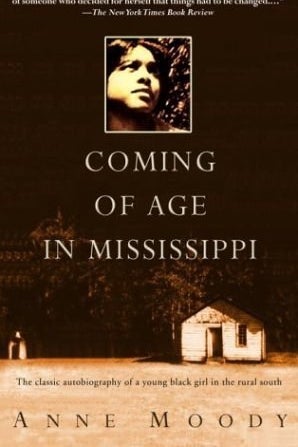 Both Anne Moody's memoir and Danielle Evans' stories reveal everyday realities of being young and black in the U.S. — the inequalities, tensions, even dangers. But where both authors are especially adept is in imbuing the specific anxieties of coming of age — the steps toward independence, the struggles of identity, and the navigation of new family roles.
12.
If you love Annie John, you should read Leaving Atlanta by Tayari Jones.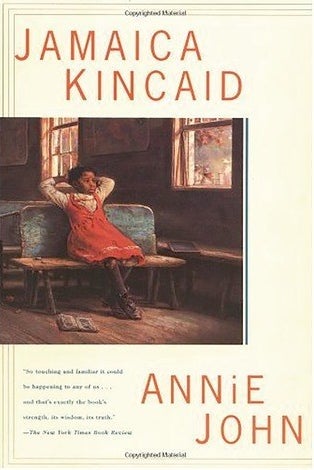 The young children of Annie John and Leaving Atlanta experience different losses of innocence, but this theme — tied, in both, to slow but devastating realizations of death and injustice — is at the core of both books. Tayari Jones explores one of history's forgotten tragedies — the spree of black child murders in Atlanta in 1979 — through the eyes of three local children who are just trying to make sense of it.
13.
If you love Family, you should read The Twelve Tribes of Hattie by Ayana Mathis.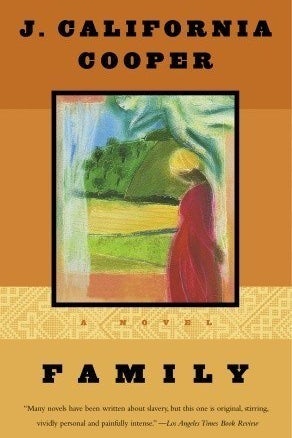 Both novels are about family, and motherhood specifically. Family traces four generations of a family line that traces back to the ghost of a slave named Clara, and – like Clara — Ayana Mathis's Hattie witnesses and shares her family's story (one of similar adversity, during the Great Migration) by watching her children.
14.
If you love Salvage the Bones, you should read Claire of the Sea Light by Edwidge Danticat.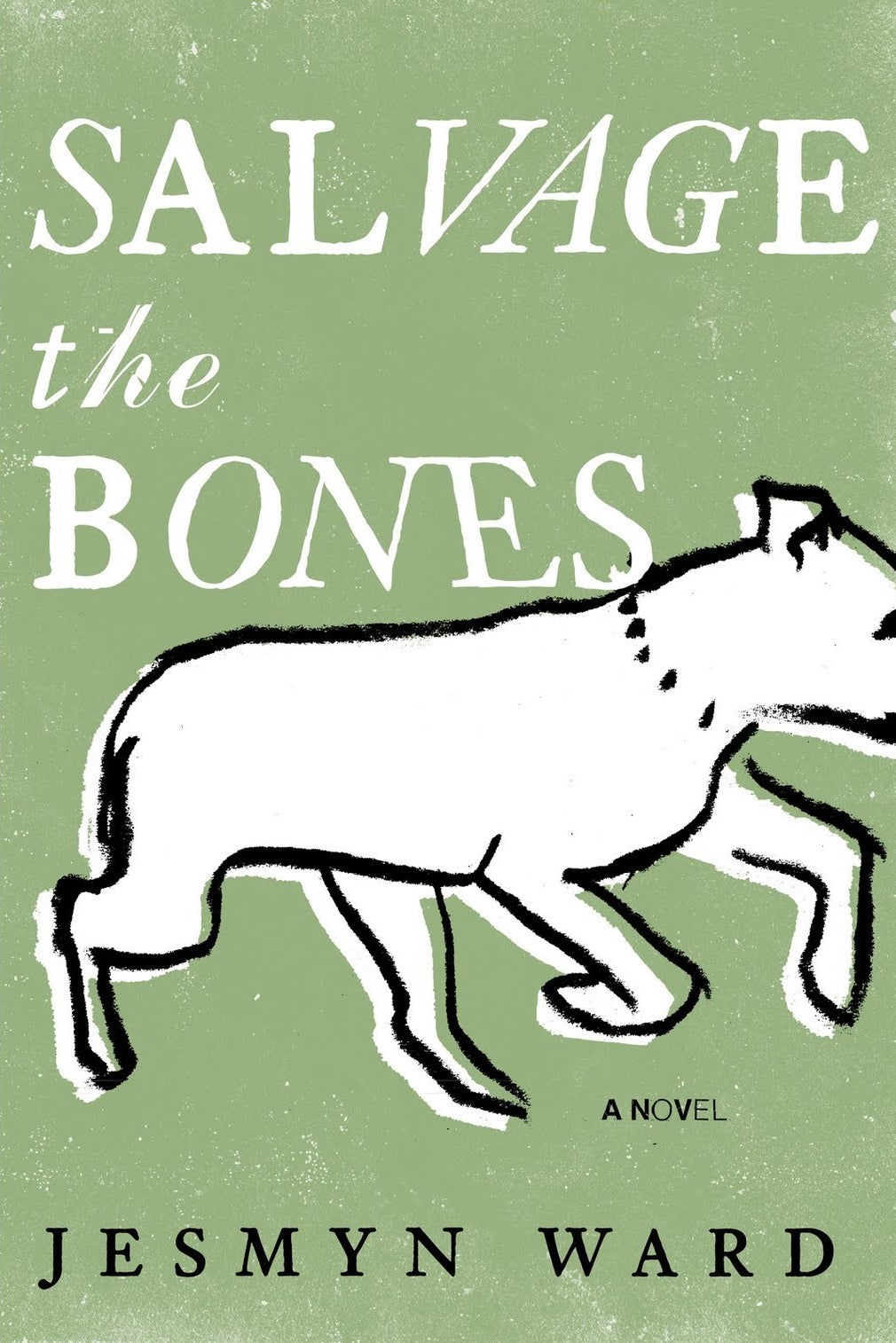 Both novels are about community and family — in Salvage the Bones, an impoverished Mississippi town preparing for a hurricane; in Claire of the Sea Light, a seaside fishing town in Haiti coming together in the wake of young Claire going missing. They're about the unspoken, and at times unseen, bonds between family and neighbors, in language that evokes the mythology of fables.
15.
If you love White Teeth, you should read Sag Harbor by Colson Whitehead.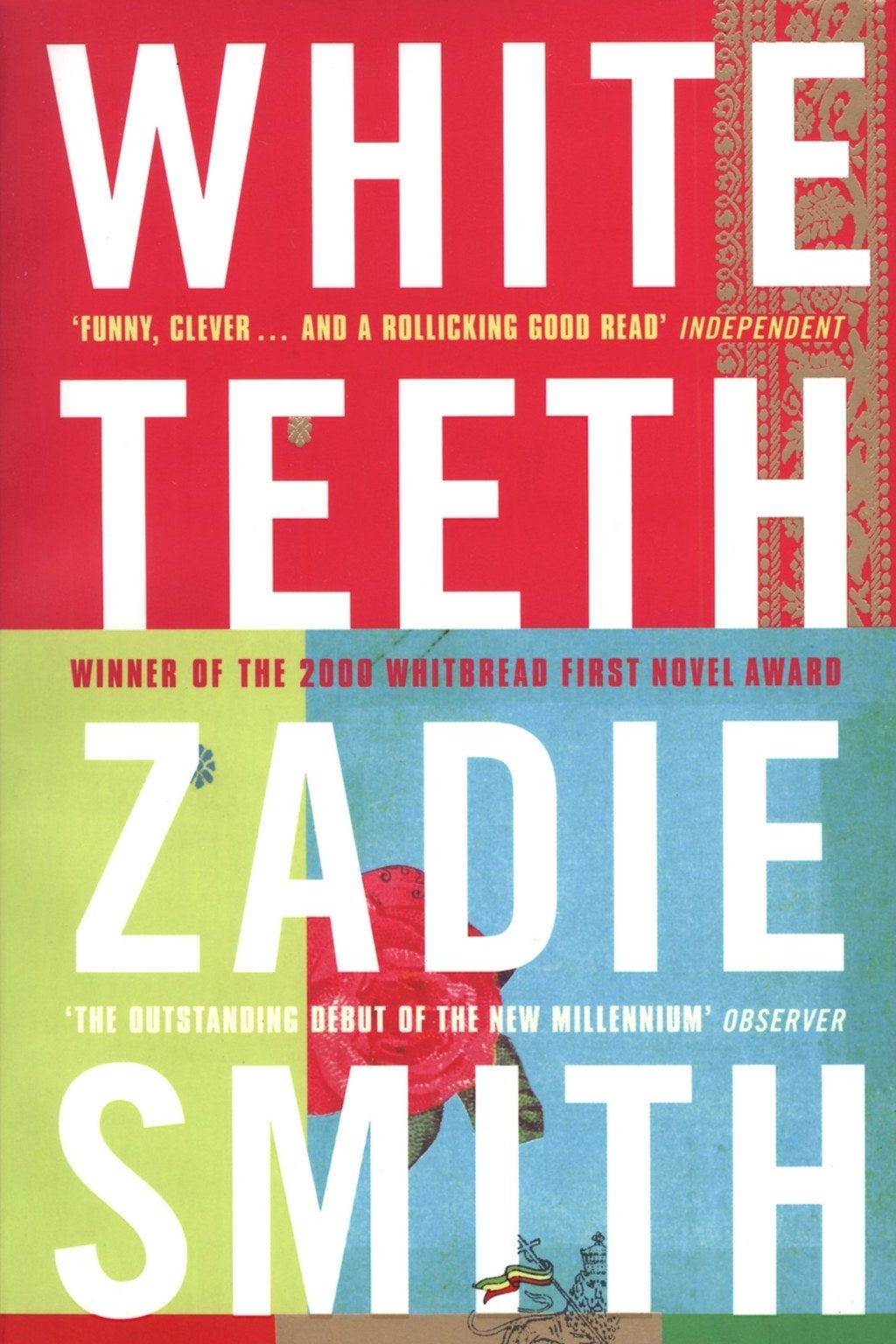 With biting wit and poignant insight, Smith and Whitehead explore contemporary manifestations of identity confusion: In White Teeth, it's the racial and cultural tensions among Jamaican and Muslim families in North London; in Sag Harbor, it's Benji Cooper's escape to the all-black enclave hidden in the otherwise super-white Hamptons community.
16.
If you love Manchild in the Promised Land, you should read When I Was the Greatest by Jason Reynolds.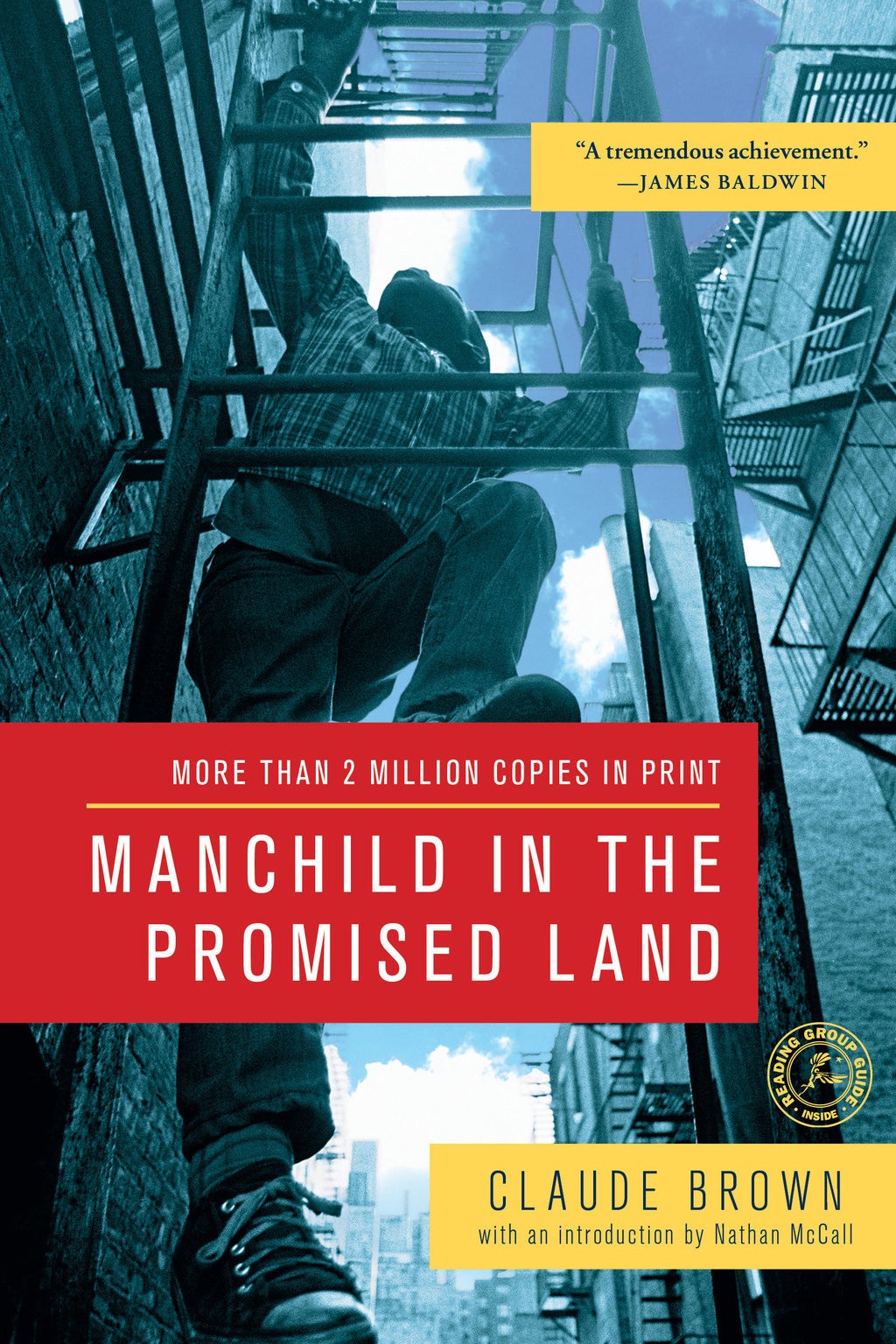 When Claude Brown's autobiography was published in 1968, it was groundbreaking as a raw, no-holds-barred account of life and crime in mid-20th century Harlem. When I Was the Greatest shifts the focus to Bed-Stuy, but it's a similarly gritty look at urban life for black teens — specifically from the perspective of young Ali, who's busy with boxing, school, and trying to keep away from the crime his neighborhood is known for.
17.
If you love Americanah, you should read The Beautiful Things That Heaven Bears by Dinaw Mengestu.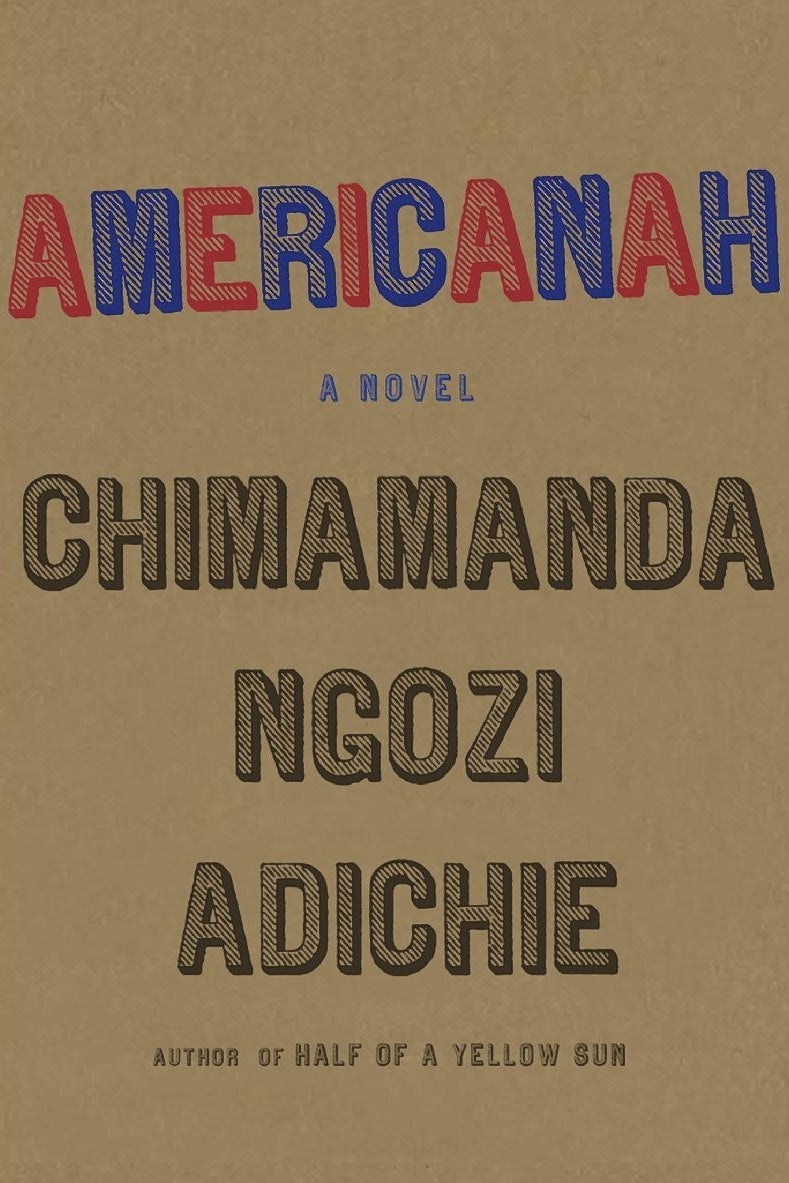 Americanah and Beautiful Things are tales of immigration and assimilation. Where Americanah follows the love story of Ifemelu and Obinze — relocated from Nigeria to the U.S. and London, respectively — Beautiful Things focuses on Sepha Stephanos, who arrives in Washington, D.C., after fleeing the Ethiopian revolution, only to realize just how isolating this new community of nostalgic immigrants can be.
18.
If you love Parable of the Sower, you should read Acacia by David Anthony Durham.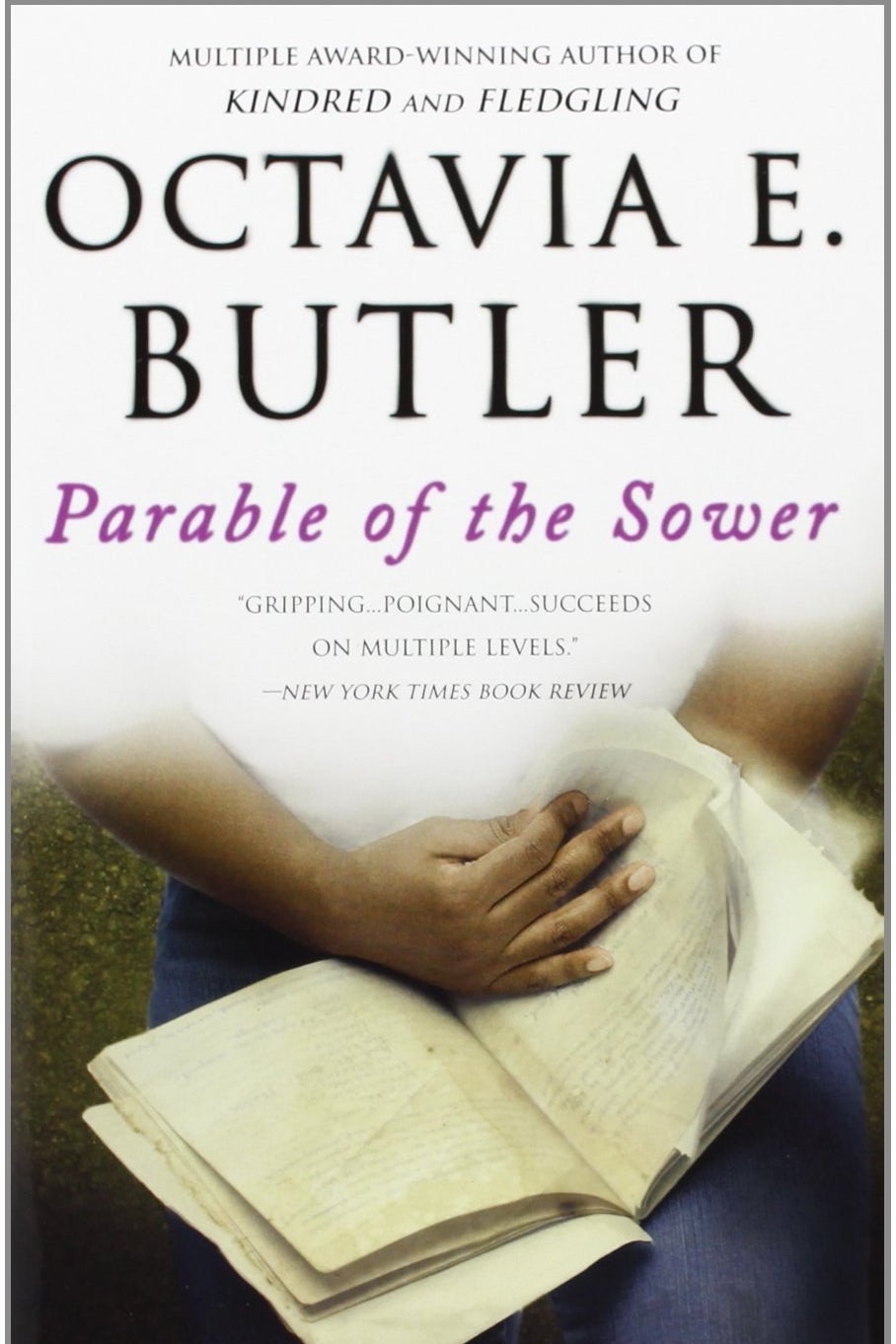 Octavia Butler is a sci-fi legend, and Parable of the Sower is all about a dystopian fight for survival. David Anthony Durham's Acacia plays with similar themes — social chaos that doesn't seem too far from reality, clashes of power, and hope for new prosperity — in a tale rich with history, vengeance, and redemption.
19.
If you love What Looks Like Crazy on an Ordinary Day, you should read God Says No by James Hannaham.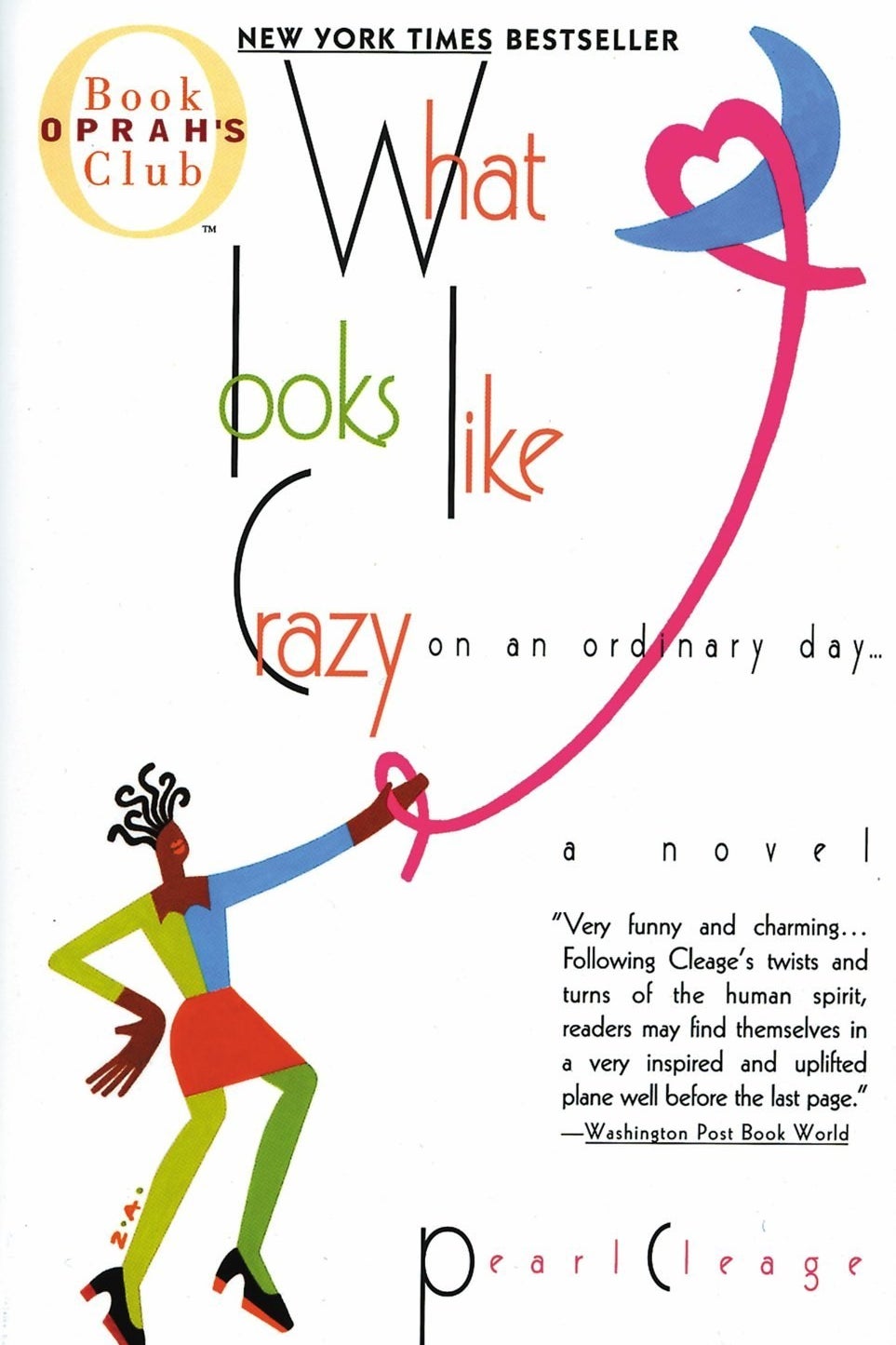 Both Ava Johnson of What Looks Like Crazy and Gary Gray of God Says No are trying to navigate unfamiliar worlds they've found themselves thrust into. For Ava, it's a redefining of herself and her goals after finding out that she's HIV-positive; for Gary, it's the chaos of being a lifelong Christian who's newly married (to a woman) but who has realized he might actually be gay. Most remarkably, both stories are imbued as much with endearing humor as with uplifting insight.
20.
If you love Their Eyes Were Watching God, you should read Queen Sugar by Natalie Baszile.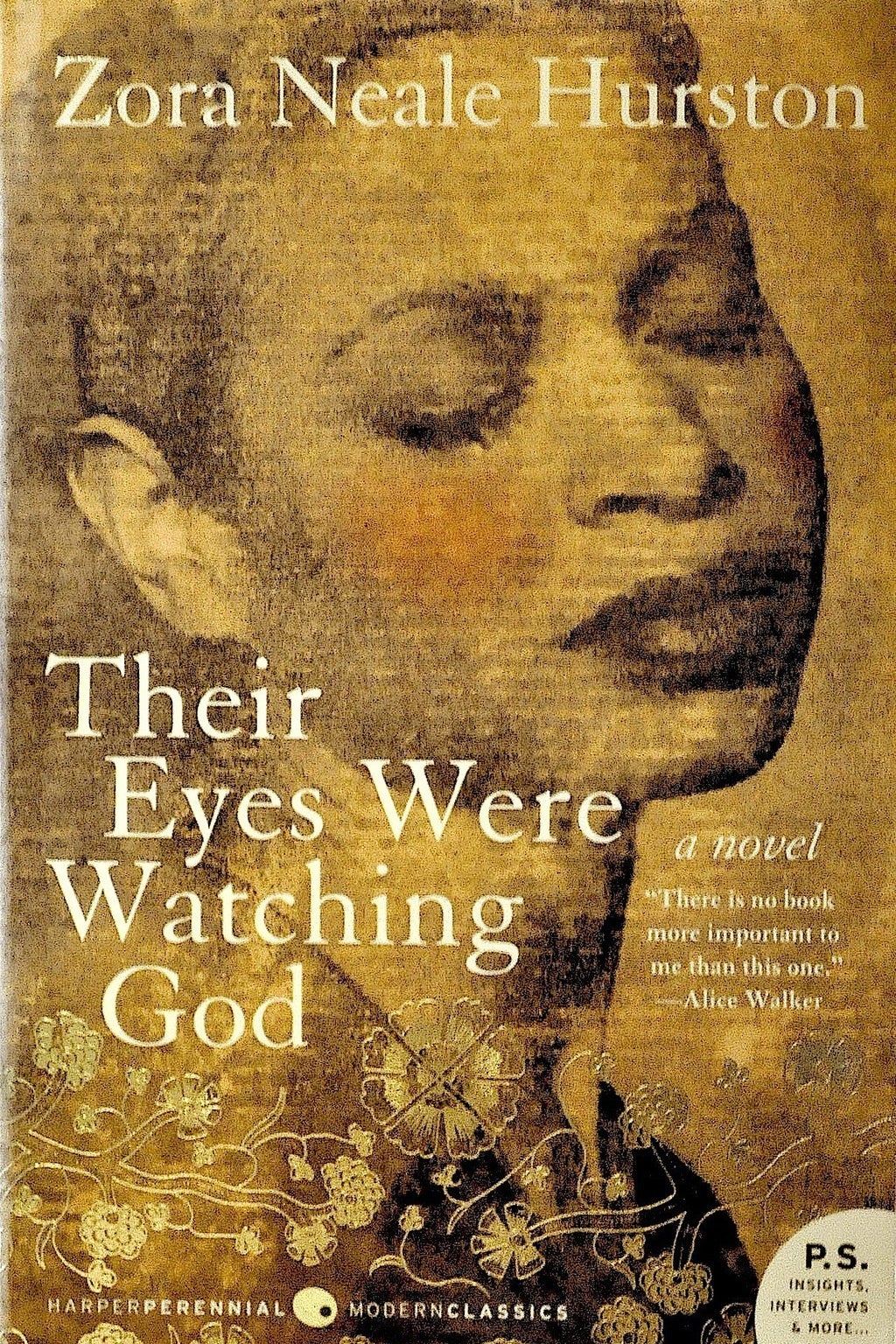 Their Eyes Were Watching God is fundamentally a feminist story, about a woman who shirks society's expectations of women (and black women in particular) and spends her life searching and fighting for the freedom she wants. Queen Sugar offers another formidable leading woman in Charley Bordelon, a single mother who inherits her father's sugarcane farm and moves with her daughter to, against all odds, take over the business.
21.
If you love Push, you should read An Untamed State by Roxane Gay.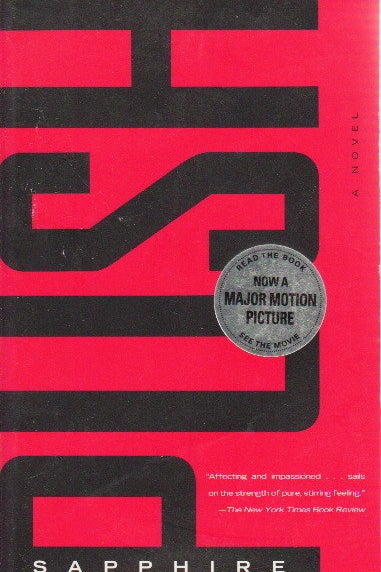 Both Push's Precious and An Untamed State's Mireille live through unthinkable abuse: the former at the hands of her mother; the latter at the hands her kidnappers. And while neither novel is for the weak of heart, each protagonist shines like a beacon through the darkness of the world around them, leading to surprising but powerful redemption.