4.
How you can't even mention being hungry without getting an entire platter hand delivered to you.
5.
What happens when she is fully turned up.
6.
How mad you get when you realize she got rid of these amazing 80s clothes.
8.
And how she always kept your style on point.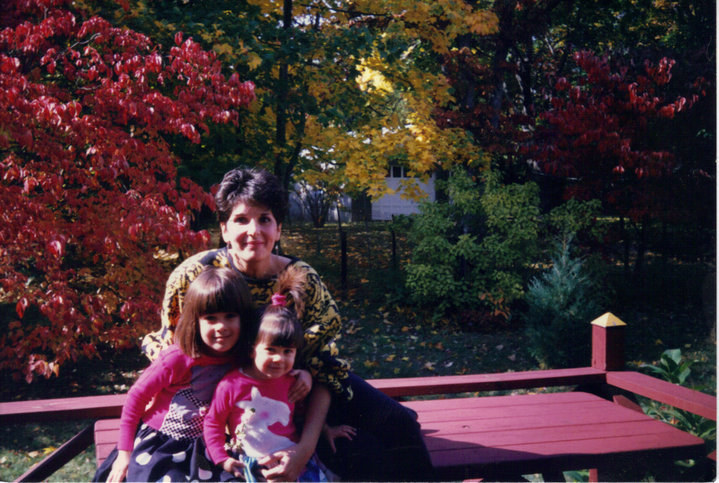 15.
And how she expects you to have a much more exciting life than you actually do.



17.
Very, very supportive.
18.
When your friends come over but they're just like, "Is Linda here? She's the best."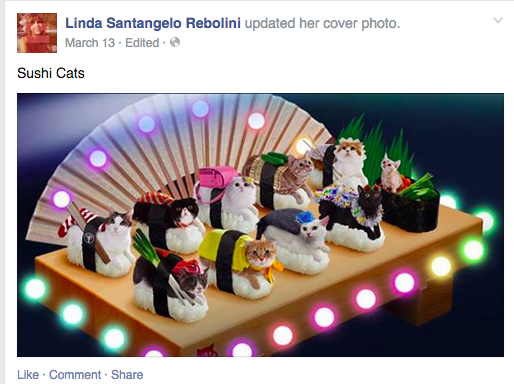 19.
When you know she's got too much time on her hands.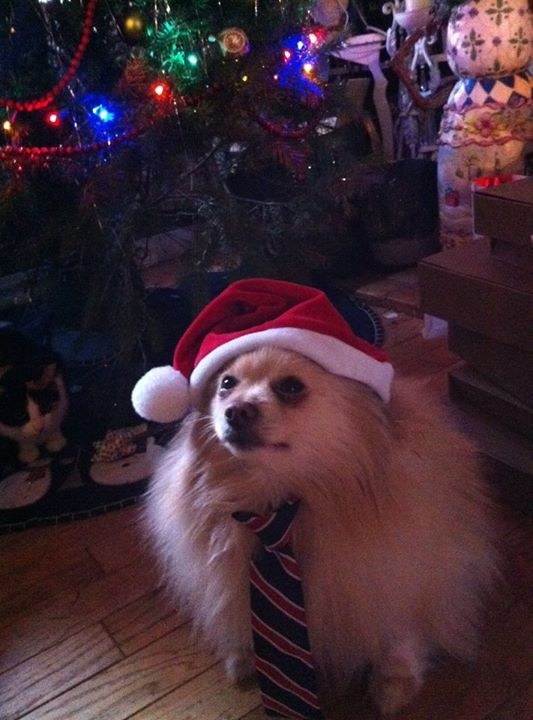 20.
Or when she's cracking herself up.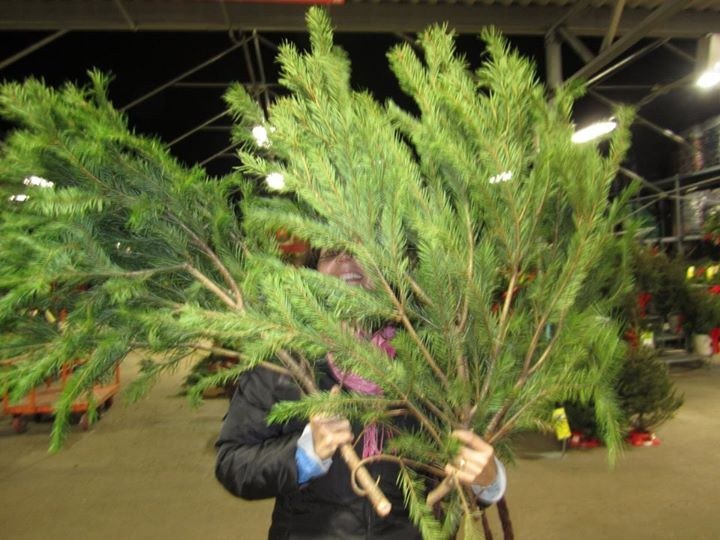 21.
The moment you realize you were paying attention to all of her lessons.
23.
And then how familiar Linda Belcher seemed.
24.
When she won't stop taking pictures and you're like, "OMG. MOM. ENOUGH."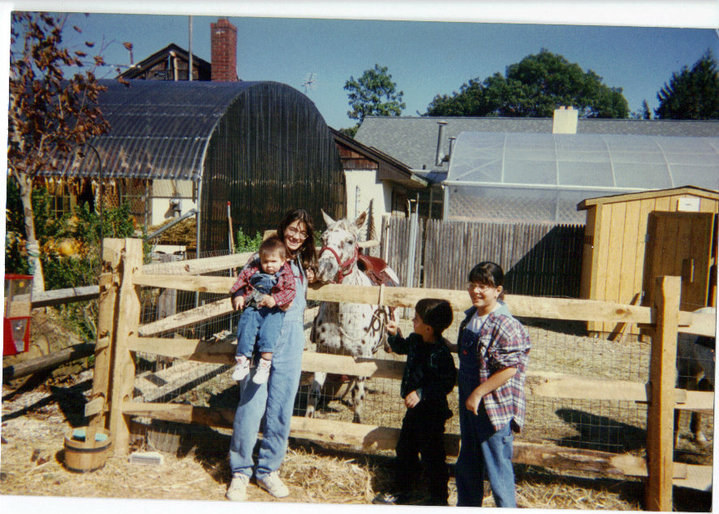 25.
The feeling of gratitude for getting the best mom in the whole woooooooorld!