1.
For every situation, there is an appropriate poem that can be recited.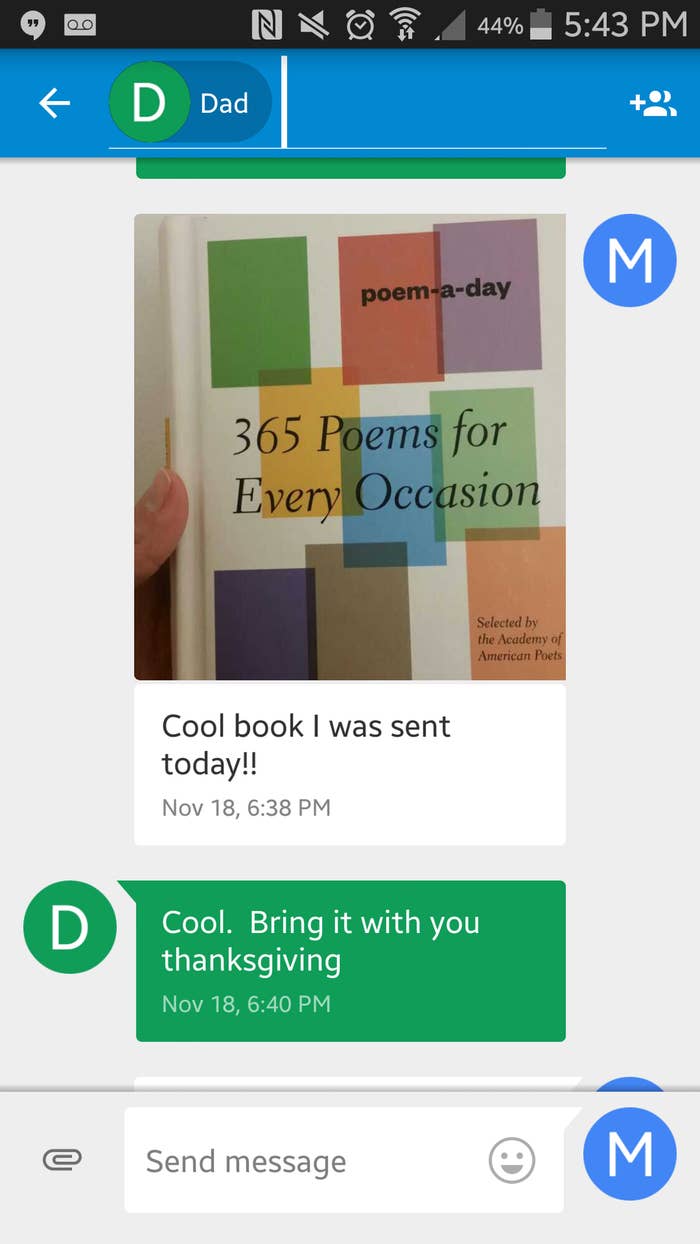 2.
Robert Frost is a good go-to.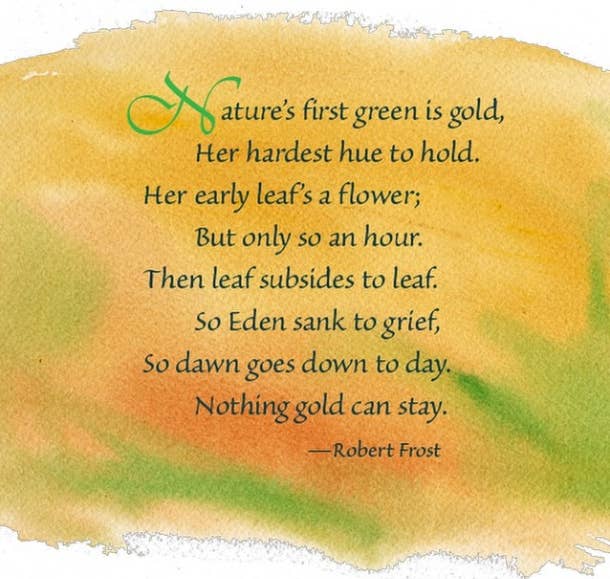 3.
He's apparently the best teacher ever.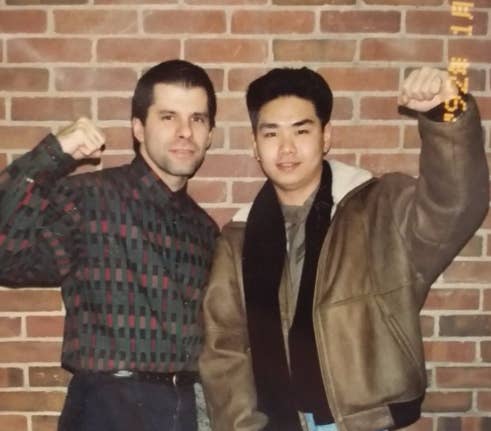 4.
And you know it's true, because whenever you meet one of his students they're like, "OMG Reb's your dad?? You're so LUCKY."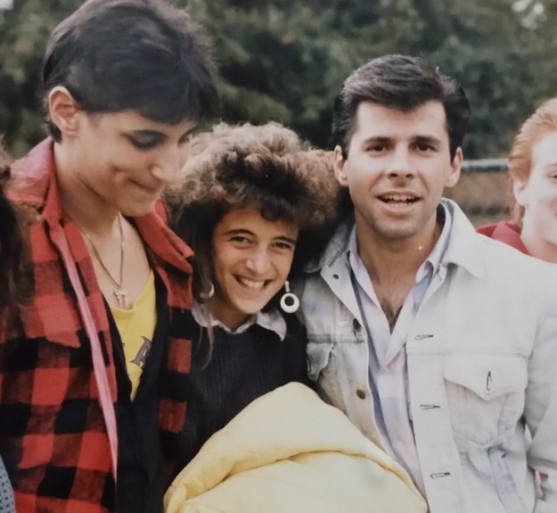 6.
The '90s were all about long hair.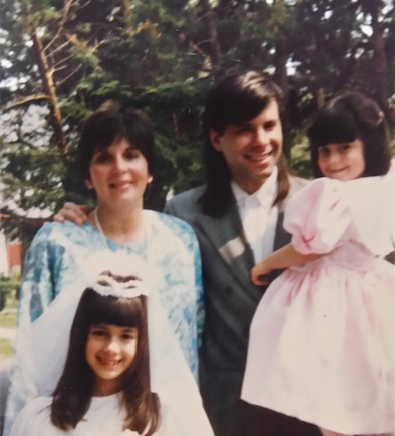 7.
And the '80s were for mustaches.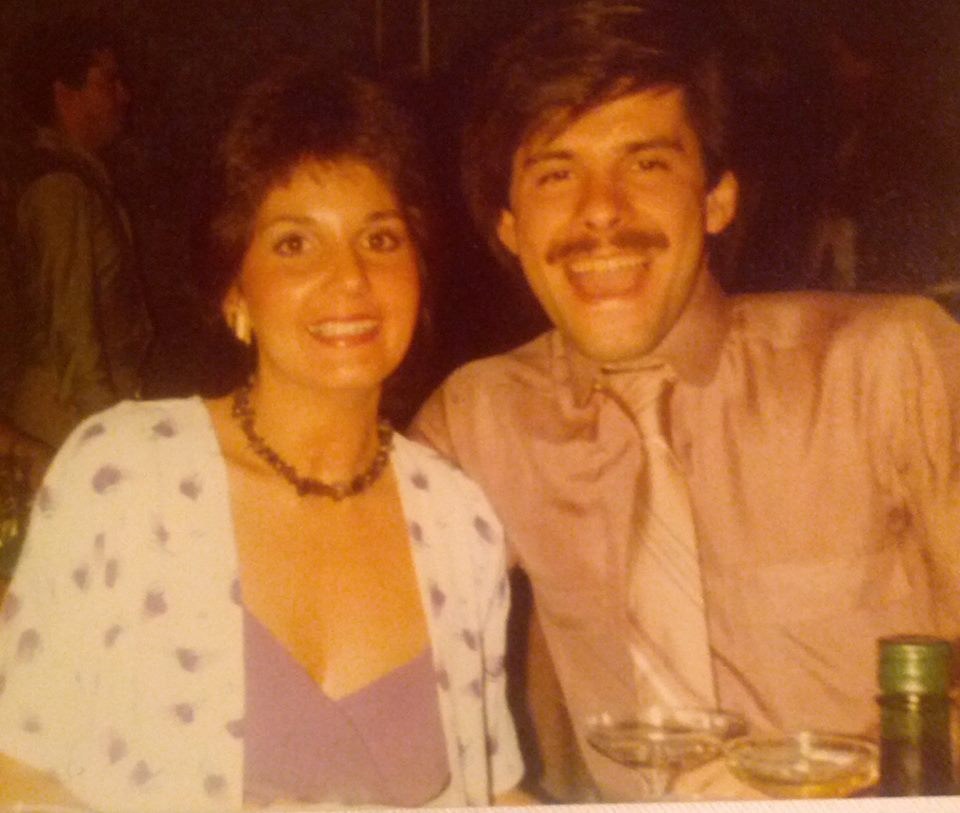 9.
And the very best workout track is "Mama Said Knock You Out."
10.
Growing up, tattoos never seemed like a big deal.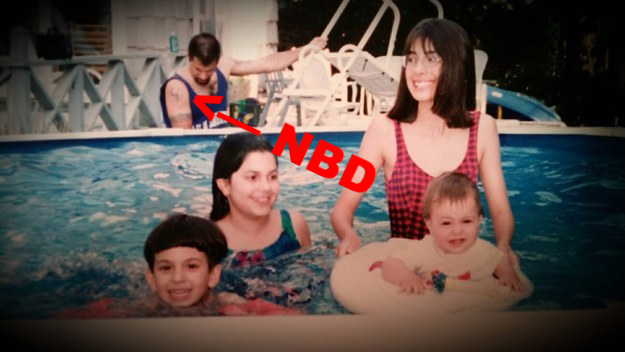 11.
And if a stranger ever bothered you, you knew exactly what to do.
12.
He taught you it's never too late to fall in love with a (scary!) new hobby.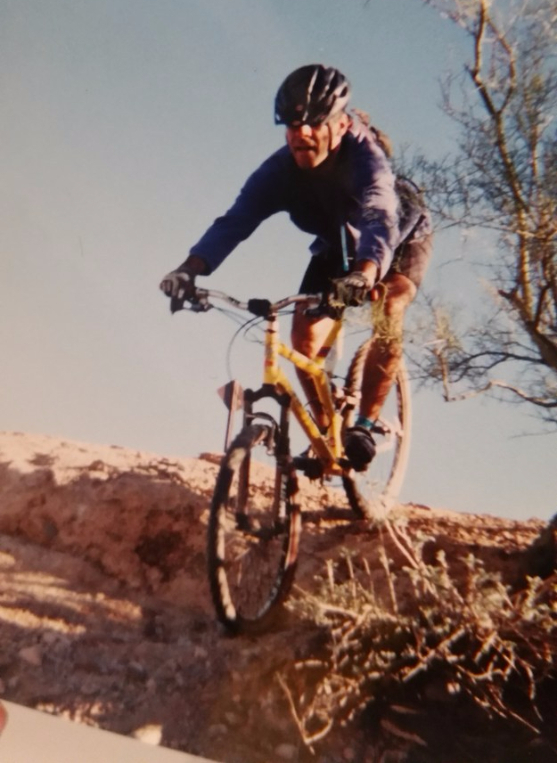 13.
And that it's cool to be weird.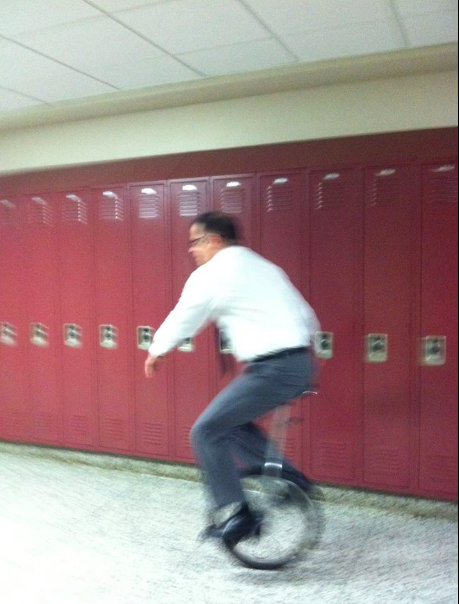 14.
And the more animals in the family, the better.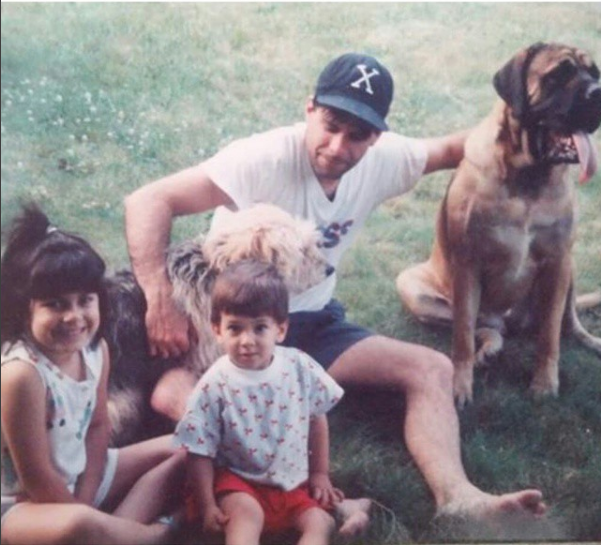 15.
His Twitter is the best and should definitely be revived.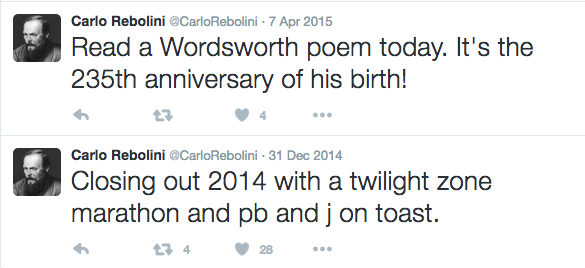 16.
He's the perfect subject for weird jokes that make no sense and literally no one understands.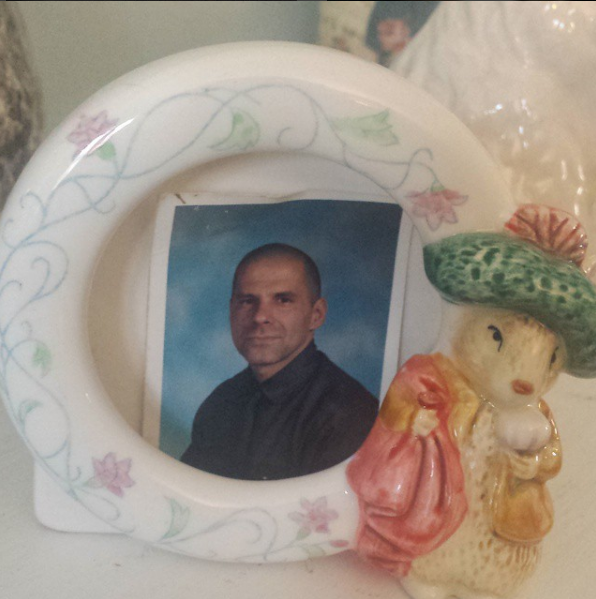 17.
I mean, Nonna might get upset, but we know it's all in love and good fun.
18.
He's funder.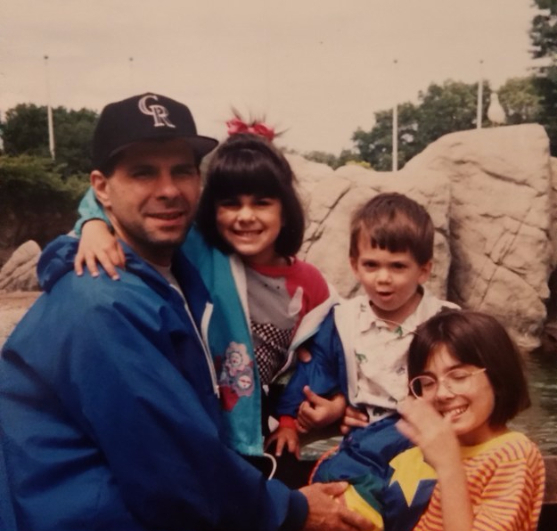 19.
And the very best dad anyone could ask for.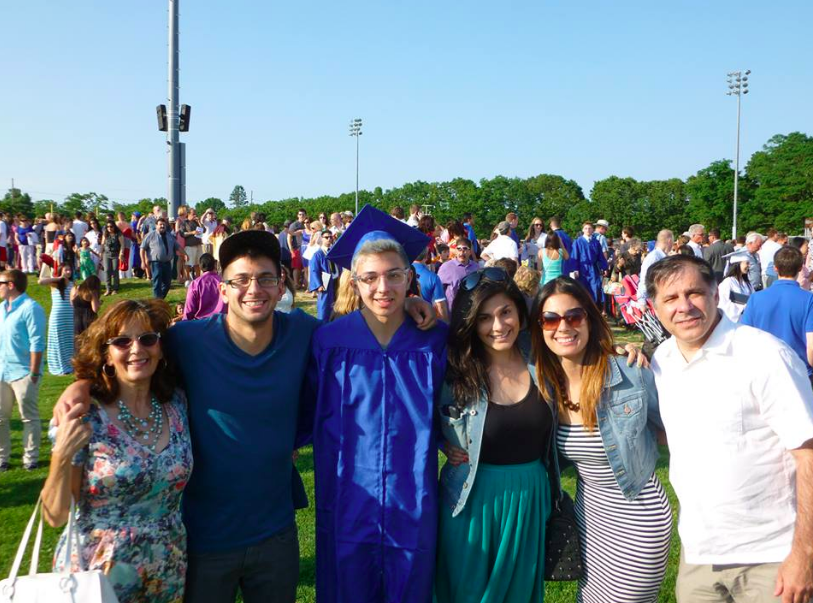 20.
Also, ball is life.