1.
When she had fringe for miles.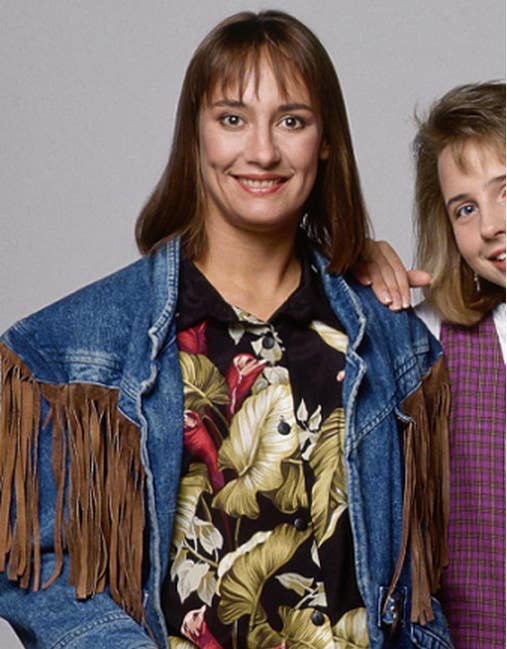 2.
When she tried to blend in with that blanket behind her.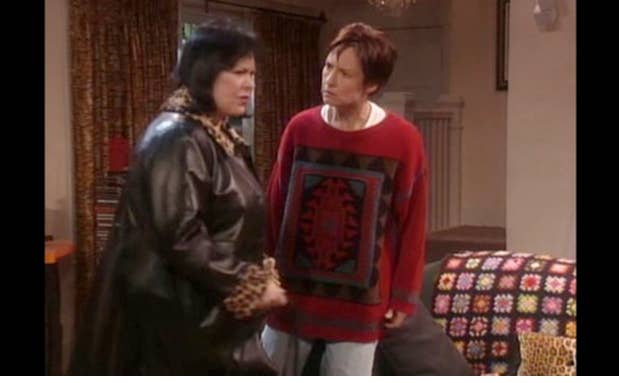 3.
When she cuffed her harem pants AND her t-shirt and was like, "No such thing as too boxy."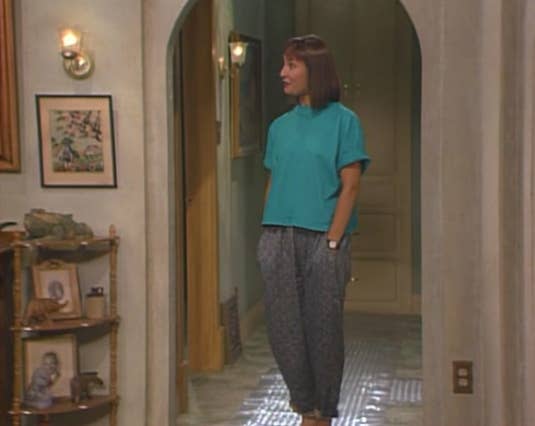 That confident stride! The matching Keds!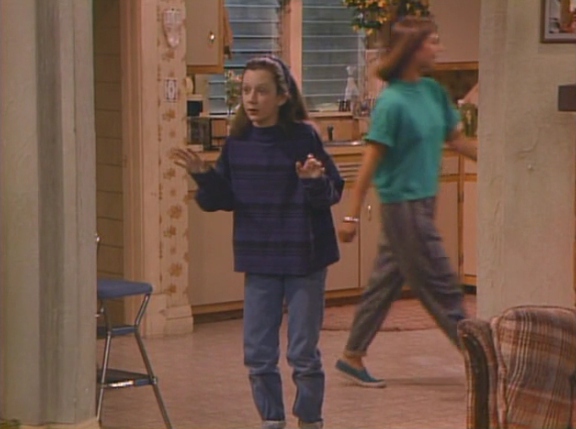 4.
When she knew exactly what to wear to get a date at Singles' Night.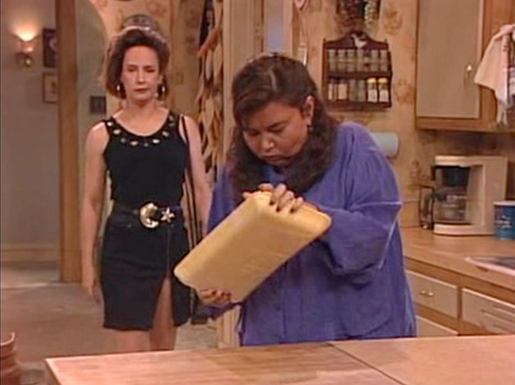 5.
When it didn't even matter that Baby George Clooney stood her up because that peplum, come on.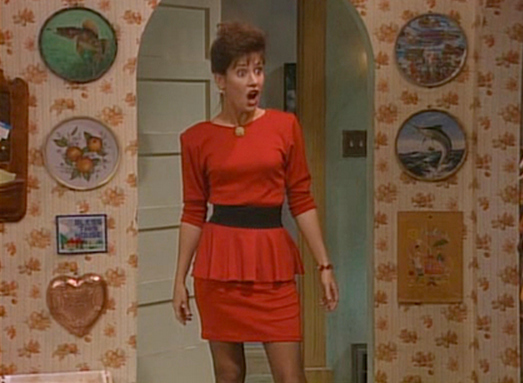 (And then when Baby George Clooney did come around and obviously couldn't resist.)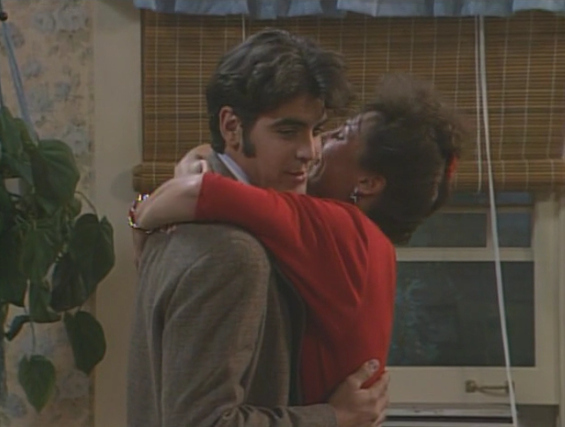 6.
When an entire village got trapped in her sweater.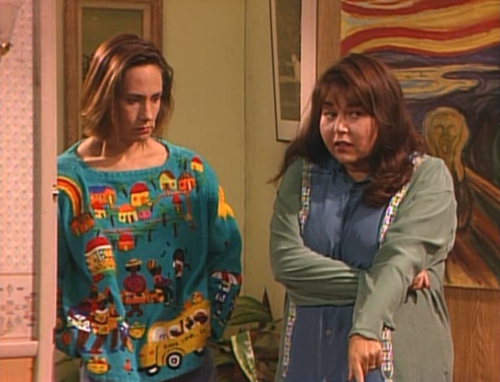 7.
When she knew the magic was in the details.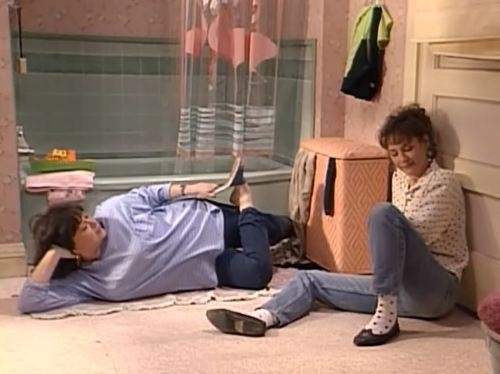 8.
When the suspenders got involved.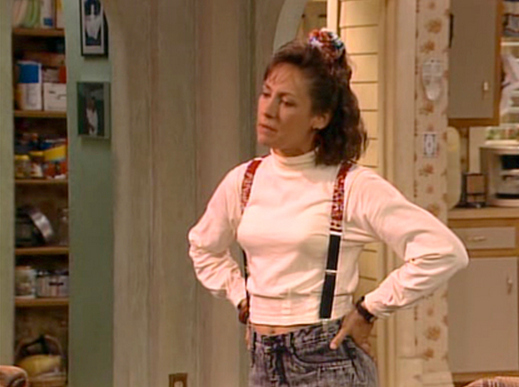 GUYS.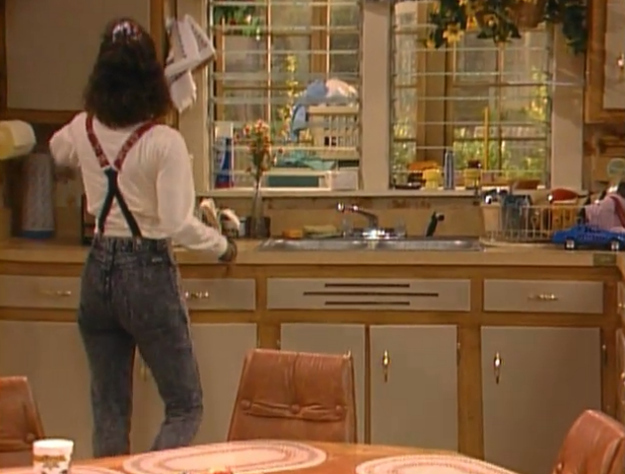 9.
When she sacrificed her sleeves to show off the guns.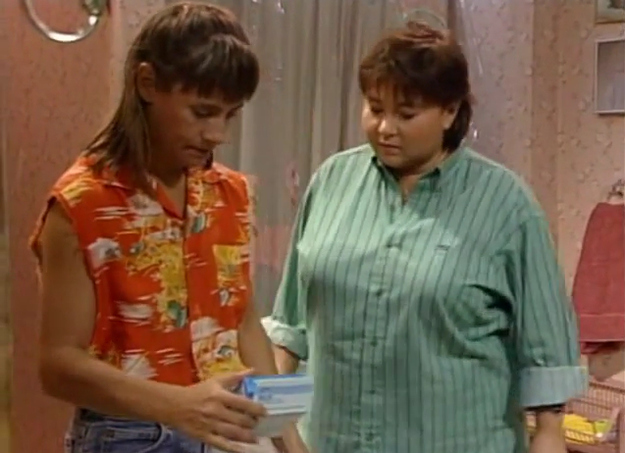 10.
When her accessories game was on point.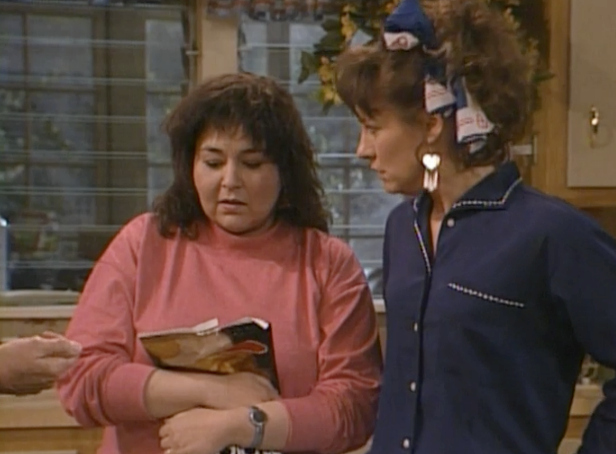 11.
When she took us down to the rodeo.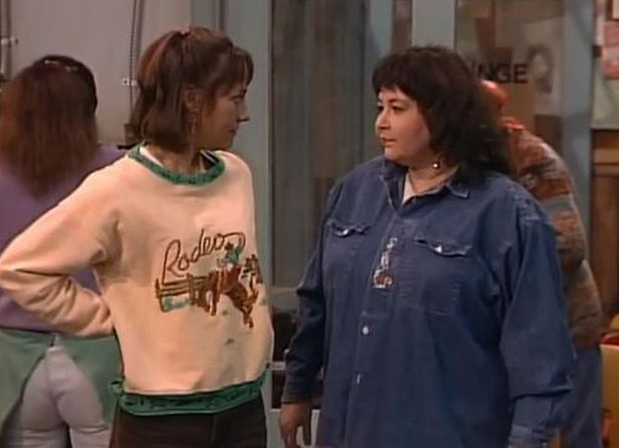 12.
When she rocked the florals.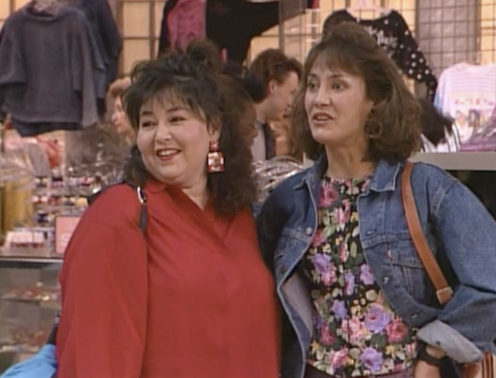 13.
When she wasn't afraid of pleats.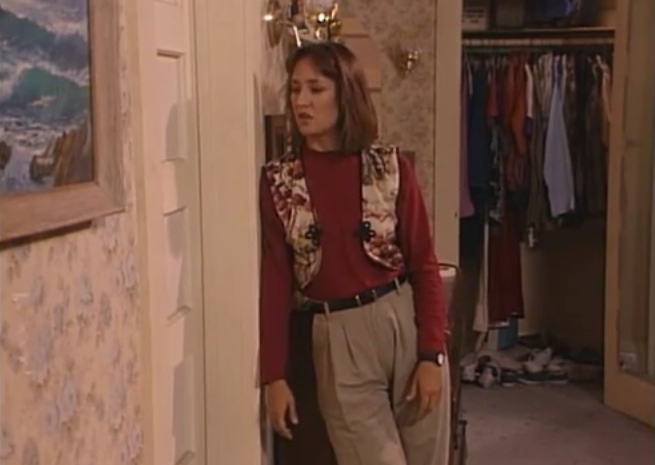 14.
When not even a hangover could hold back her style.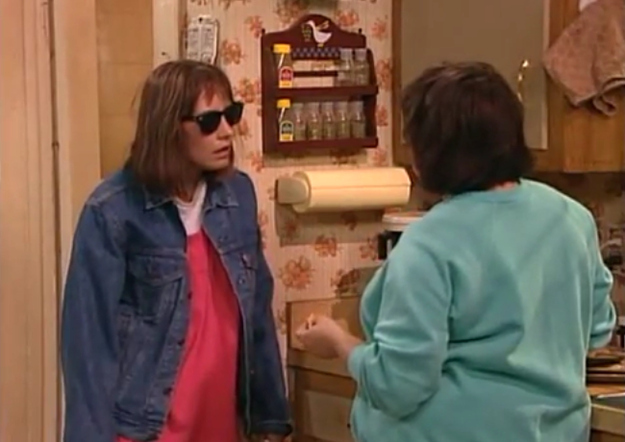 Peep those high-tops!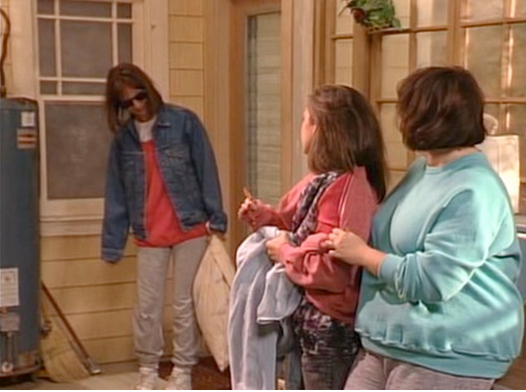 15.
When she refused to shy away from bold prints.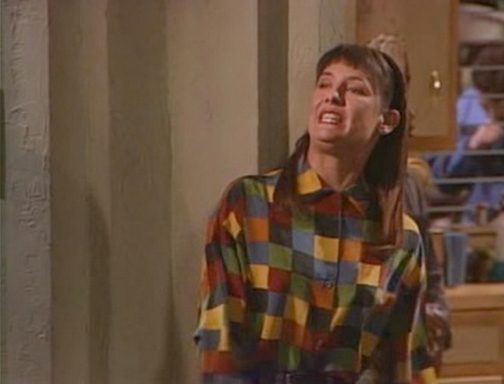 16.
When she put together the triple threat of khaki overalls/mock turtleneck/cuffed booties.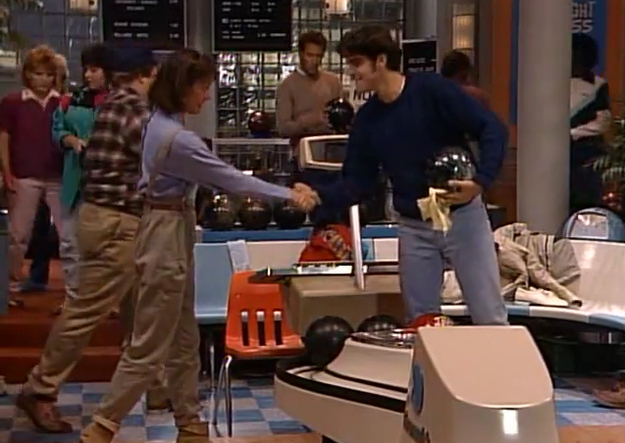 THAT MOCK TURTLENECK THOUGH.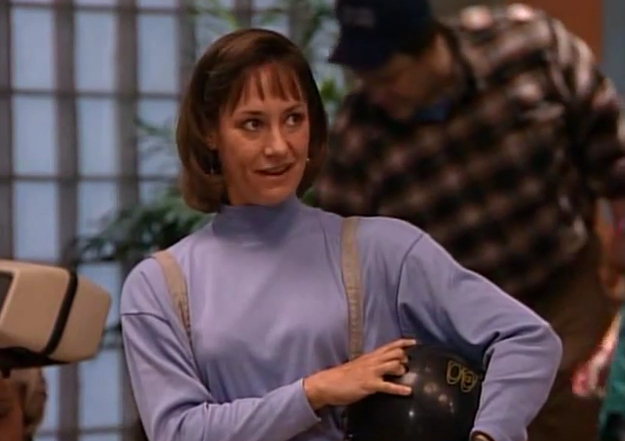 17.
When everything about this happened.