17 Times Jackie From "Roseanne" Was A Style Icon
All hail the fashion queen of Lanford, Illinois. (Most looks now available at your local American Apparel.)
3.
When she cuffed her harem pants AND her t-shirt and was like, "No such thing as too boxy."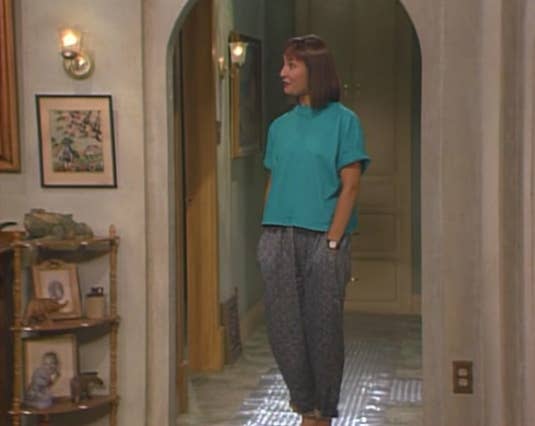 That confident stride! The matching Keds!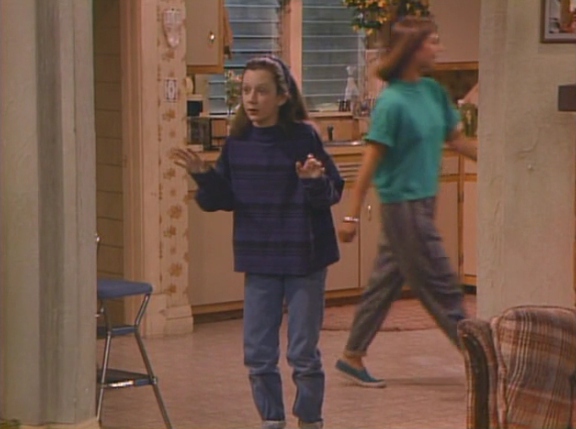 4.
When she knew exactly what to wear to get a date at Singles' Night.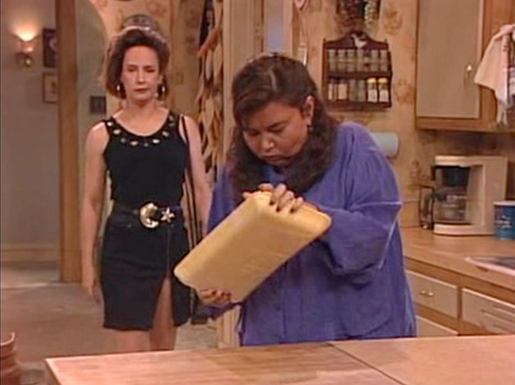 5.
When it didn't even matter that Baby George Clooney stood her up because that peplum, come on.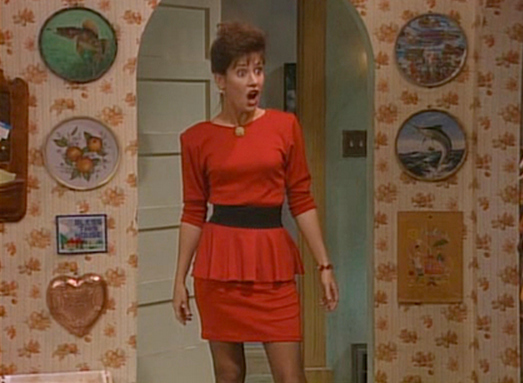 (And then when Baby George Clooney did come around and obviously couldn't resist.)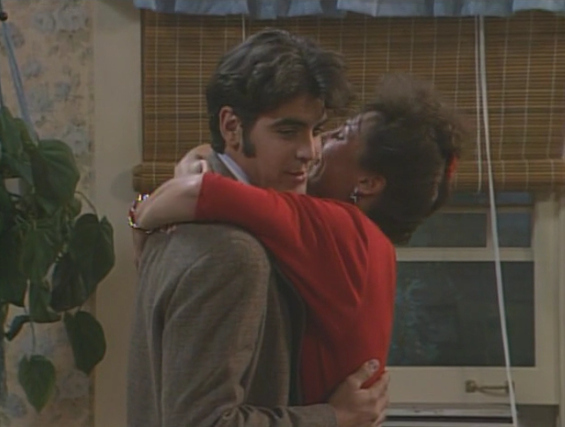 9.
When she sacrificed her sleeves to show off the guns.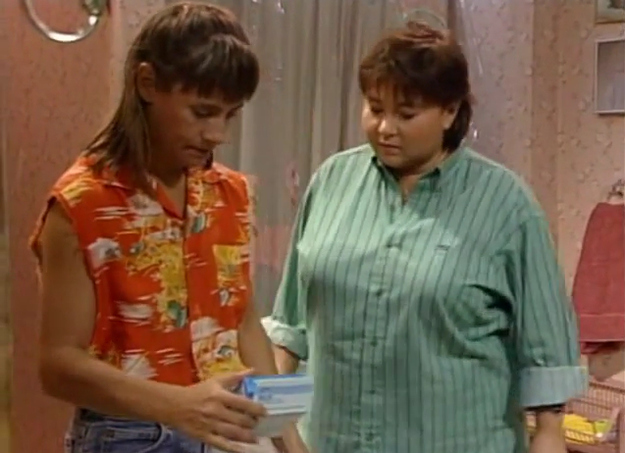 13.
When she wasn't afraid of pleats.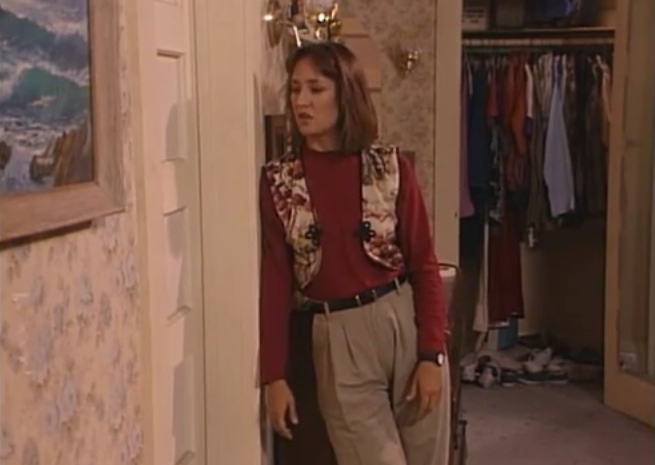 14.
When not even a hangover could hold back her style.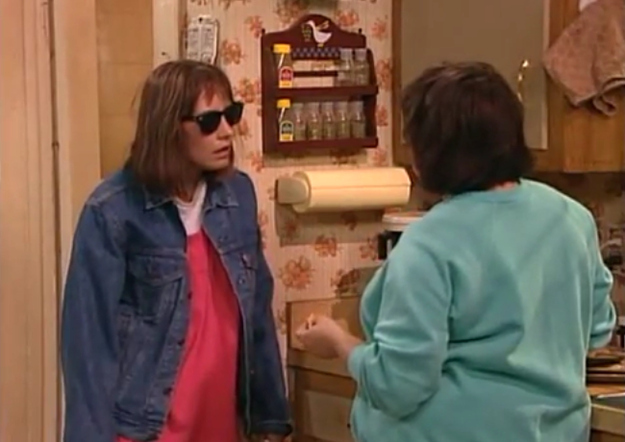 16.
When she put together the triple threat of khaki overalls/mock turtleneck/cuffed booties.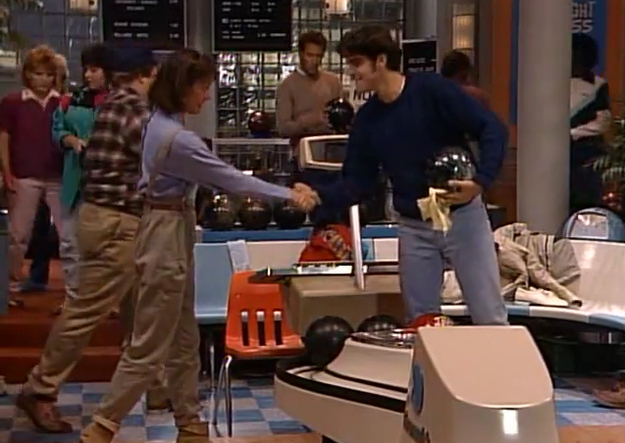 THAT MOCK TURTLENECK THOUGH.