Half of human beings are women, but far fewer than half of protagonists in top-grossing films are female. However! A thought that has occurred to some Hollywood geniuses is, Women: Maybe we should put them in our films? And sometimes those films do well at the box office, if not better!
However, one funny *effect* is that, often, filmmakers and screenwriters will feature a woman in their movie but then have everything in her life almost exclusively revolve around men. In 2016, we've seen women who were driven to a bizarre degree by weird relationships with their boyfriends, their dads, a male deity, or — for one sad mom — her superhero son and his awful friends. It sometimes seems as if the imagination is only big enough to accommodate one central female character, and anything more (say, a relationship with her mom or a friendly female teapot) would be distracting, even unbelievable.
Without further ado, here are eight female characters from major motion pictures and the male characters who had an outsize impact on their behaviors and fates! (Major spoilers for movies and the logic of patriarchy.)
1. Aurora, Passengers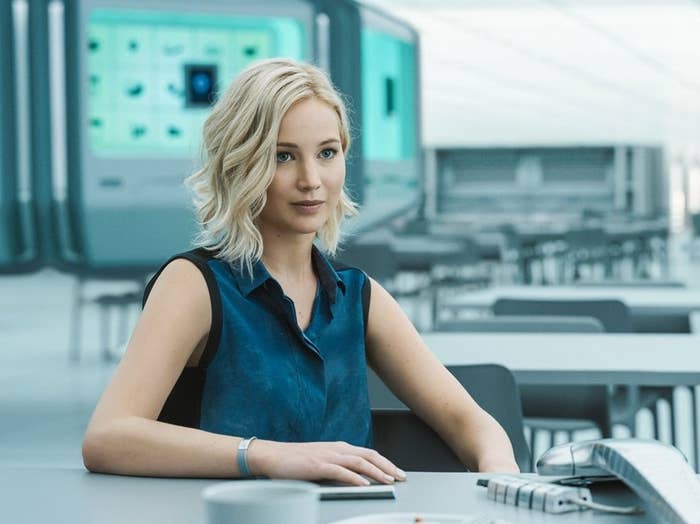 2. Jyn, Rogue One: A Star Wars Story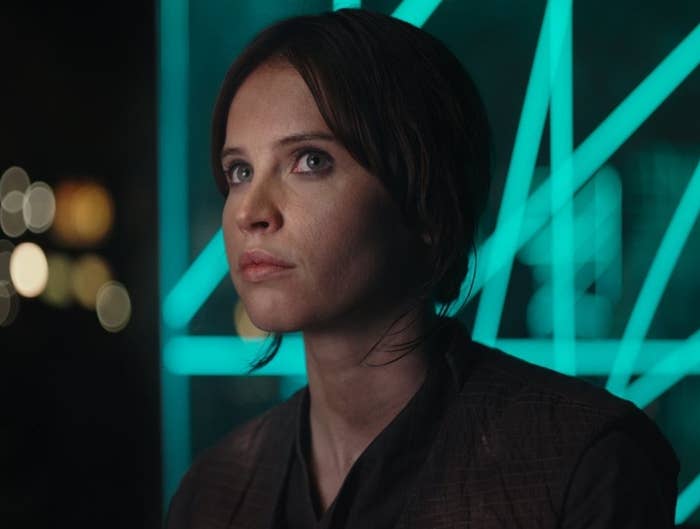 3. Carol, Office Christmas Party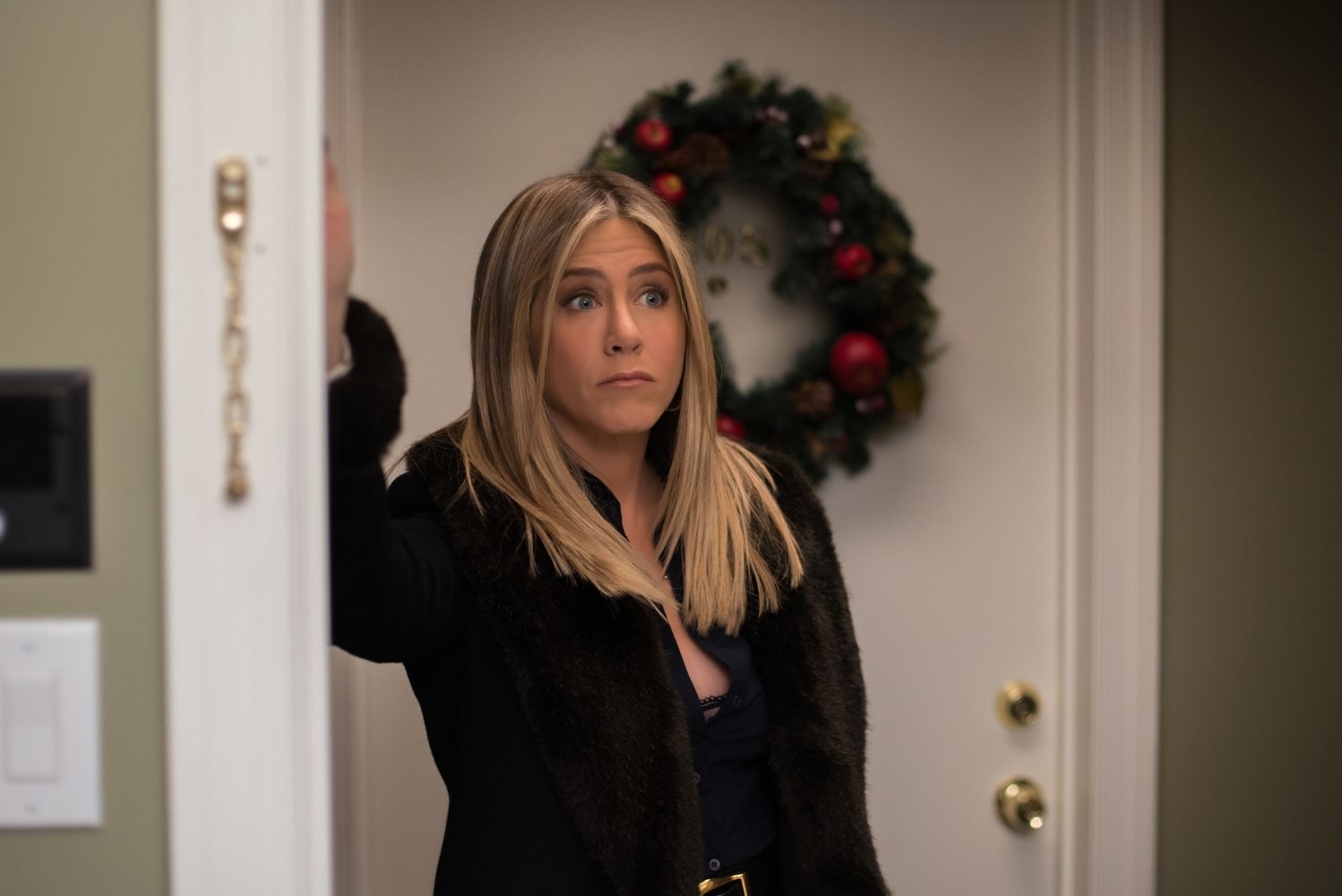 4. Moana, Moana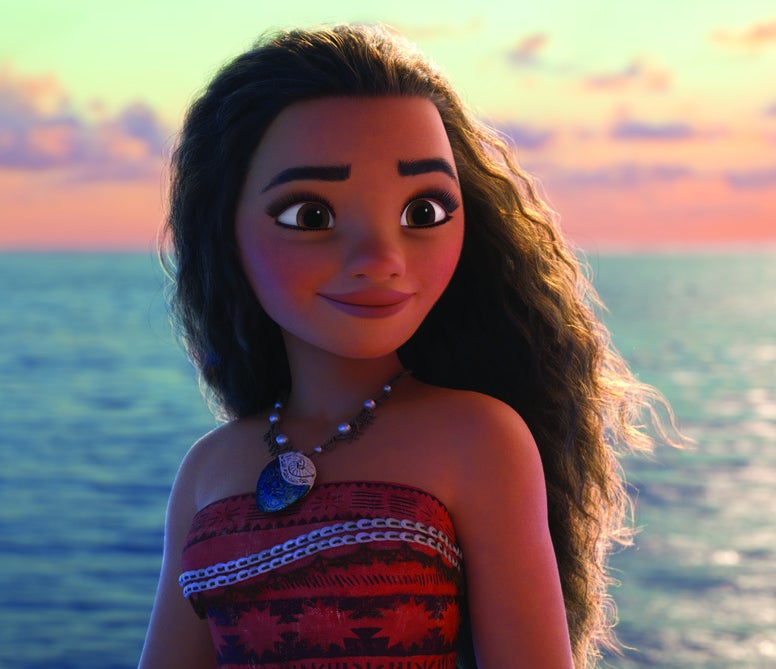 5. Rachel, The Girl on the Train
6. Harley Quinn, Suicide Squad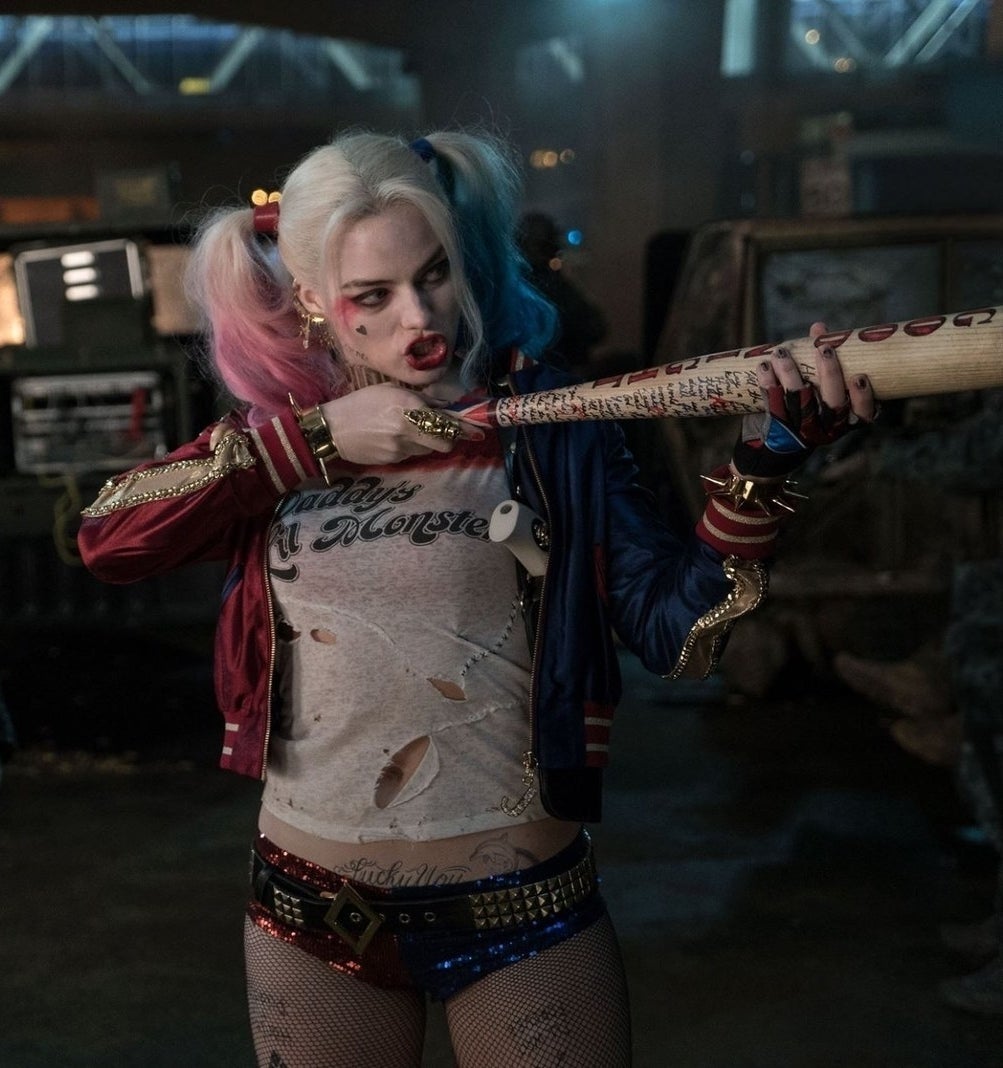 7. Louisa, Me Before You
8. Superman's mom, Batman v Superman: Dawn of Justice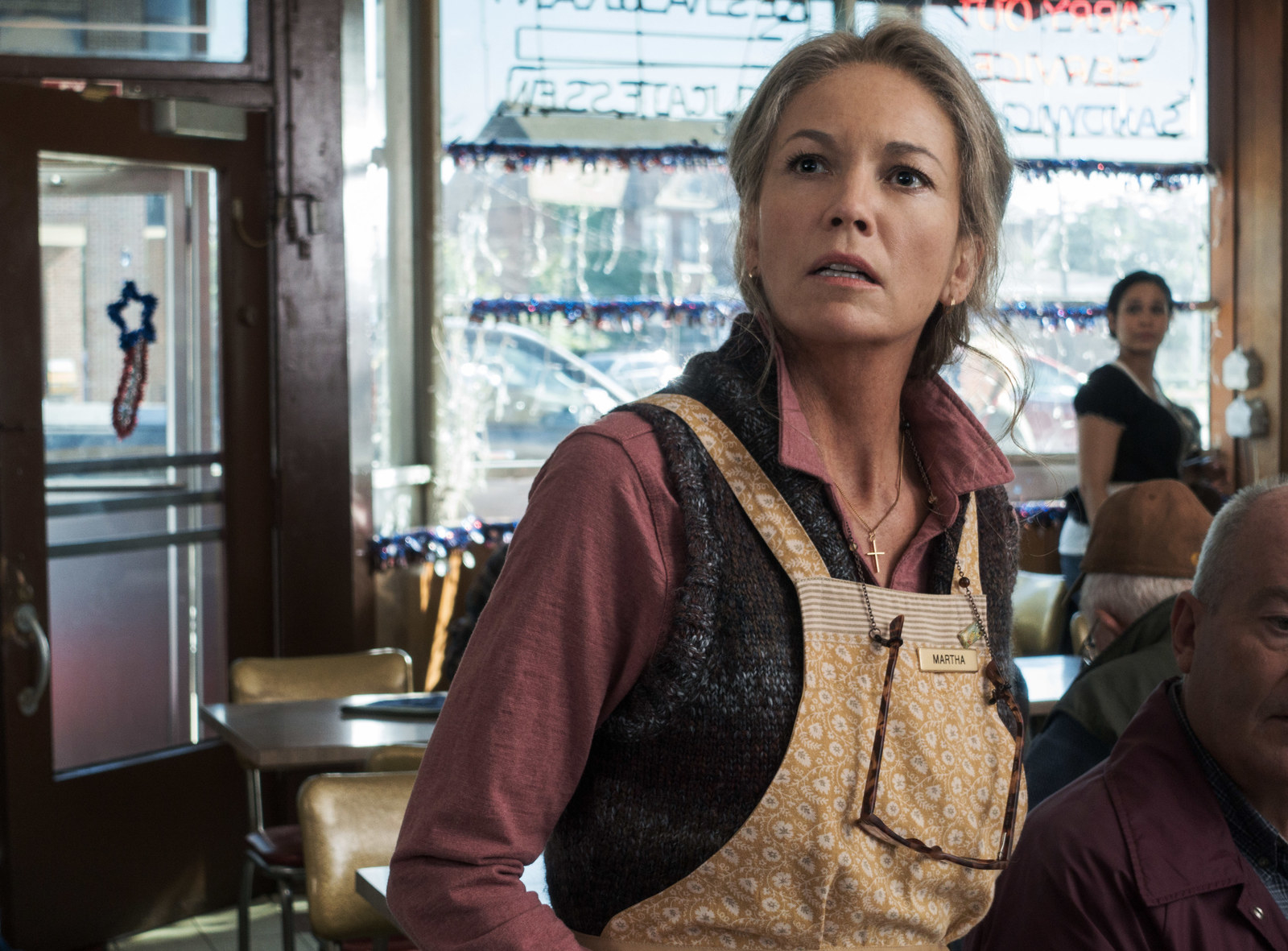 Hi, Hollywood, just FYI, women can have motivations that don't involve men! Crazy, but true!