When director Jude Weng found out her first assigned "speed dating" partner at a breakfast set up by CBS's diversity and inclusion office was Glenn Geller, the president of CBS Entertainment, she was "shaking in [her] boots."

"You have such a brief moment to make an impression," she told BuzzFeed News in a phone interview. The inaugural breakfast, which was held in mid-March, brought in 15 directors who were women and people of color — some through CBS's diversity program and others hand-picked by those who run it — and paired them with CBS executives for seven-minute chats on rotation, with the goal of diversifying the director lineup of CBS and CW shows. During their allotted seven minutes, Geller told Weng that she should meet with several current programming executives about directing The CW's Crazy Ex-Girlfriend.
One meeting led to another meeting, which led to a meeting with Crazy Ex-Girlfriend's showrunner, and then, Weng booked an episode for the show's upcoming second season. She went on to book jobs through the fall and winter, including episodes of Bravo's Girlfriends' Guide to Divorce and ABC's Black-ish, The Real O'Neals, and The Goldbergs. The CBS breakfast also led to jobs for five more of the 15 directors who attended, said Jeanne Mau, who runs CBS's directing diversity initiative.
While that's not enough to loosen the stranglehold white male directors have had on around 70% of TV episodes, for Weng, the breakfast was "a game-changer." "I really love my agents at CAA, but these guys have absolutely done more for me and my directing career than my agents have," she said of diversity departments. (She got her first break — on Fresh Off the Boat — after participating in the ABC/Disney program.)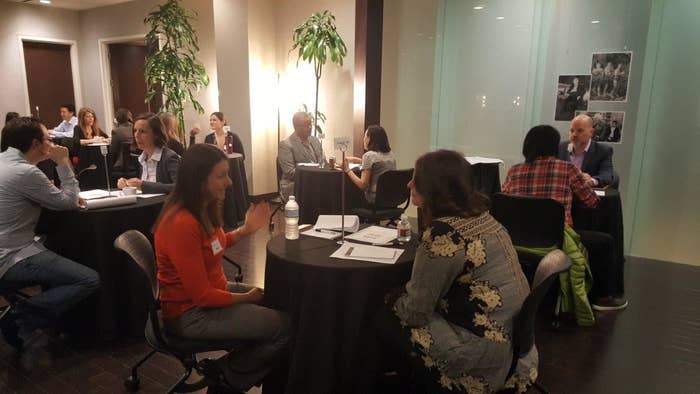 In accordance with a Directors Guild agreement, each of the major TV networks has a development program for female and minority directors, but what sets CBS's apart is its small scale and the attendant level of personal attention. Fox, for example, takes five directing fellows per year out of 20 people who participate in a weeks-long "lab," and the Warner Bros. TV directors' workshop has taken 11 participants in a round. CBS's program takes two to four participants total each year and has so far led to jobs for seven of its 11 participants since 2014, Mau said. All of the participants shadow on CBS shows and receive support and feedback on their reels, how to pitch themselves, and what their websites should look like. They also receive ongoing sponsorship from CBS's diversity department: Mau and her colleagues will follow up with executives and showrunners at CBS, The CW, and other networks if any of their alumni or contacts seem right for a certain show. "We serve as an in-house agency to some degree in terms of pitching our 'clients,' for lack of a better term," Mau said.
Laura Belsey, who was in CBS's directors initiative in 2014 and subsequently booked multiple episodes of Criminal Minds, said that the program is "really exceptional" in its small size: "You get more results: Less people means more attention."
Before Weng's Crazy Ex-Girlfriend meetings, Mau and Tiffany Smith-Anoa'i, the executive vice president of diversity, inclusion, and communications at CBS Entertainment, coached her on what to focus on during the meeting they set up for her, helping her to maximize her opportunities in case that series had no director openings. And Erica Messer, the showrunner of Criminal Minds, who slated six female directors in a row in the 11th season of the series, hired Belsey after she shadowed on the procedural, and after Mau suggested Belsey for a job when she found out another director had dropped out.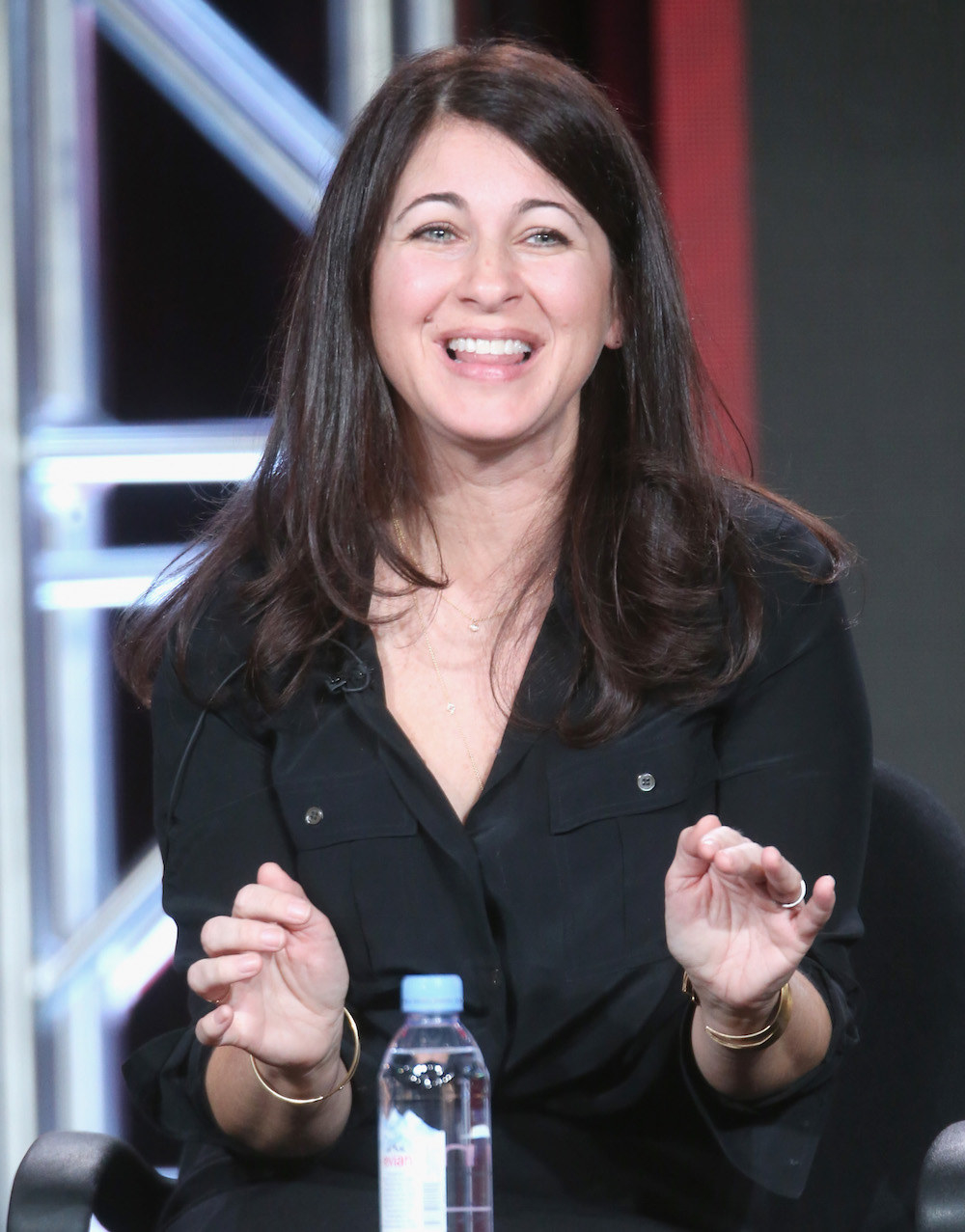 For Messer, hiring female directors has become a higher priority in recent seasons, and she's happy to report that several women who were less established when they first worked on Criminal Minds are now too busy to return to the show.
In the 2014–2015 TV season, the DGA reported that there were 3,910 episodes of television shot, and 620 of those episodes were directed by women — just under 16%. The full 2015–2016 numbers haven't been released yet, but already the DGA has reported scant change: Only 17% of episodes were directed by women, a shift so slight it can barely be considered improvement at all. There has been significant media attention — including persistent New York Times inquiries — on systemic gender bias, and an ongoing Equal Employment Opportunity Commission investigation into the dearth of female directors was spurred by the ACLU in October 2015. Though times are clearly still tough for women directors, many are hopeful that the increased scrutiny from viewers and journalists, together with the threat of federal legal enforcement, may lead to a tipping point for them.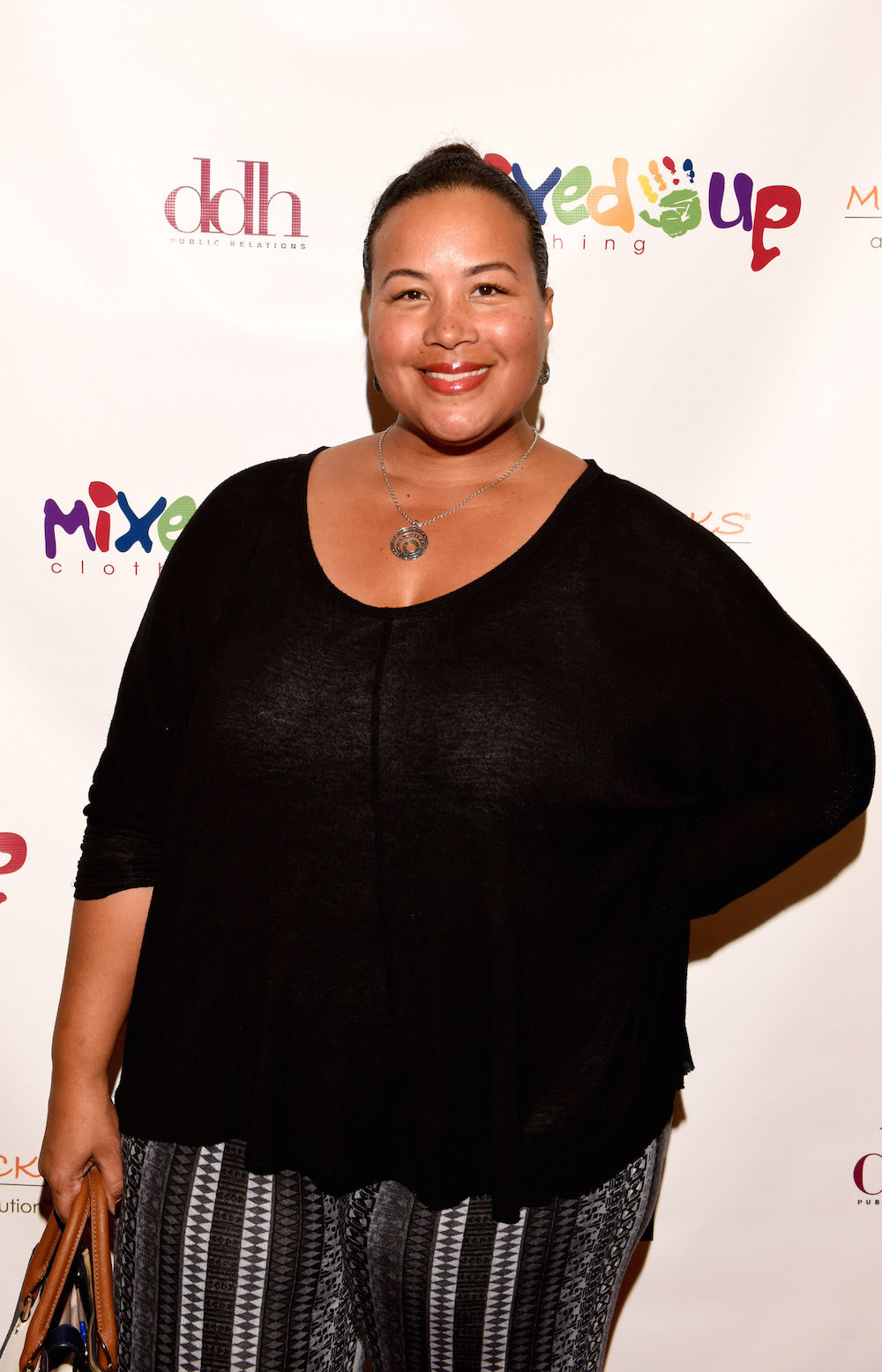 Crediting the success of Empire in particular, Mau said diversity and inclusion "became more of a universal conversation" — one that people like Glenn Geller are now more involved in. Whitney Davis, manager of entertainment diversity at CBS Entertainment, said that when she started in the department three years ago, "we would send articles about inclusion to all of our colleagues. Now they send them to us."
Hiring people who are not white men is now recognized as a business consideration, said Smith-Anoa'i. "It's no longer 'It's the right thing to do.' I always say, if I hear that again, I want to slit both of my wrists, the right way. Not this way" — she gestured across the wrist, perpendicular to the main artery — "this way" — she gestured along the artery. "It's not like, ooh, this is a trend," she added, pointing to rapidly changing demographics of the U.S. population and — in her world — TV audiences.
"If I got a list back in the day, and there were 13 men on it, that looked normal," Smith-Anoa'i remembered. "Now, what we say, there's no quota, there's no percentage — I want a balanced list." She paused. "We all know what the word 'balanced' means."