If you watched movies this year, you know there were some horrendous ones. I don't want to be reverse sexist, so I'm not saying all of the horrendous movies were directed by men, but since almost all of the movies were directed by men, almost all the bad movies were directed by men, too.
Coincidence? I think not.
The evidence suggests that men simply lack the artistic and leadership qualities necessary to be successful directors. It's just facts.
All this white male tokenism is leading to worse movies, and here is the proof:
1.
Ken Scott, Unfinished Business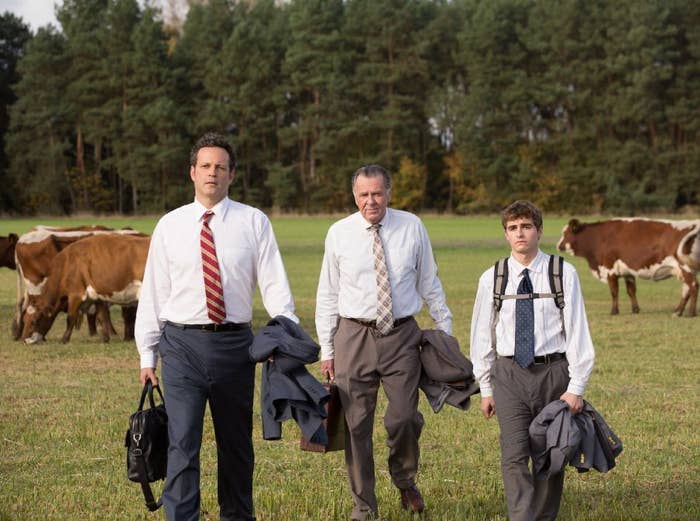 2.
Joe Wright, Pan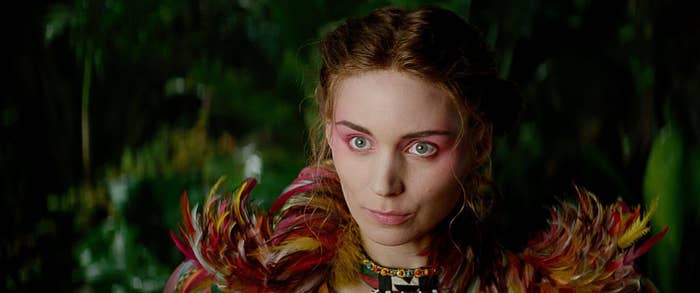 3.
Danny Boyle, Steve Jobs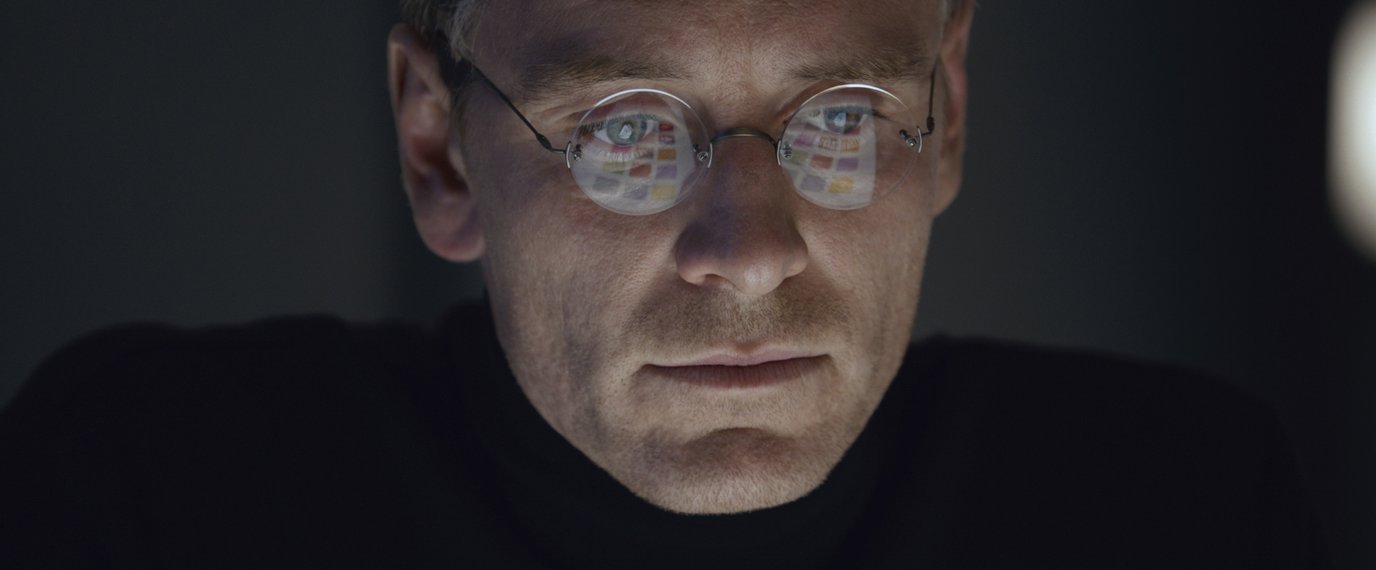 4.
Roland Emmerich, Stonewall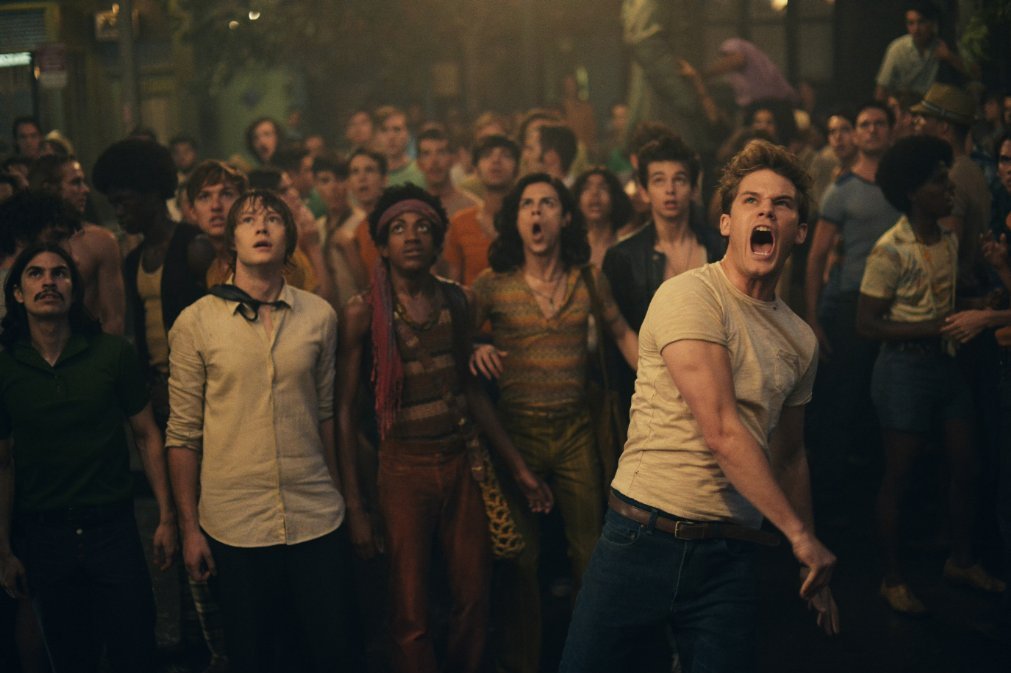 5.
John Erick Dowdle, No Escape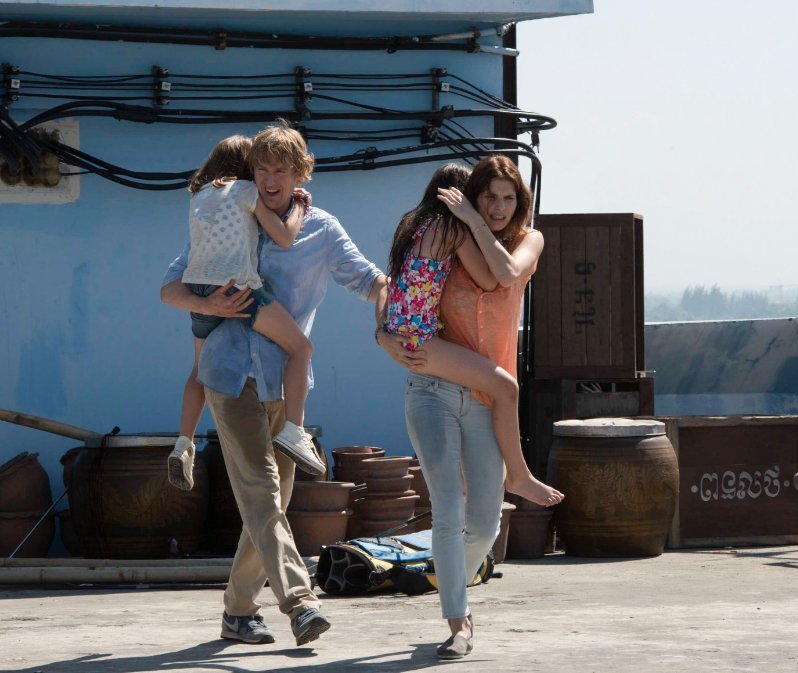 6.
Josh Trank, Fantastic Four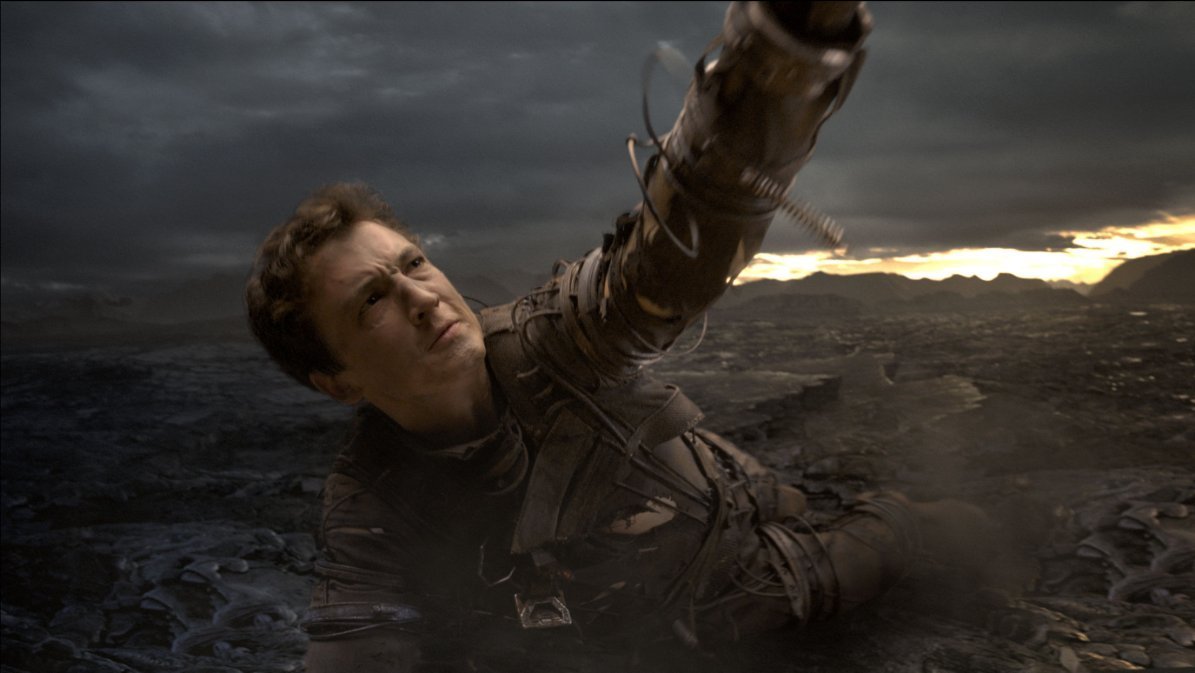 7.
Cameron Crowe, Aloha
8.
Doug Ellin, Entourage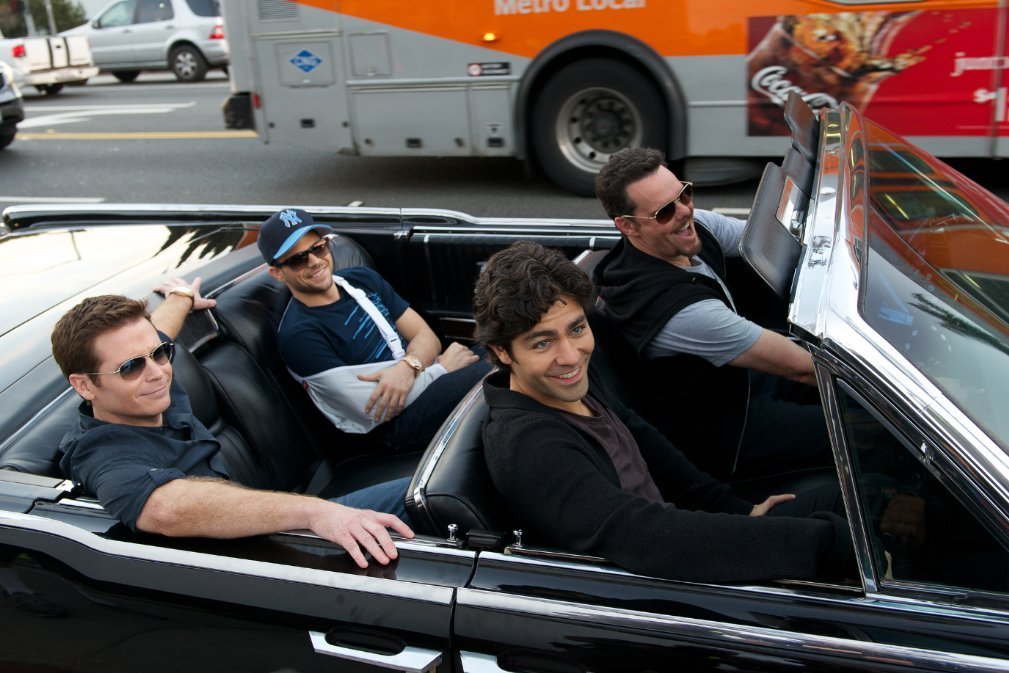 9.
Brad Bird, Tomorrowland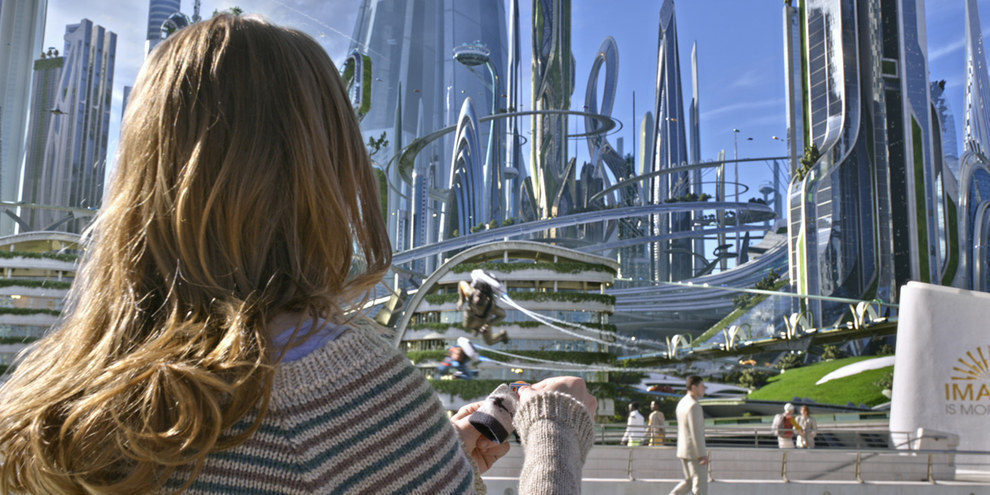 10.
Michael Mann, Blackhat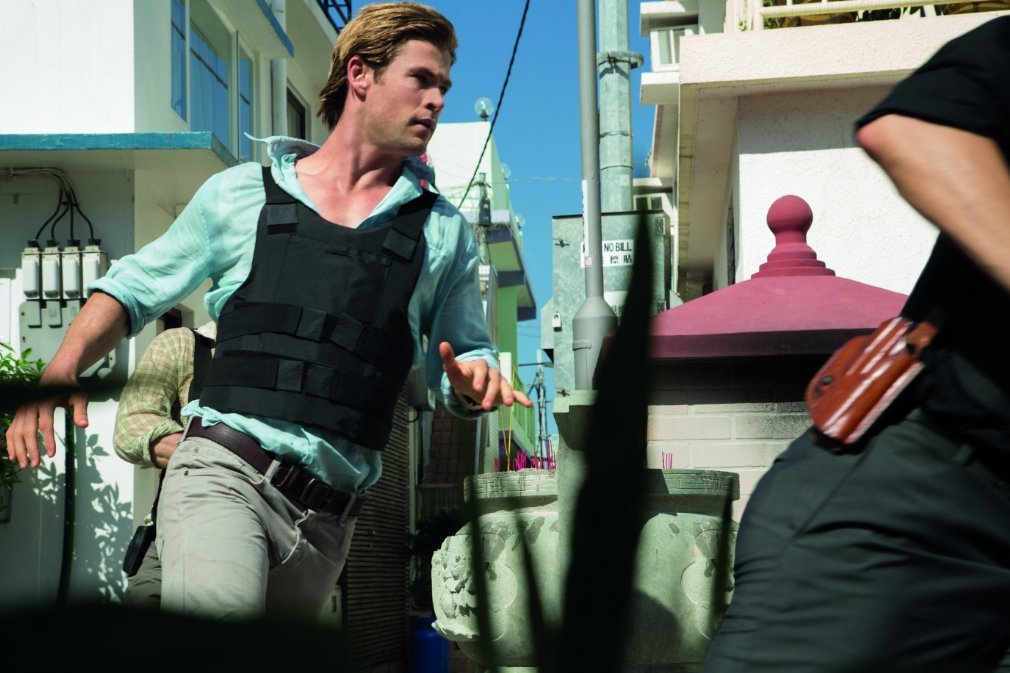 11.
David Koepp, Mortdecai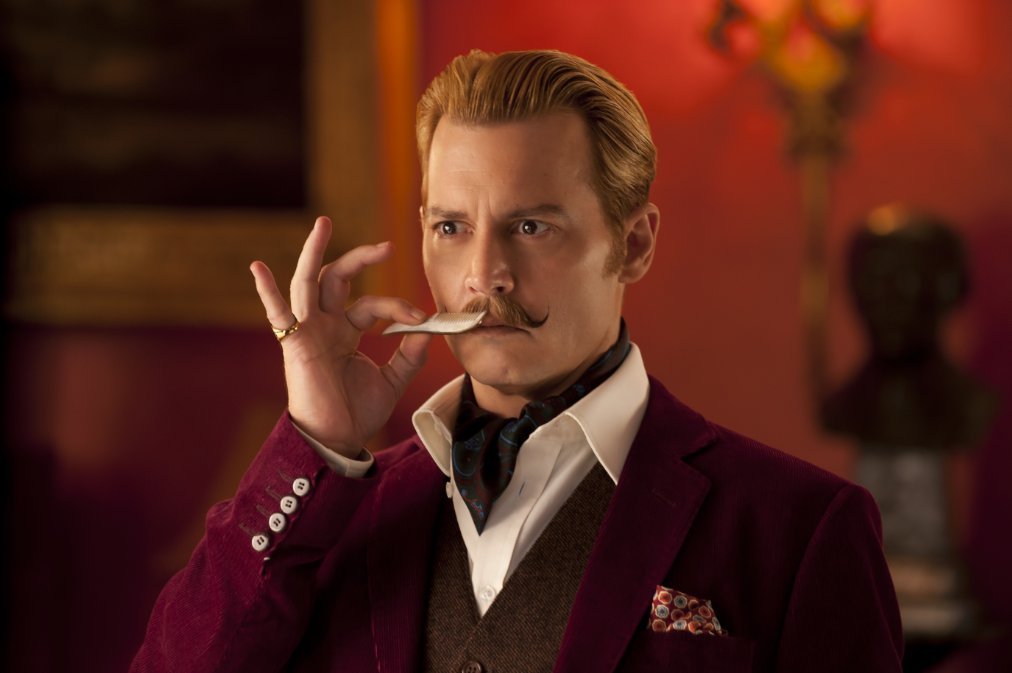 12.
Scott Cooper, Black Mass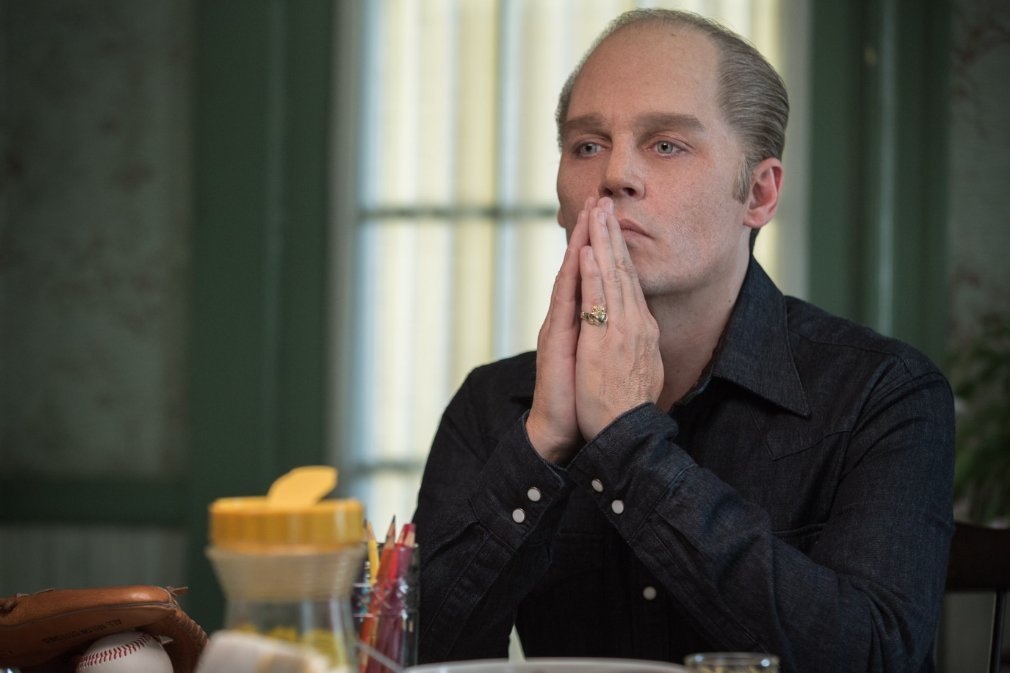 13.
Eli Roth, The Green Inferno
14.
Robert Zemeckis, The Walk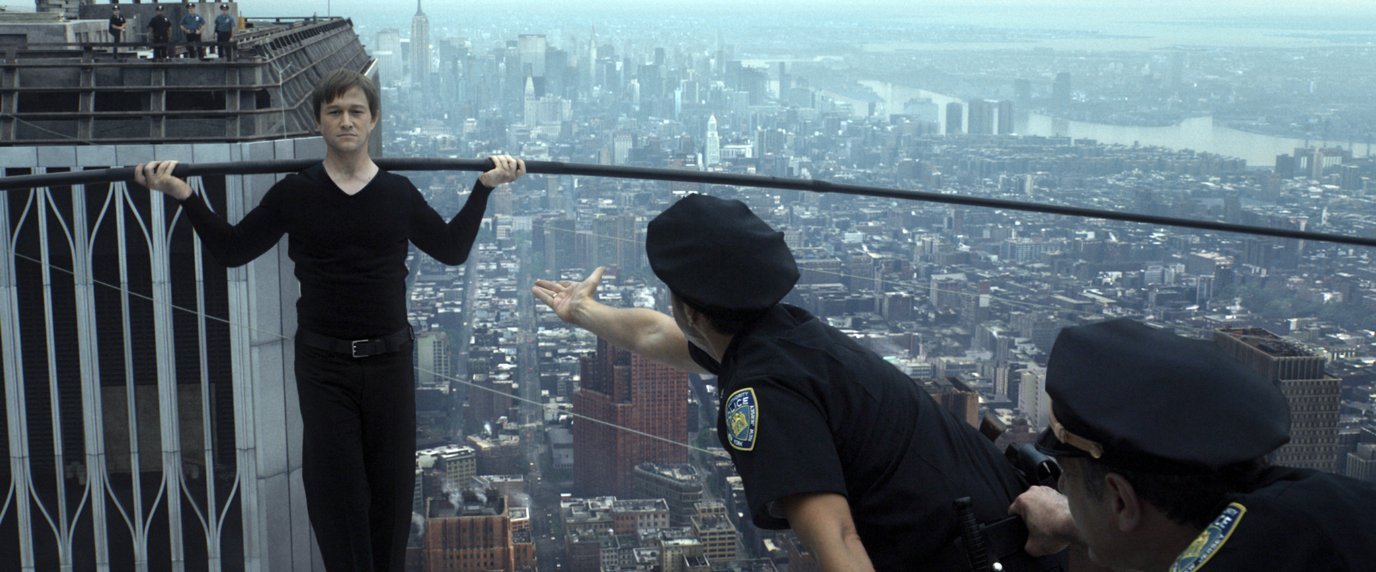 15.
Steve Pink, Hot Tub Time Machine 2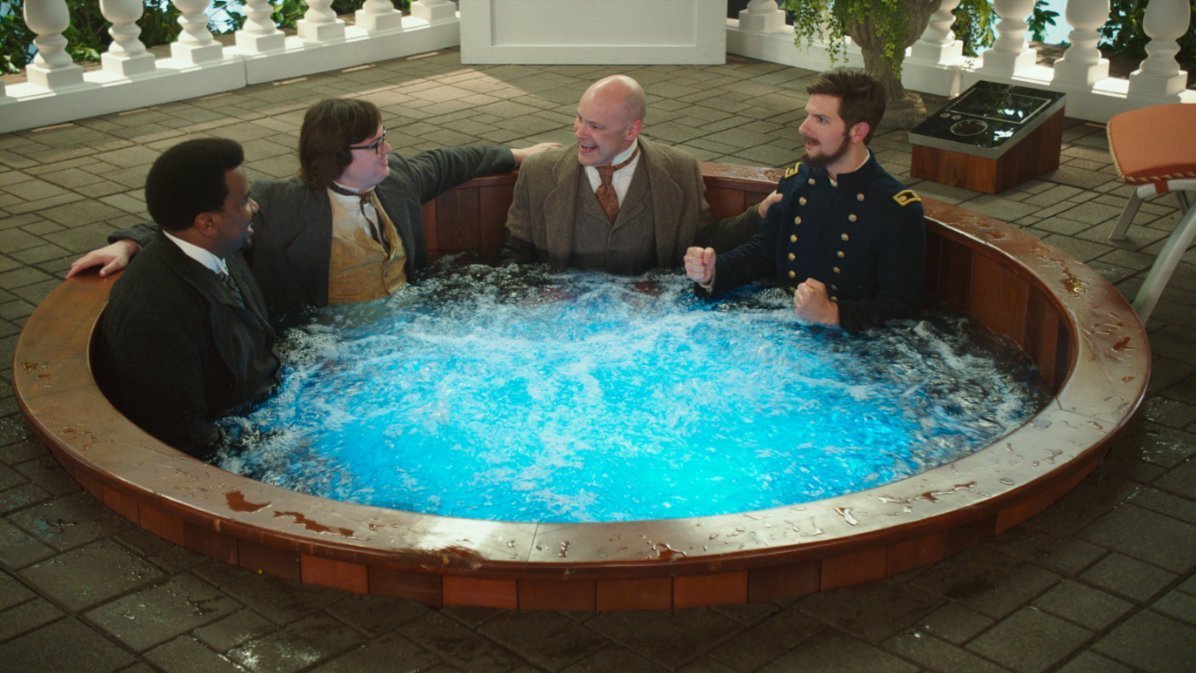 16.
Guy Ritchie, The Man From U.N.C.L.E.
Honorable mention: Woody Allen, Irrational Man
CORRECTION
Stonewall brought in $188,000 at the global box office this year, not $188 million as this post originally stated. We apologize for the error, but will Roland Emmerich ever apologize for his?!