1.
When Jeb Bush himself was in the opening sketch.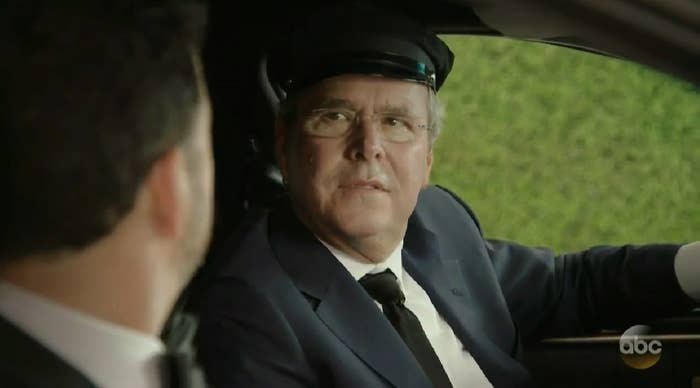 2.
When Kimmel blamed producer Mark Burnett for Trump's rise.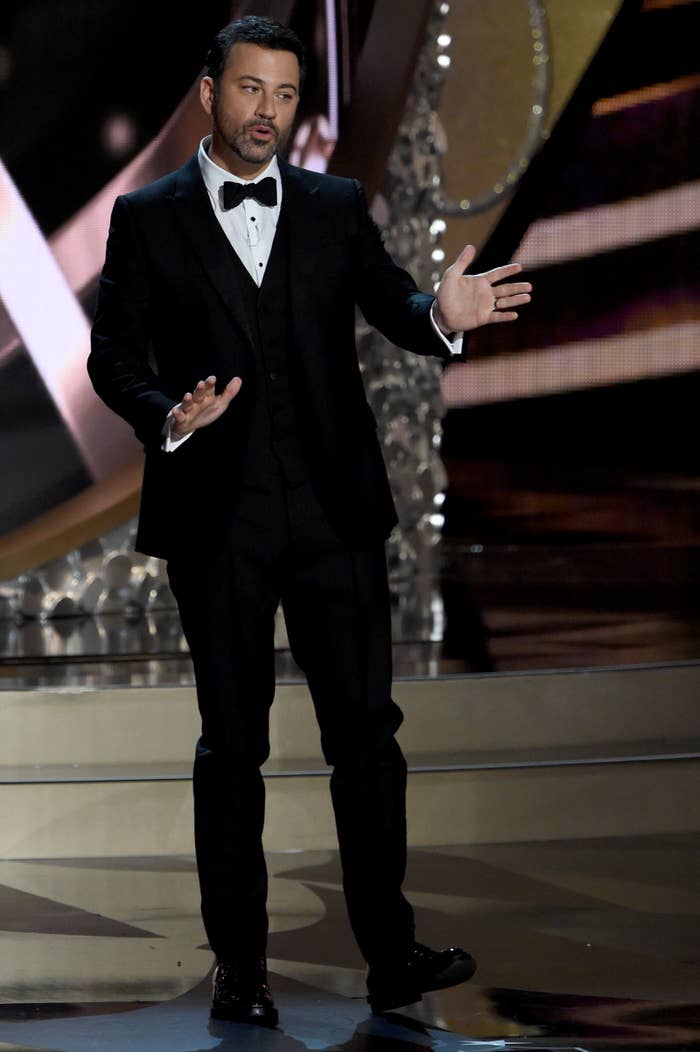 4.
When Outstanding Lead Actress in a Comedy winner Julia Louis-Dreyfus used her acceptance speech as an "opportunity to personally apologize for the current political climate."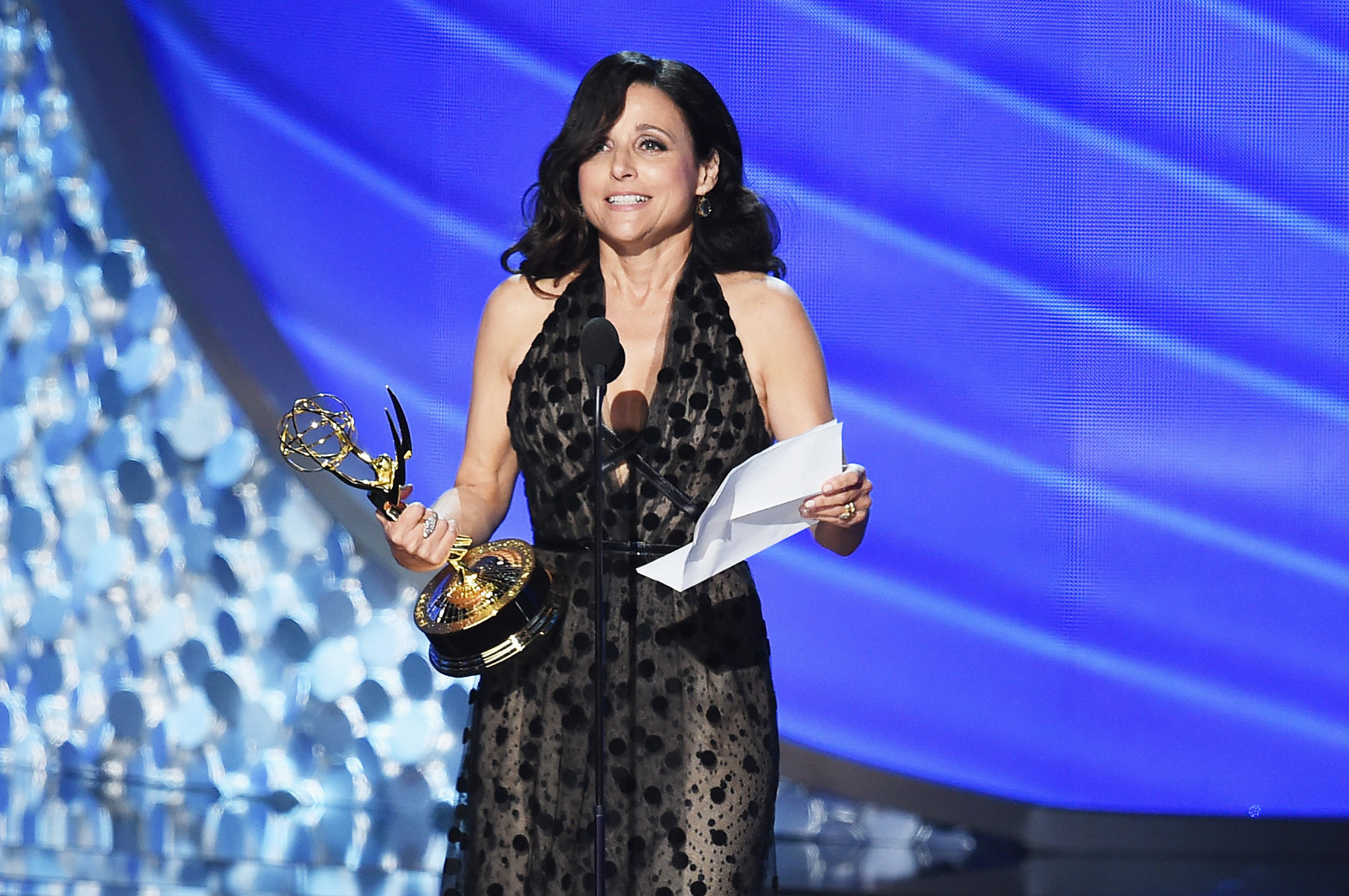 5.
When Burnett said he received a personal call from Hillary Clinton during the show.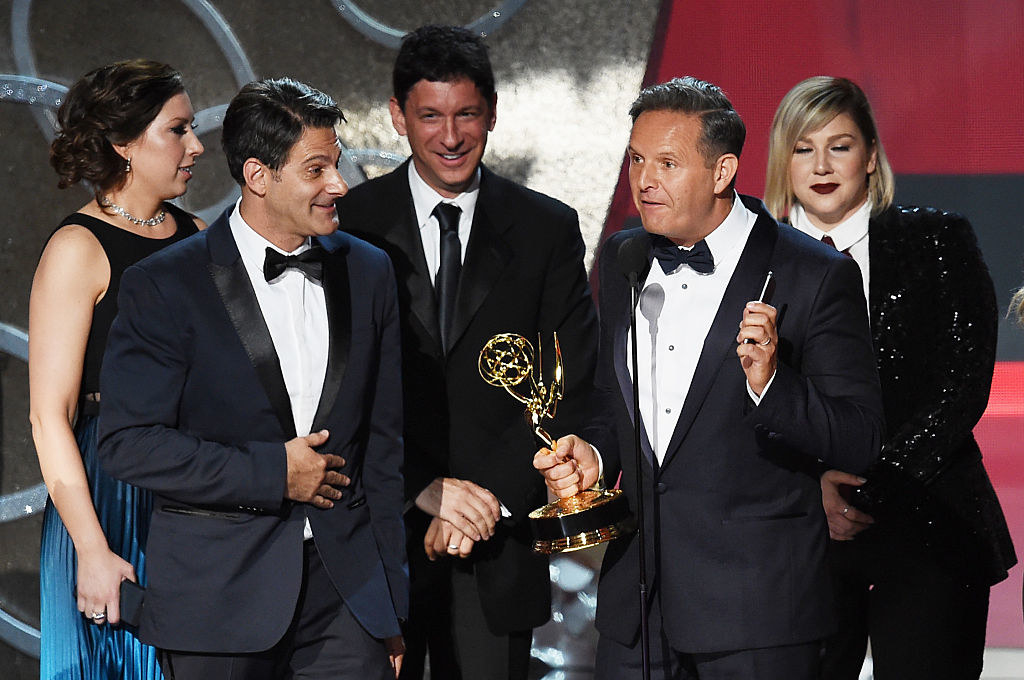 6.
When Sterling K. Brown made a joke about asking Melania Trump a question about his speech.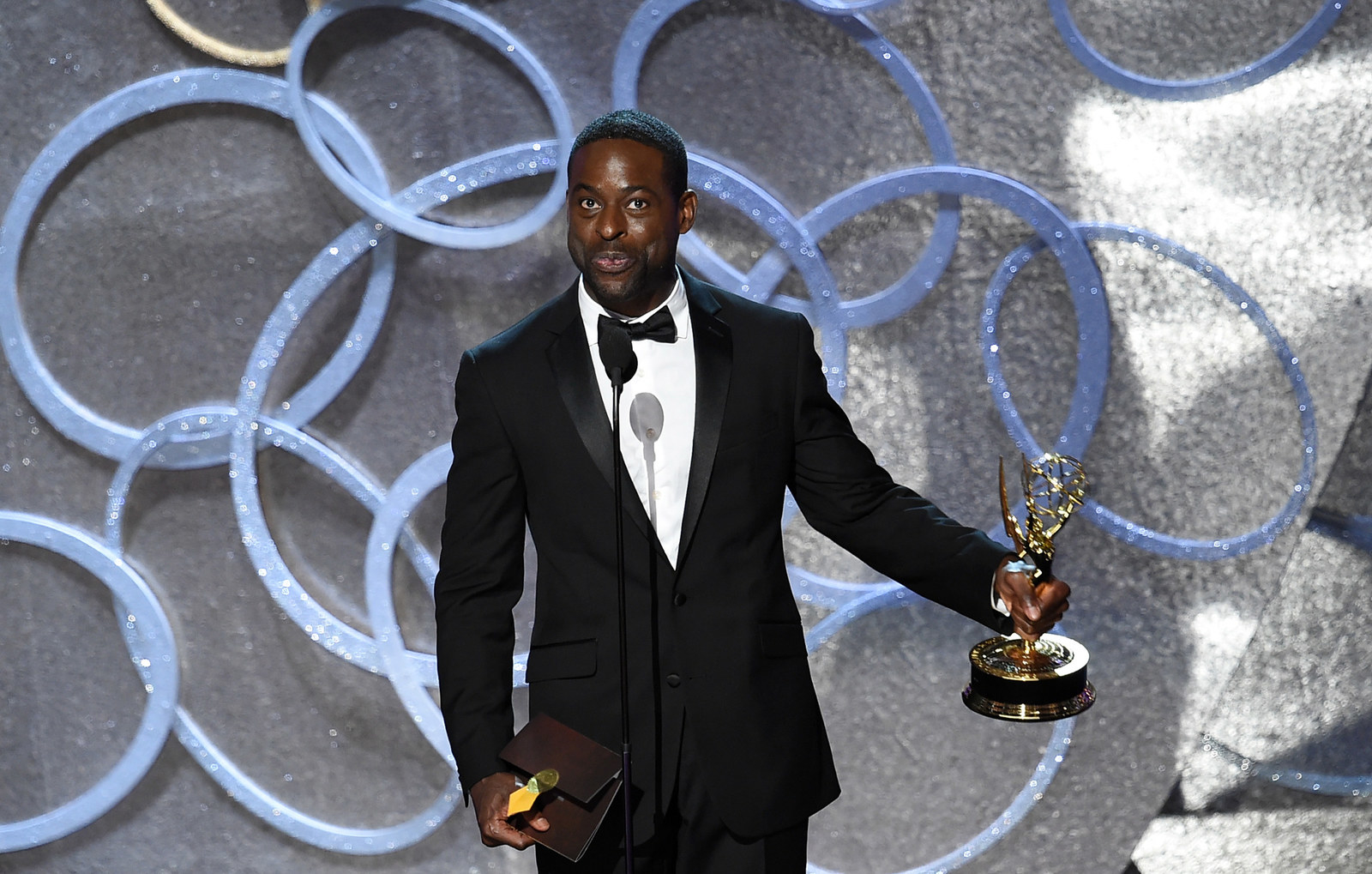 7.
When Courtney B. Vance shouted "Obama out, Hillary in!" at the end of his speech.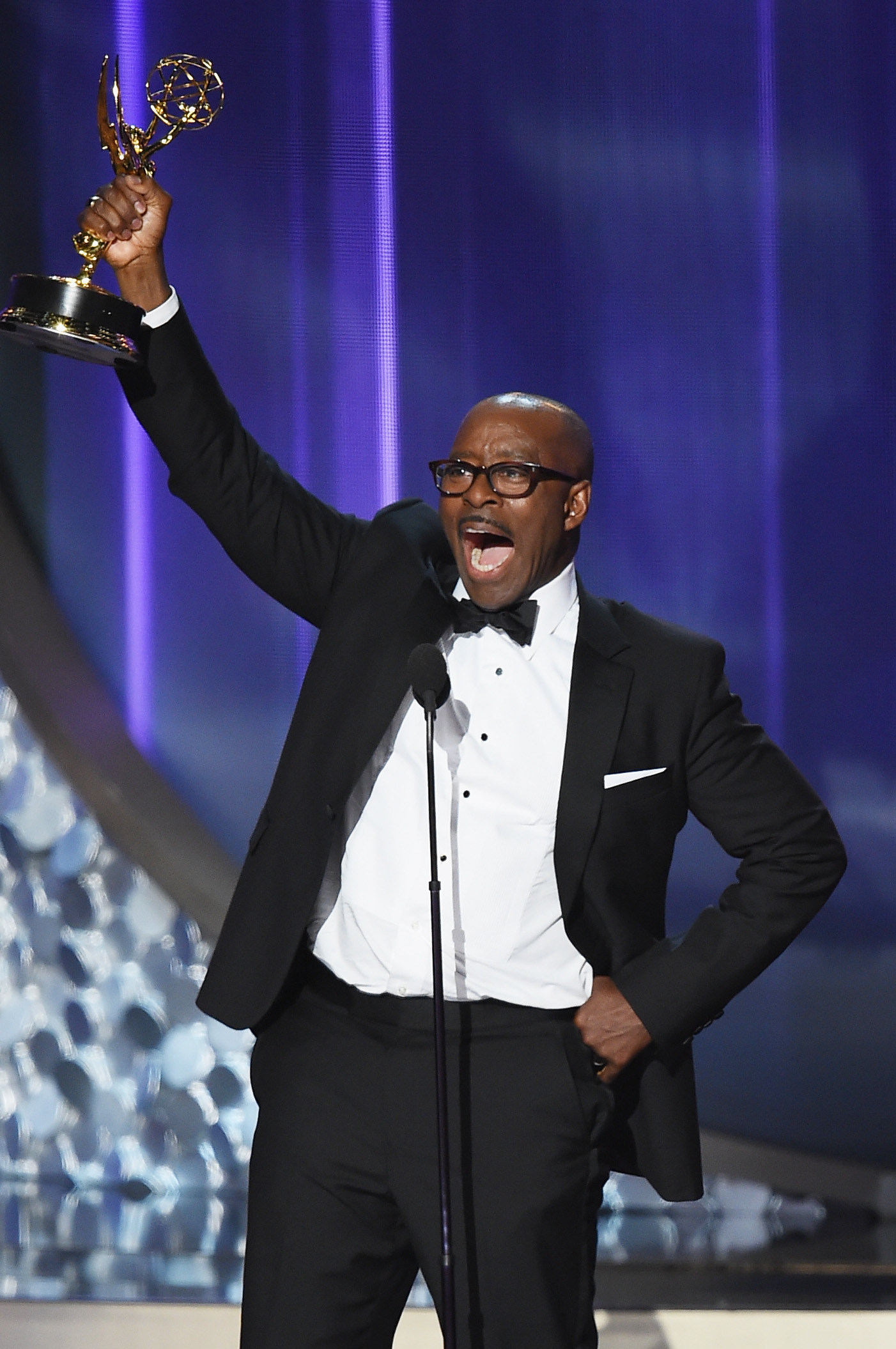 10.
When Larry David was nominated for hosting an episode of SNL during which he memorably played Democratic primary candidate Bernie Sanders. "They both lost," Kimmel quipped.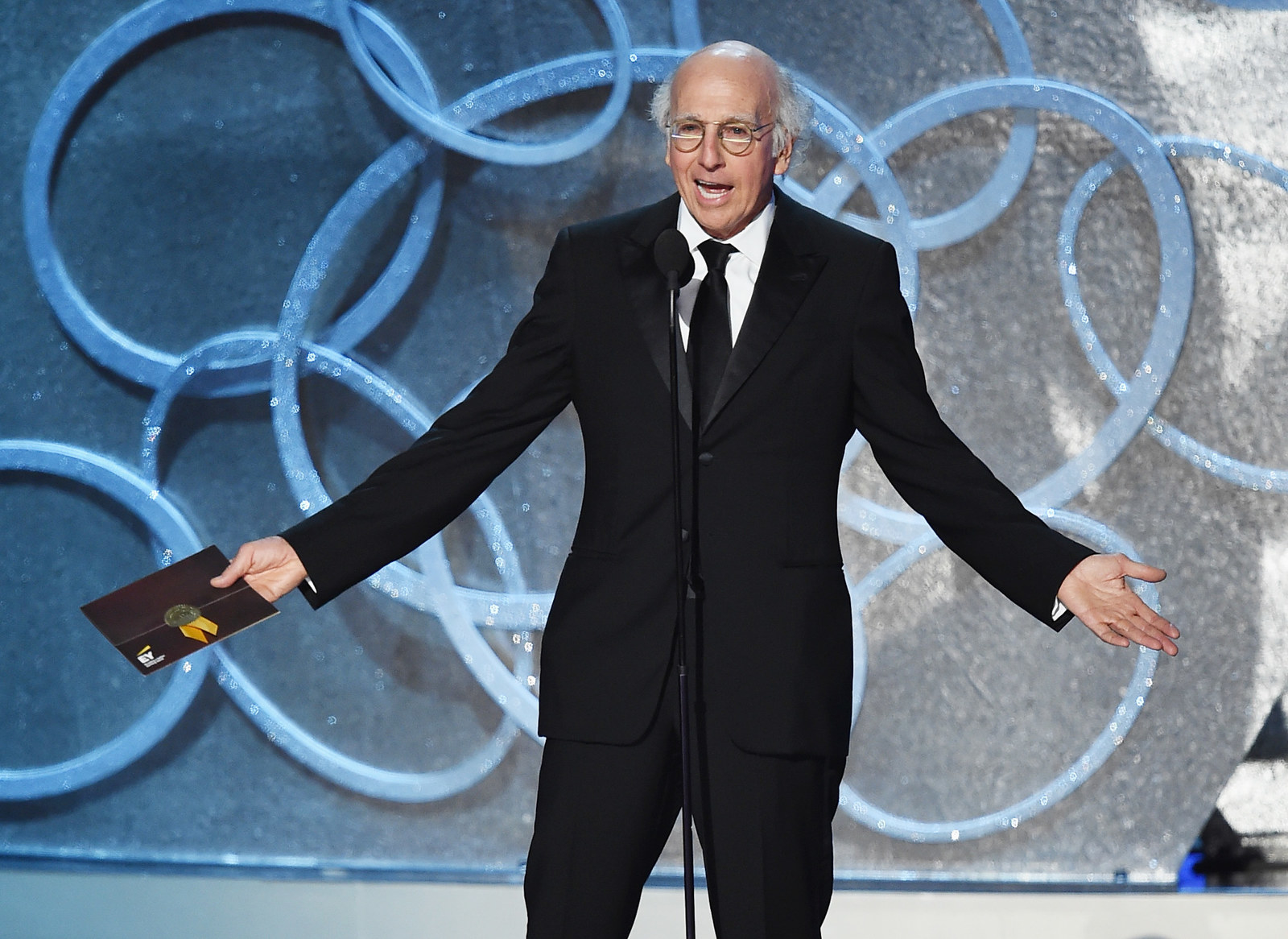 11.
And finally, Kimmel joked about how they managed to finish the awards show before the election (which is Nov. 8).