8 Queer Stories We're Not Seeing Enough Of In Movies
"We're invisible until we demand to be seen."
Founded by filmmaker Madeleine Lim in 2000, the Queer Women of Color Media Arts Project runs free filmmaking bootcamps; the work is then screened at an annual film festival in San Francisco. This year's festival opened to a packed house at the Brava Theater Center on June 9. The shorts ranged in subject matter, from the humorous chronicle of "a woman's struggle to get out of the house" to "trauma and healing," as two directors put it.
Between bagels at a brunch for filmmakers hosted by author and artist Jewelle Gomez — who wrote the black lesbian vampire novel The Gilda Stories — and her feminist activist spouse, Diane Sabin, BuzzFeed News caught up with a film scholar and some of the writer-directors and asked:
What do you want to see onscreen?
1.
Life after coming out.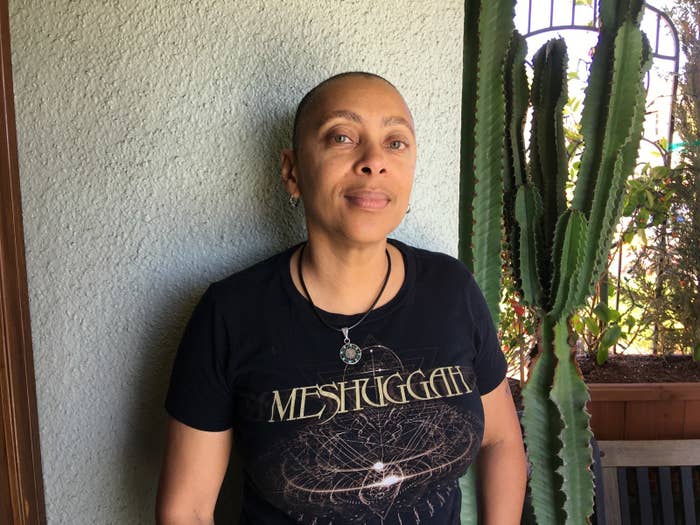 2.
Queer joy.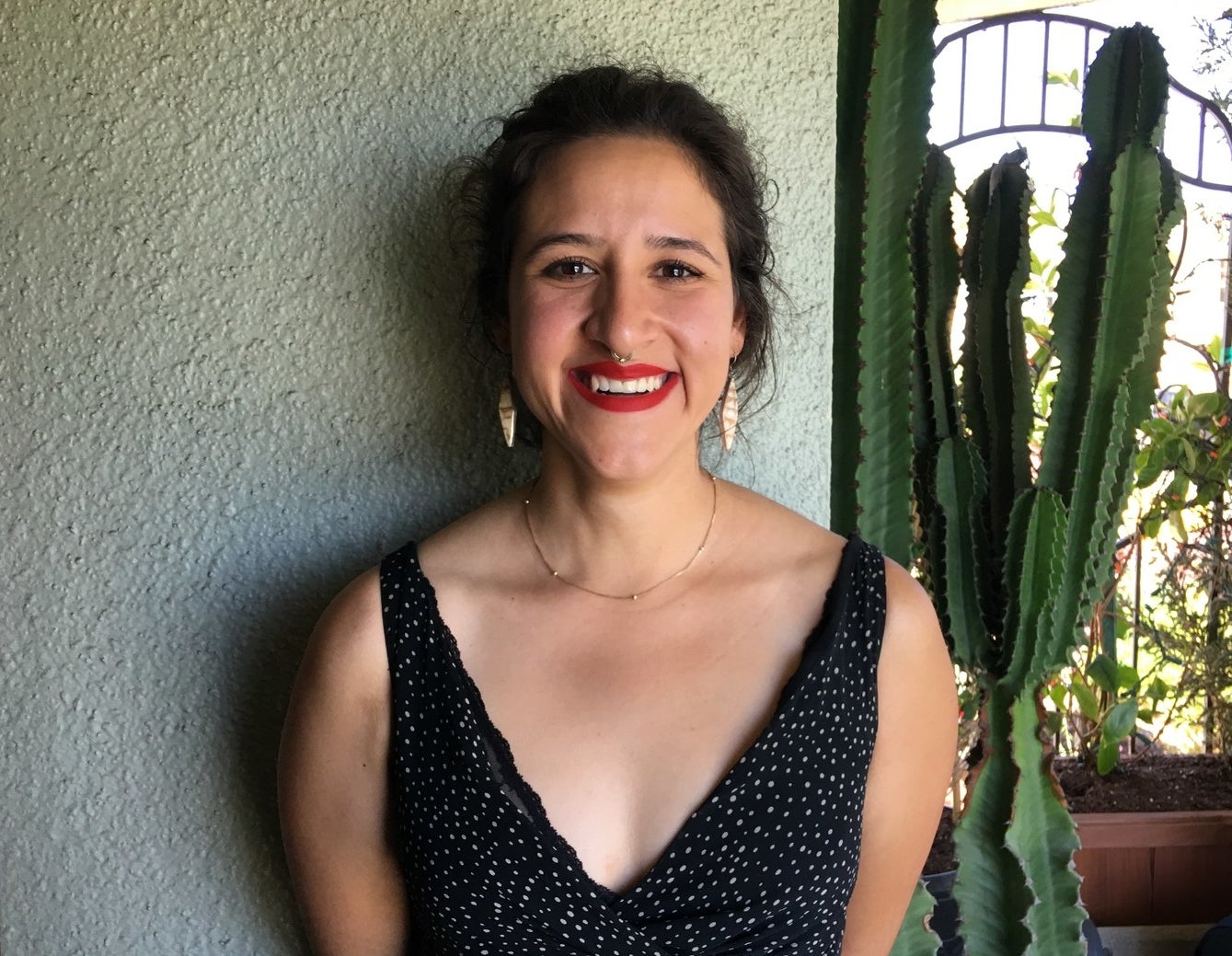 3.
Women embracing their masculinity.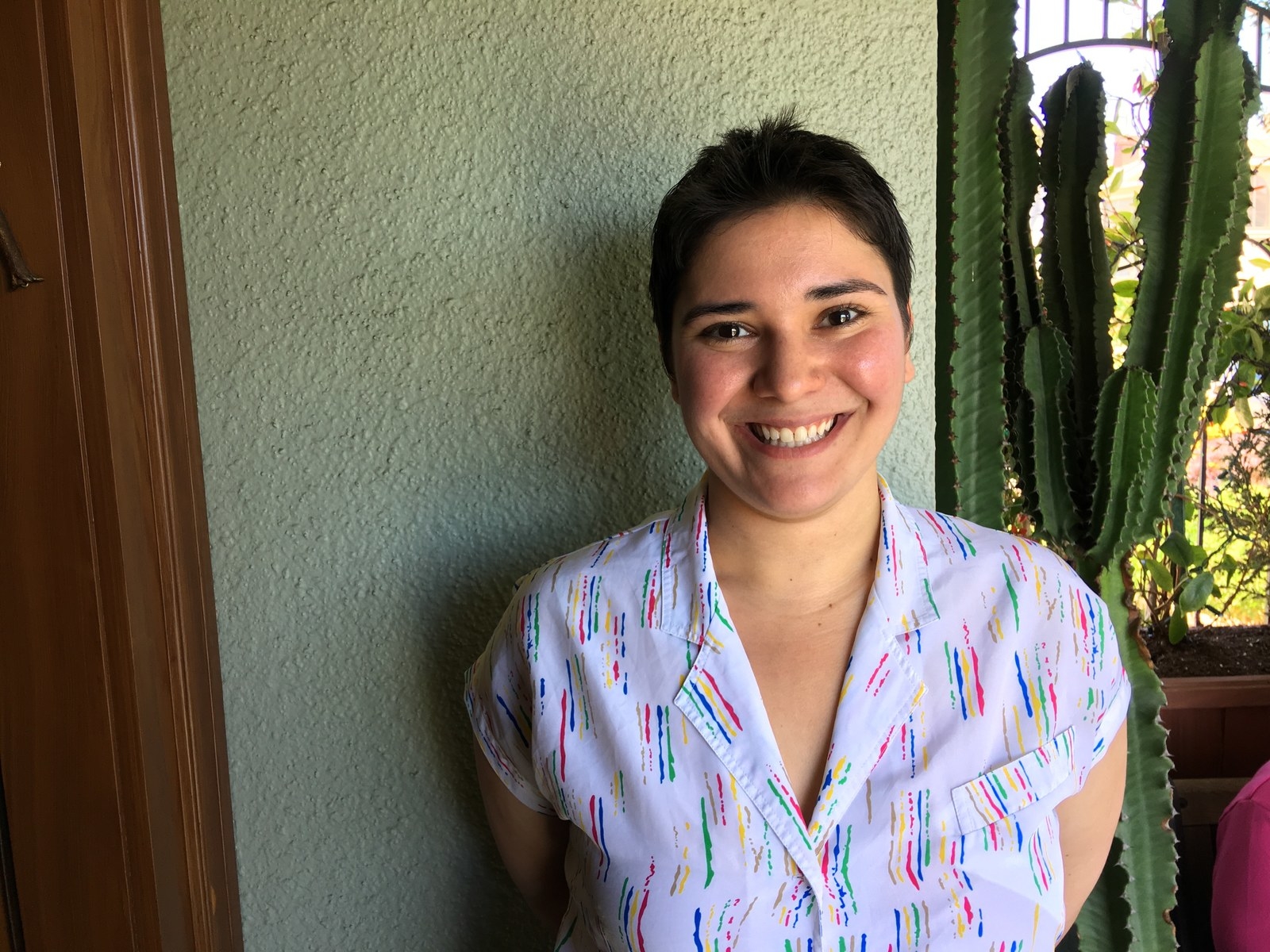 4.
Biopics of famous queer women.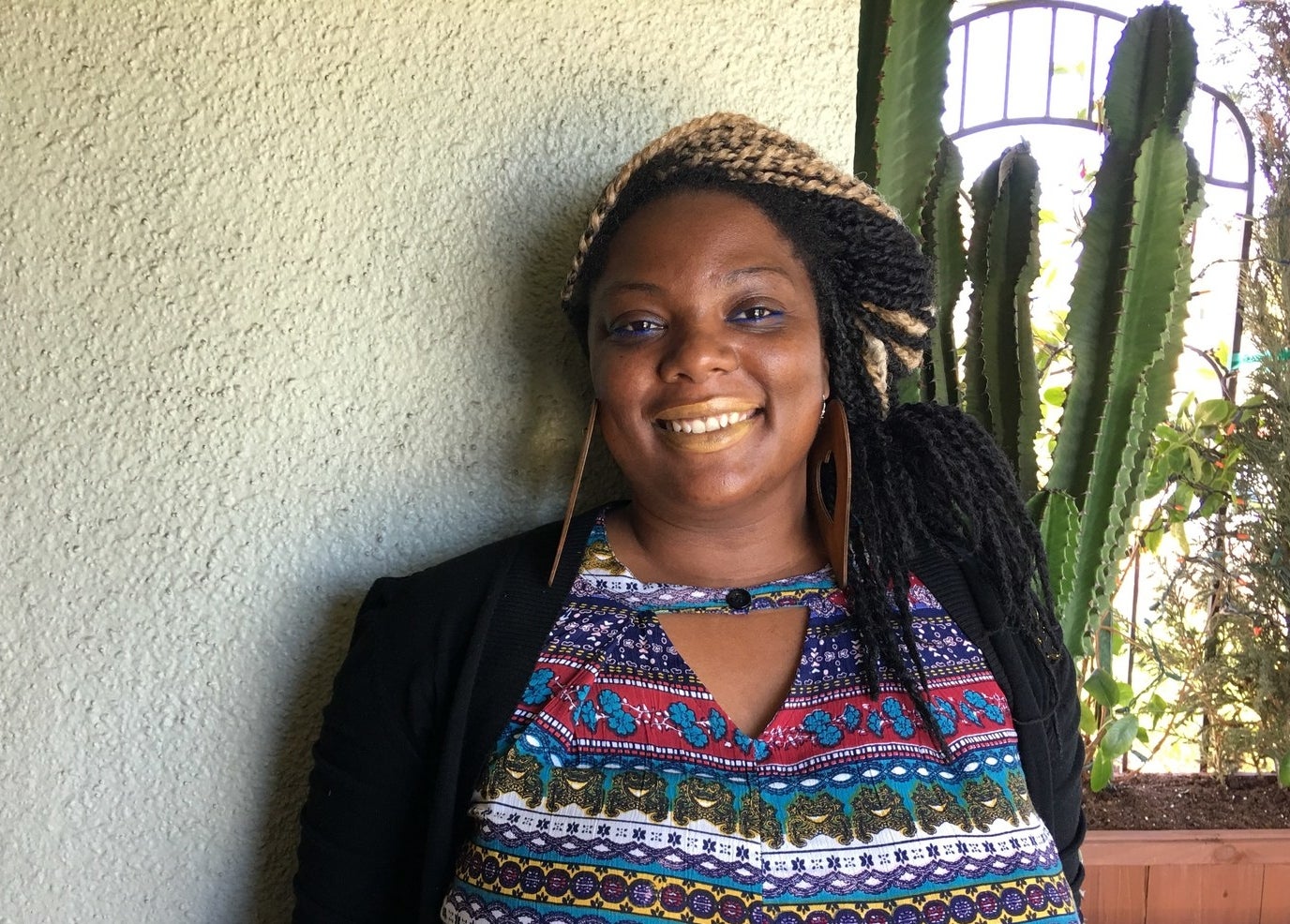 5.
Queer people navigating faith.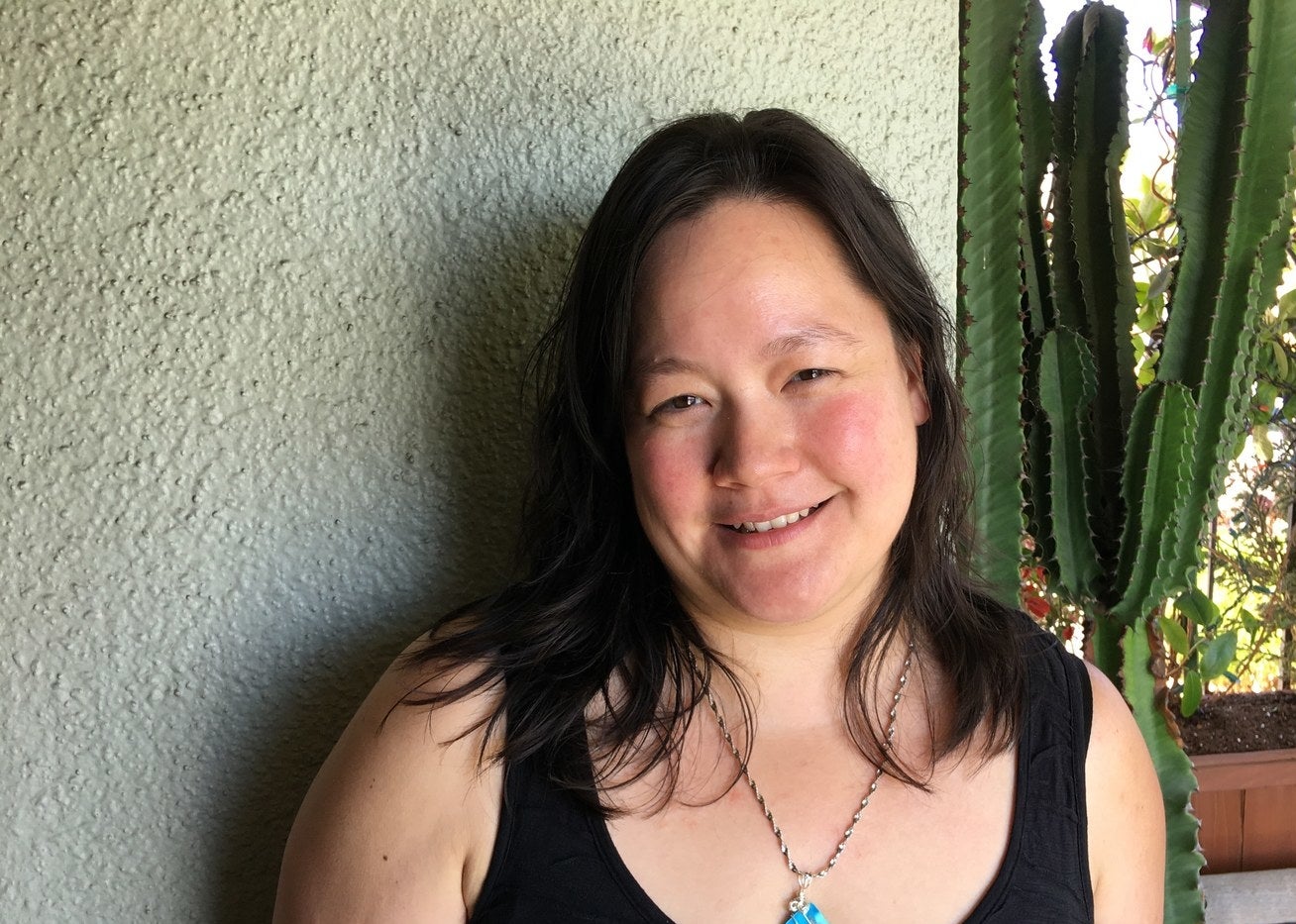 6.
Queer Latinx histories.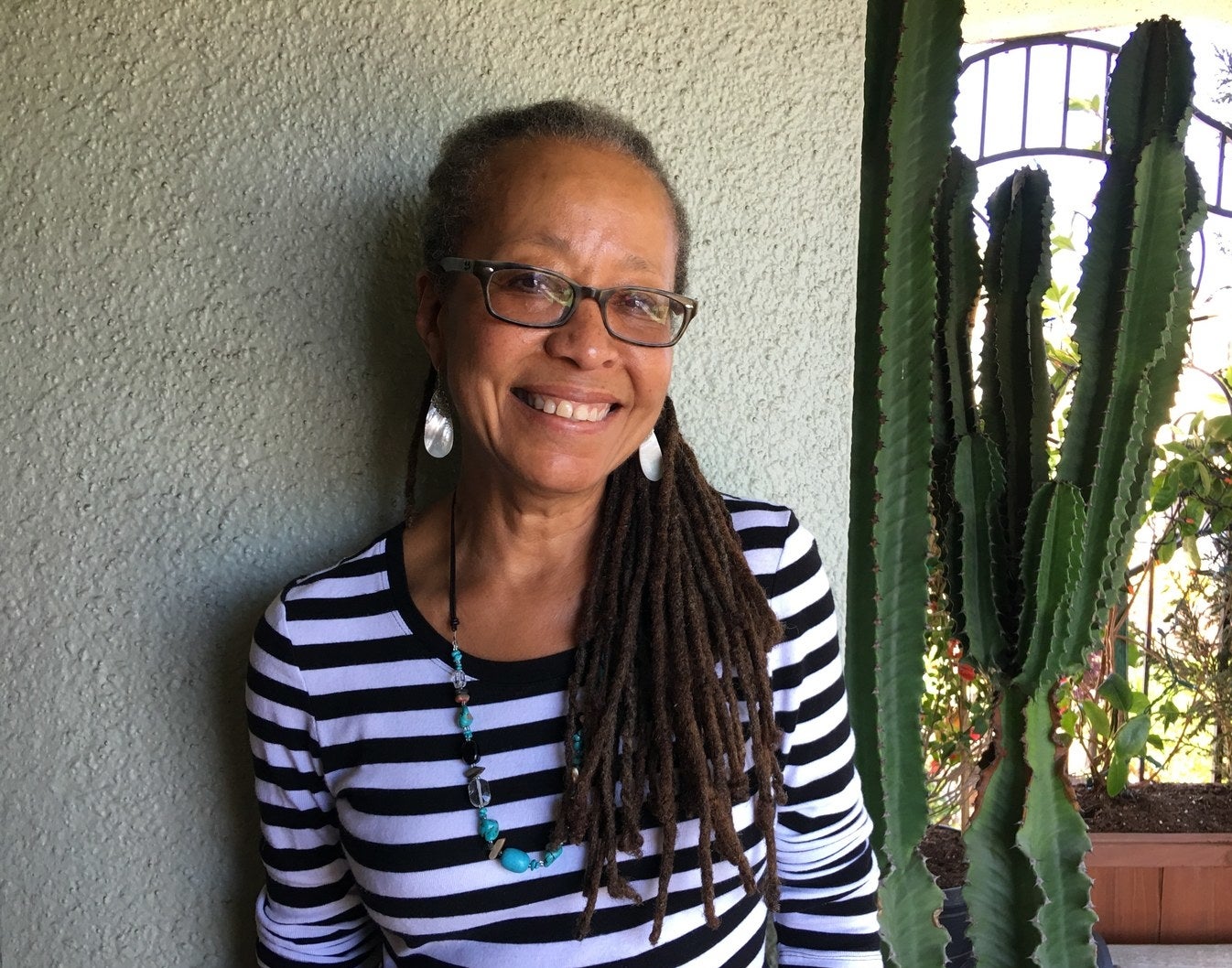 7.
Hard truths.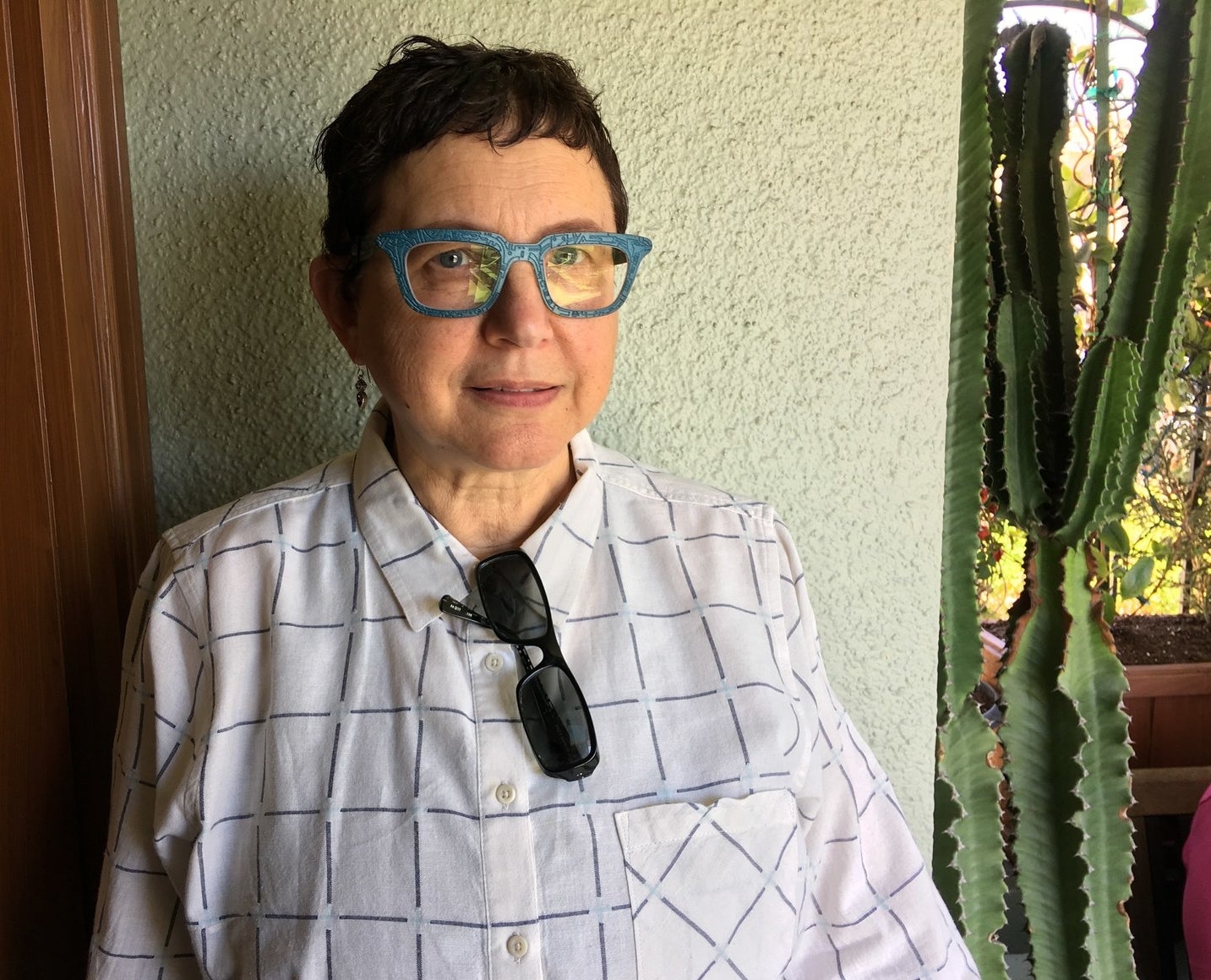 8.
Pretty much anything queer.