1.
GREAT: Lead character Temperance "Bones" Brennan defied stereotypes about how women should act. In other words, she was rude as hell.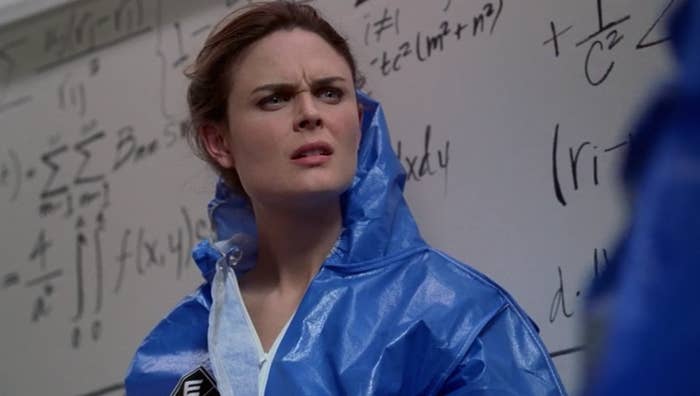 2.
GREAT: She was smarter than everyone, including a man who was okay with it.
3.
UGH: And yet the show contained so much ignorance.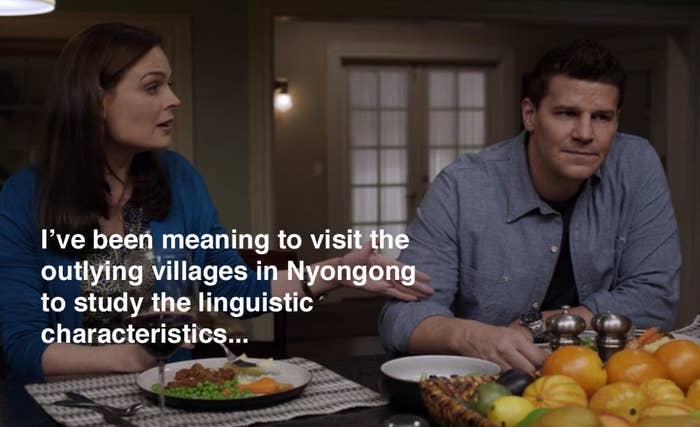 The world needs more off-kilter female heroines like Temperance Brennan. RIP, Bones: I love you and I hate you.