Oscar Nominees Gave Perfect Responses To Gendered Questions
WHAT I AM WEARING IS MY CAREER, THANK YOU FOR ASKING.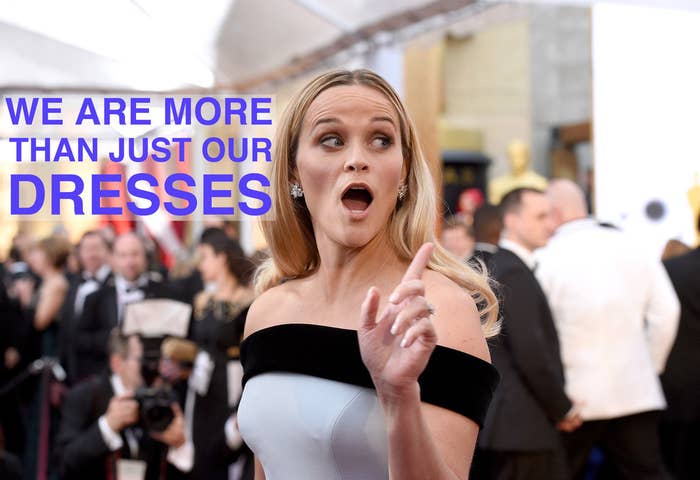 This awards season, a Twitter campaign demanded that reporters ask women better questions than "What are you wearing?" or "How long did it take you to get ready?" — aka "Ask Her More." Reese Witherspoon and Amy Poehler, among other celebrities, publicly supported the call to ask female performers about their careers: "We are more than just our dresses," Witherspoon told ABC's Robin Roberts when asked about the campaign from The Representation Project. Despite the polite request, some actors were still fielding some decidedly gendered questions. And some of those actors shut 'em right down.
1.
A reporter told Emma Stone, "You look beautiful, as always." Stone said, "Oh, thank you. That's all that matters."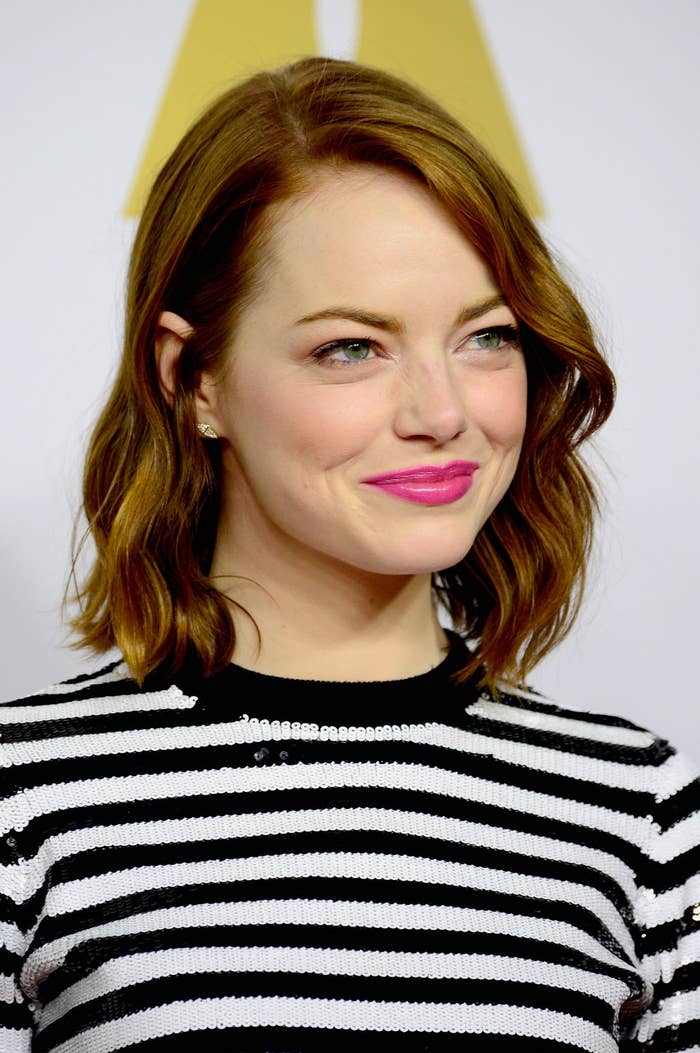 2.
At the same event, a reporter asked Stone whether she would get any spa treatments done in anticipation of the Oscars. Stone replied that she would not have time for the spa because was playing Sally Bowles in Cabaret on Broadway.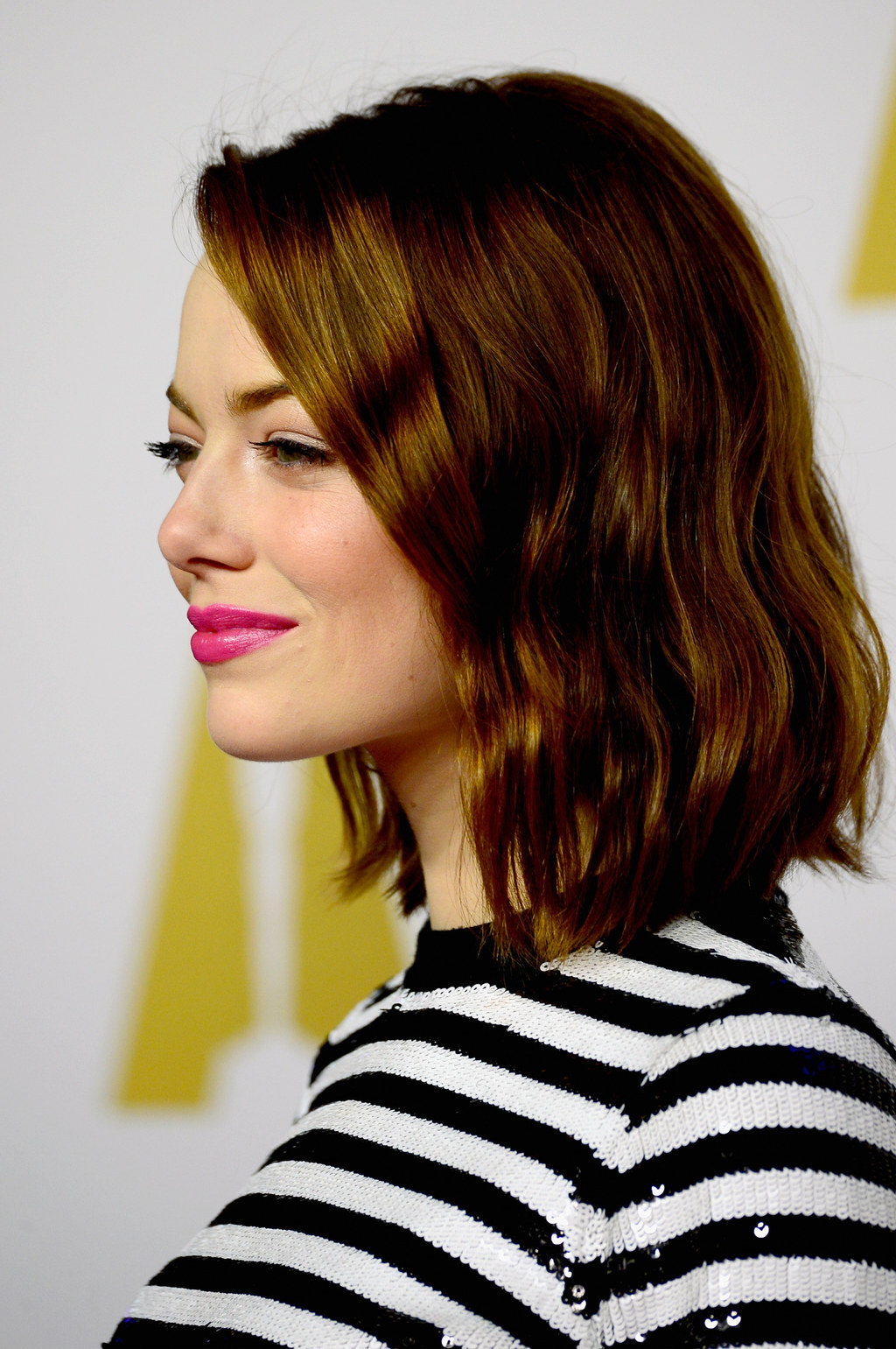 3.
A reporter asked Reese Witherspoon whether she had done anything to prepare for awards season. She was filming Hot Pursuit, which she is also producing, so she said, "Wrestling with Sofía Vergara."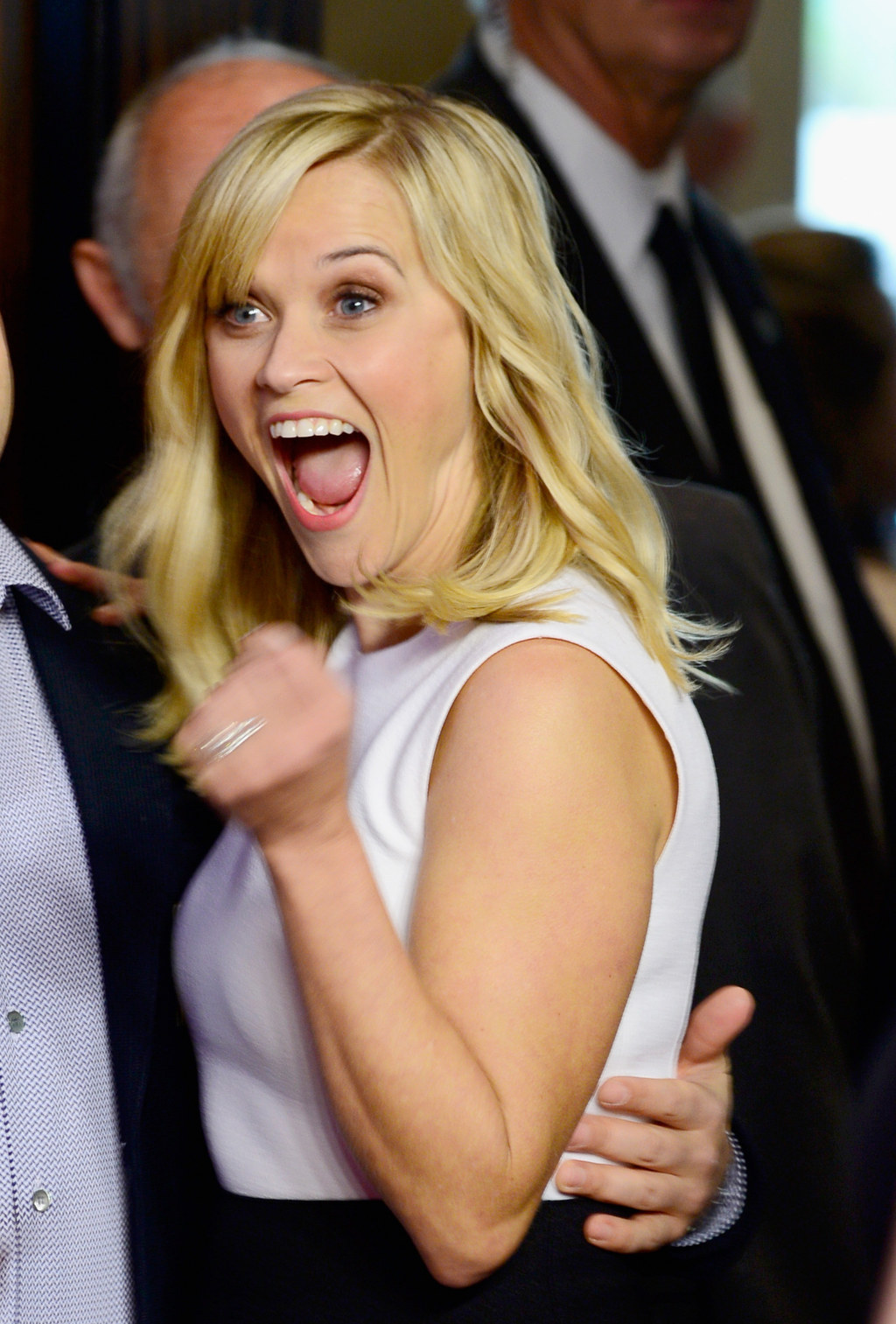 4.
Ryan Seacrest asked Laura Dern about her cute jewelry. She told him she was wearing her ring to support LUNG CANCER AWARENESS.