When Ava DuVernay fielded a question about mansplaining during a panel on Saturday, she said she still gets dismissed or treated differently because of her race and her gender.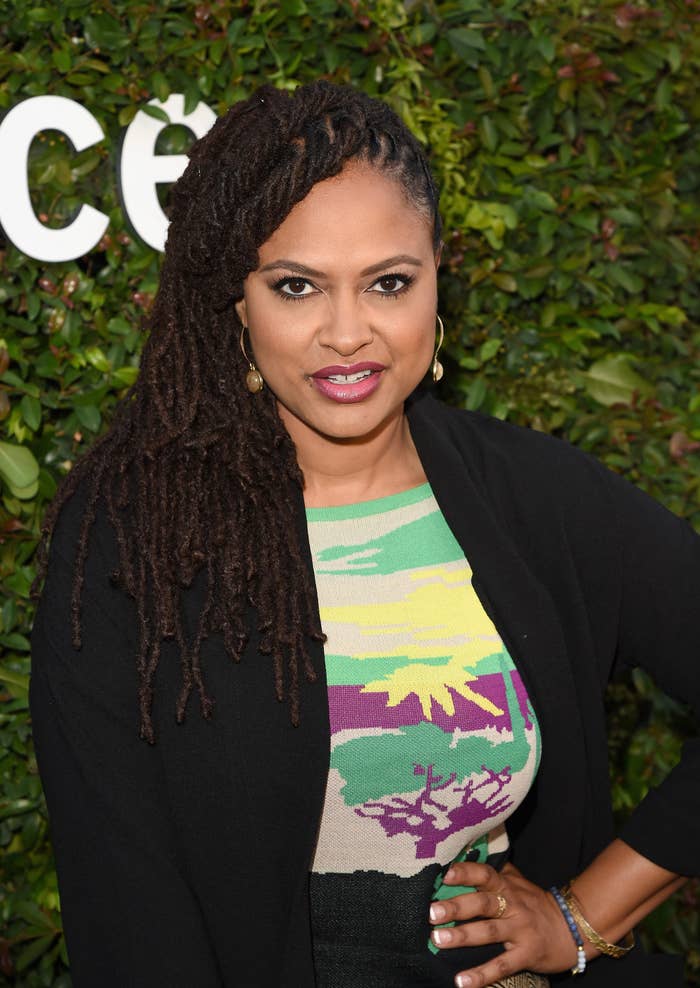 But, at Radiant J Productions' Cinefemales festival in Santa Monica, California on Saturday, the acclaimed filmmaker had some straightforward advice for dealing with mansplaining: "If you want to see this person again, you have to, as we say, check them."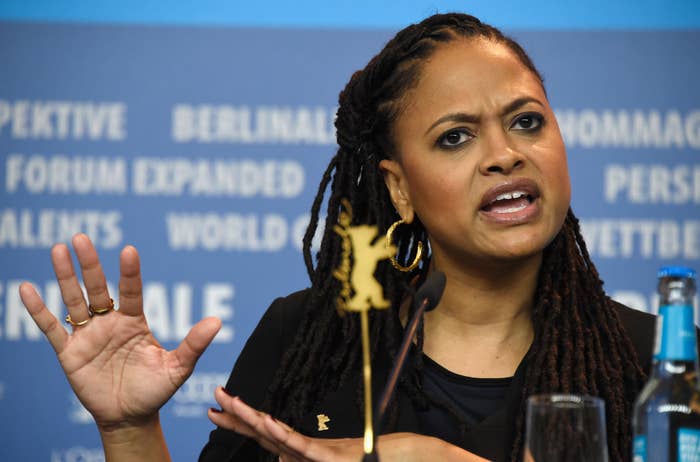 And here are some more tips from DuVernay:
1.
Take pity on mansplainers.
2.
Evaluate your options.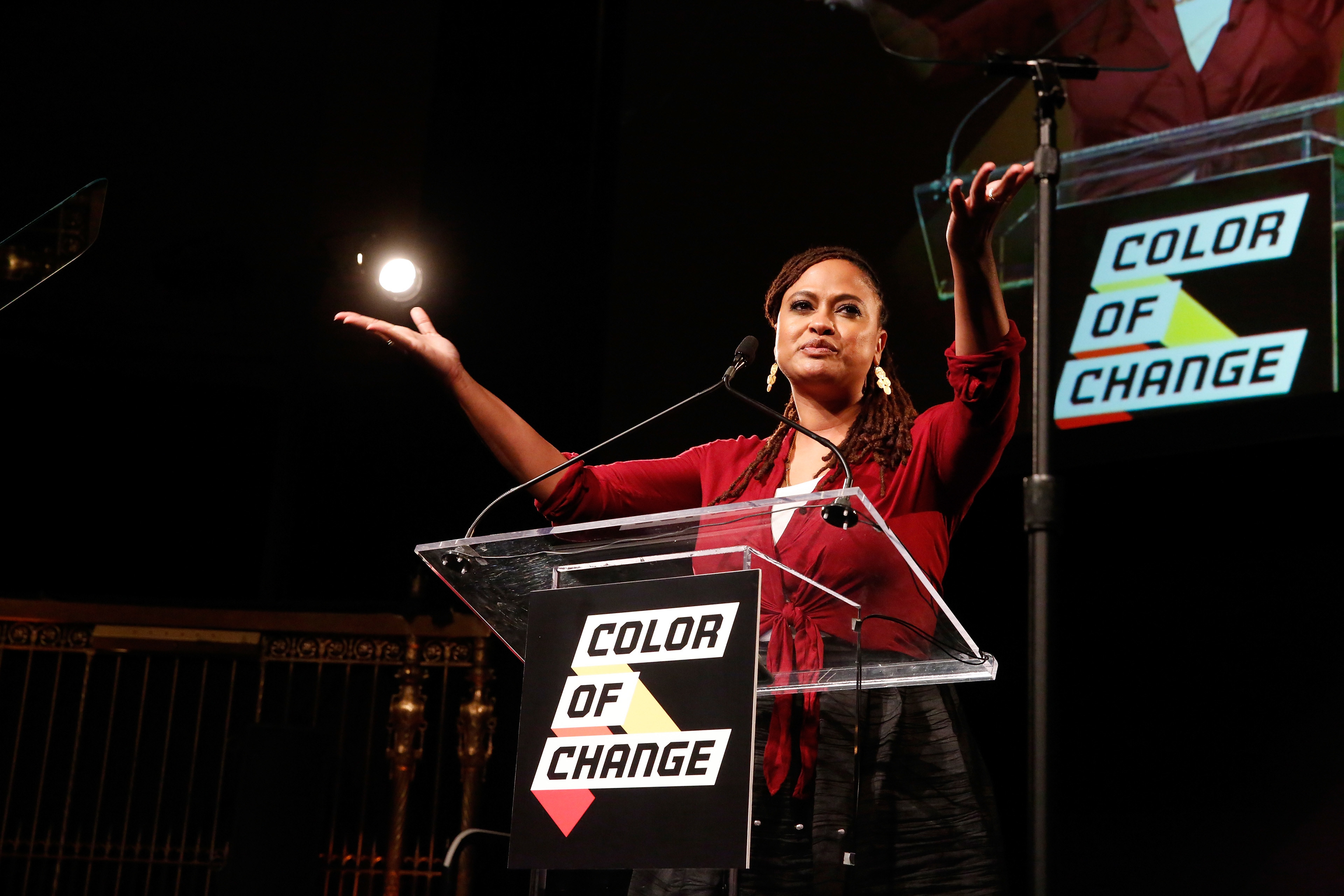 3.
Don't give them the power.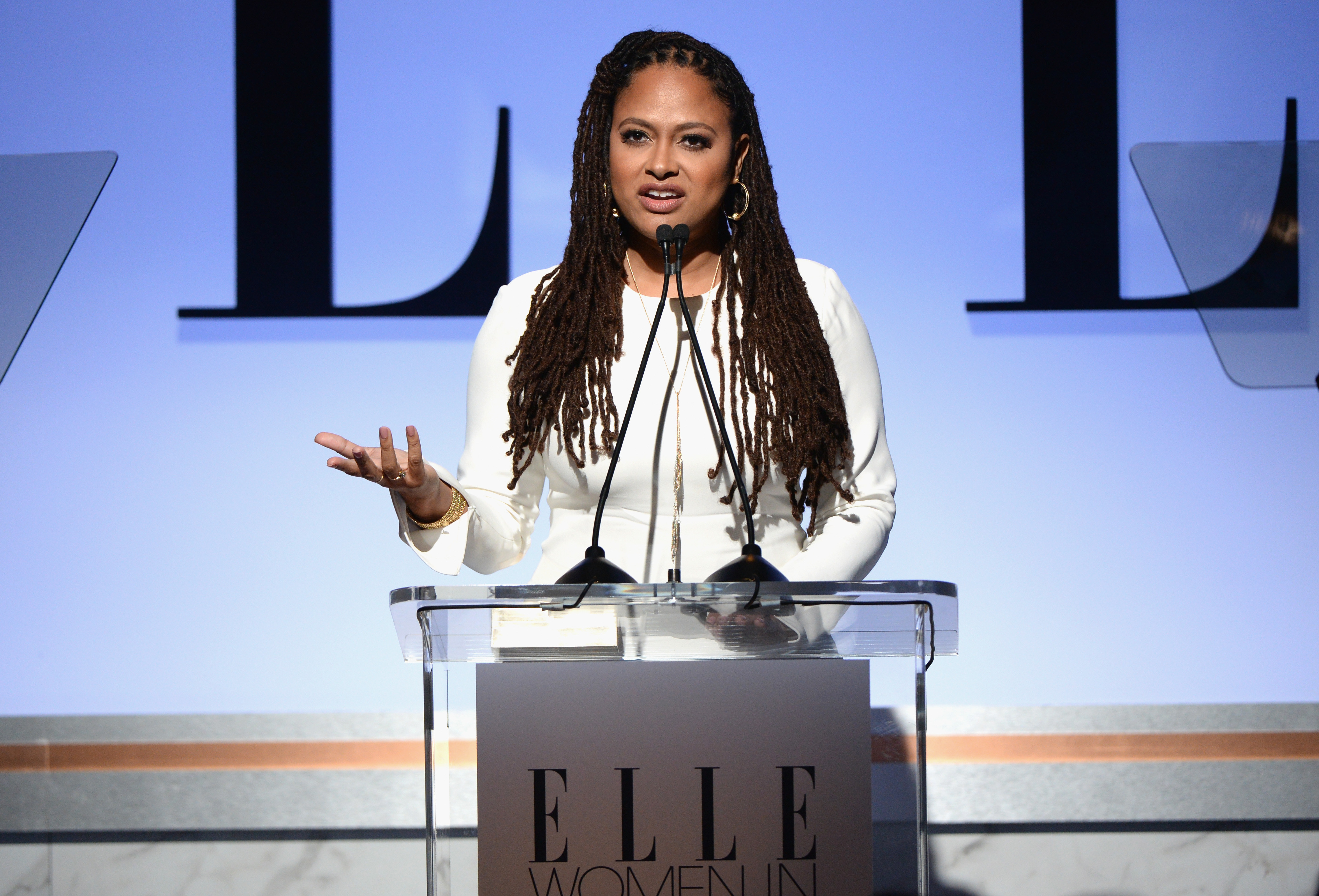 4.
Be the damn boss.
🙌 🙌 🙌 🙌 🙌 🙌 🙌 🙌 🙌 🙌 🙌 🙌 🙌 🙌 🙌