This post has not been vetted or endorsed by BuzzFeed's editorial staff. BuzzFeed Community is a place where anyone can create a post or quiz.
Try making your own!
I'll need an opinion ._.
yuh
1. I'm obsessed with be alright (also a little hint for a post coming in a week ;) not rlly tho )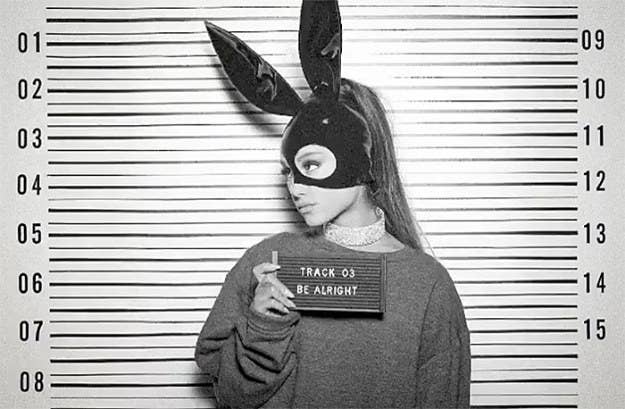 2. Soooo I make edits (sometimes) on my other pages... Do u wanna see em? ( I sound self promoting but I'm not tryna be ._. )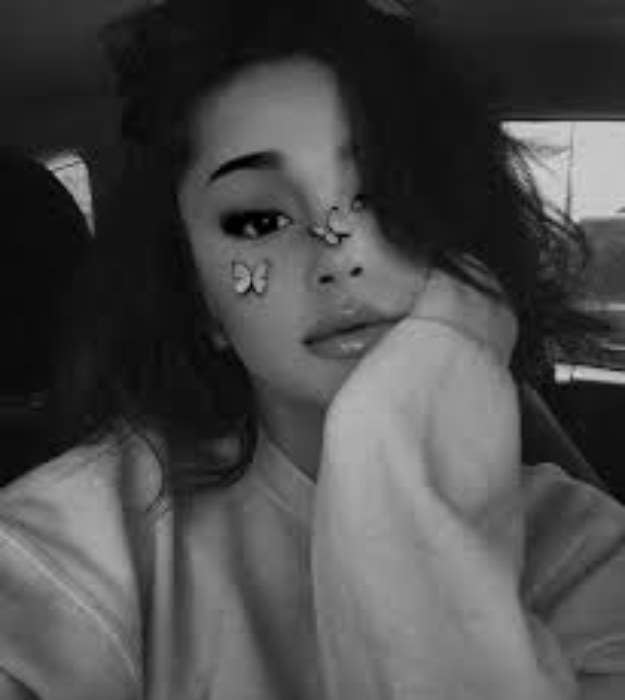 Oops. Something went wrong. Please try again later
Looks like we are having a problem on the server.
So, share my edits/posts or nah