We Witnessed The Exorcism Of Bekki Magenheim
"The fire is on. The fire is on. The fire is burning you right now from head to toe!" Welcome to the latest installment of Shane and Ryan's unsolved ghosthunter mystery tour.
by
,
Exorcisms have long been a topic of fascination for many. And like a lot of us, Shane and Ryan were familiar with what goes down before and after, but not during an actual exorcism.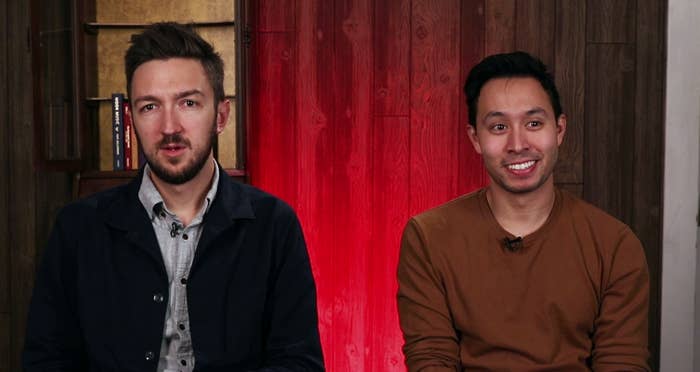 Our BuzzFeed Unsolved ghost hunters found themselves being purged of any evil spirits that may be lurking inside of them. Watch Ryan and Shane get exorcisms!
So in order to learn more about this phenomenon, they decided to go to Brother Carlos Oliveira. He's a Christian exorcist who told them that when you have a spirit confronting you, it's going to be pure evil.
As they casually chatted about extracting demons, Brother Carlos explained that by simply watching shows like Ghost Hunters on TV, you're potentially opening doors for evil spirits to come into your home and possibly possess you. Excuse me, whaaat?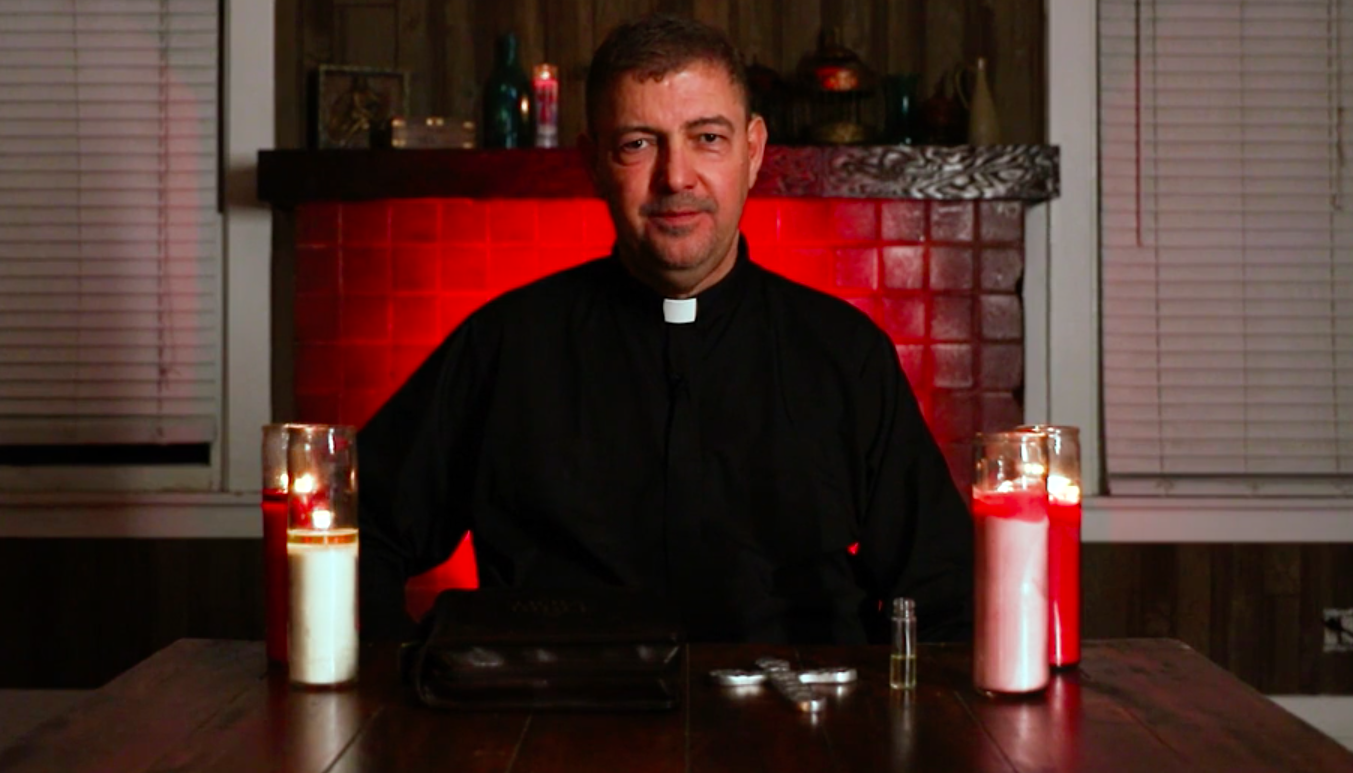 In order to put all this talk into practice, Brother Carlos invited the guys to be his guest as he tried his mightiest to exorcise the demons out of Bekki Magenheim.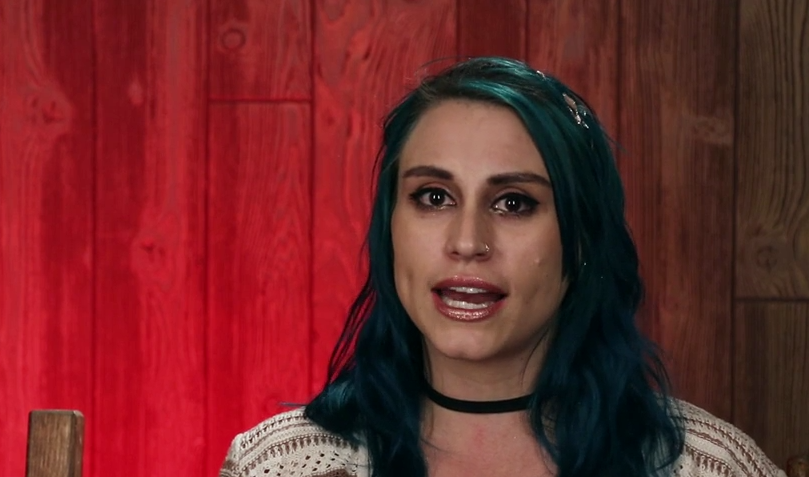 Then it was time to kick some demon ass! And when the actual exorcism process got started, Brother Carlos went from zero to 100 real quick.
"I command you now! Come out of my sister!"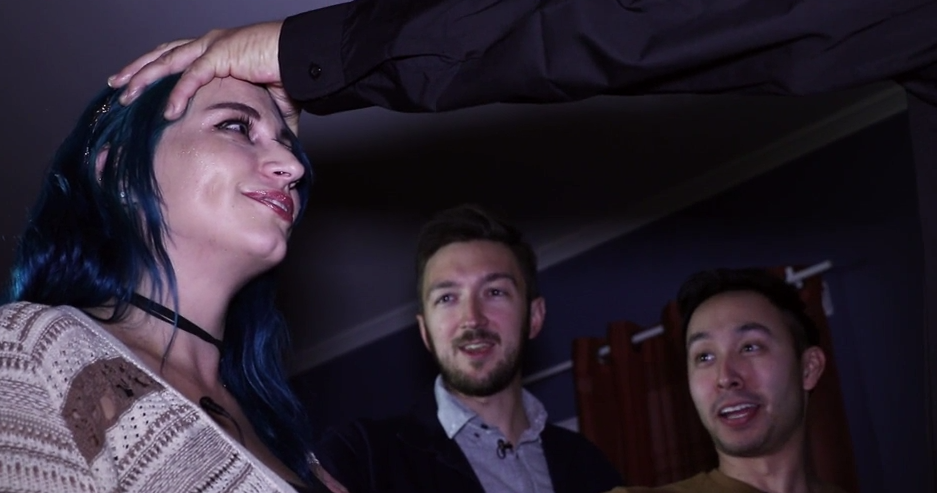 Which left him with some spare time to try and exorcise some demons out of our ghost hunters themselves! First up was Shane, whose eyes reportedly rolled into the back of his head as soon as Brother Carlos put his hand on him.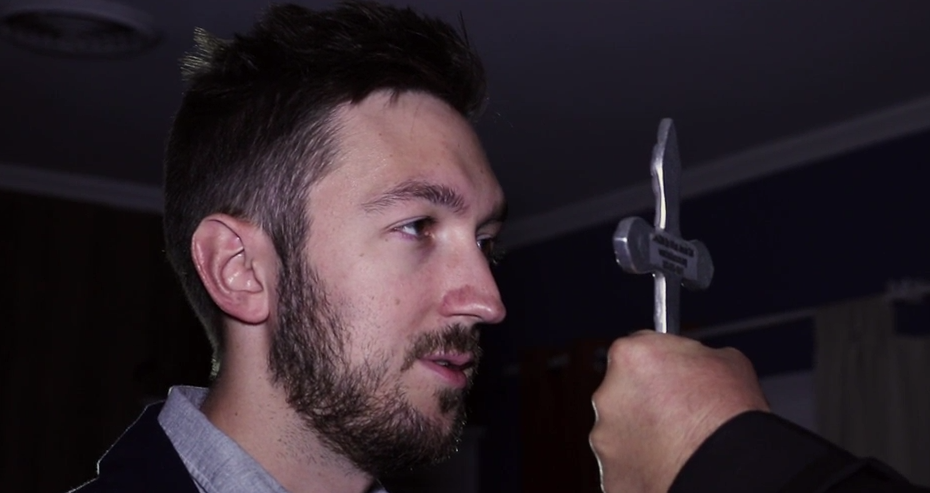 And then it was Ryan's turn, who was absolutely mortified and refused to make eye contact with Brother Carlos during most of the duration of his "exorcism."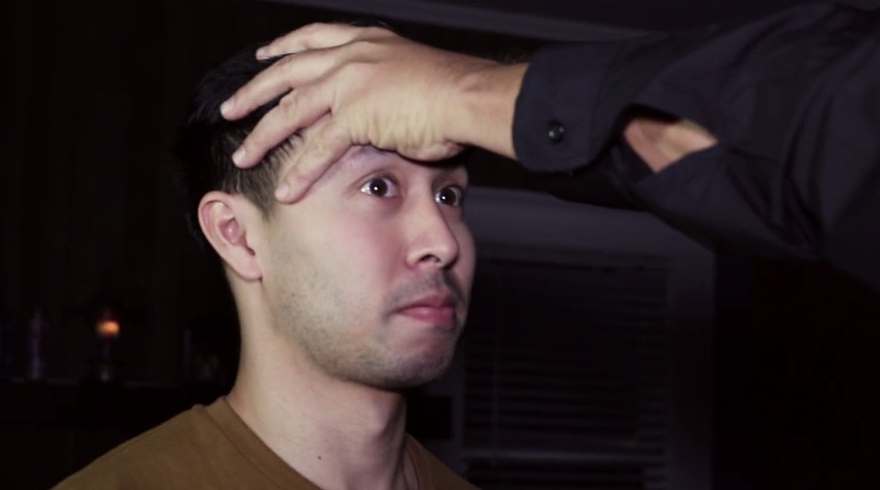 And although to our knowledge no demons were exorcised during this process, they all thoroughly enjoyed this experience. I mean, how could you not?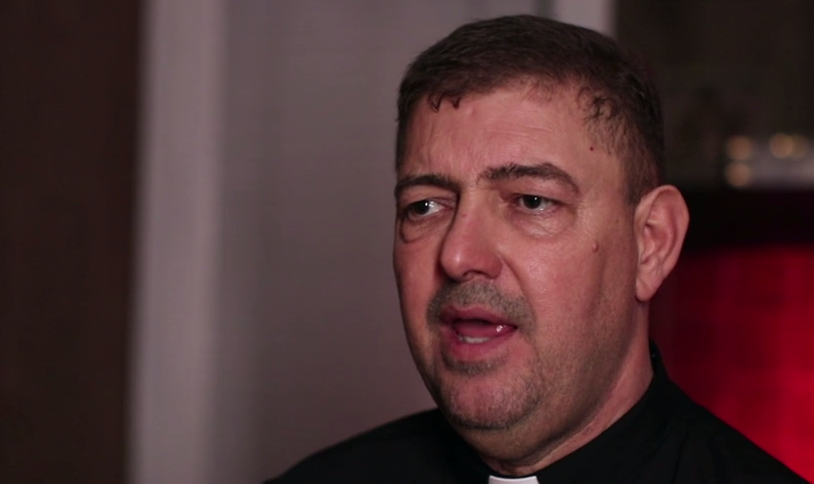 Oops. Something went wrong. Please try again later
Looks like we are having a problem on the server.
Would you ever have an exorcism done on you?