Vegas weddings are notorious for being super fast, fun, and not always completely thought out.
This is Aria, and he's always been fascinated by Vegas weddings. In order to get the full experience, he decided to go to Sin City and find someone to marry within 24 hours.
First, Mike Kelly gave him a tour of The Little Vegas Chapel, where Aria would be saying "I do" in less than a day (if everything went as planned).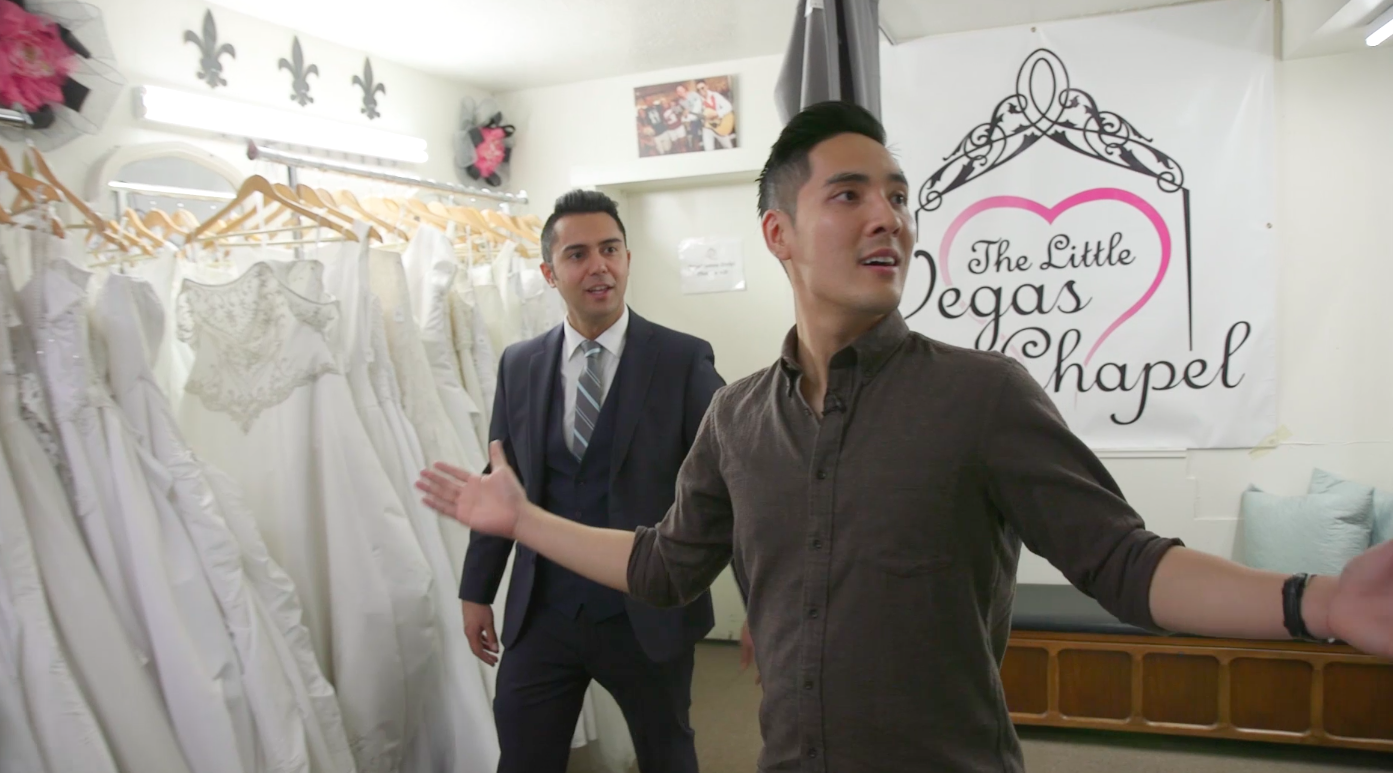 Then Aria looked into how he could get married without it actually counting.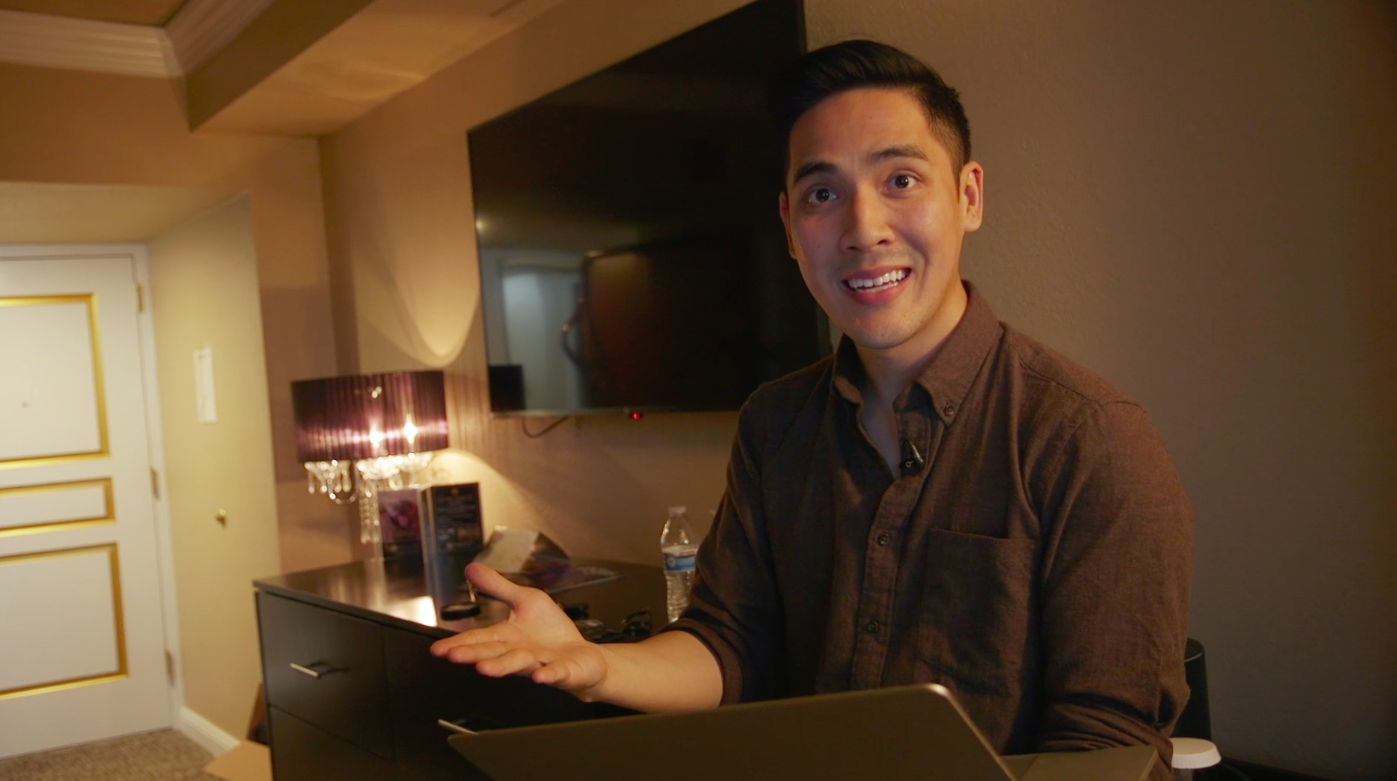 But first, he had to find his future spouse, so after posting on numerous message boards, he hit up a swinger's club to see if he could find anyone willing to marry him the next day.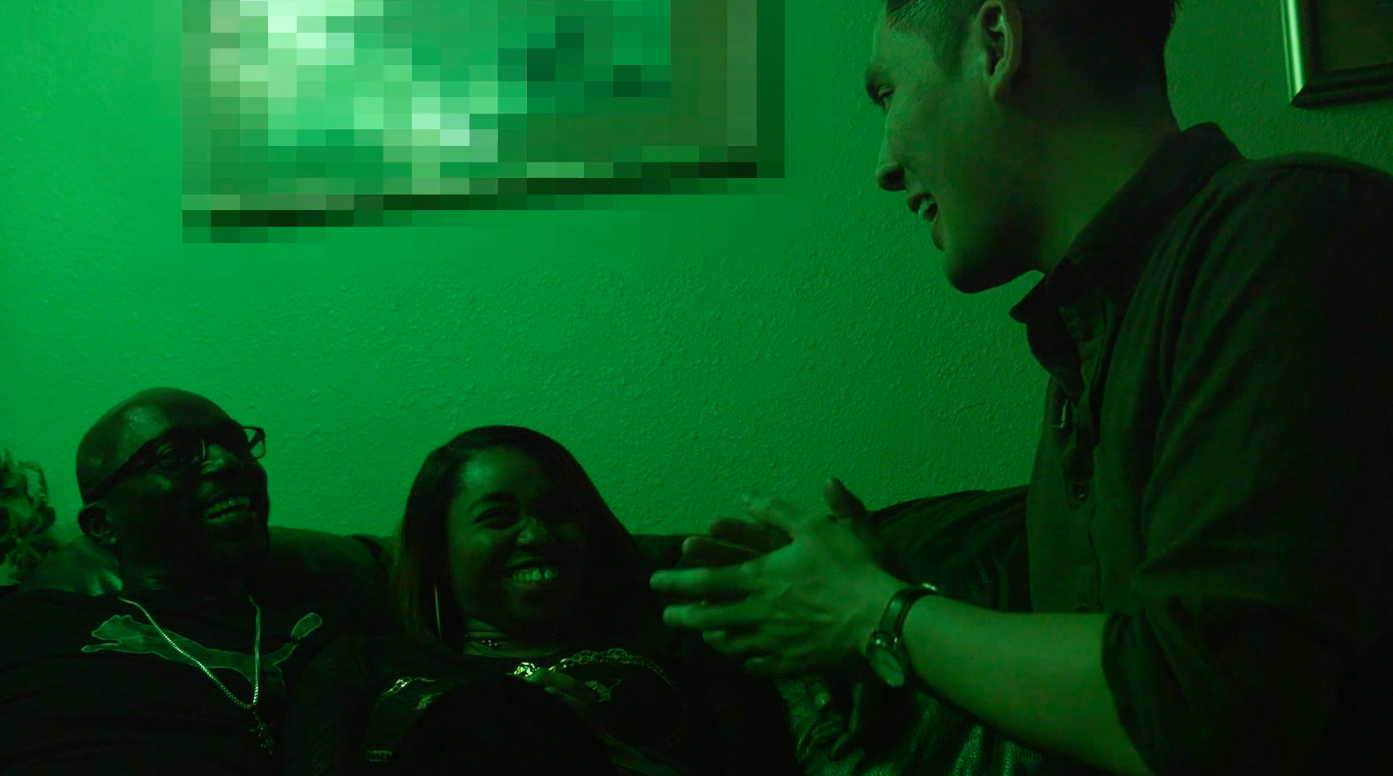 But he didn't give up. Aria hit the streets the next day. He met a few lovely couples, but none that were willing to stand next to him at the chapel. LOL!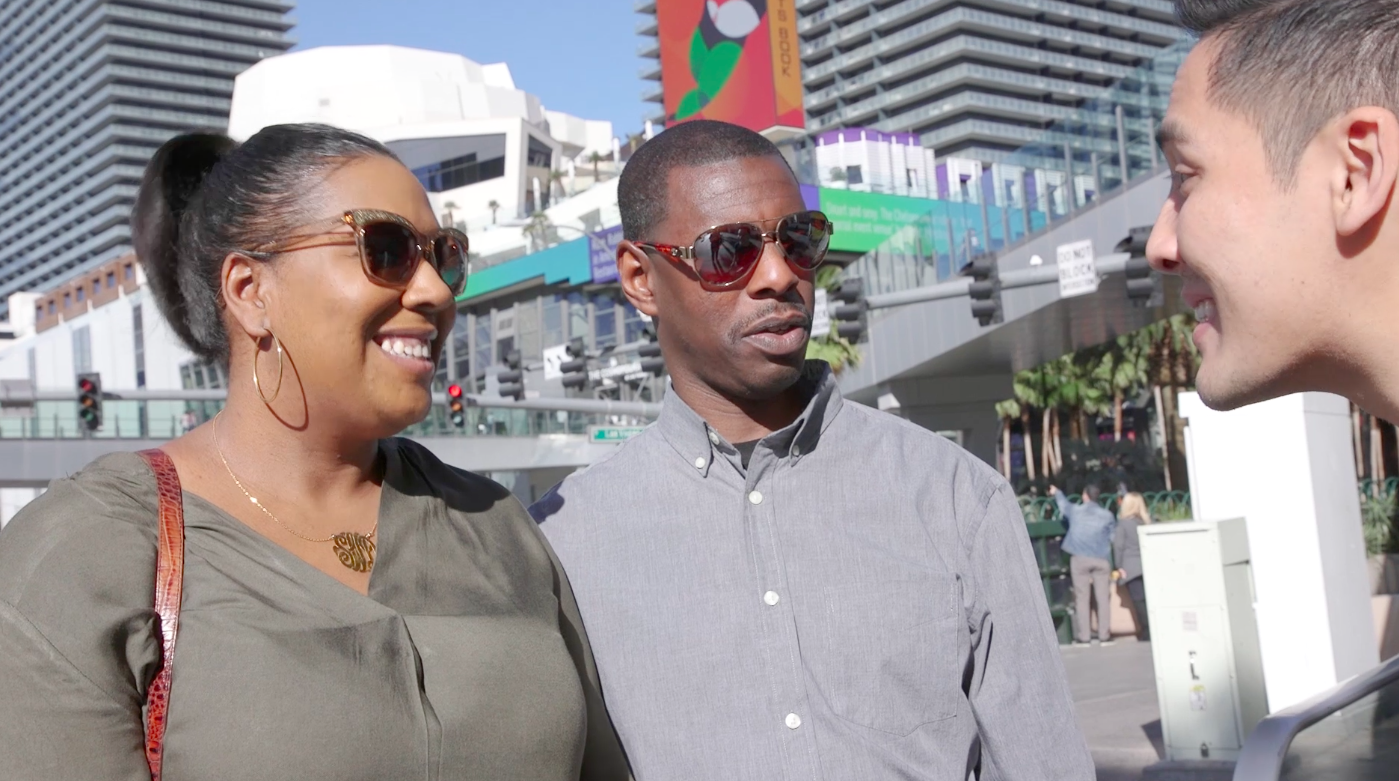 But, just before all hope was lost, Aria got a reply from one of the message boards!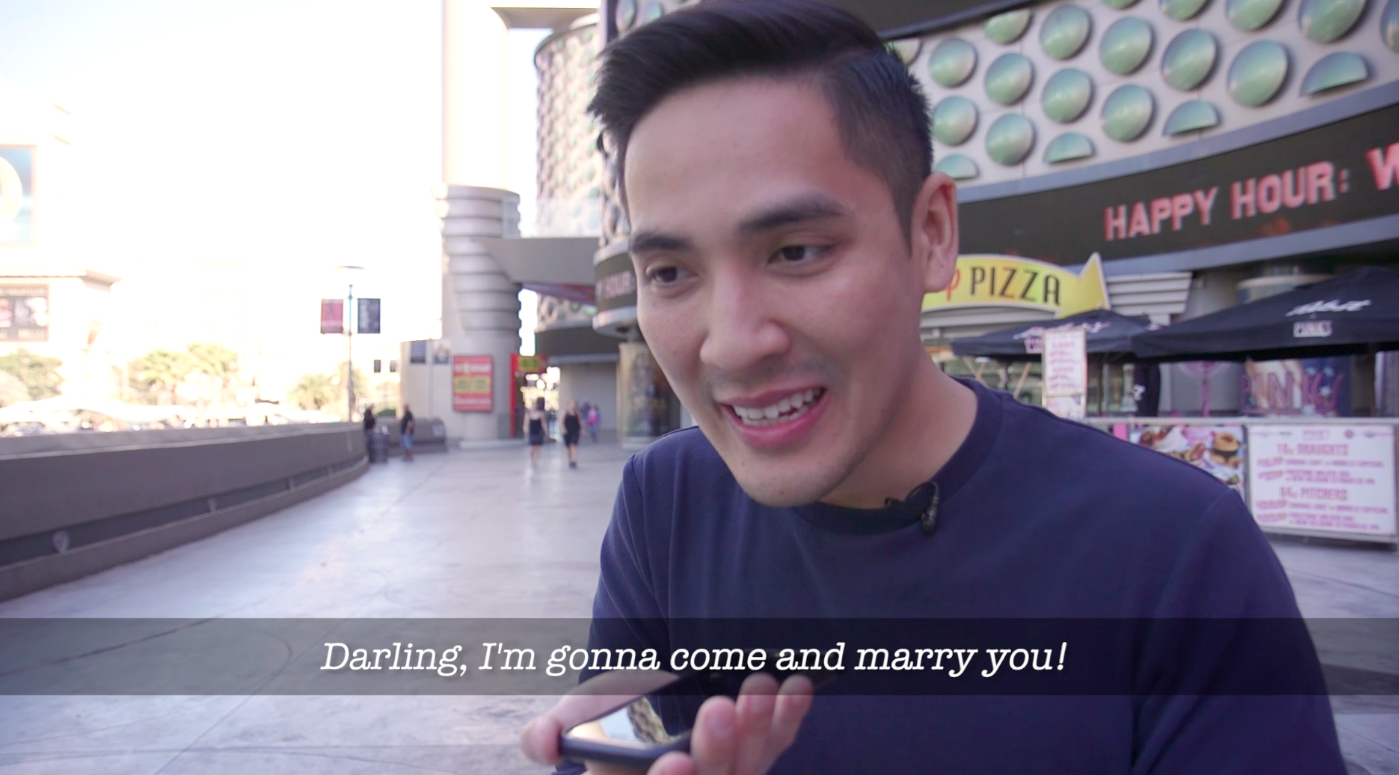 Nakika and her new wife explained why they were willing to step in and help Aria, and it was a beautiful sentiment.
Aria was ready to go. He was particularly happy he wouldn't have to cancel on the extras he hired to be wedding guests.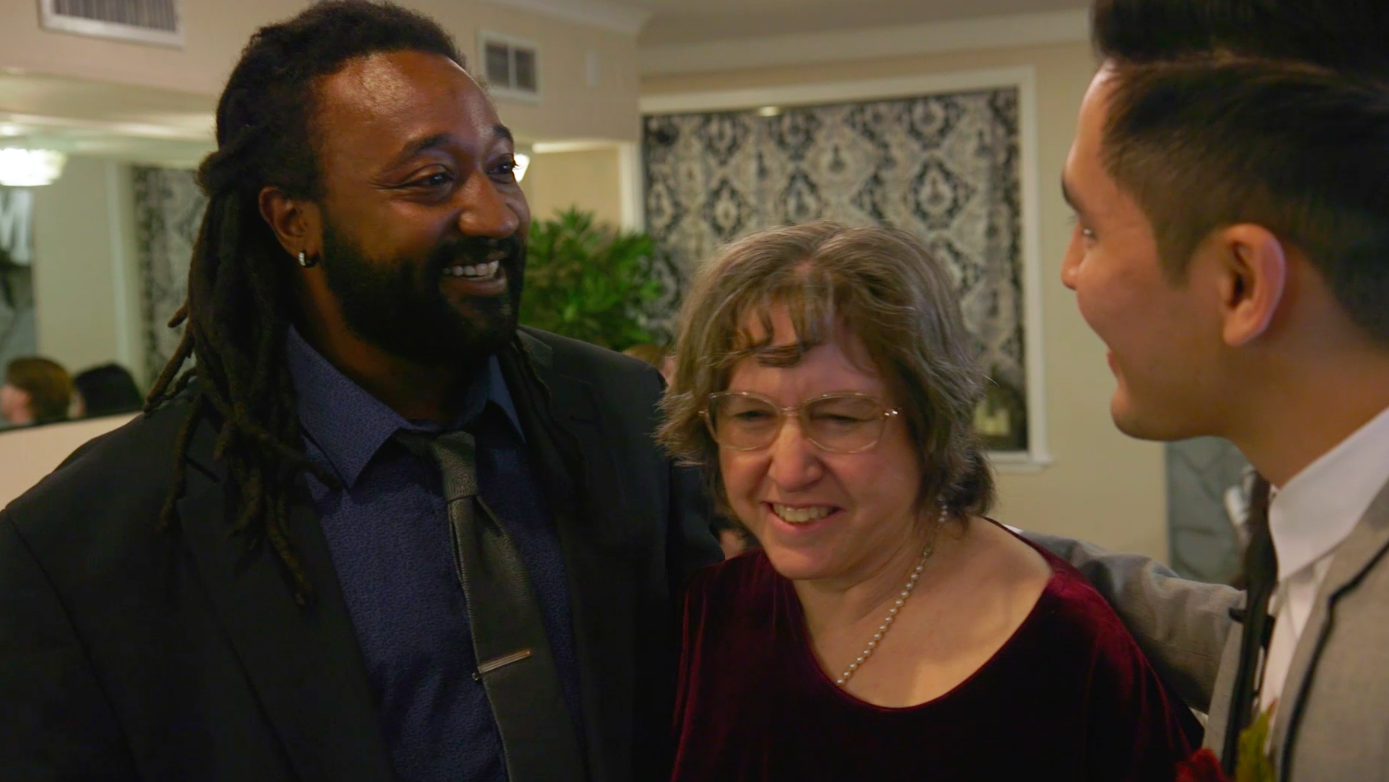 The wedding went off without a hitch. In less than 15 minutes, Aria and Dakika were pronounced man and wife (but not really).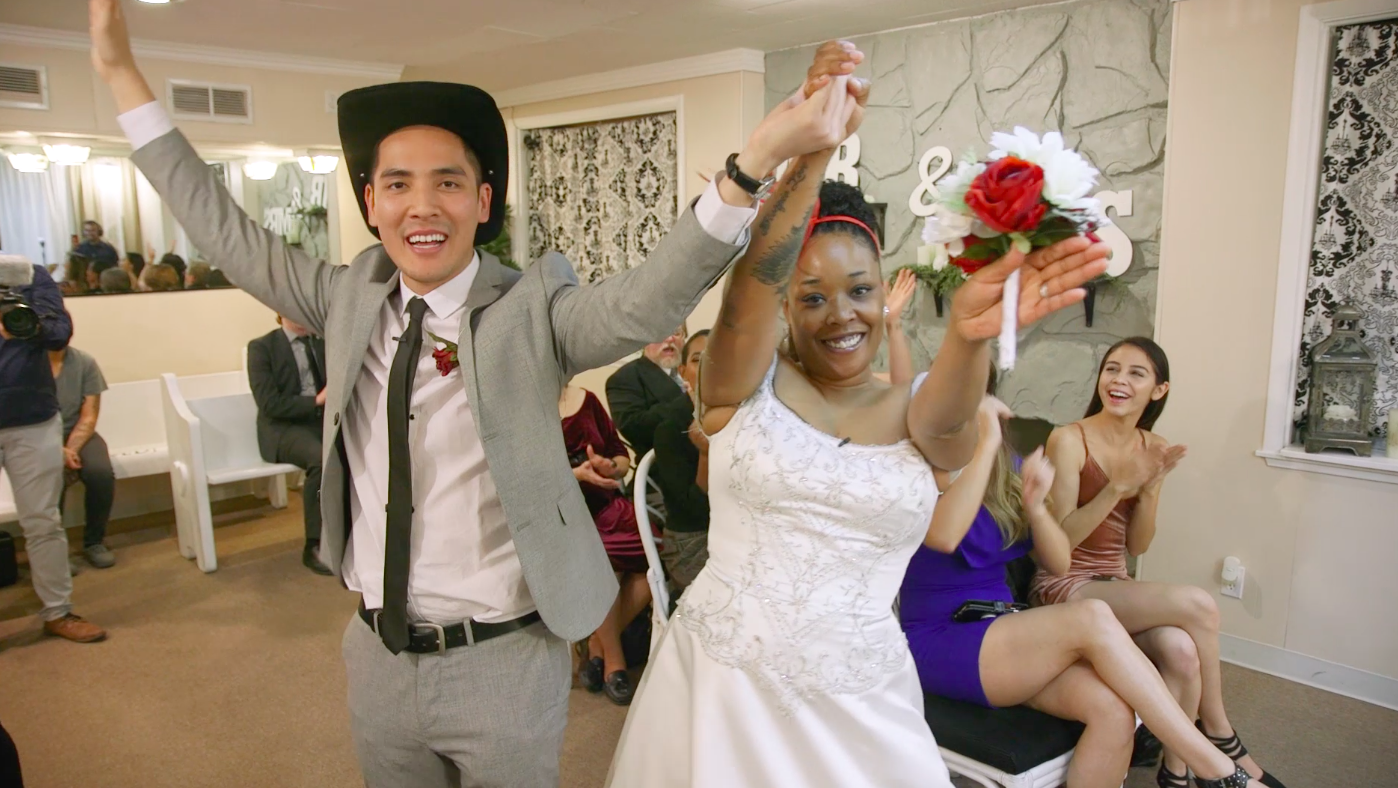 He also learned that it doesn't really matter where you get married.