A bright, shimmering smile: We all want it.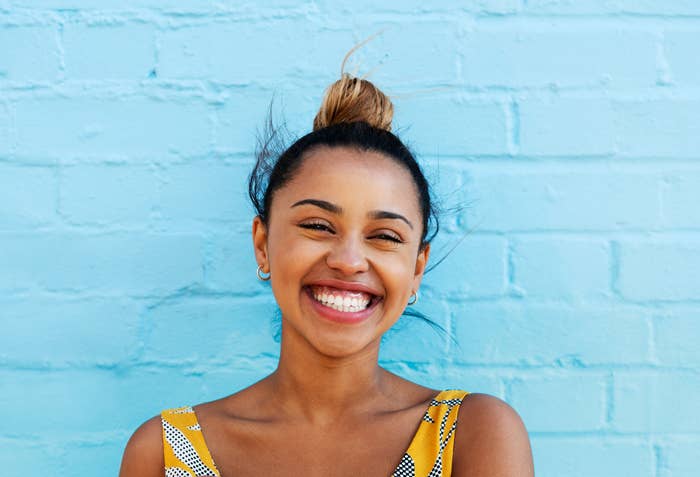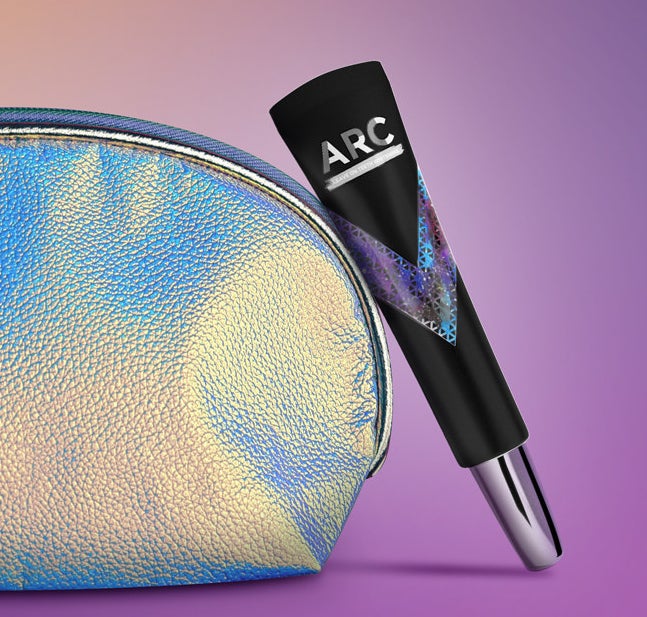 Making a Target run? You're in the right place for all your ARC® Leave On teeth whitening products.
What are you waiting for? Get started and seamlessly level up your daily routines for 2x whiter* teeth with ARC® Leave On Teeth Whitening.
(*vs. ARC® Pen)