Archive
April 13, 2013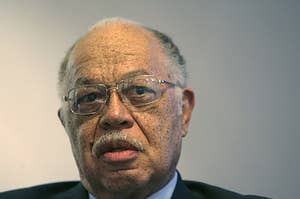 Gosnell offered his patients their own choice of medicine for first-trimester abortions a la carte style charging extra for sedation. The grand jury cited the abortion clinic doctor and alleged murderer offering such practices as a reason demonstrating "that he was not really practicing medicine."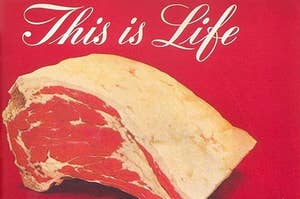 SO MUCH RED. Ads from 1940s-50s, via the American Meat Institute.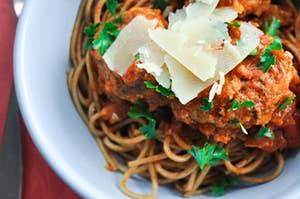 Don't punish yourself with a cleanse or something equally awful. Just make real food better for you with these yummy substitutions.