Archive
February 19, 2012 Hey guys - here is a kitten called Nugget and she is a goddamn superstar.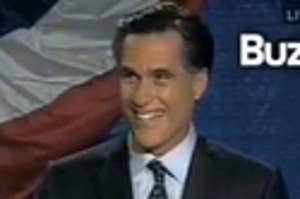 Romney released his tax returns in January after weeks of pressure from Republican rivals, but that wasn't the first time he took heat on the issue. In 2002, when Romney was running for Governor, Democratic opponent Shannon O'Brien attacked him for not releasing his returns despite the fact that he had pressed Ted Kennedy to do the same in 1994. This was his response.
Beyoncé (Maya Rudolph) and Jay-Z (Jay Pharoah) introduce their glorious offspring to the likes of Taylor Swift, Nicki Minaj, Prince, and the most famous authority on celebrity babies: Brad and Angelina. Bon Iver (a surprise appearance by Justin Timberlake) shows up to lull Blue Ivy into sleep and, what do you know, ends up putting himself to sleep instead.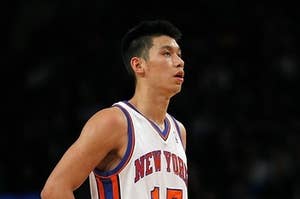 After doing Bon Iver last night on SNL, Justin Timberlake had something to say to Bonnie Bear. How long until we get a Bontimberlake (Iverlake? Bontimver?) take on "Watch The Throne?"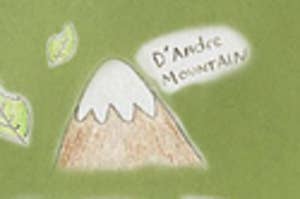 Ghetto Hikes is a tumblr/twitter experience that follows a 28 year old with a "full time job leading urban kids (of all races) on nature hikes. Here's what they say.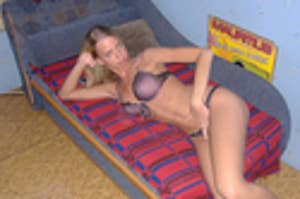 Do you think you can guess how a babe keeps her muff based on how she dresses? Does your co-worker's carpet match the drapes? Is that geeky girl in your class secretly a sex kitten who shaves it bald? The answers might surprise you... This is GuessH… Why is this man so angry? My guess is he's just pretending those seagulls are Miranda Lambert. Which is usually what I do, anyway.
He's taken heat for comments about the foreclosure crisis he made in Las Vegas last fall: "Don't try to stop the foreclosure process. Let it run its course and hit the bottom." But the former Massachusetts Governor hasn't always been wary of government involvement in the housing market: In his 1994 and 2002 debates, Romney talked about his support for government subsidized housing and government guaranteed loans. This is the cutest thing that has ever happened and I am not even kidding.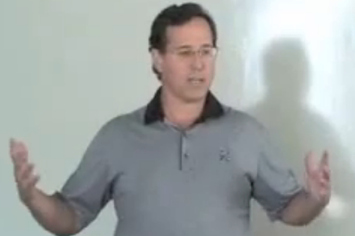 Santorum is at the center of a storm right now over his comment that Barack Obama follows a "phony theology" and an earlier suggestion that mainline Protestants aren't Christian. But this isn't the first time he's addressed Obama's faith. In August 2008, Santorum suggested that President Obama only joined a church to launch his political career: "Faith was an avenue for power." Santorum added, "I never judge someone's faith personally."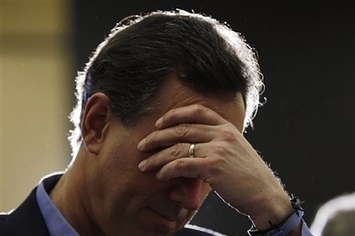 Excommunication didn't used to be in a Senator's purview.