Archive
May 23, 2011
Disney, art and make-up? Yes please. Artist Katie Alves takes famous Disney scenes and recreates them as eye shadow panoramas.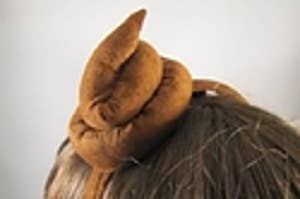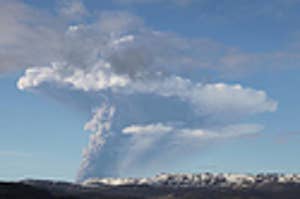 Proving once again that Norse gods get shit done. Man, I bet Harold Camping has egg on his face. He accidentally predicted a volcanic eruption Ragnarok.
The best kind of puzzle game: simple concept, incredibly challenging results. Good luck.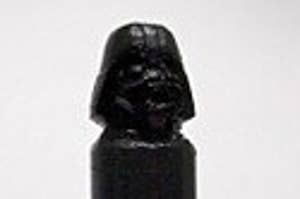 The artistry is strong with this one.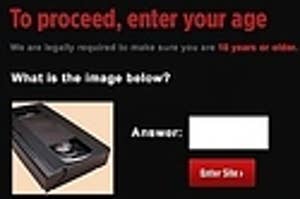 Sorry kiddo, if you don't know what this is, no amount of saying you were born in 1977 will fool us now. This test might not be real...yet...but it should be.
The level of destruction is just unbelievable. With 89 confirmed deaths, these first photos out of Joplin begin to show the extent of the damage. If the tornado ends up being categorized at anything less than a F5, I'll be shocked.