Archive
March 15, 2010 Go behind the scenes of American Apparel's new transgendered campaign. The car that comedian Jon Glaser designed could actually exist IRL if the design gets enough votes over at the Toyota Racing website. This is totally my Barbie dream car, with the exception of maybe the cupcake car.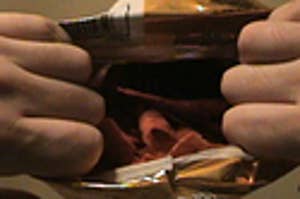 Yes, this is a real Doritos ad.