Archive
January 14, 2010 I had no idea the ampersand had such a complex evolution.
Young beauty pageant contestants wear child dentures called flippers. My favorite Cyrus strikes again. When one of your bros is on Team Jacob, you know it's time to have a bro talk. And if it gets violent? Well, that's what being a bro is all about. Stupid pregnancy-related question gets a totally amazing answer.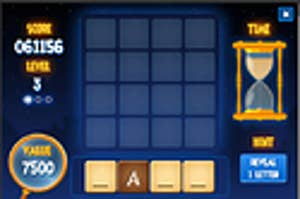 You are a word detective. You're like the Sherlock Holmes of words!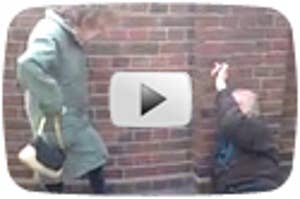 Two British elderly folk have an NSFW spat. Each day we will reveal a new secret for the flash mob to feed the hungry on Jan. 19th!!