Archive
May 4, 2009
Hey everybody, get ready to rock out with your pig out!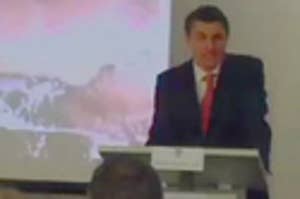 Think of this as a reminder to always change your screensaver before giving a powerpoint presentation from your laptop.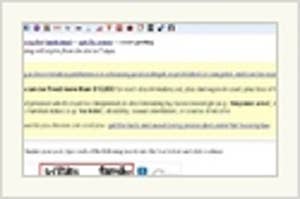 If you're like me and you blindly obey everything that those random Captcha messages tell you, you might want to avoid posting on Craigslist for a while.