Archive
December 20, 2008 I bet the last thing she wanted to hear was, "You look like Bob Marley." Ha! This chart, which appeared in The San Francisco Chronicle in 1994, has been making its way around the Web this week.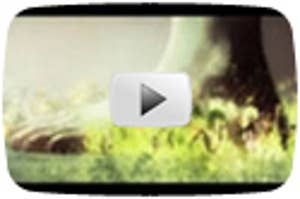 This surreal video was painstakingly created with 6,000 separate paintings - one for each frame.