Archive
November 8, 2007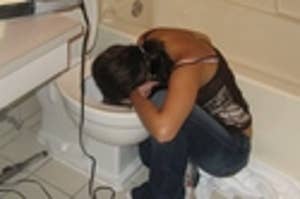 A Facebook group made up of pictures of drunken college girls has captured the imagination of the internet.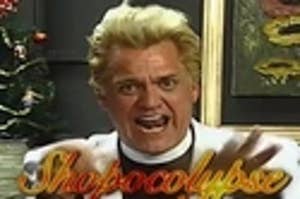 A documentary about overconsumerism by Morgan Spurlock, the guy who did Super-Size Me, comes out November 16th.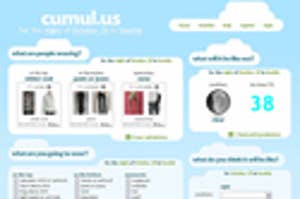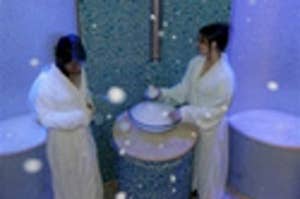 The "cold spa" features mint-infused air and fabricated snow.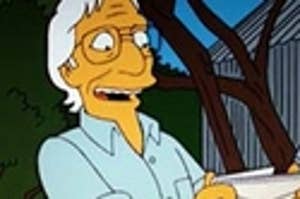 MIT is suing Frank Gehry over an academic complex he designed for the school.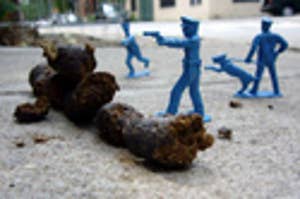 NYC art collective decorates sidewalk poop.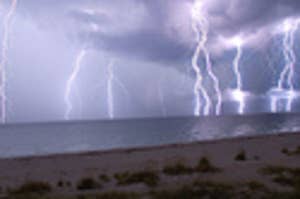 The 2007 Weblogs science awards have turned into a voting race about global warming.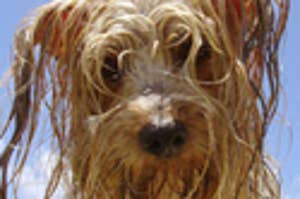 The French invent a doggie washing machine.
The quest to make ridiculously expensive food items continues with $1000 bagels and $25,000 sundaes.