1.
Edward Snowden: Escaped to Russia, with love.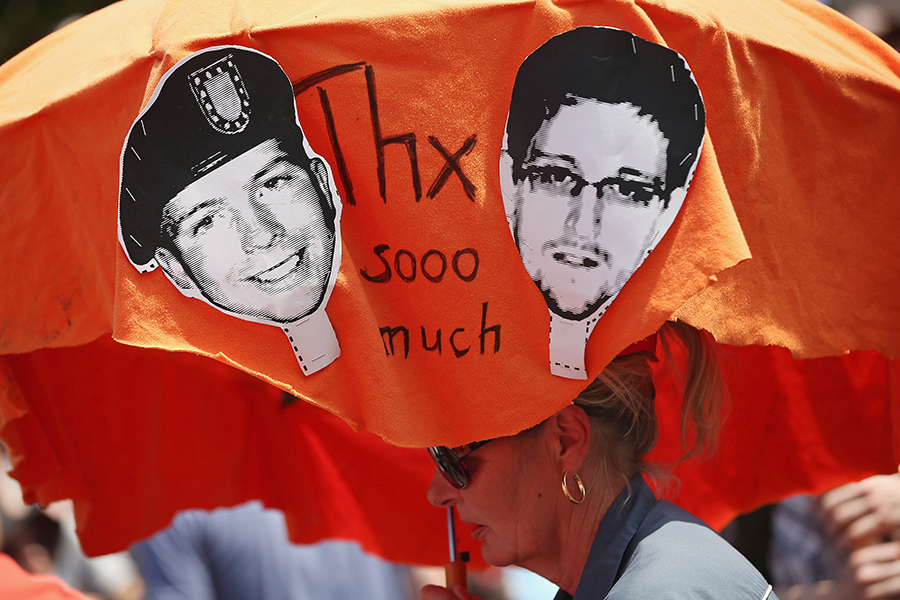 2.
Mata Hari: Agent provocateur.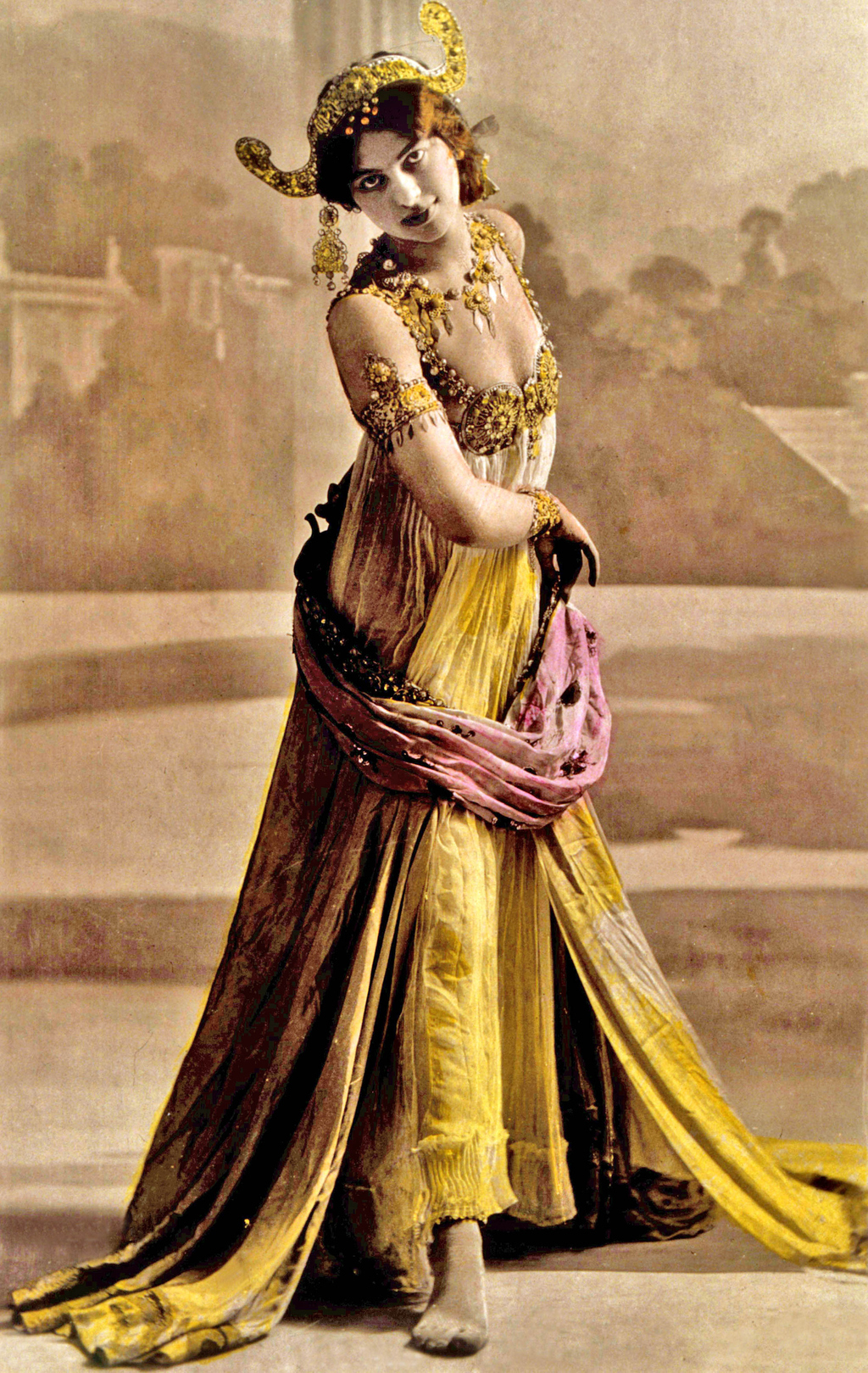 3.
Jullian Assange: We deserve to know.
Former hacker and eventual editor-in-chief of WikiLeaks, Assange is known for uncovering massive amounts of classified and top-secret information. Since being granted diplomatic asylum by Ecuador in 2012, he has not left the Ecuadorian Embassy in London.
4.
Roald Dahl: A novel spy.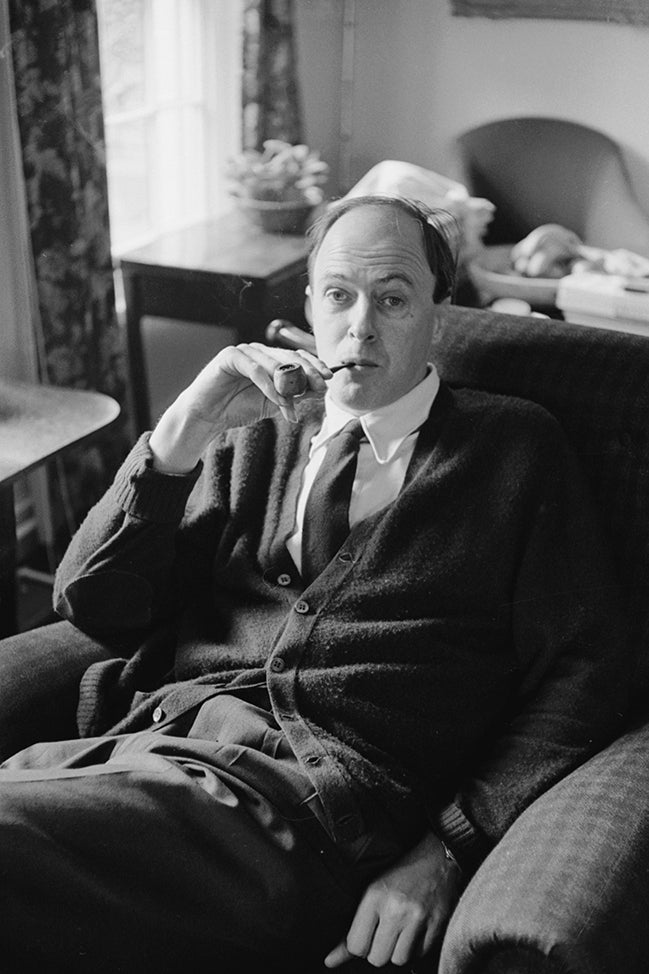 During wartime, the famed novelist (author of James and the Giant Peach and Charlie and the Chocolate Factory) transitioned from being a pilot to an espionage specialist. Working under other big names such as Ian Fleming and advertising revolutionary David Ogilvy, Dahl served his country by supplying intelligence from America back to Britain.
5.
Julius and Ethel Rosenberg: A deadly pairing.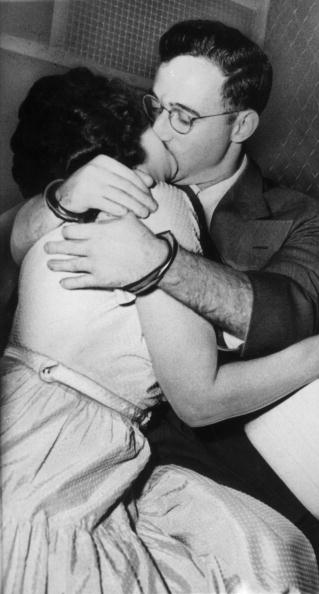 6.
Robert Hanssen: An imposter among us.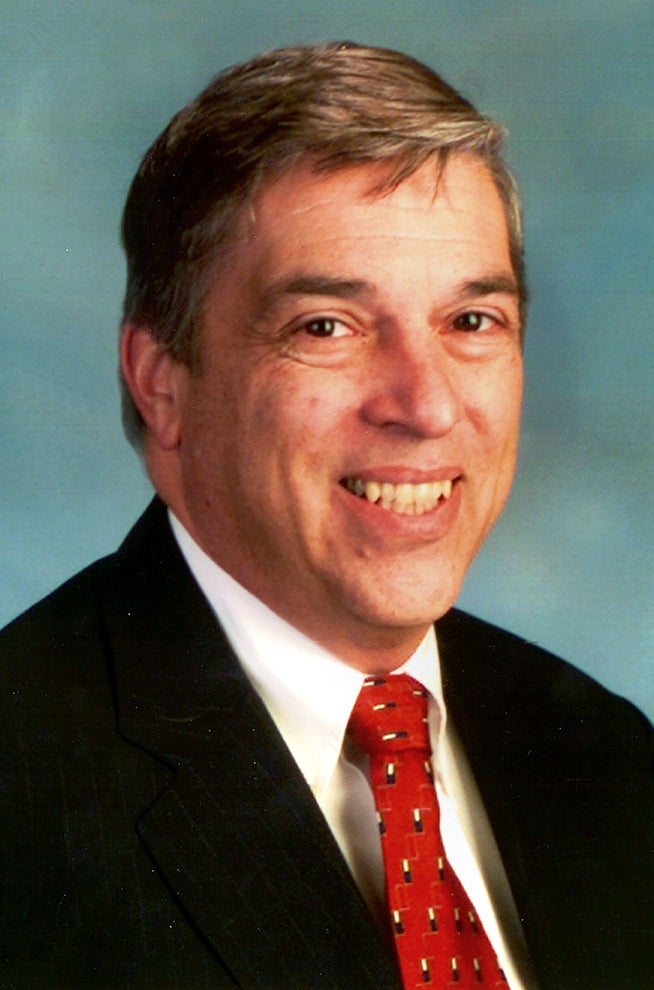 Ex-FBI, Hanssen served as a double agent for Soviet and Russian Intelligence services against the U.S. for 22 years. He is currently serving a life sentence at the United States Penitentiary: Administrative Maximum Facility in Florence, Colorado.
7.
Klaus Fuchs: A theoretical mastermind.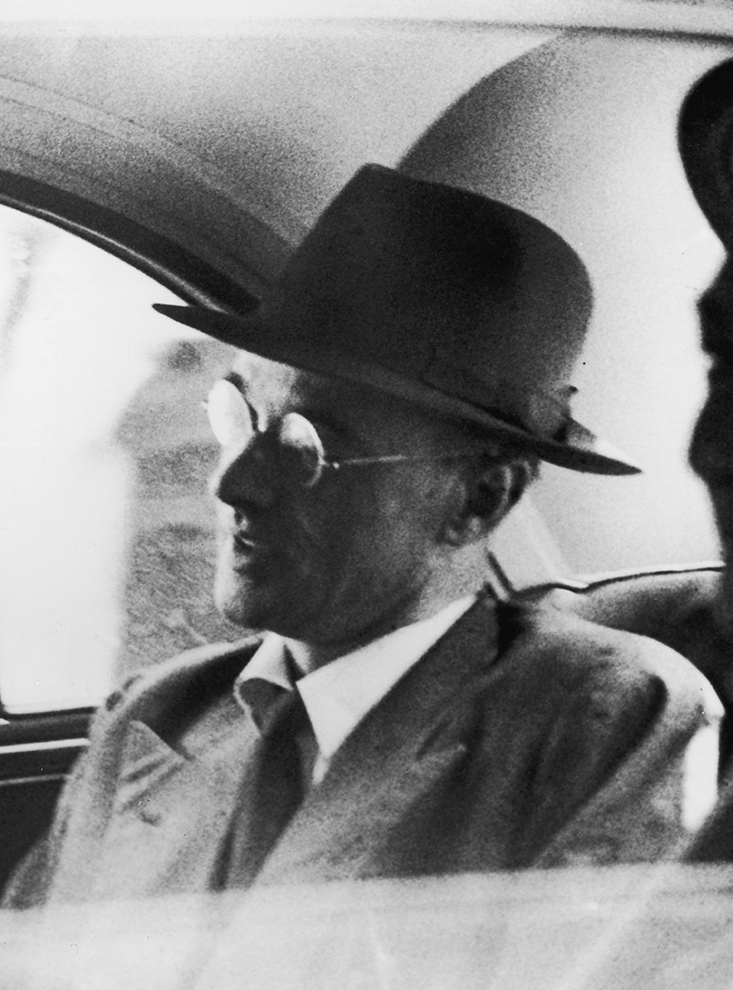 8.
Chelsea Manning: A traitor or a catalyst for change?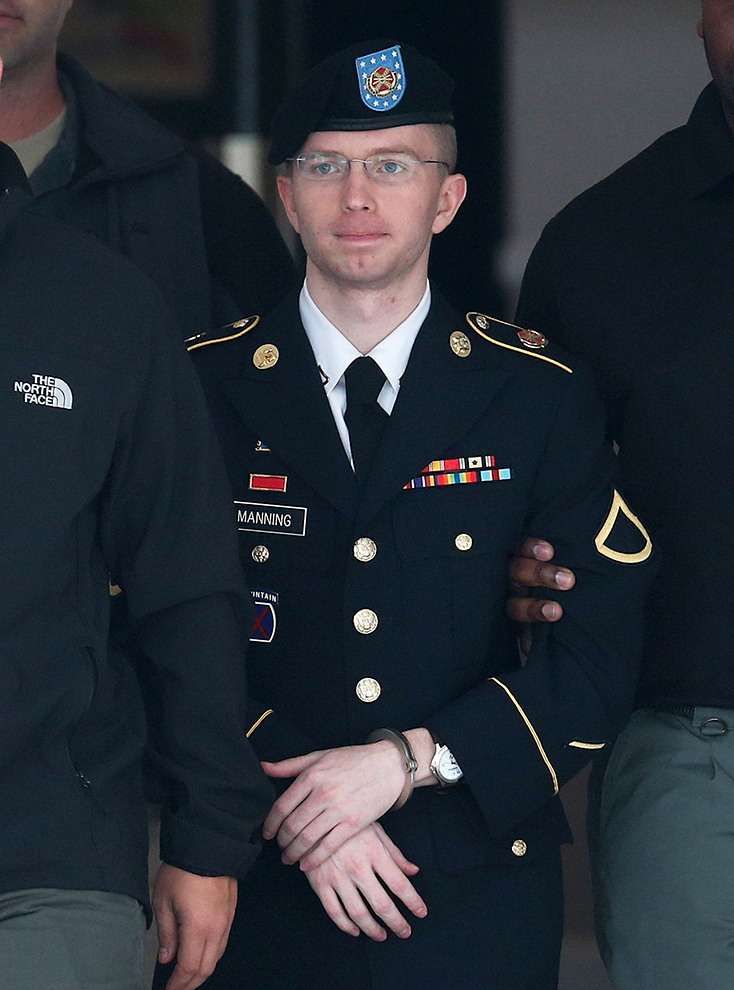 9.
Moe Berg: Knowledge beyond baseball.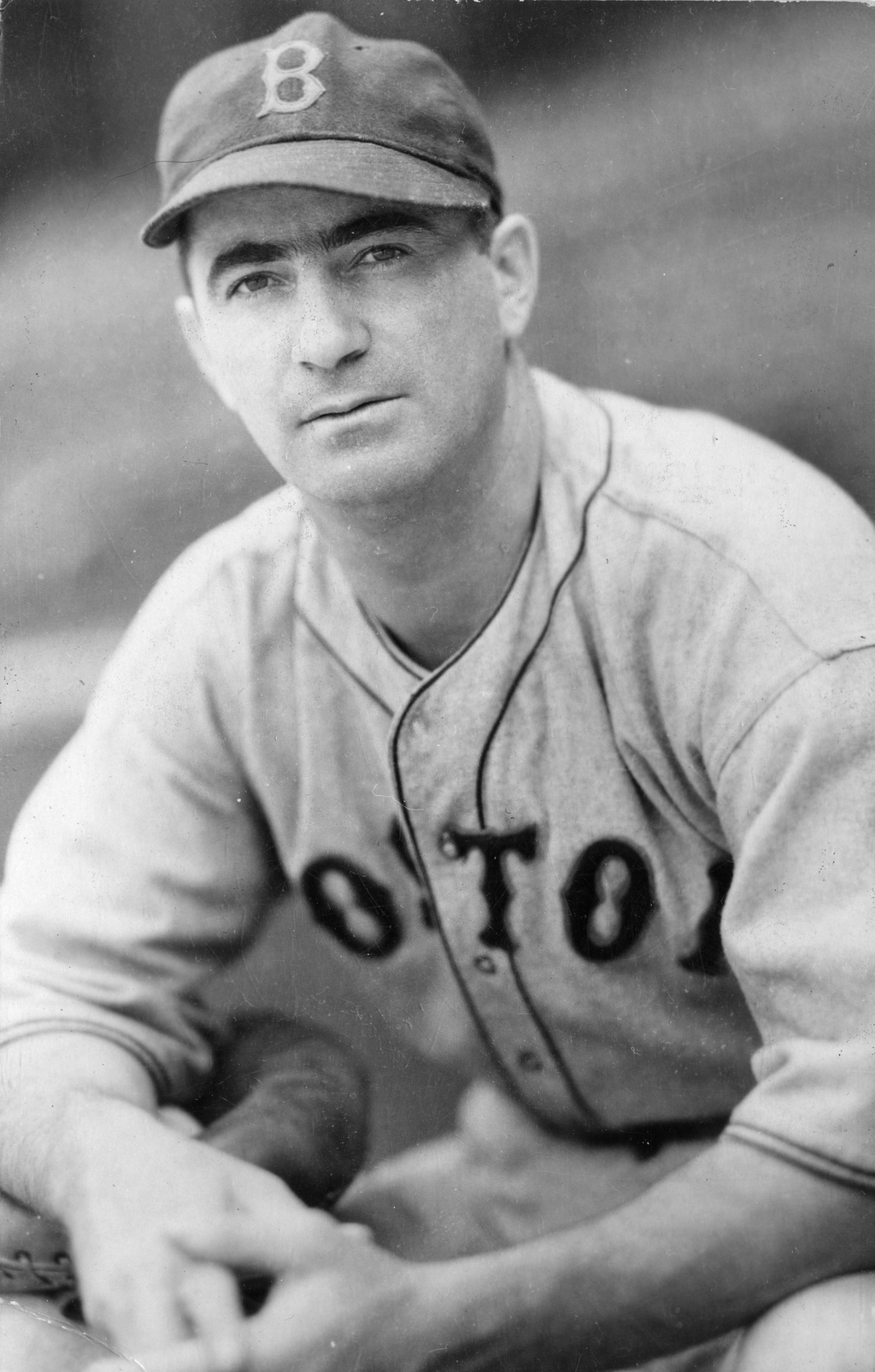 10.
Anna Chapman: Mission celebrity.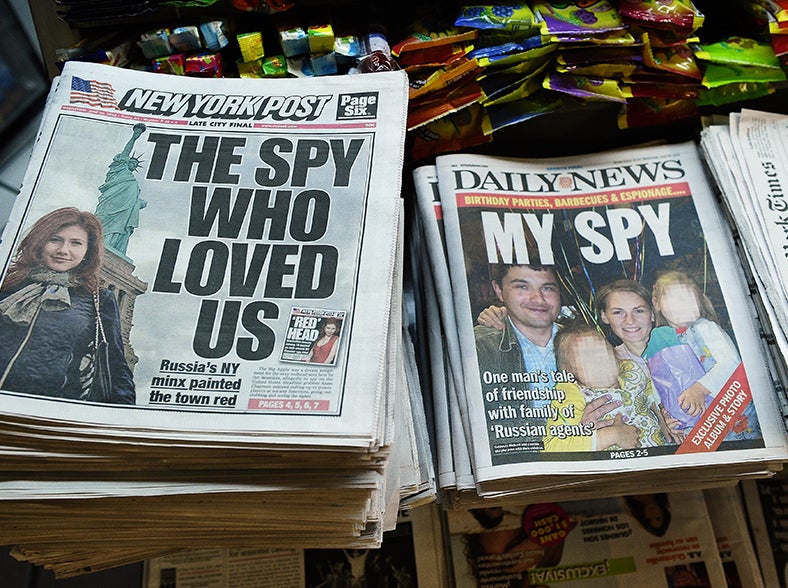 A Russian national who was arrested (and deported) under suspicion for working a Russian spy ring while residing in New York City in 2010, Chapman was welcomed home with open arms and is now a pop-culture icon. She took things to the next level when she posed for the cover of Russian Maxim, dressed in sexy-agent-provocateur garb.
11.
Sir William Stephenson: Shaken, not stirred.